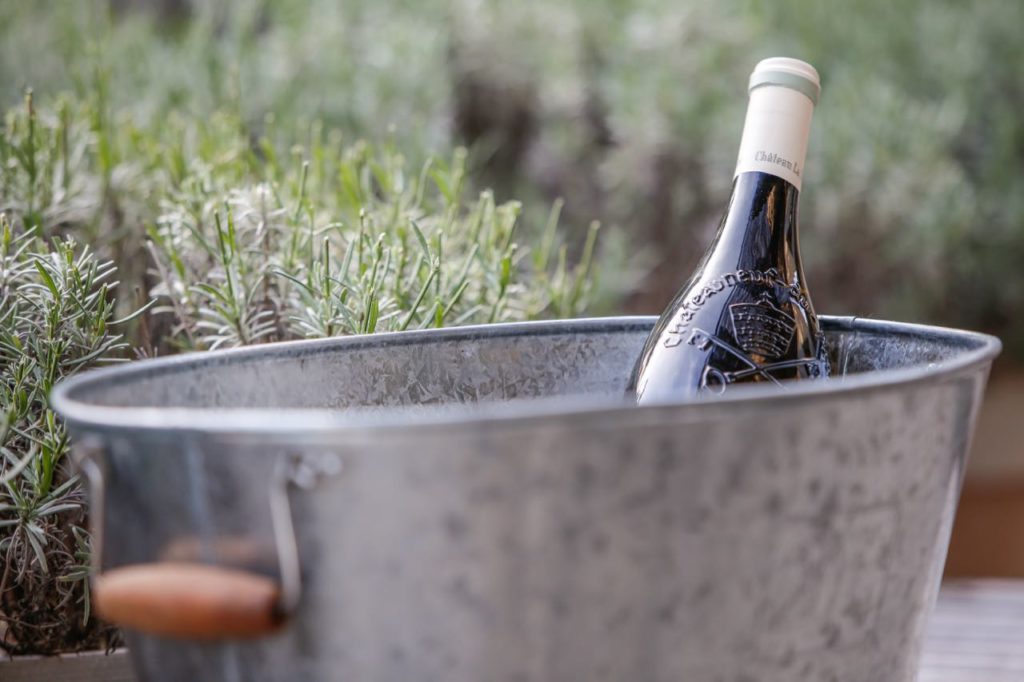 The properties' large grounds allow for both group gatherings as well as solitary retreats. We have set up various spaces that will be yours to discover…
Two view points over Vaison's medieval town perched on the hill sides are spectacular at night when the castle is lit. They are also very much appreciated as aperitif spots.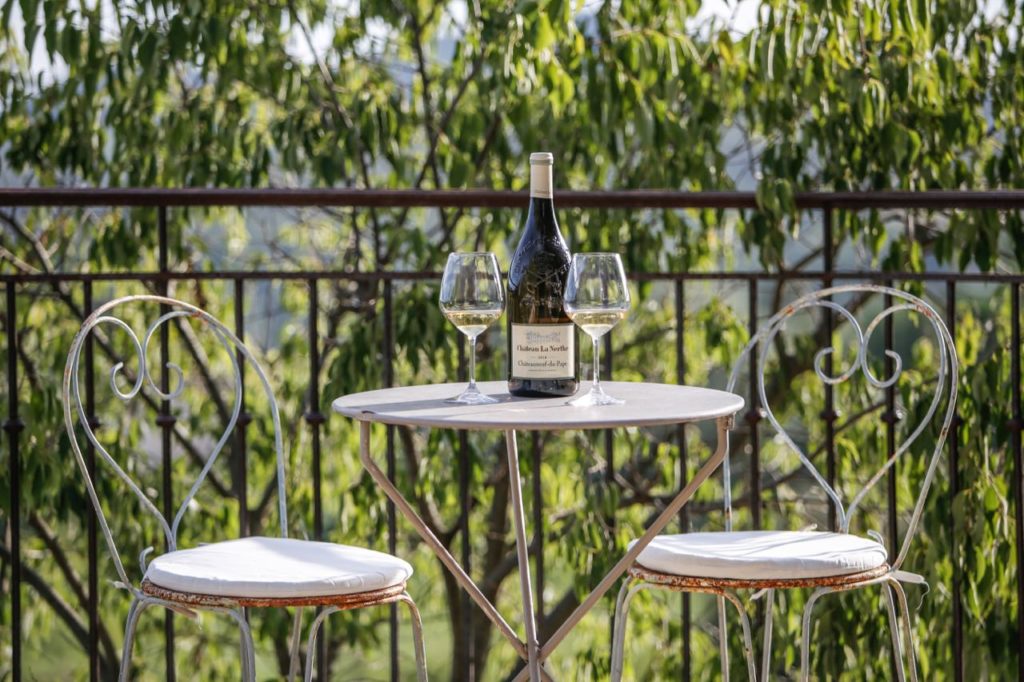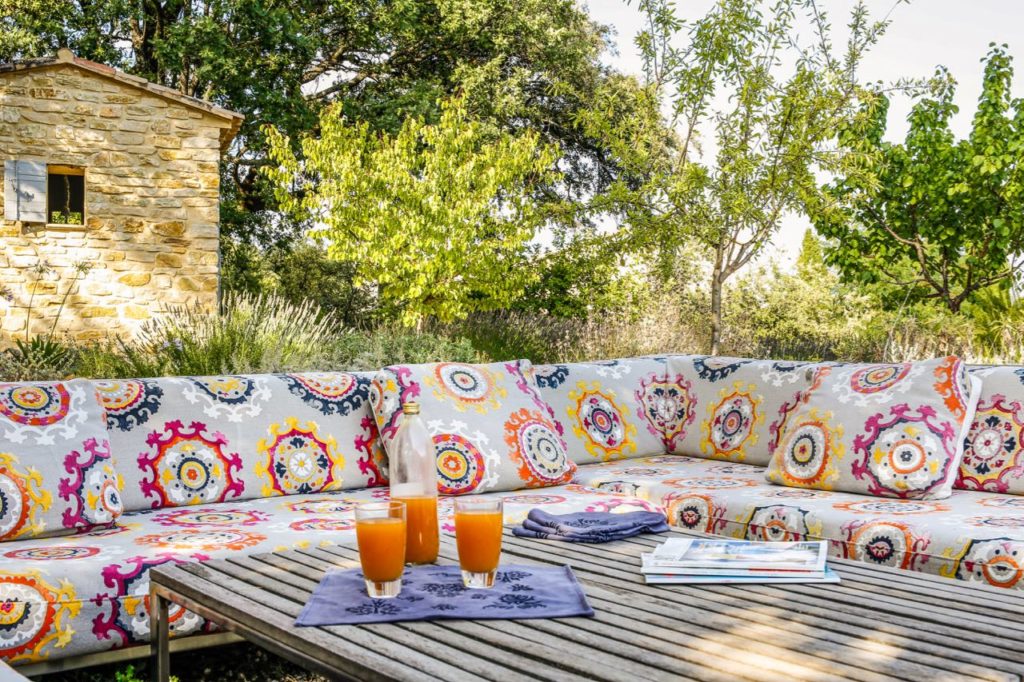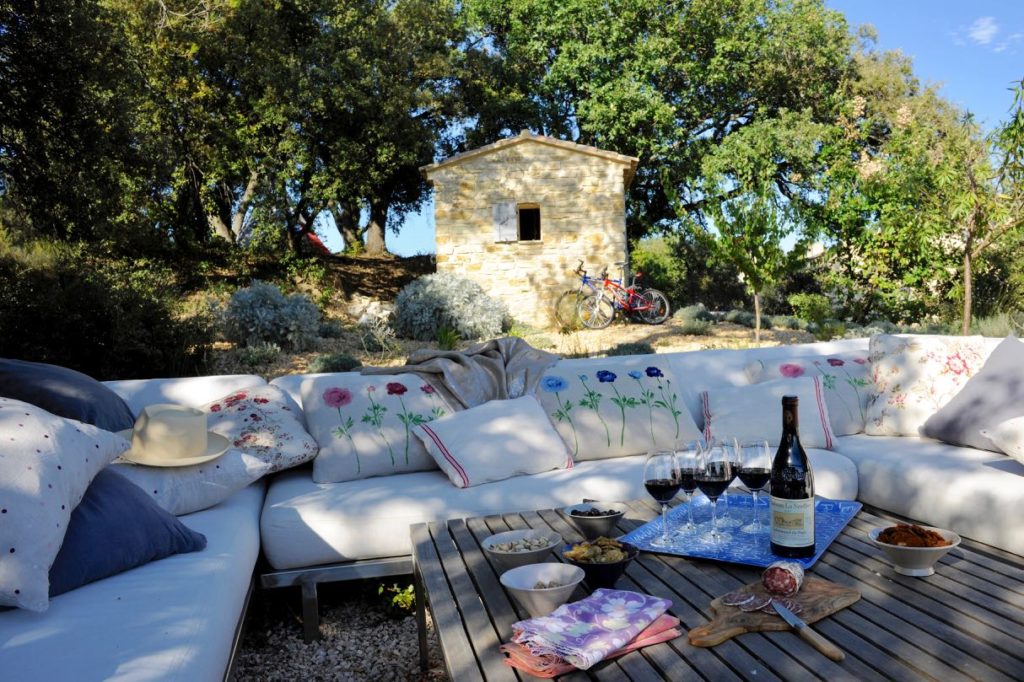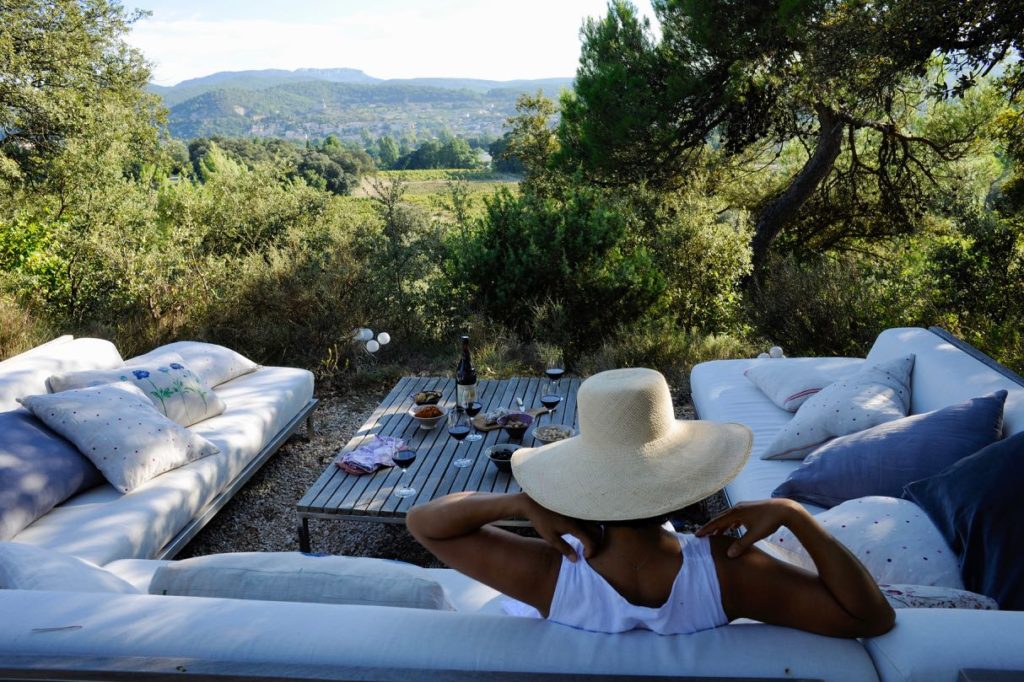 A shed at the top of a lavender filed epitomises Provence. it's stones keep it fresh, perfect for an afternoon nap and/or reading with a view. In July, we crop the flowers off, and make a multitude of linen pouches to perfume the inside of our cupboards, naturally keeping clothe bugs away.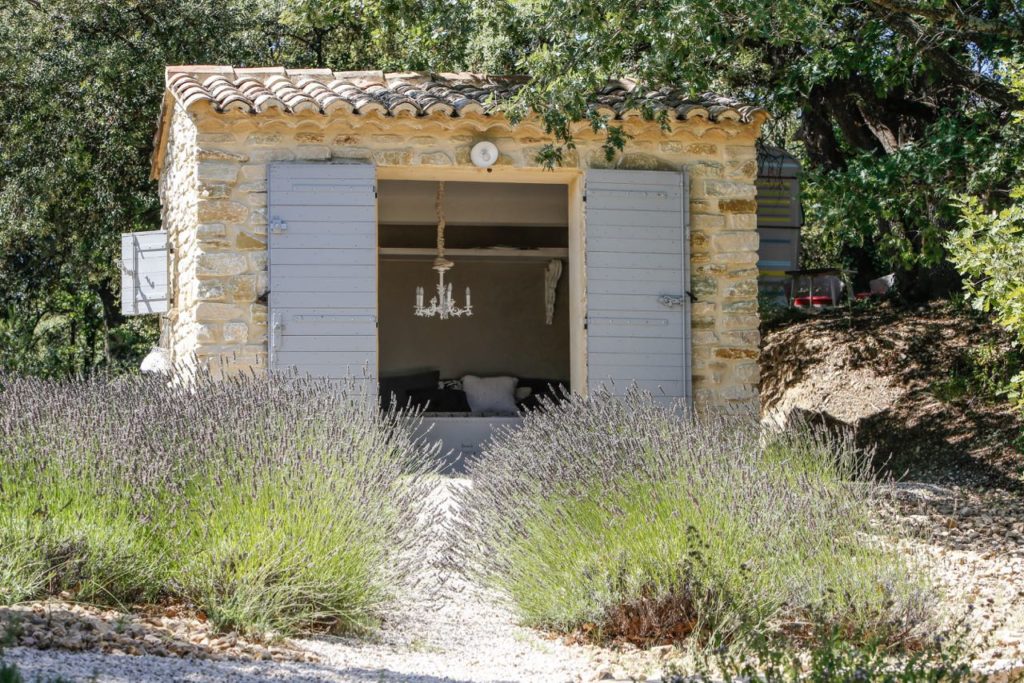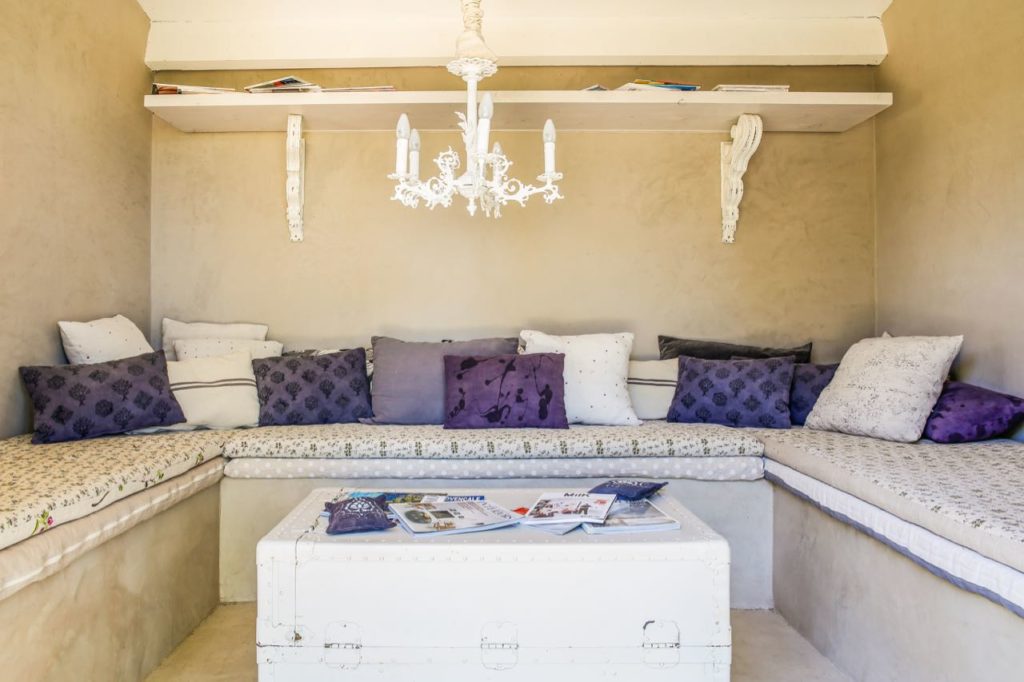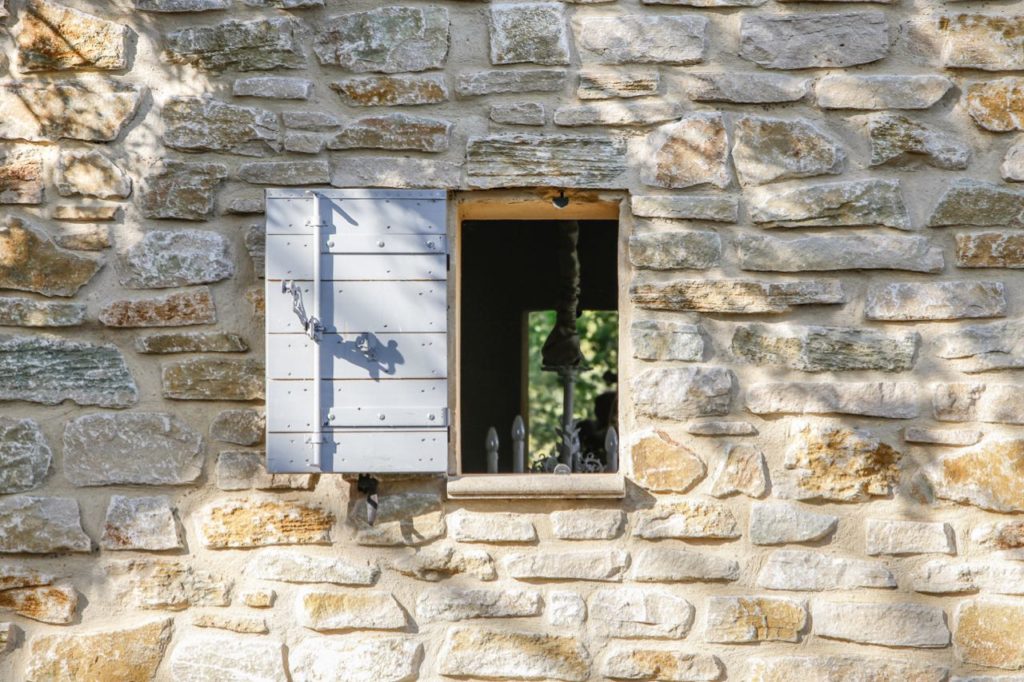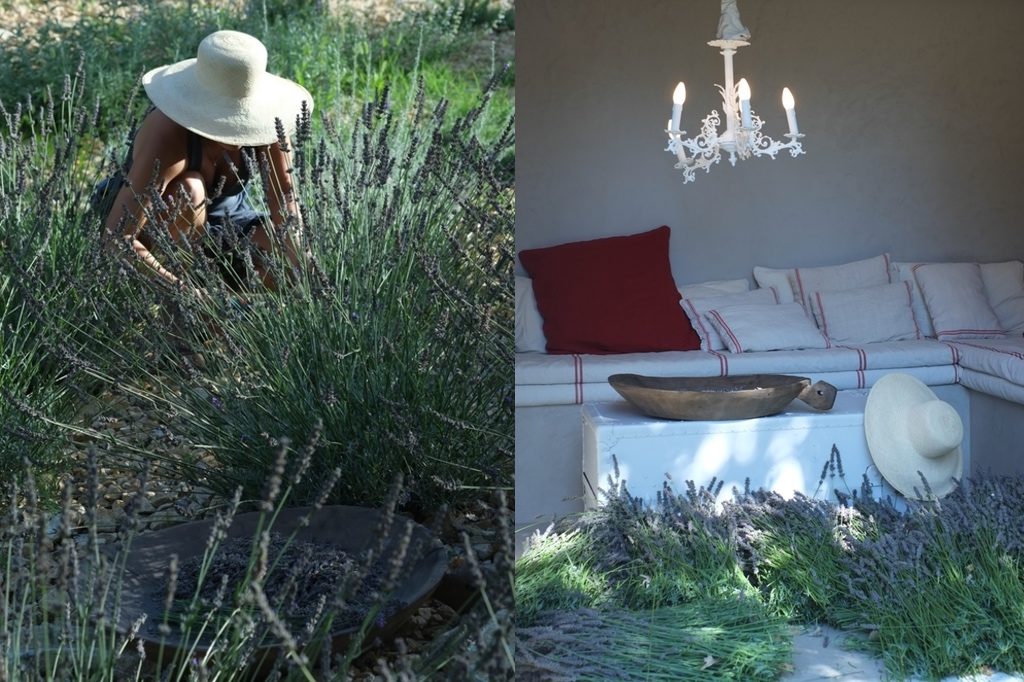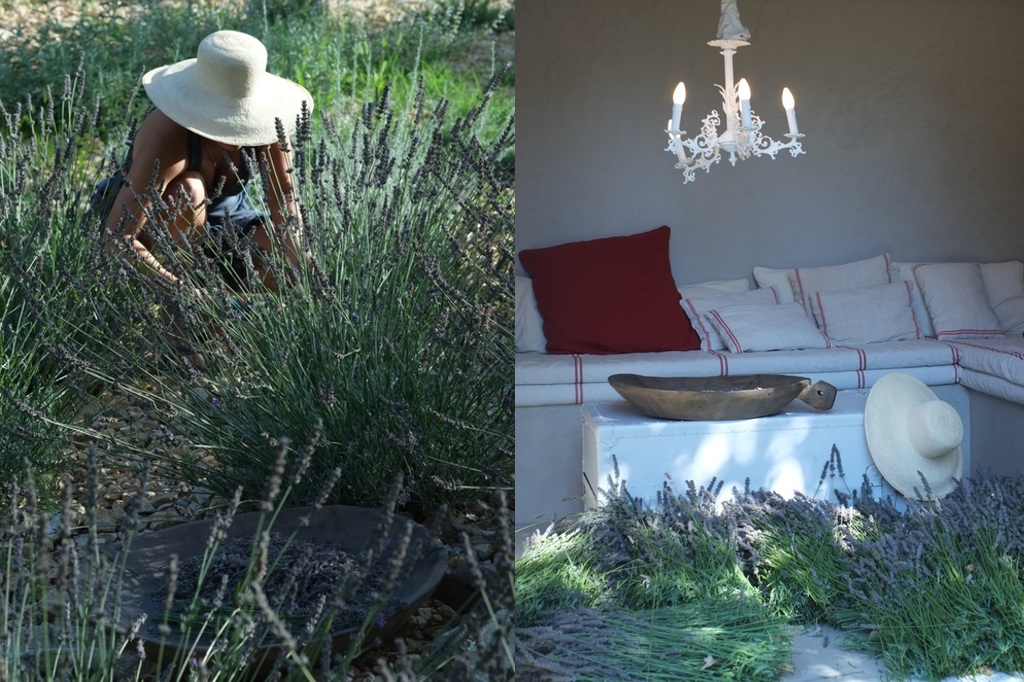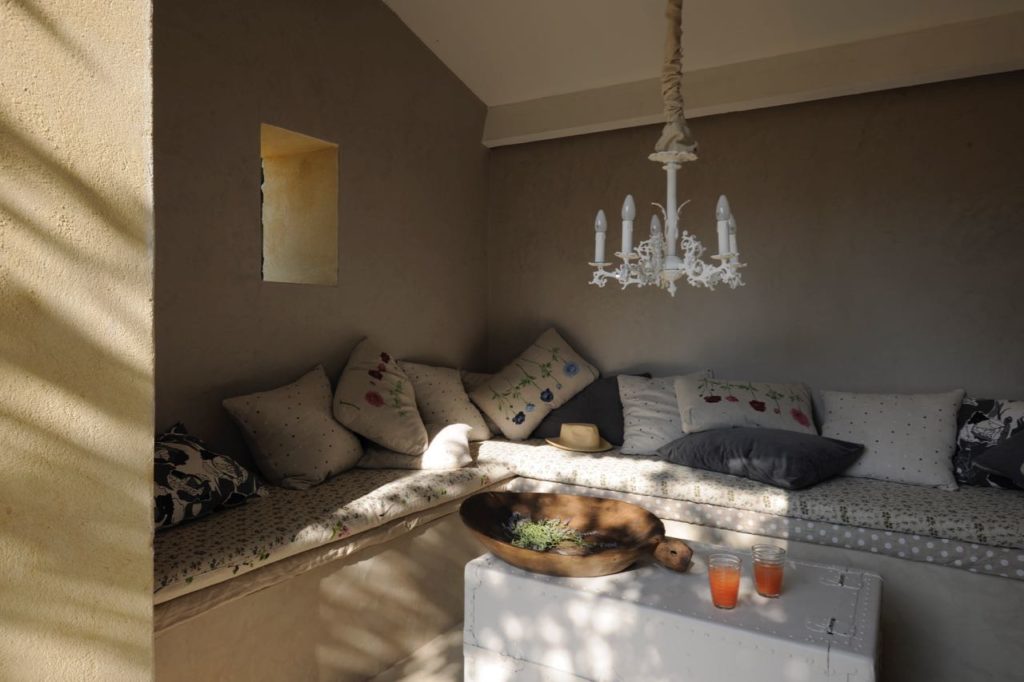 An outdoor shower lets you cool off surrounded by nature.. and in style..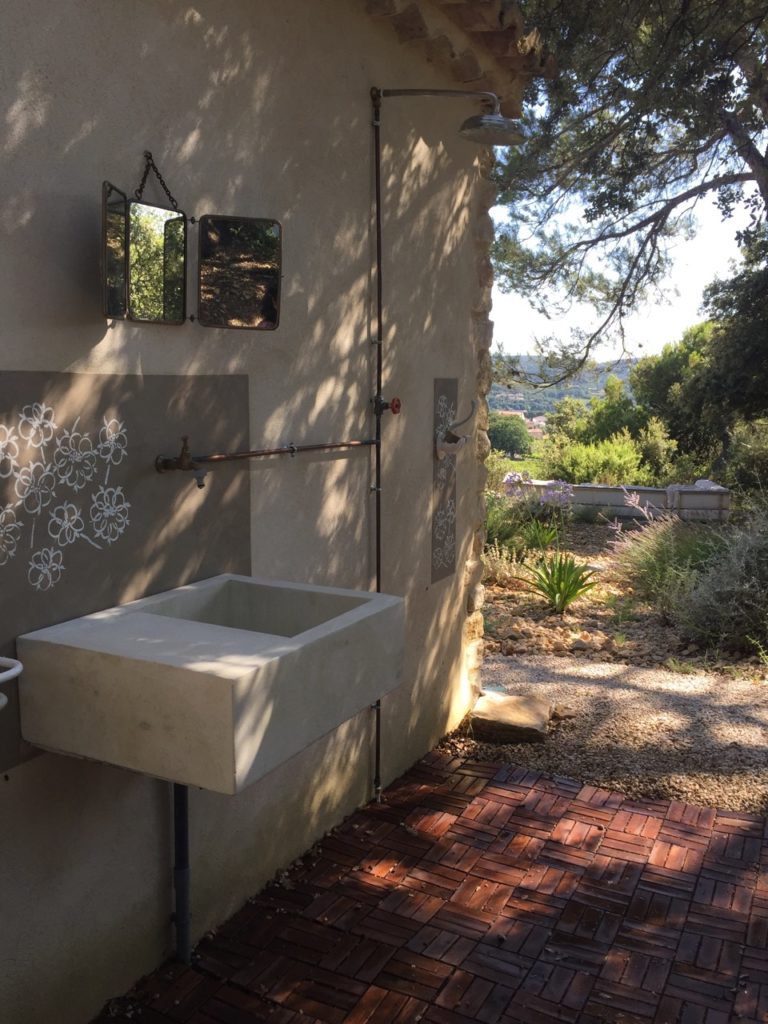 A day bed by the kitchen garden is yet another quiet place, from where listen to the veggies grow…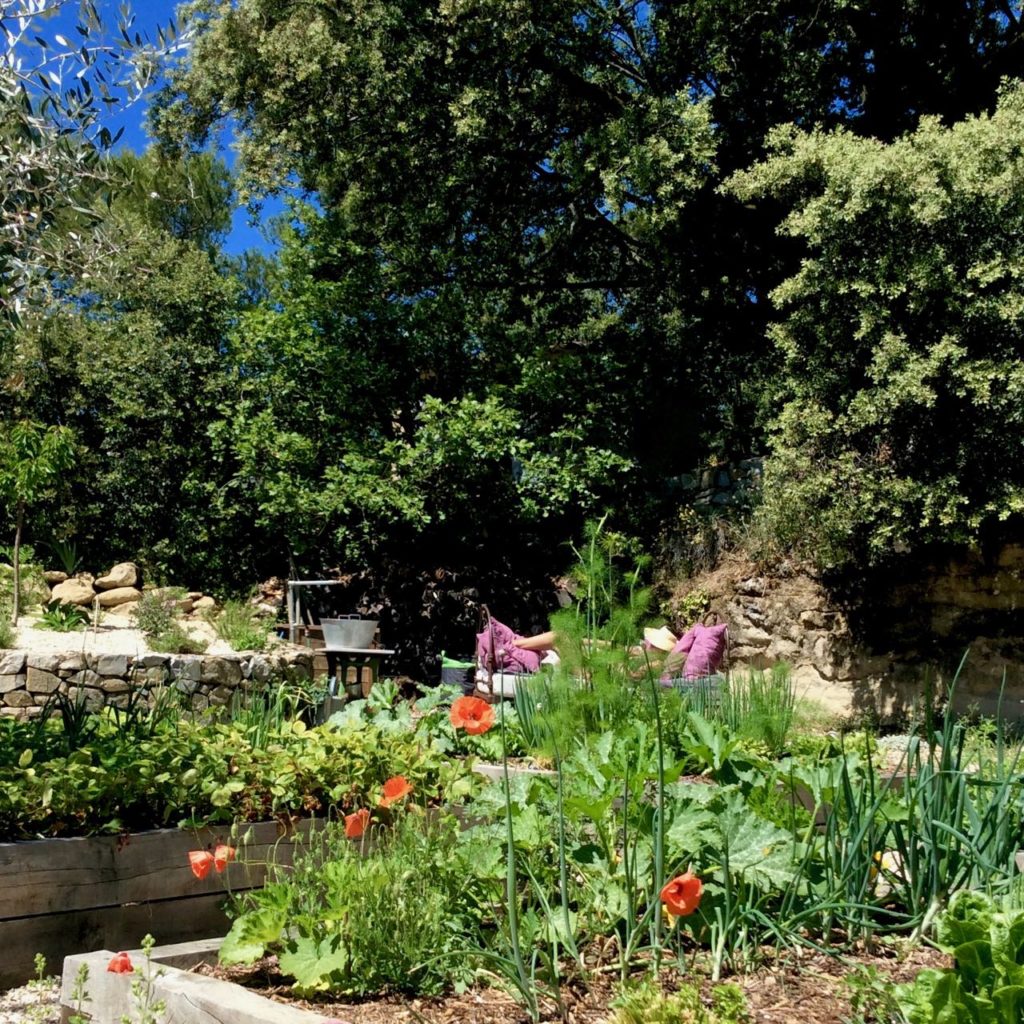 The patio is also kitted with a couple of day bed and plenty of fluffy cushions…