Meilin and Christophe welcome you to la Baye des Anges
Meilin, a Veterinary Surgeon and self-made Interior Designer (see the portfolio here), started her new career with the renovation of this farm from an abandoned ruin into a welcoming family home. She now also manages the holiday rental.
Her interest goes to art and architecture: she shares her sightseeing musts in the house book, along with many practical tips about the house, town and area.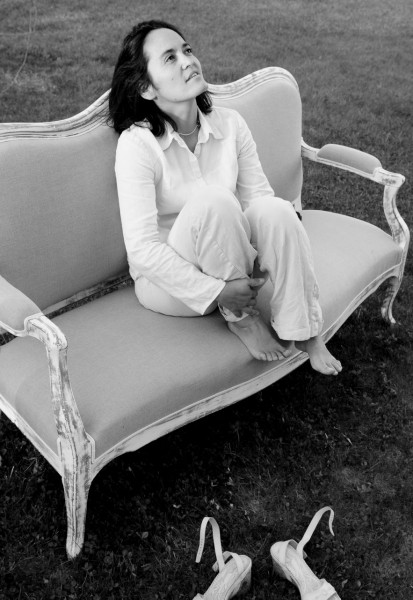 Christophe, a Certified Sommelier, is the Sales Director of historic Chateau La Nerthe, one of the prominent estates in iconic Chateauneuf-du-Pape, a mere 30 mns drive from La Bay des Anges. He is passionate about wine, has in-depth and behind the curtain knowledge about local gastronomy and wine producers. He will share with you his restaurant tips as well as wine suggestions.
He is also an avid cyclist and runner. If the Mont Ventoux is his back garden he has also extensively explored little travelled roads and trails. Christophe will happily make recommendations on cycling and running itineraries.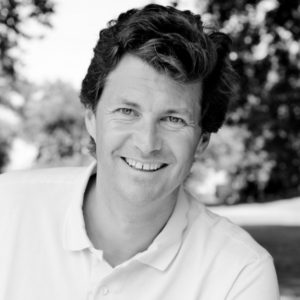 While refurbishing the house, we where aiming at creating a space for families and friends to spend some time together as a group, but also to have the possibility of quiet time. We also wanted for every age group to feel at ease and follow their own circadian rhythm: the result is a kids friendly house, even though our children are now relatively grown up.
After years of having friends and family telling us how relaxing and invigorating a stay at our place is, we now open the doors for new guests to enjoy the little paradise we have created and hope you will enjoy it as much as we do!
Credits
We are lucky enough to have several artists amongst our friends.
Didier Cocatrix, photographer, has taken the stunning shots showcased here.
Learn more about his work here, our house is here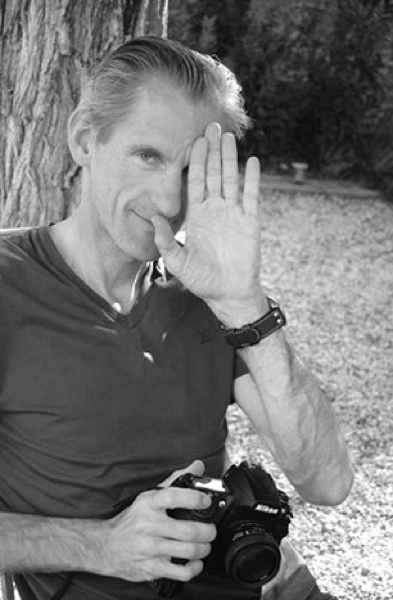 Alexandre Motte is the artist behind most of the paintings gracing our house, we never seem to have enough of them!
Find out more about his artwork here: www.alexandremotte.com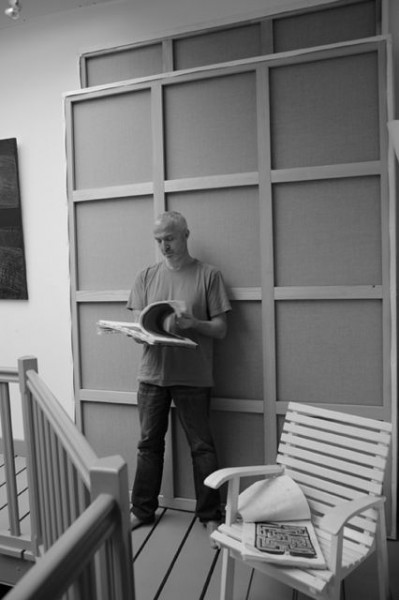 Diana Miller is another photographer friend of ours, and there are a couple of her shots as well on this website, the lavender background being one of them.
Her website is absolutely to die for: www.dianamiller.me.uk