Cooking is a most serious affair at La Baye des Anges.
Our kitchen is fitted with a La Cornue oven and has all the necessary perks for you to enjoy cooking delicious meals with your fresh-from-the-market goods.
It opens onto the patio, the terrace and the dining room, but is also has a eat-in kitchen that sits 10.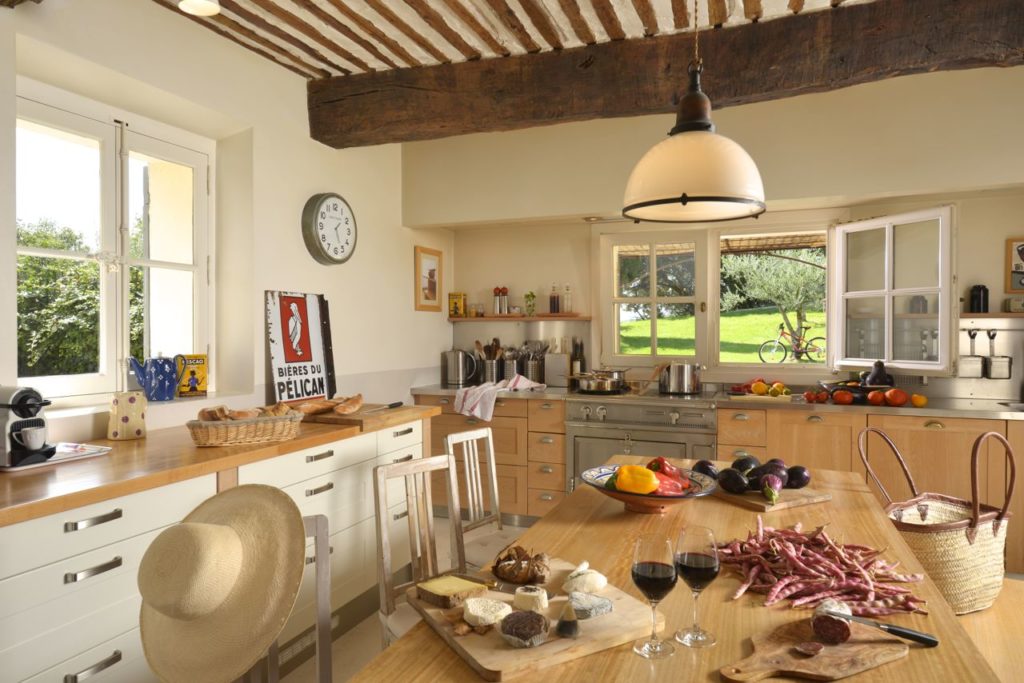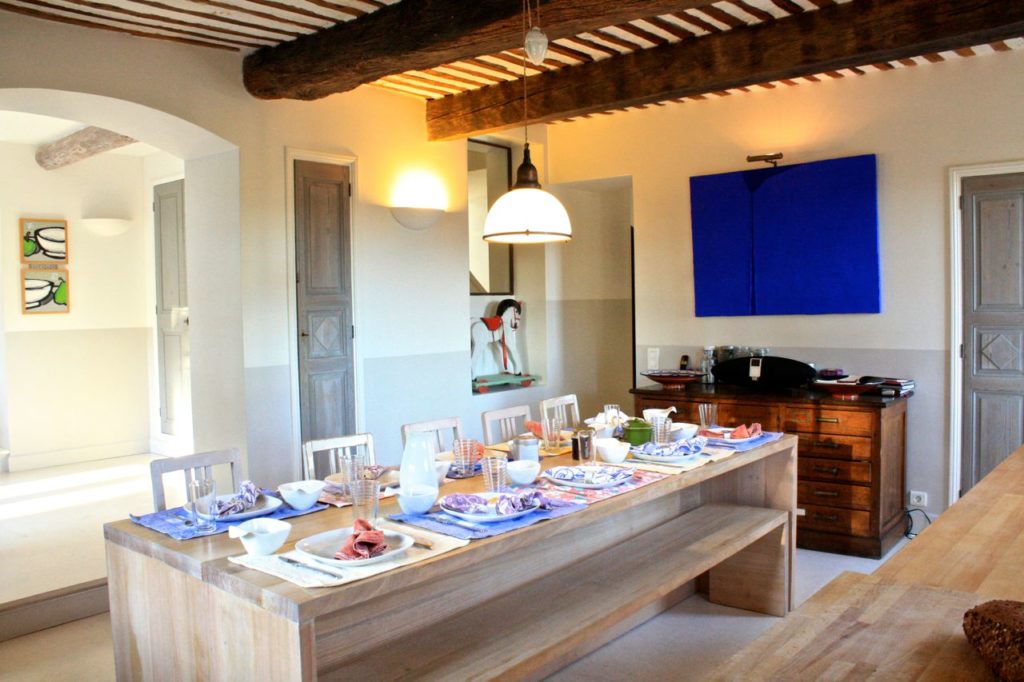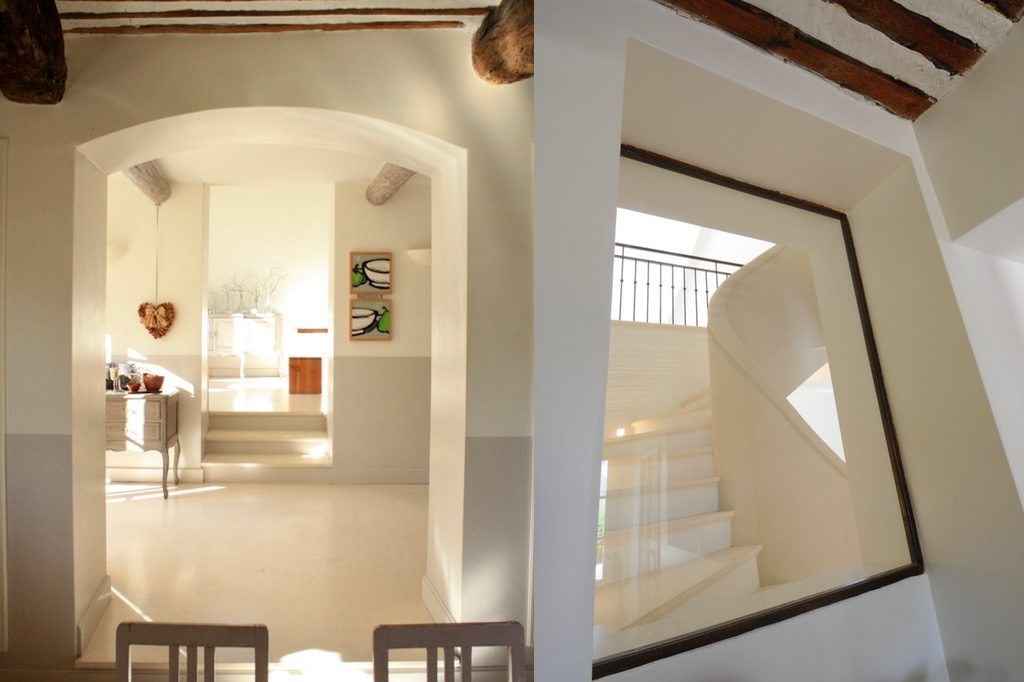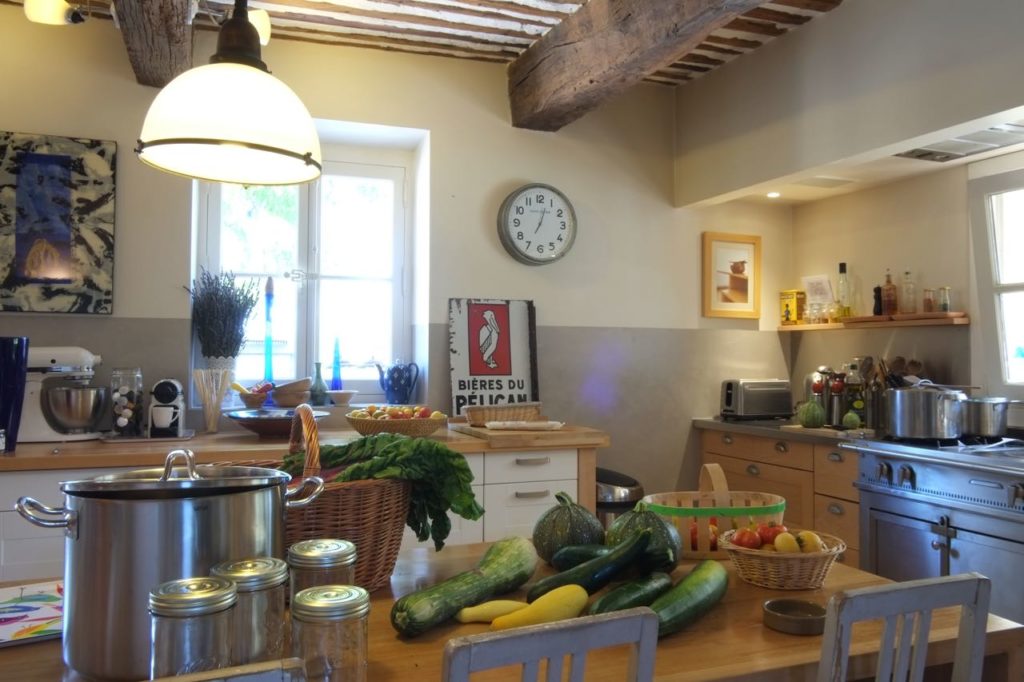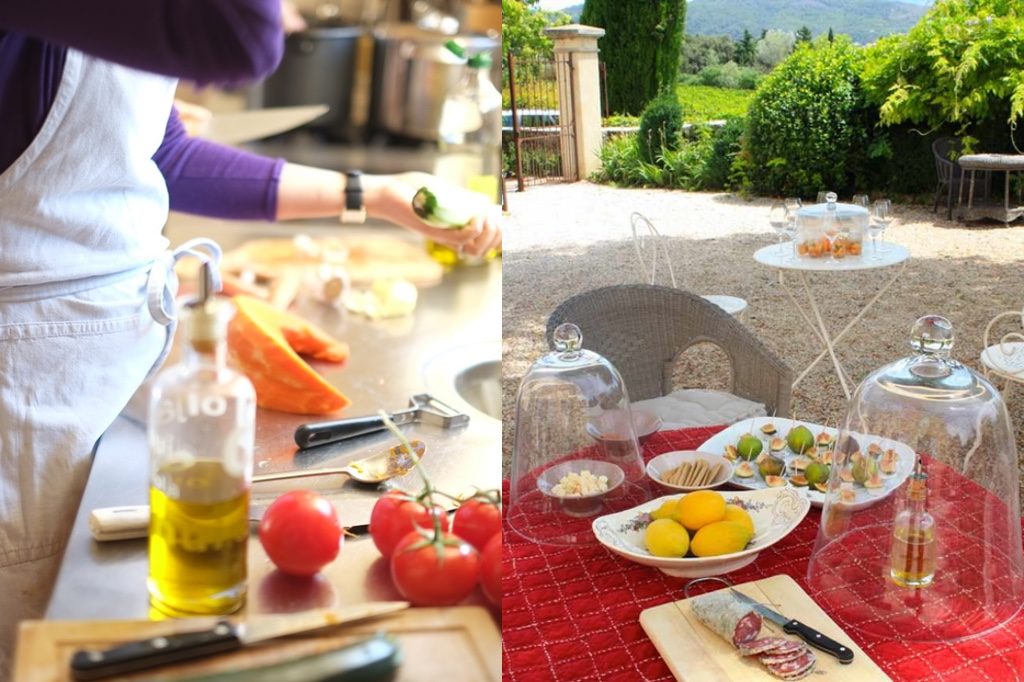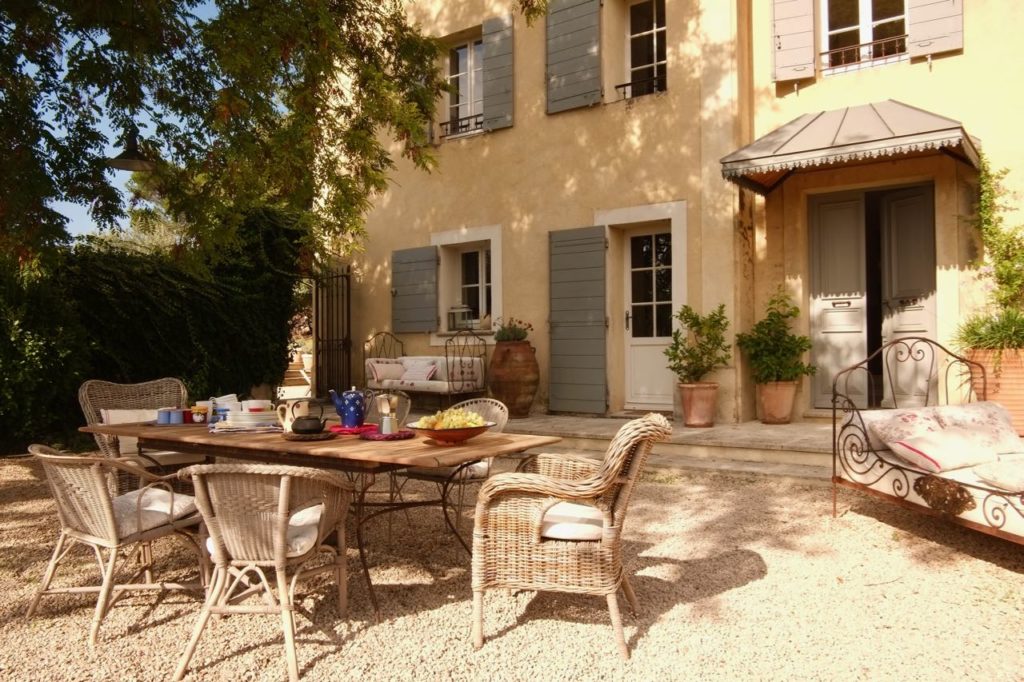 A charcoal barbecue atop the terrace completes the equipment. It is built-in the stone wall, and is large enough to feed a large party.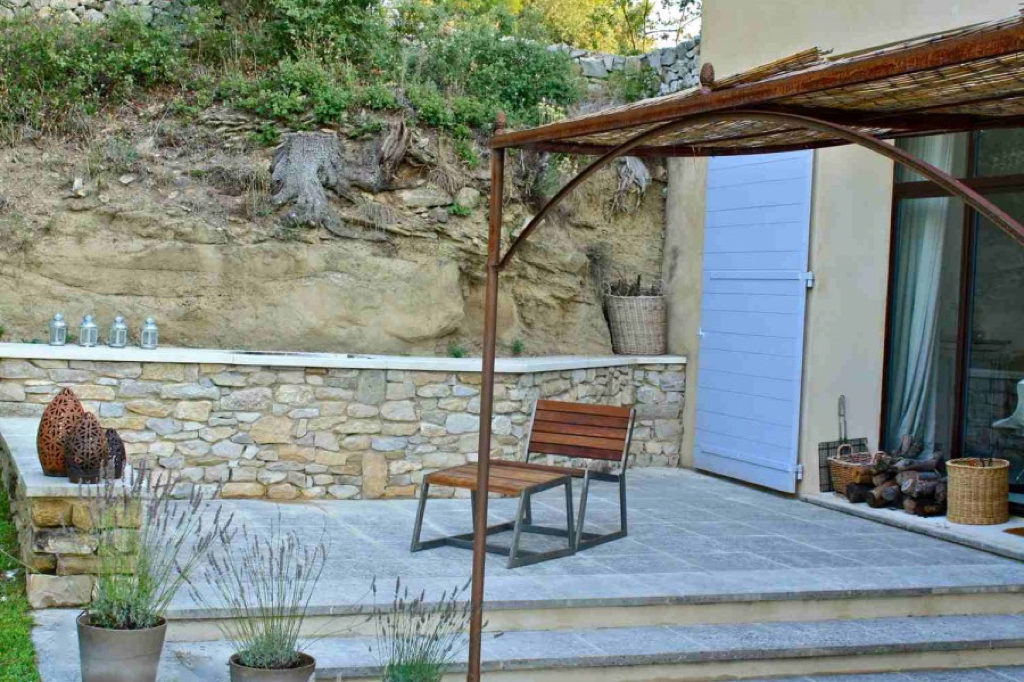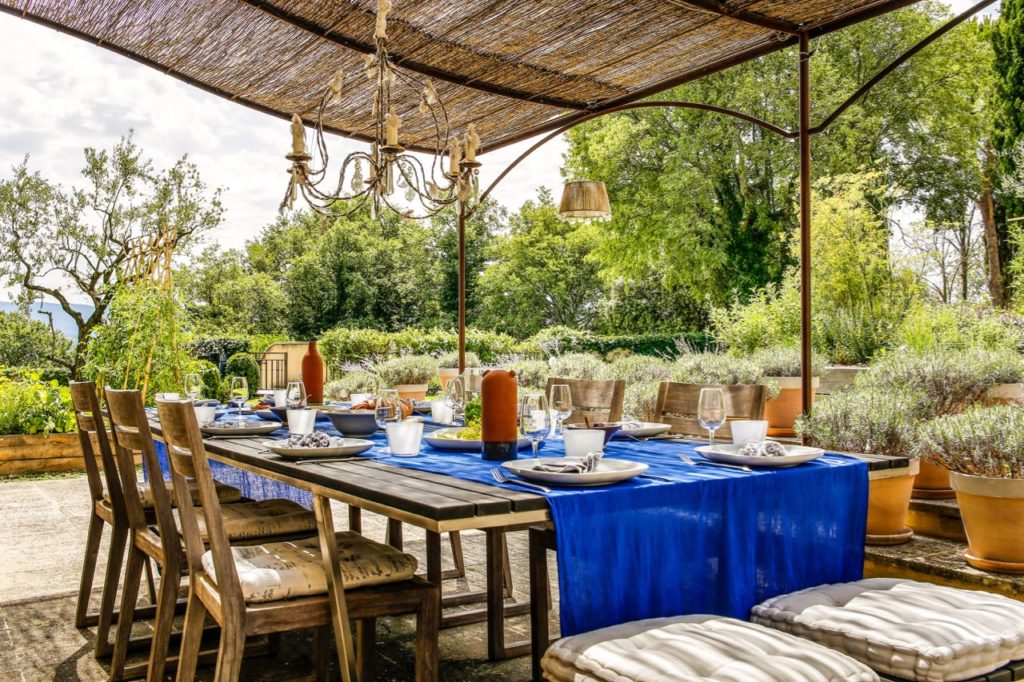 In 2018, we created a kitchen garden located literally in front of the kitchen makes cooking fresh ingredients a breeze!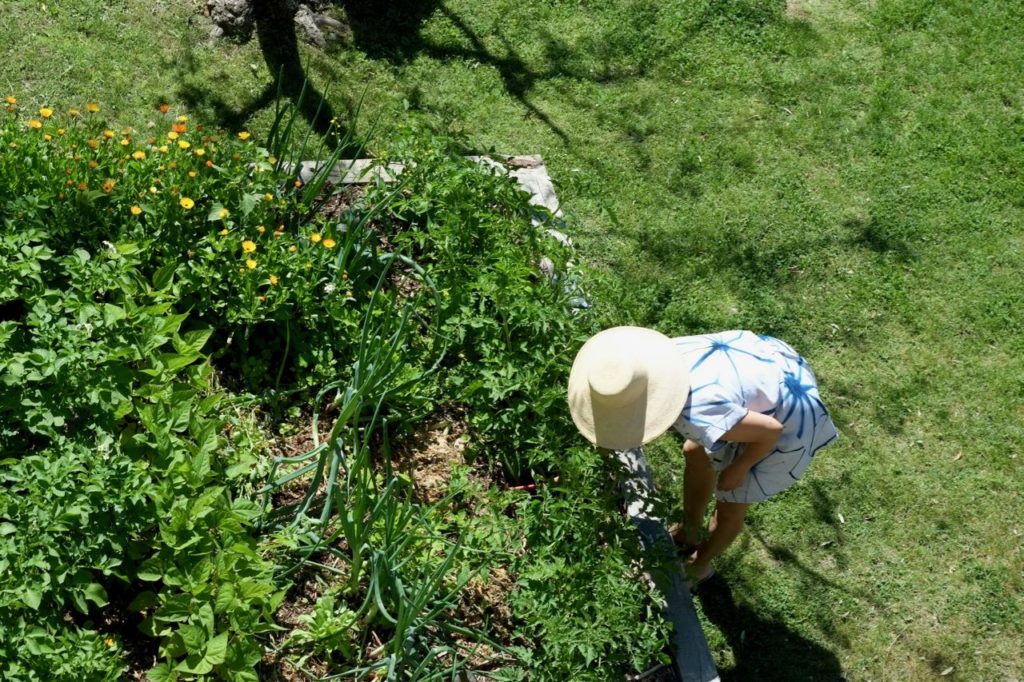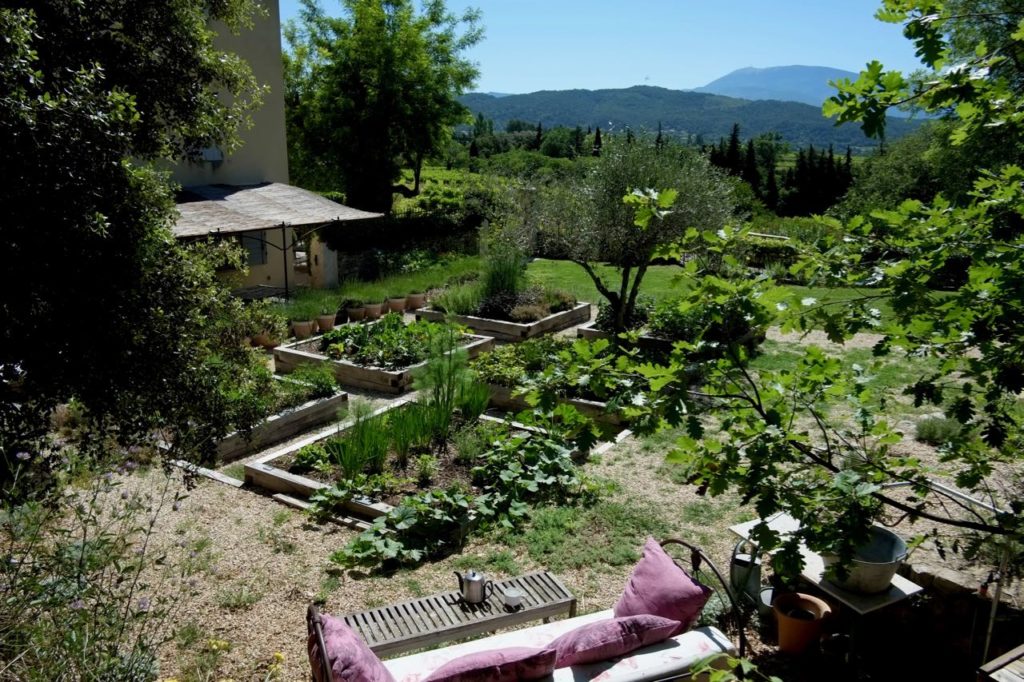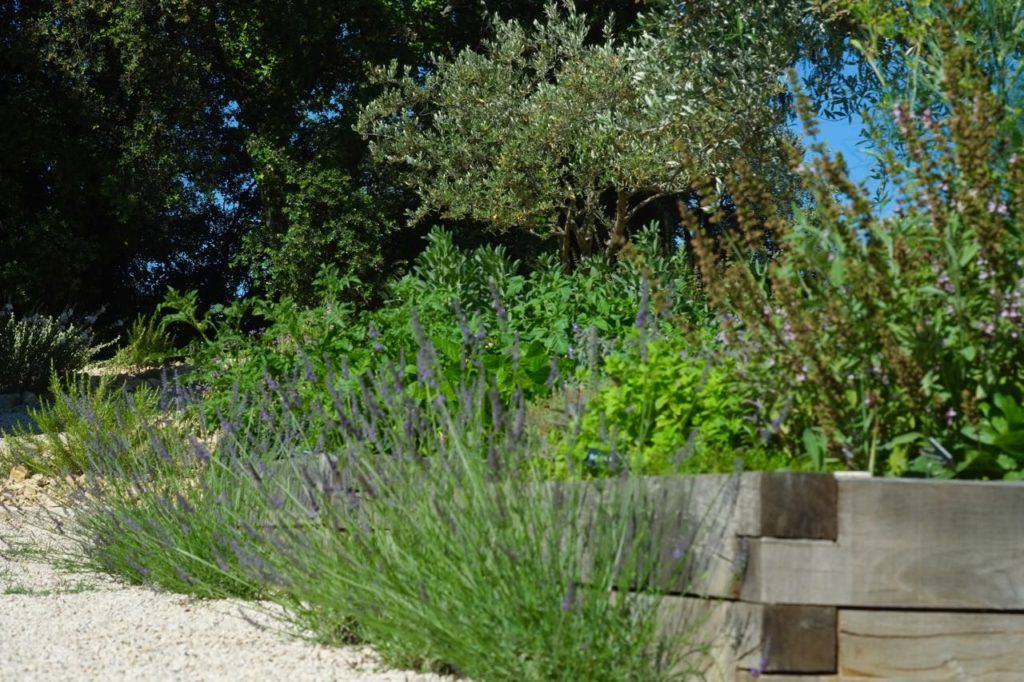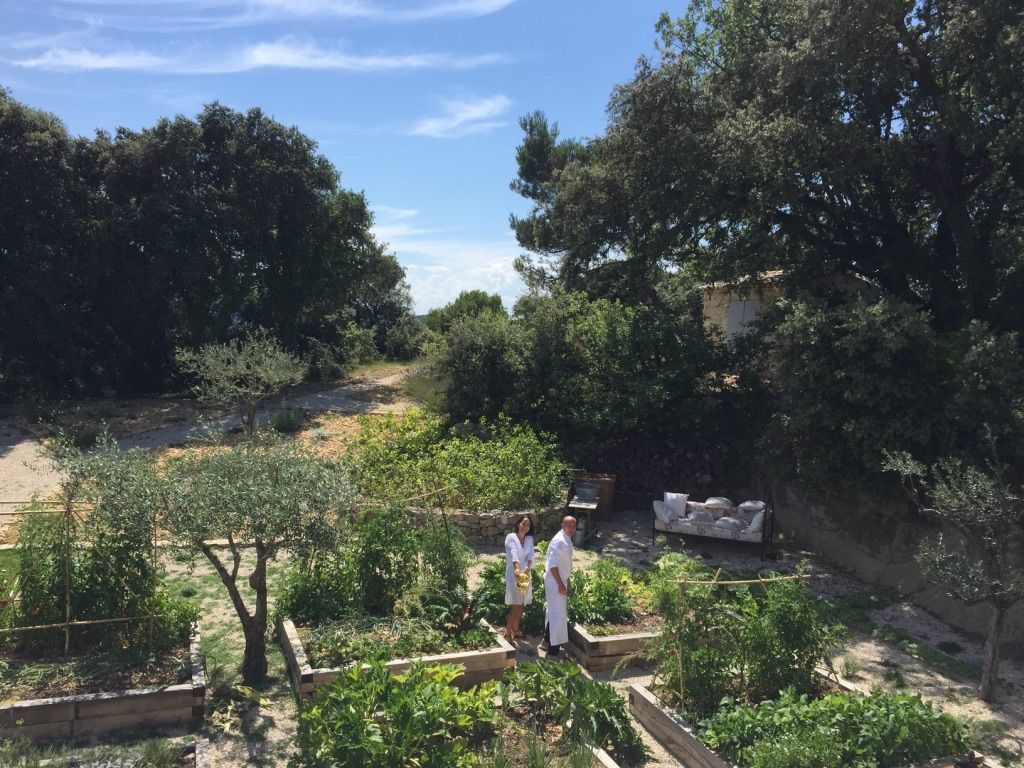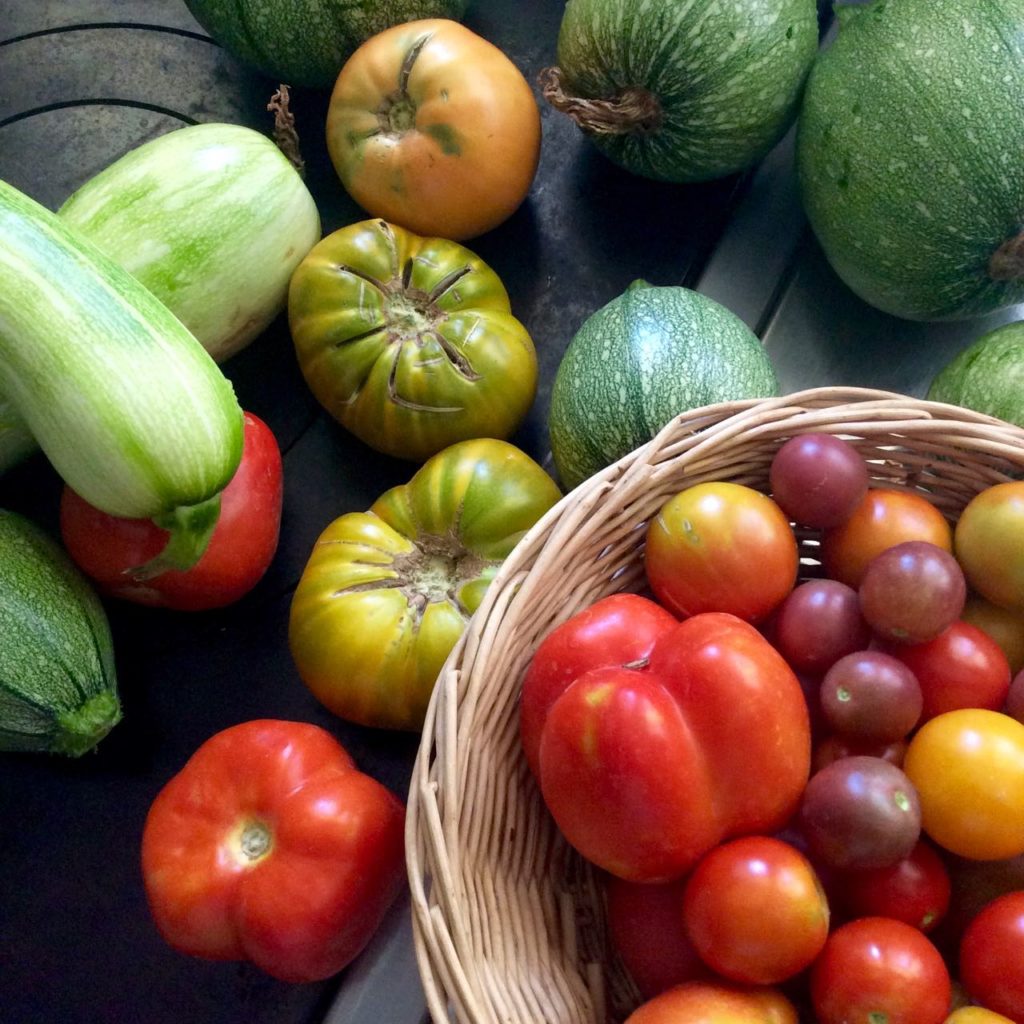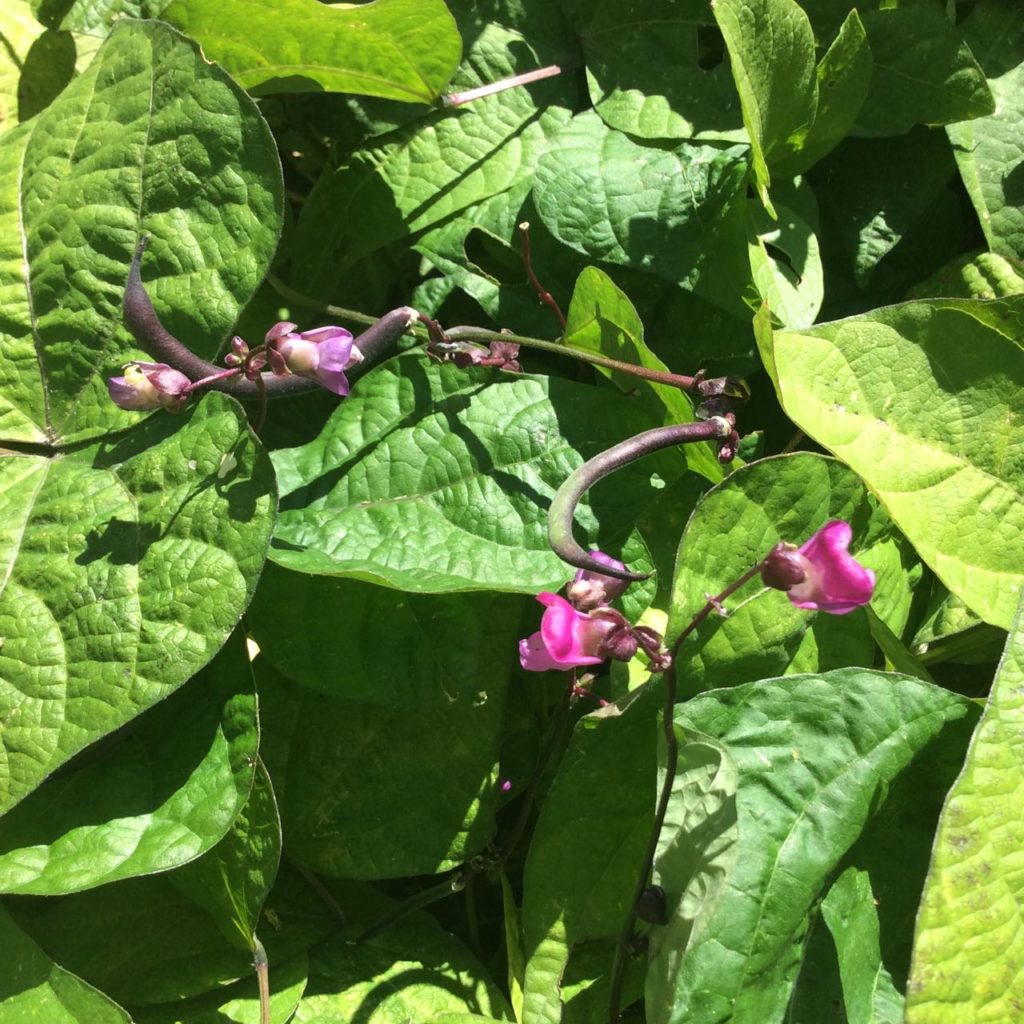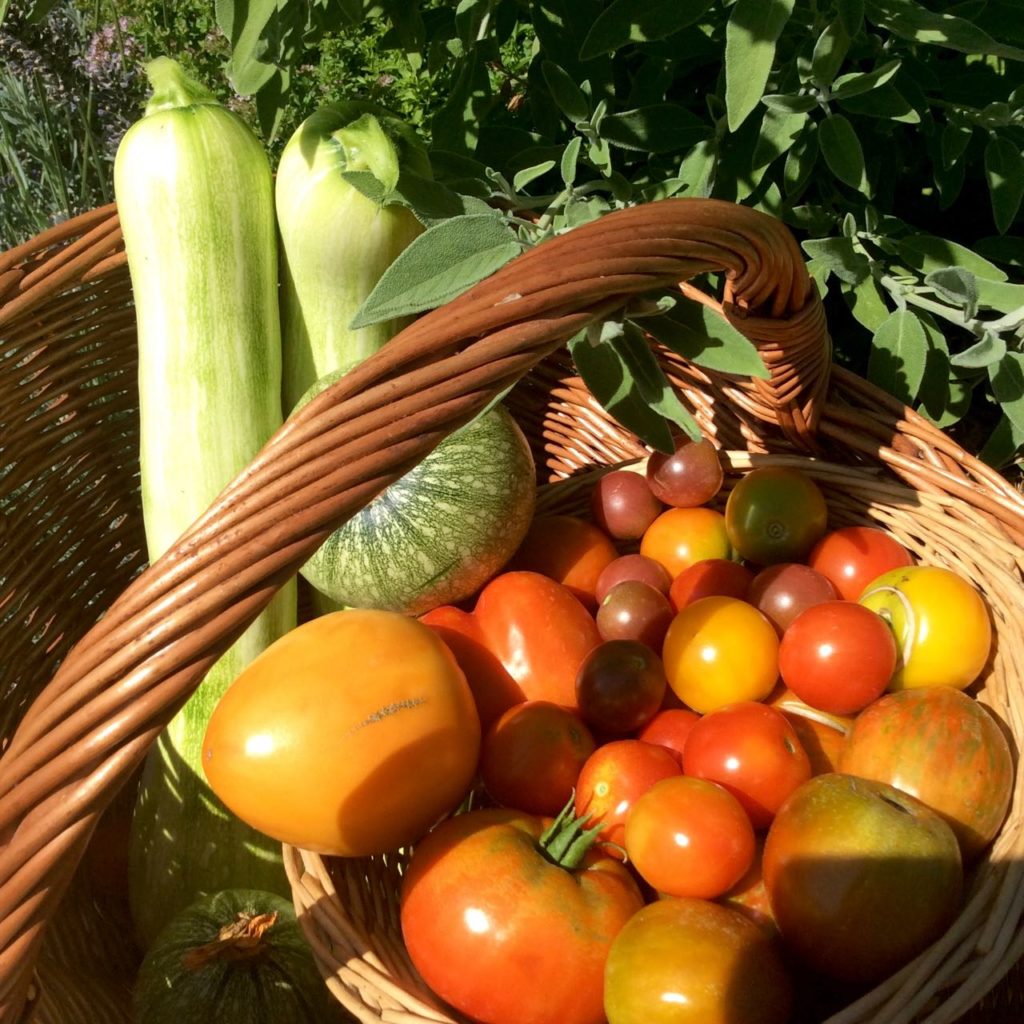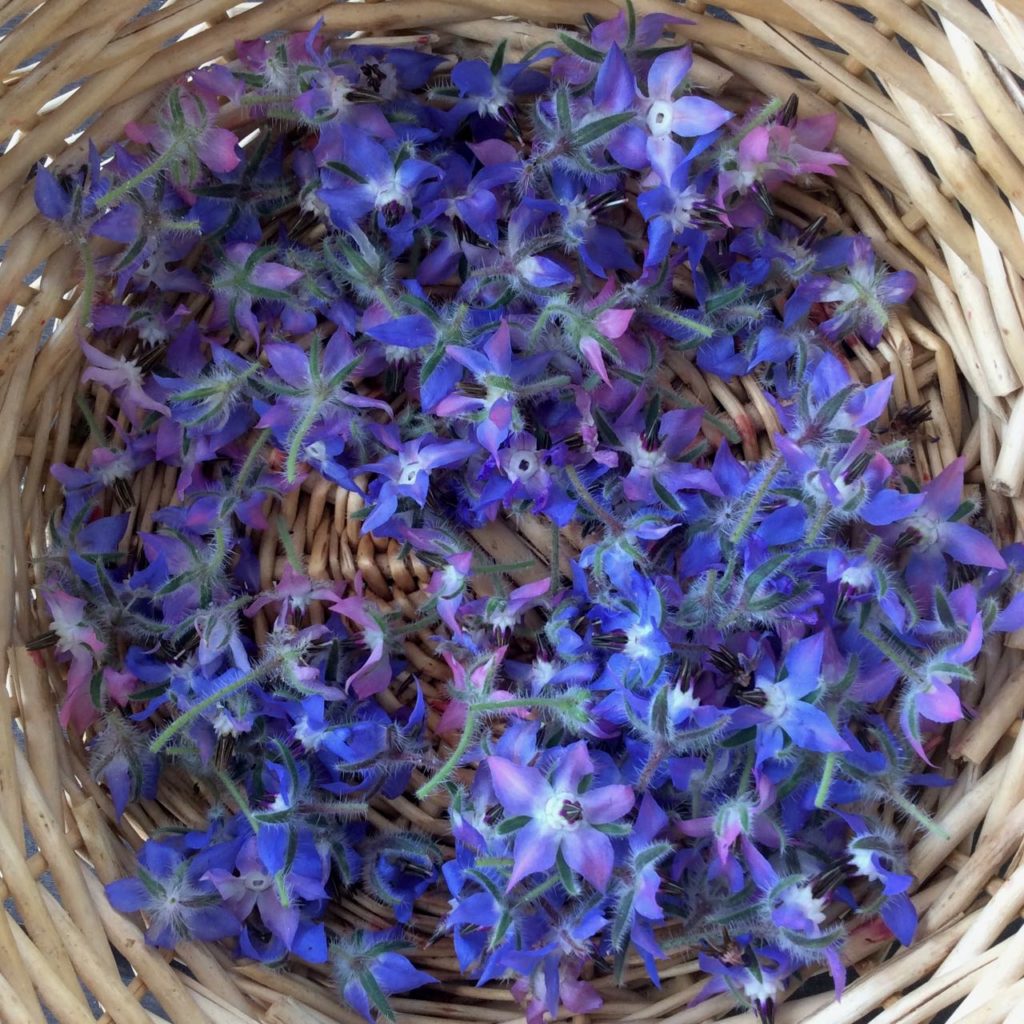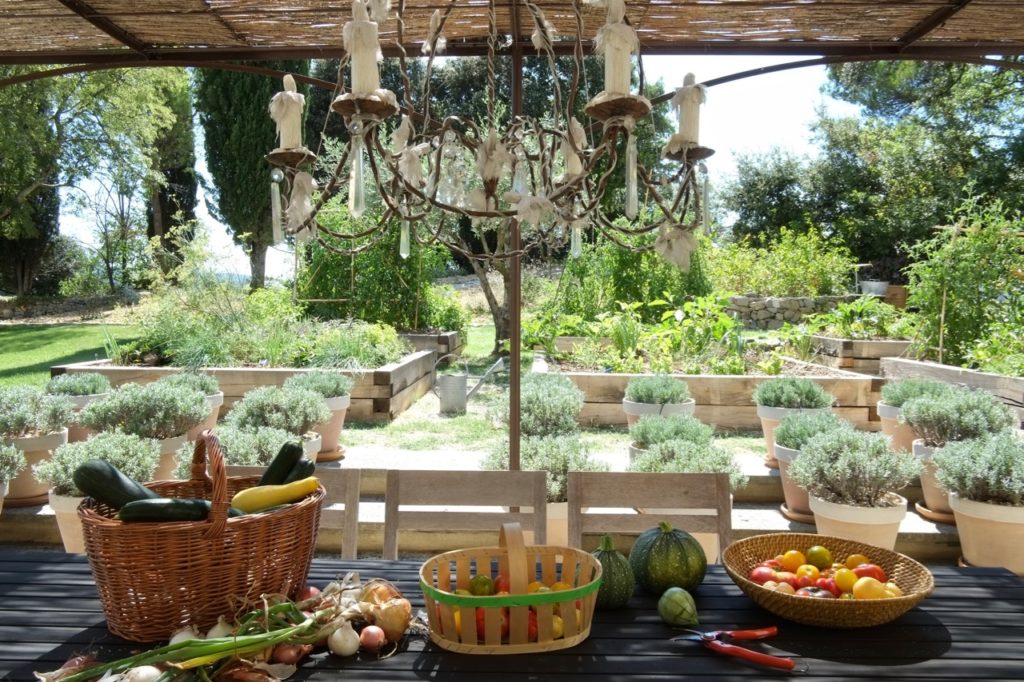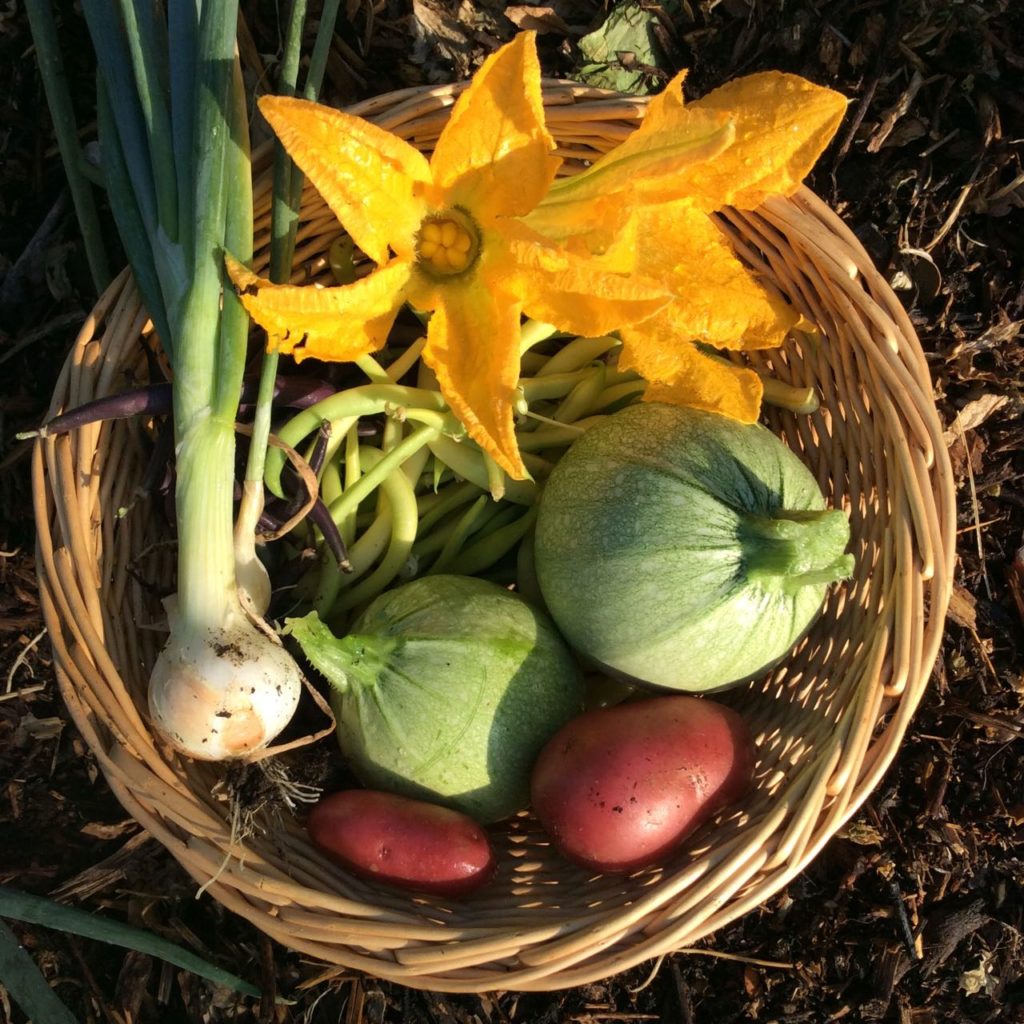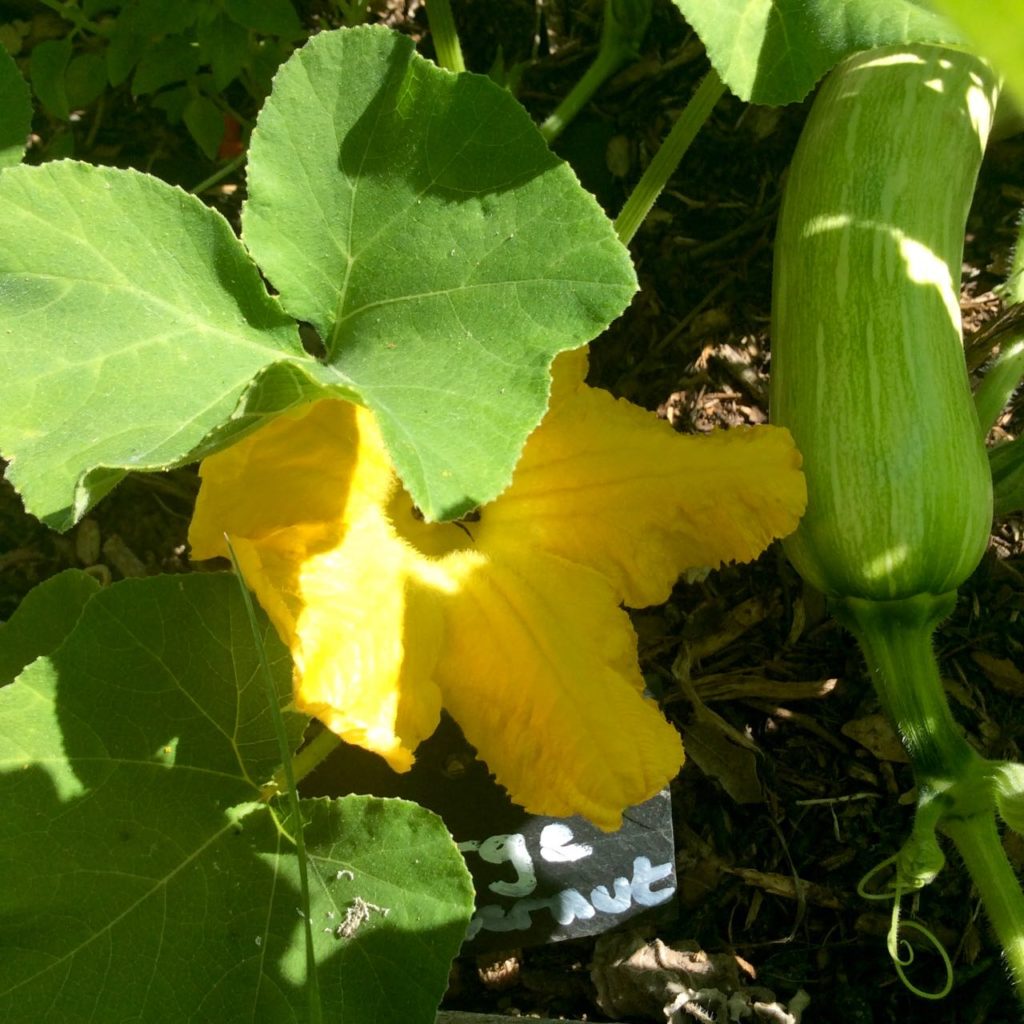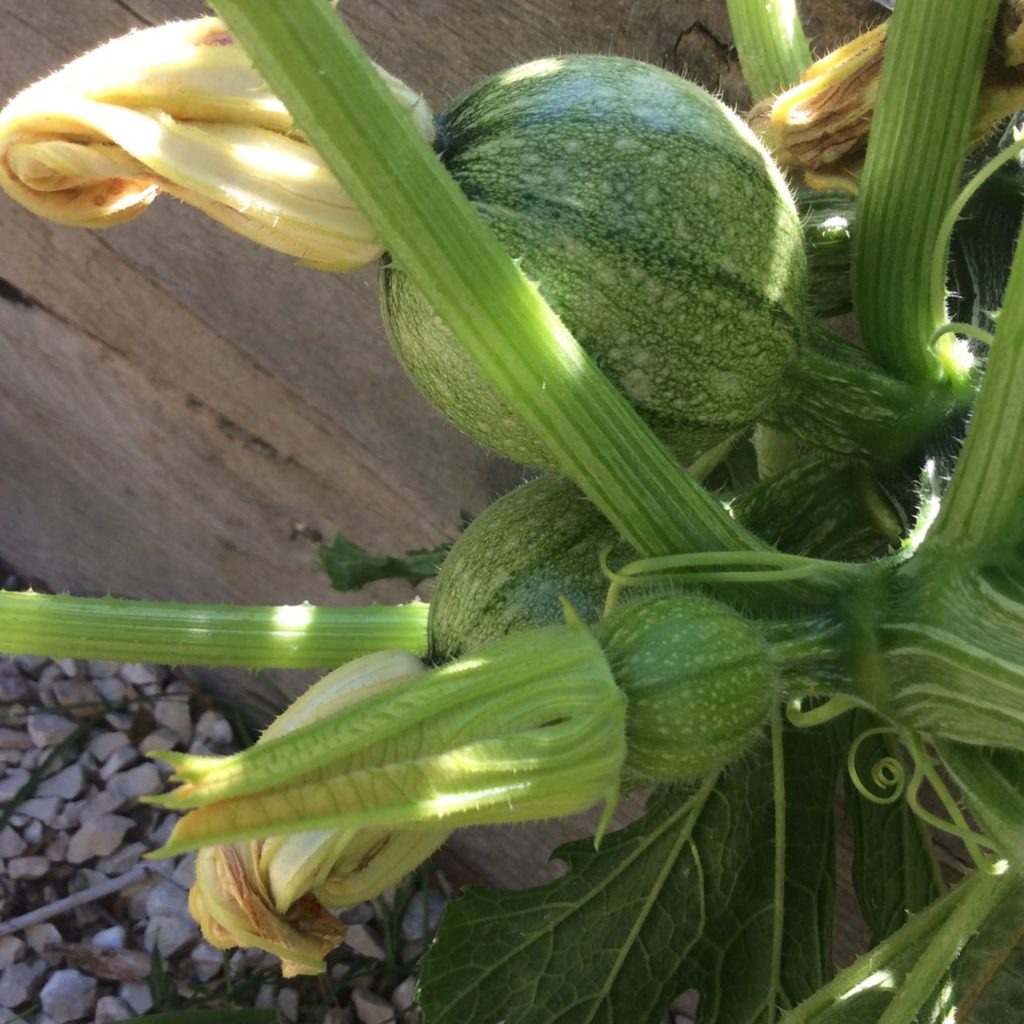 A second kitchen is set in the pool house, to serve the dining area by the pool and the pétanque.