We are lucky enough to have several artists amongst our friends.
Didier Cocatrix, photographer, has taken the stunning shots showcased here.
Learn more about his work here, our house is here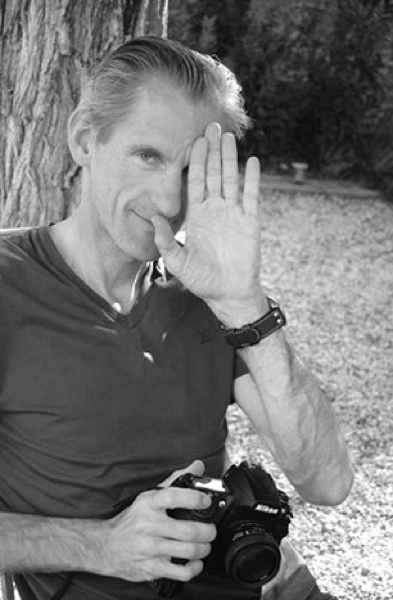 Alexandre Motte is the artist behind most of the paintings gracing our house, we never seem to have enough of them!
Find out more about his artwork here: www.alexandremotte.com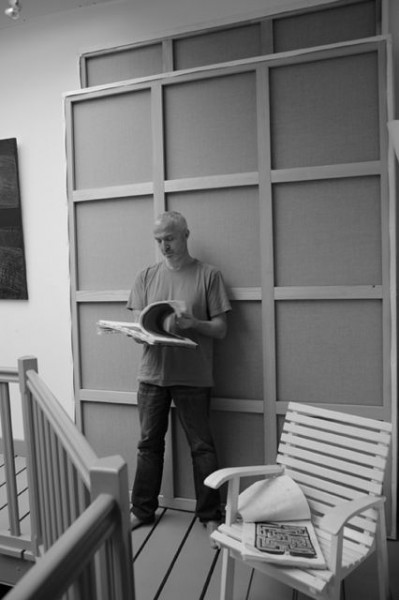 Diana Miller is another photographer friend of ours, and there are a couple of her shots as well on this website, the lavender background being one of them.
Her website is absolutely to die for: www.dianamiller.me.uk