If it seems that a big part of this blog is about cooking and dining, maybe it is because it reflects what life is like around here! We take food very seriously at la Baye…. probably because it is what we share most with visiting friends and family!
I started off as a reader-of-cooking-books-cook, but after the first summer of a house full of hungry people, had to upgrade the efficiency! Thankfully, good products don't need elaborated recipes or much fuss to be delicious. The fabulous grocery shops in town (blogpost here), make cooking a pleasure, and the cooking classes I took with my friend Gisele (blogpost here), a truly local cook who can teach any Provencal classic dish (and all the twists you can imagine with them), gave me the bases to put our rather professional kitchen to good use!
The kitchen garde (check blogposts here), a 2018 addition, has pretty much changed my cooking life…. the convenience of having a permanent market set up right outside the kitchen is just unbelievable. I just wish I had done that earlier. Of course, it is truly and fully organic. I have managed to get some people who never ever eat veggies to become quasi vegetarians at our place!
Once diner is served, my first idea is not to take a picture, so I only have a few shots that made the cut, but with time I will enrich this section with more…
Chicken from the saturday market, thyme from the top of the garden, potatoes and carrots from the potager, et voila, doesn't have to be complicated to be delicious…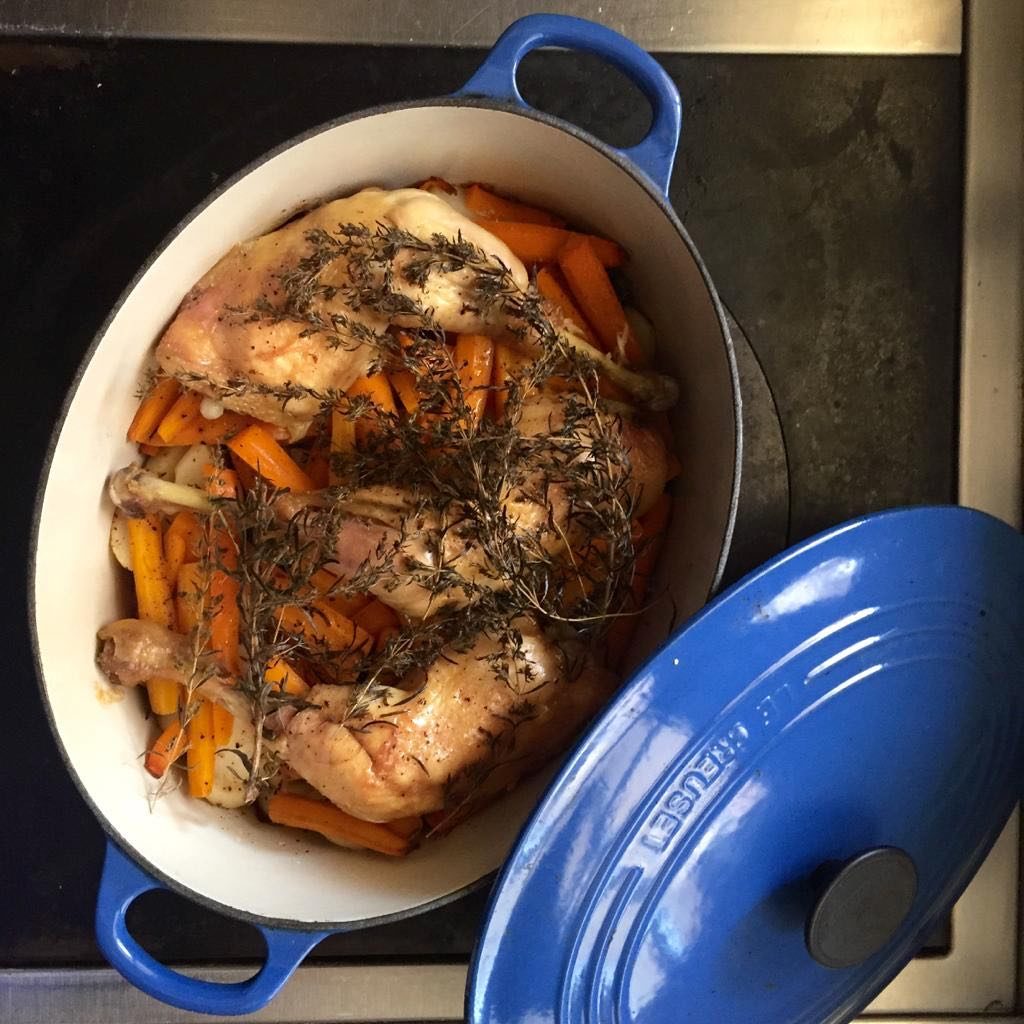 Truffle from the tuesday market (sometimes from our garden as well! check blogpost here)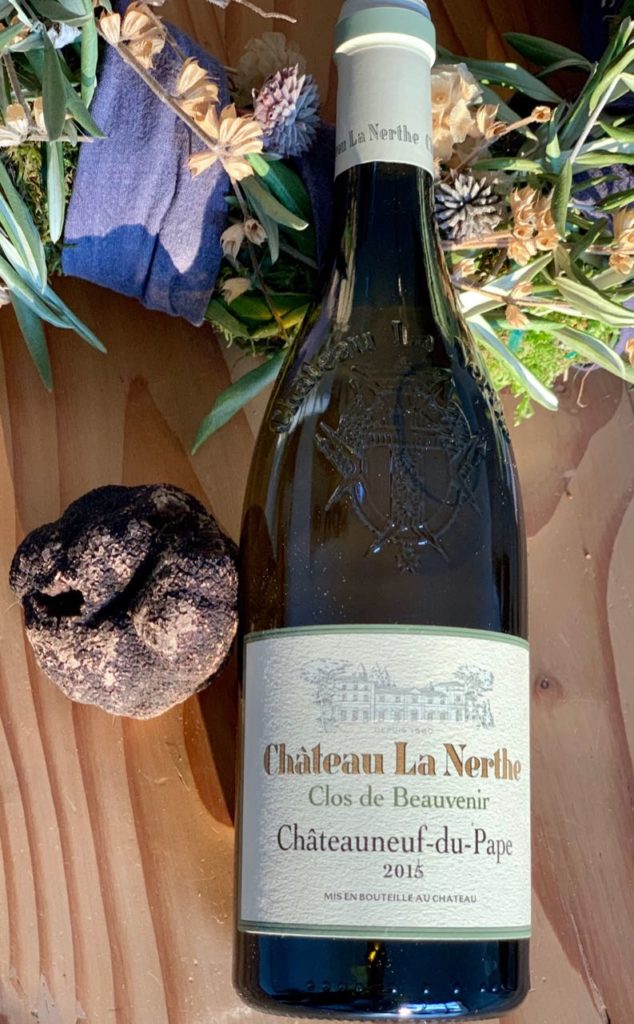 And the finished version: Fine puree de potimarron with hazelnuts and truffle emulsion, a recipe from "Le Jardin des Sens" the 3 *** restaurant from of Pourcel brothers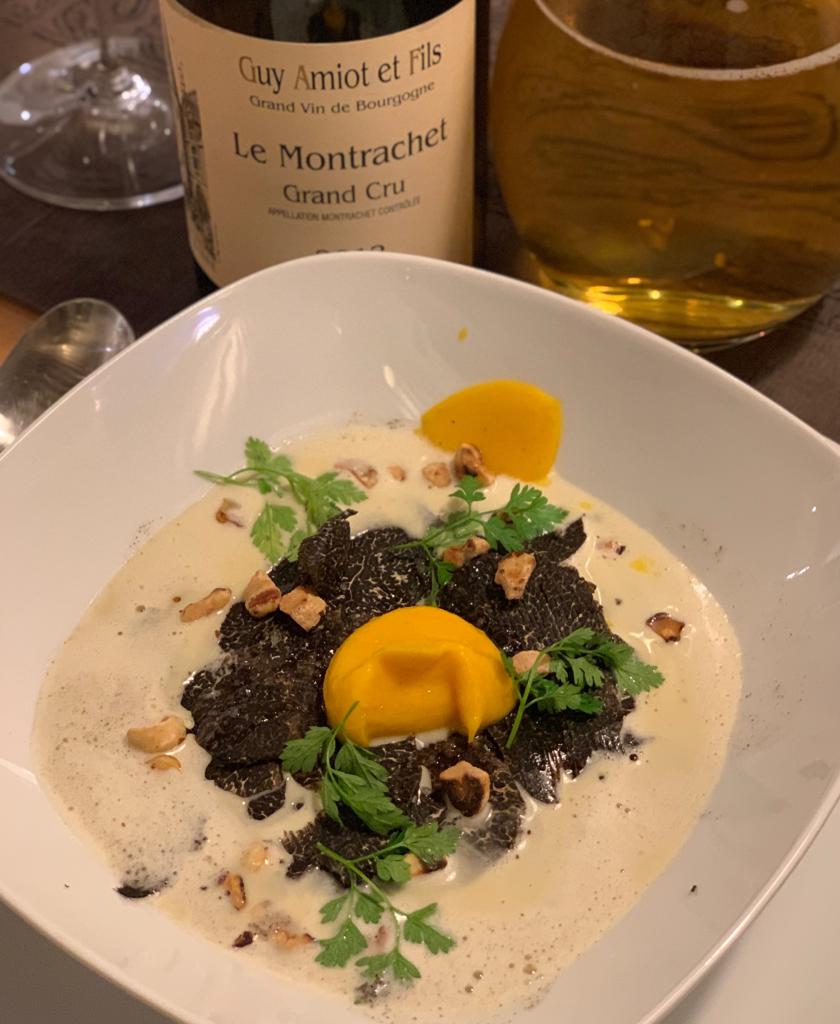 Potatoes from the garden, wild thyme and Sariette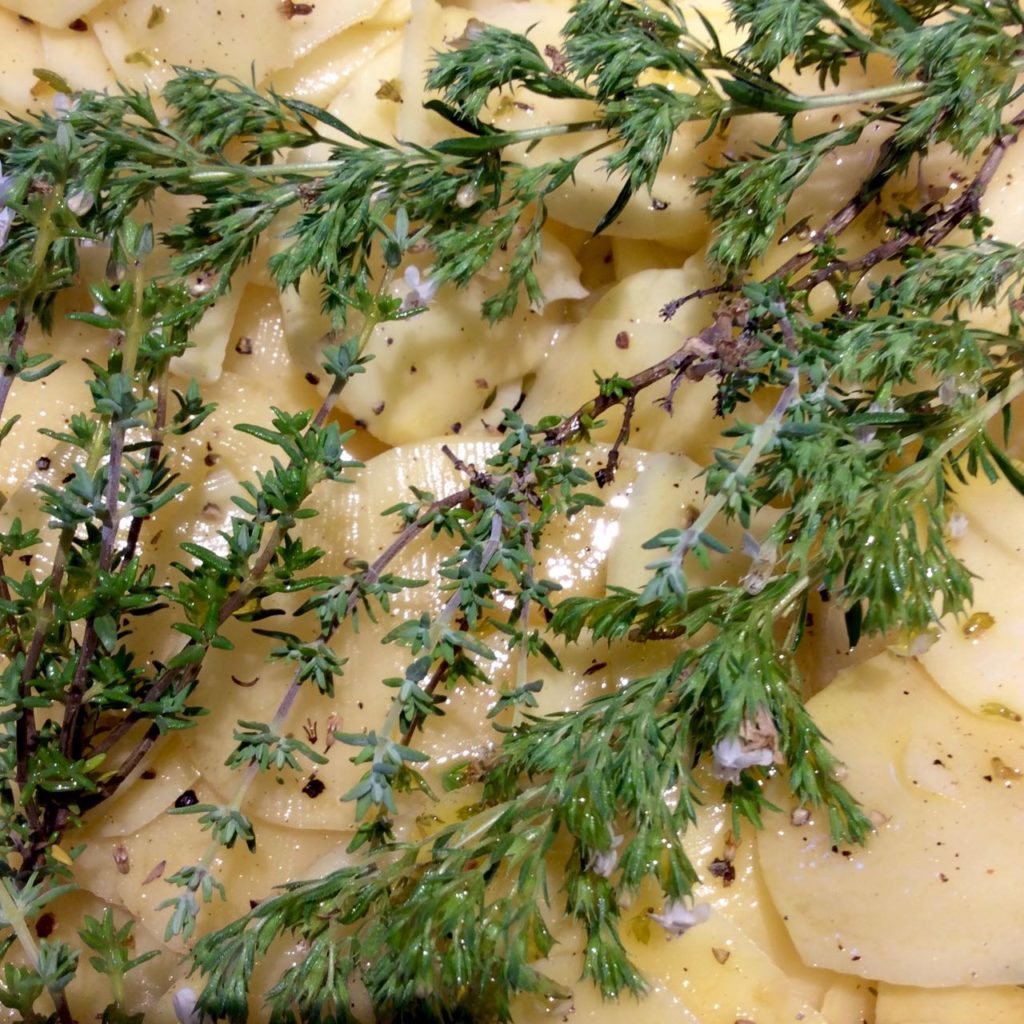 Sorrel soup (the best herb ever, grows like weed and has that delicious lemony taste), spring oignons on raviolis from Serre et Pedretti (Serre et Pedretti is the italian deli in town, when shopping, you will experience what fresh pasta is: they actually make them in front of you, their raviolis, lasagnas and cannelloni are also made daily)