In troubled medieval times, villages tended to be perched on high grounds in order to be easier to defend. Vaison is no exception, it's Ville Haute still keeps it's very narrow cooled streets that keep wonderfully fresh in the summer.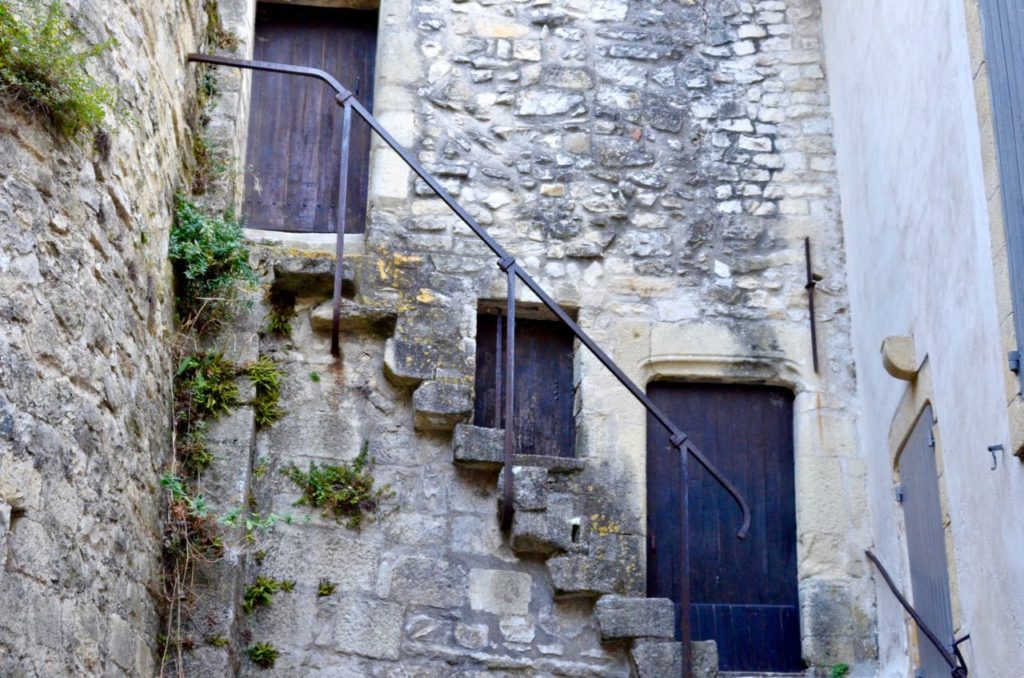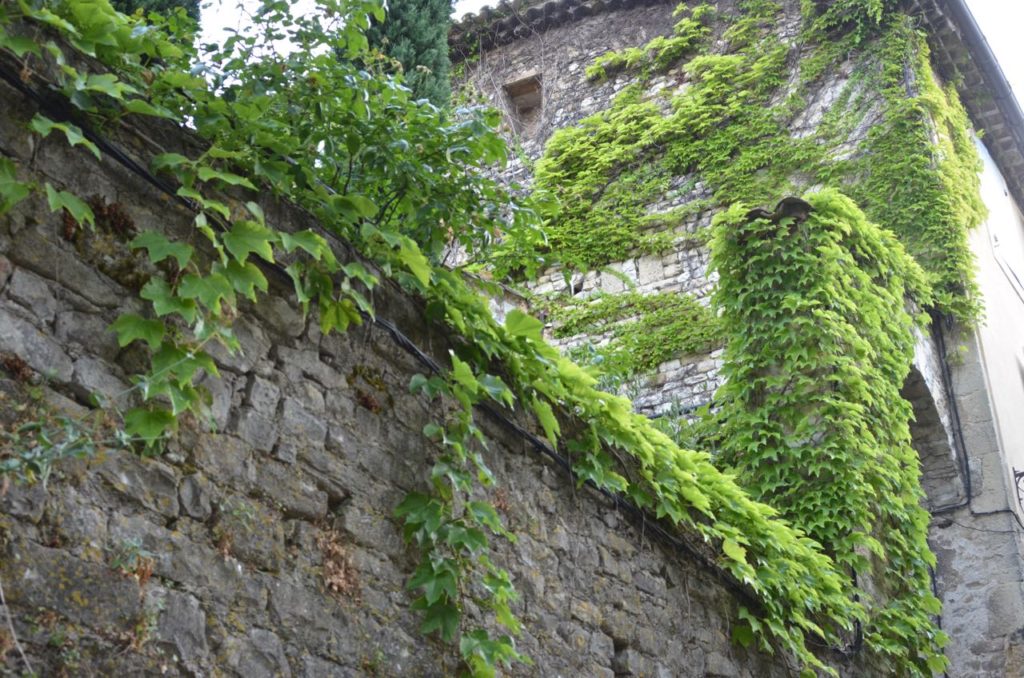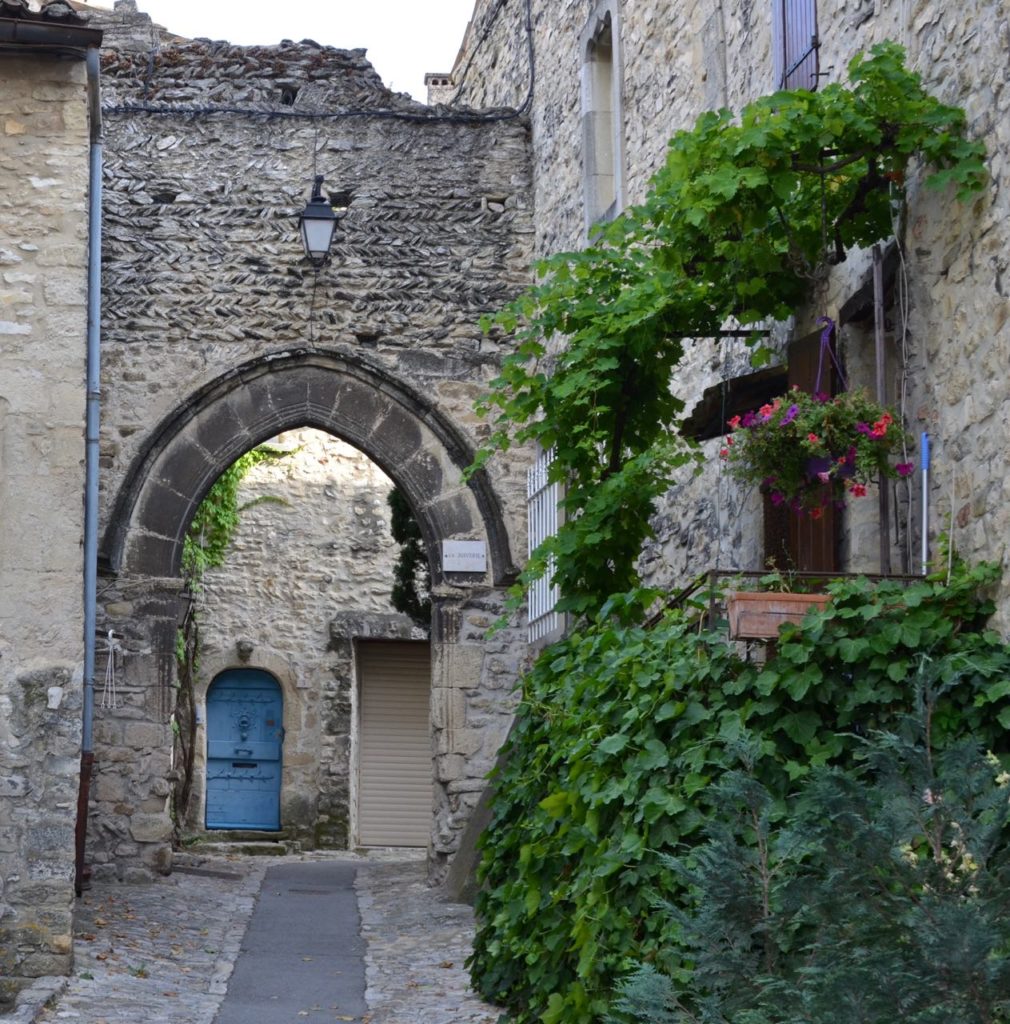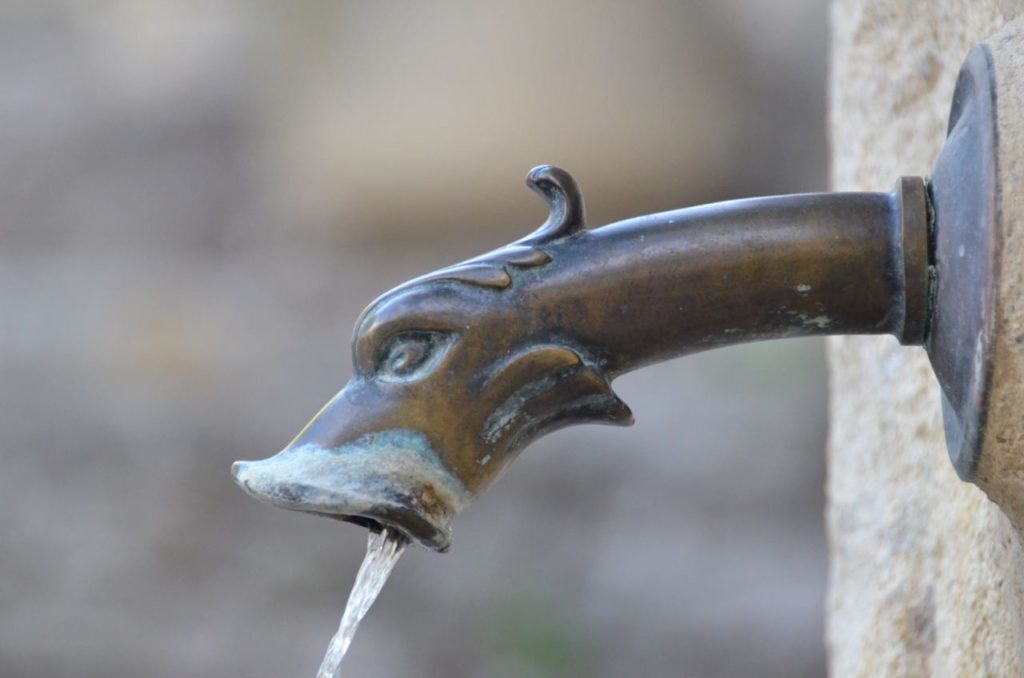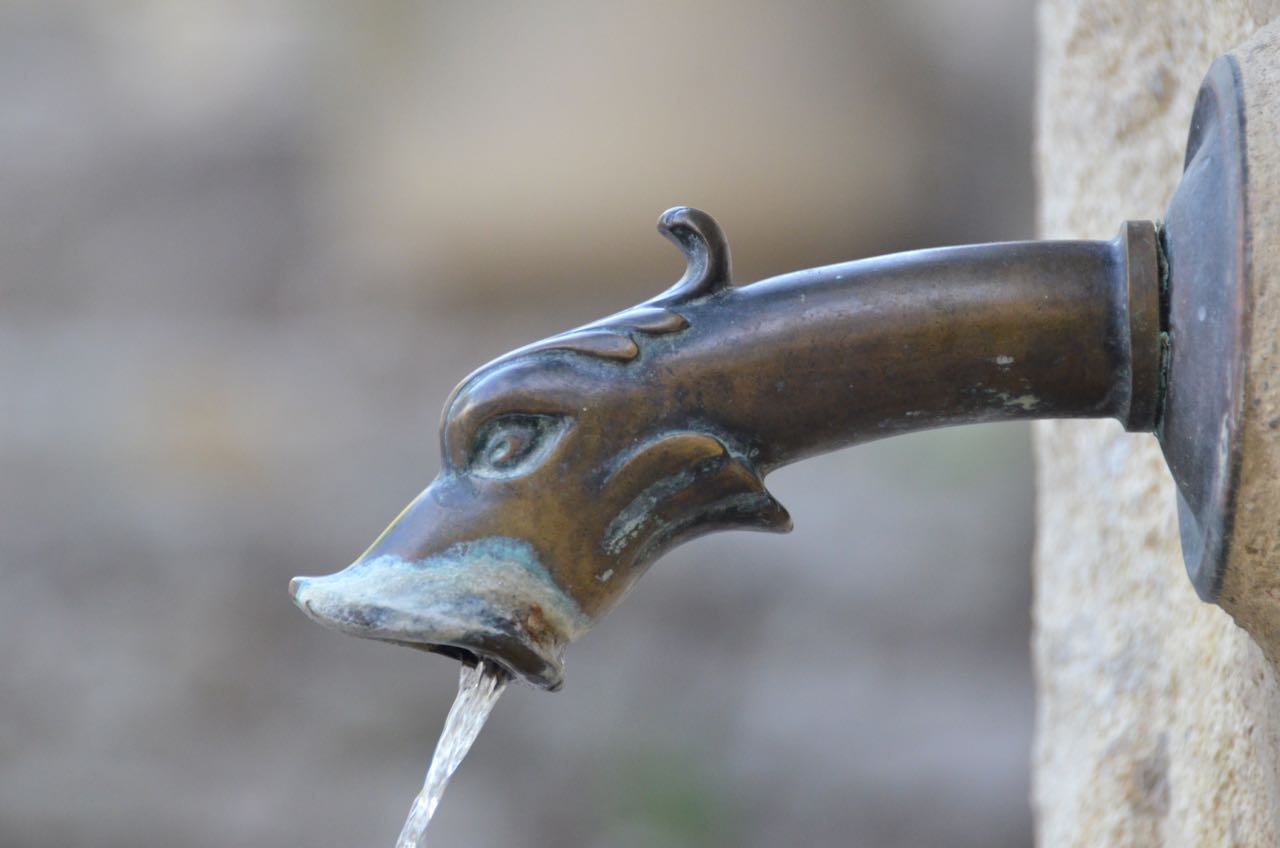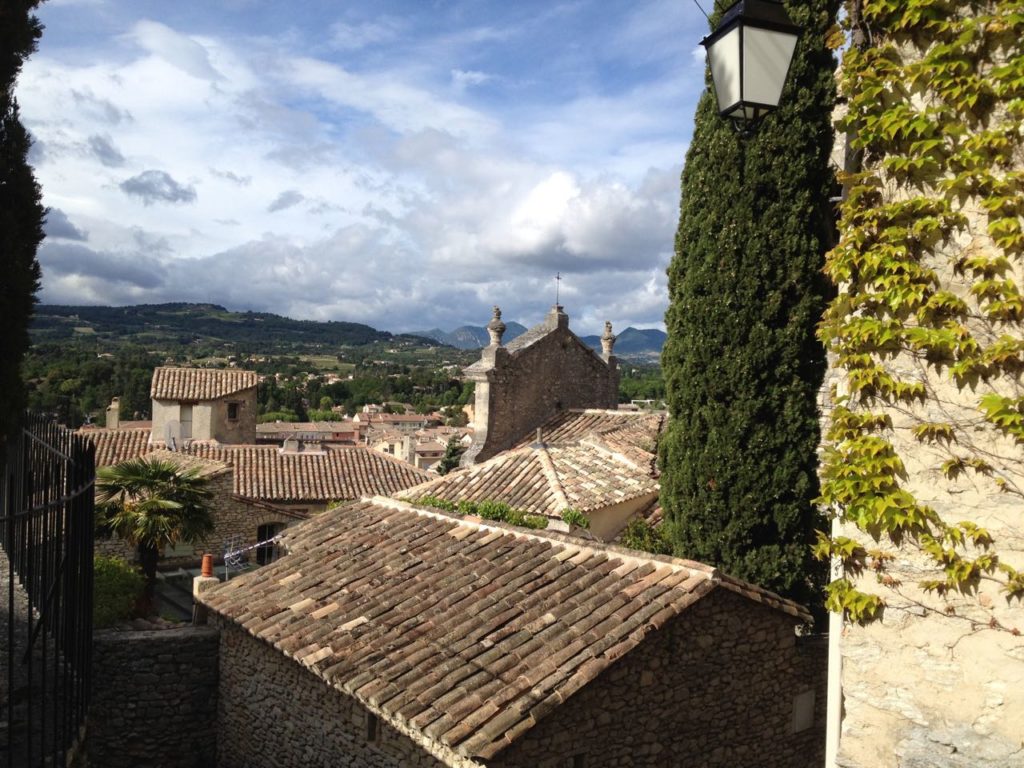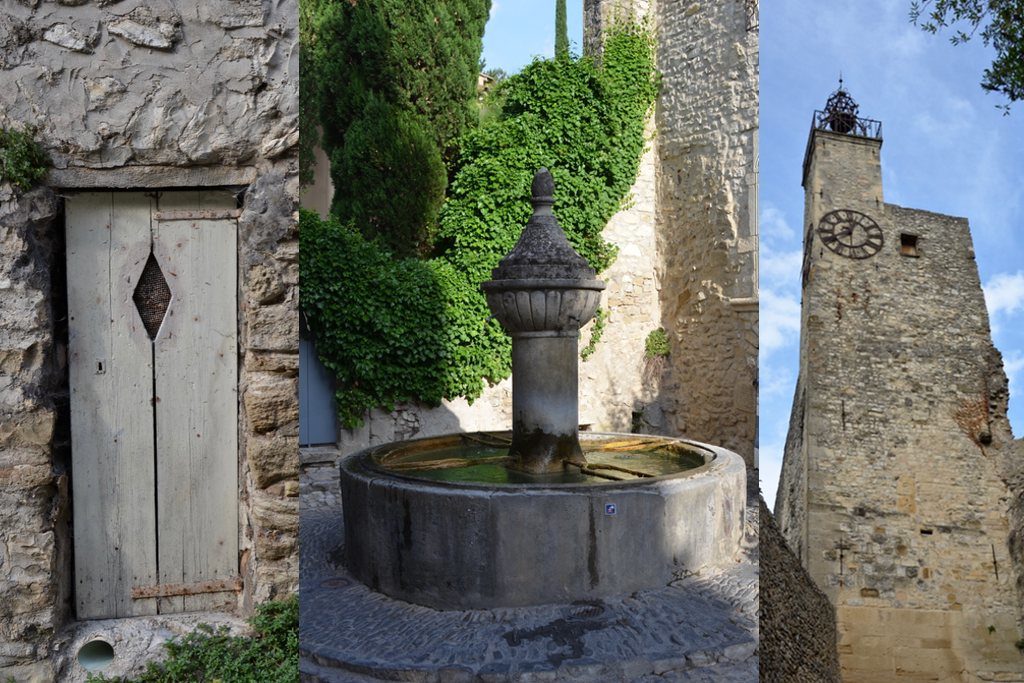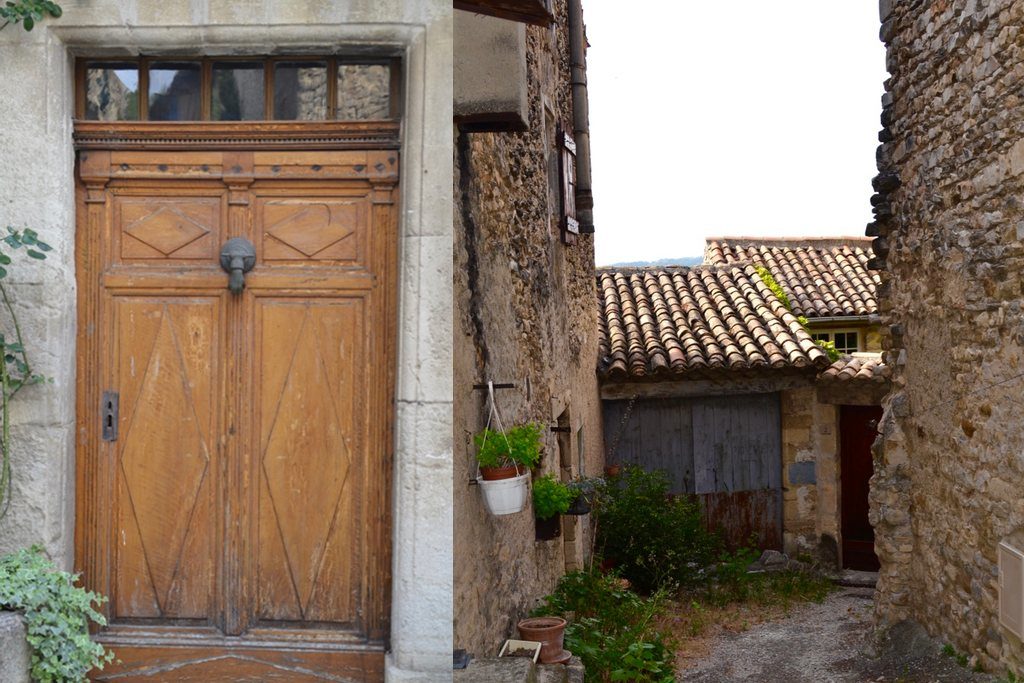 "Des pierres et des Hommes, histoires mur-murées", an outdoor photographic exhibition, is  set up on windows and doors, giving life to the old stones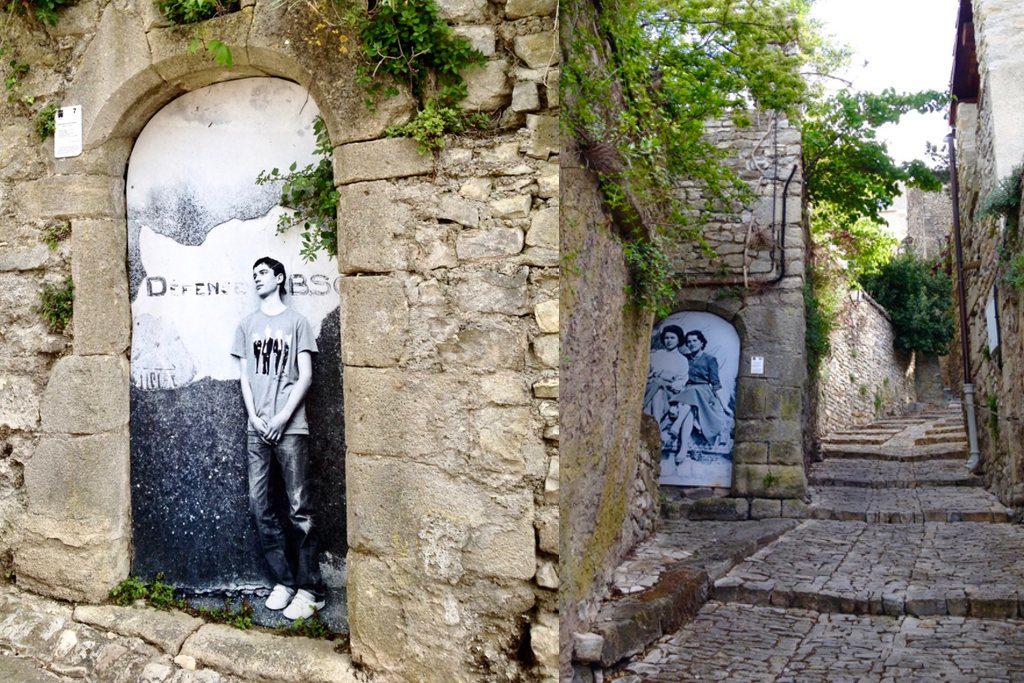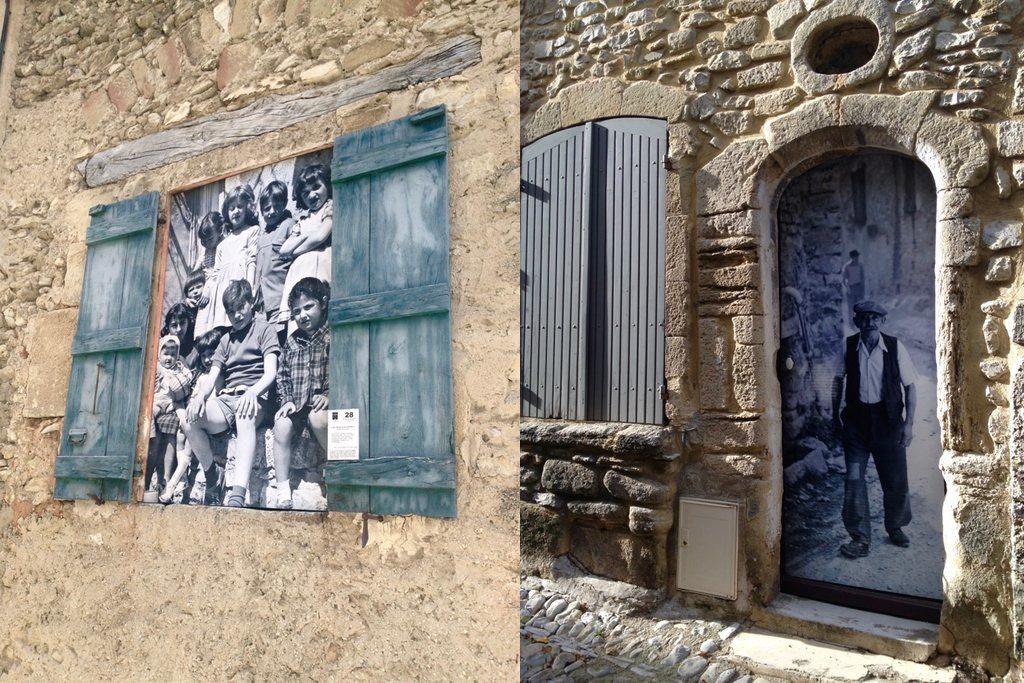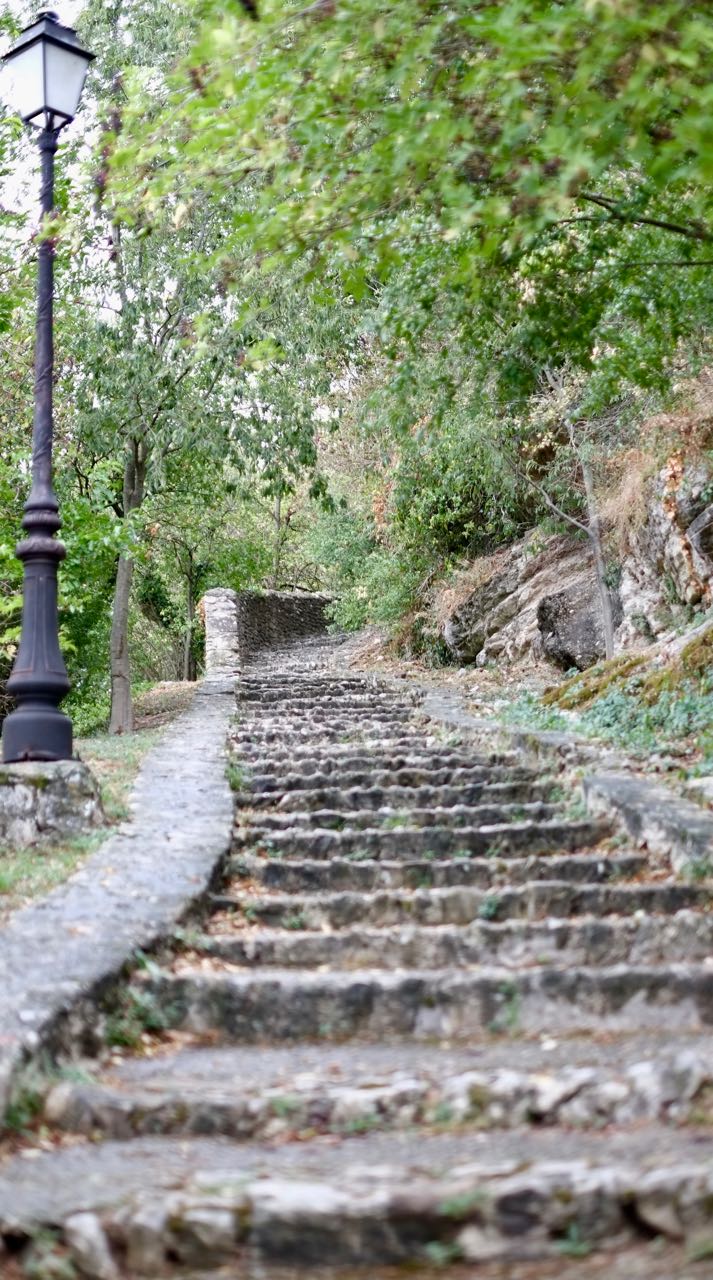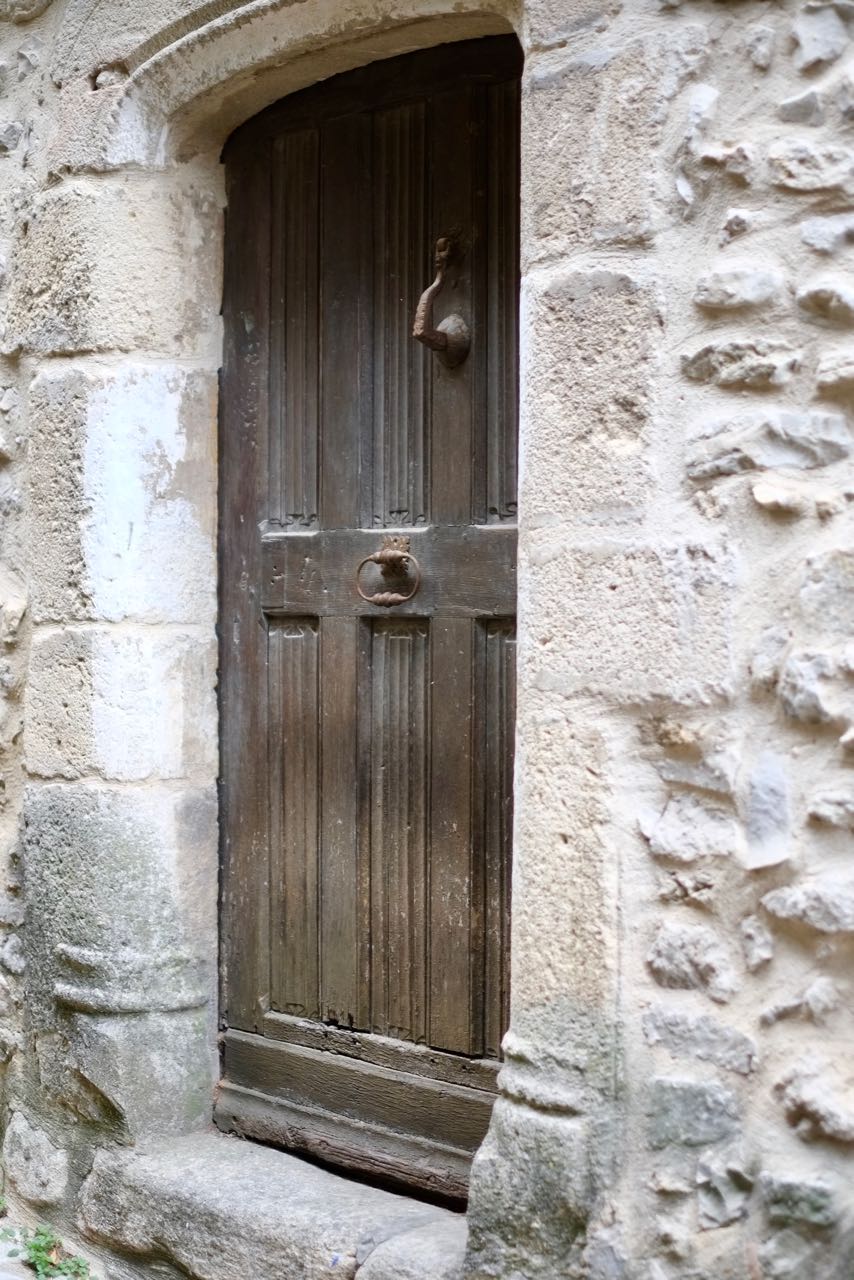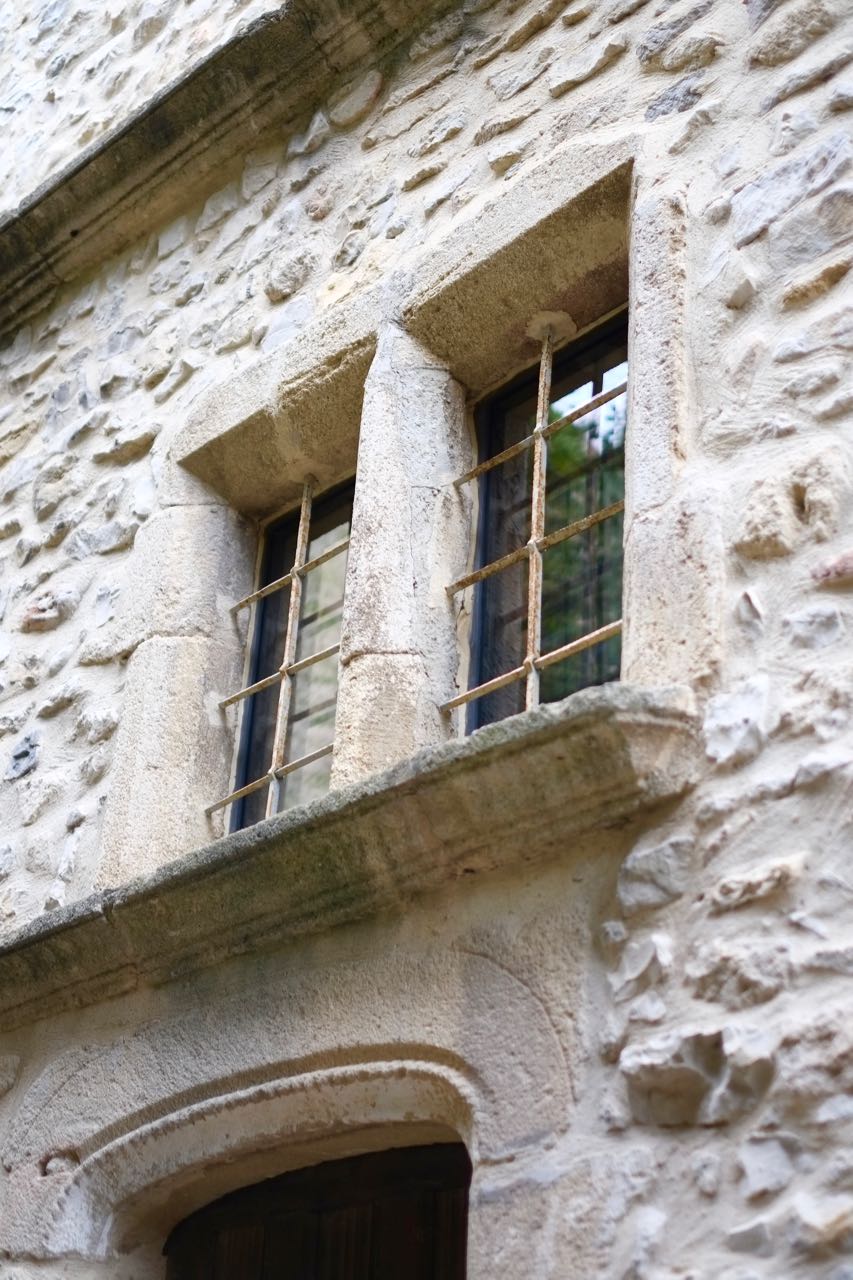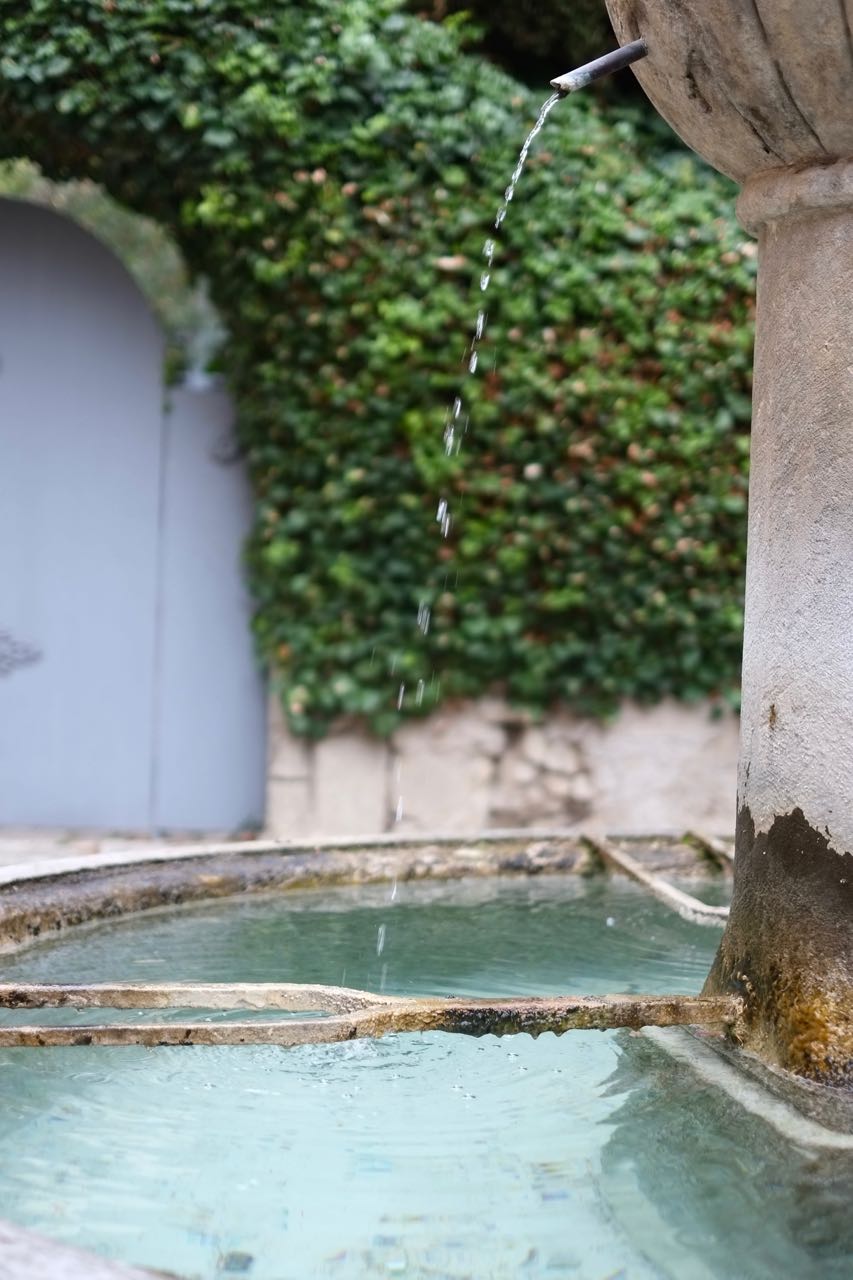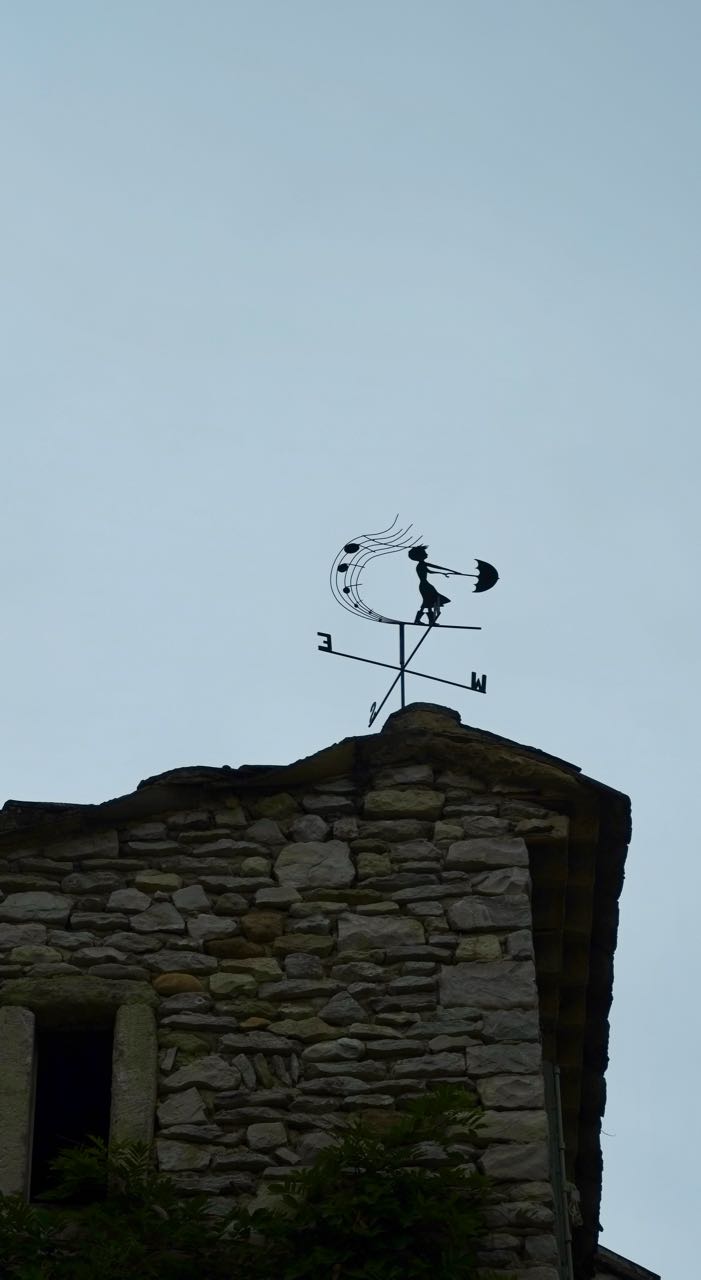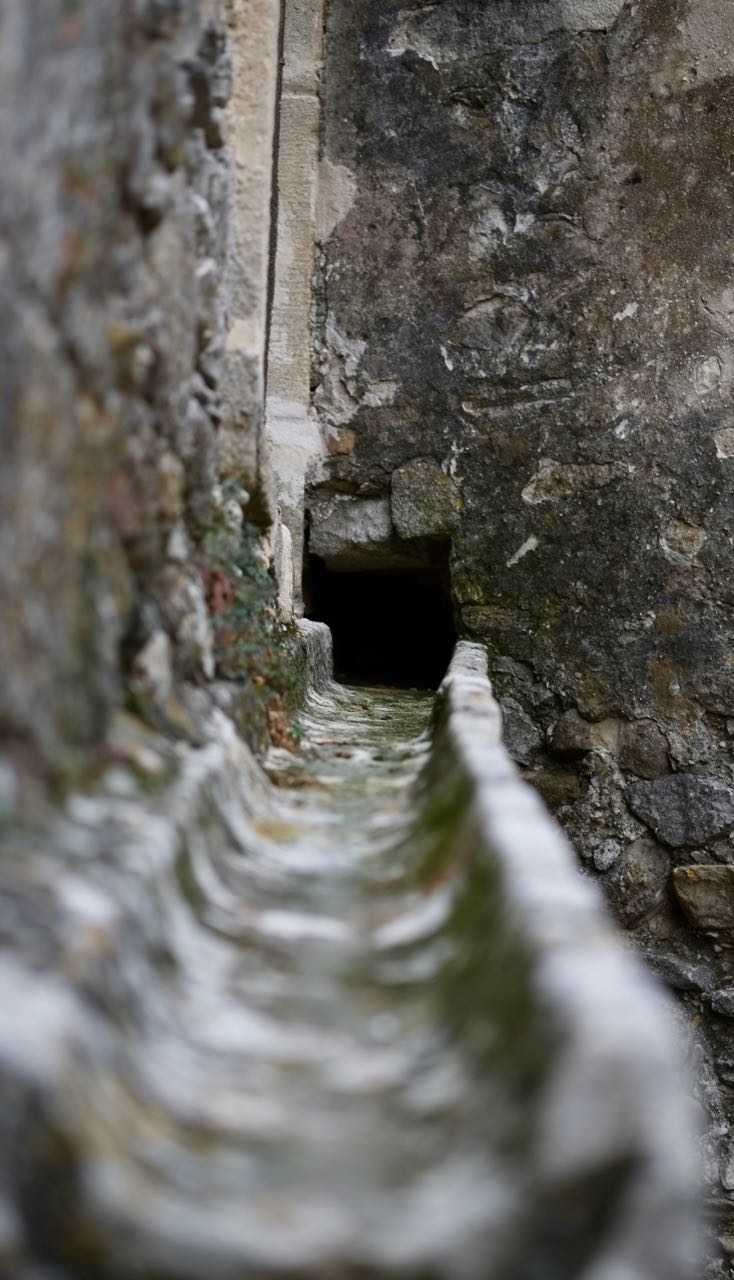 Some screenshots of a TV show about the restauration of the Ville Haute's cathedral roof and interior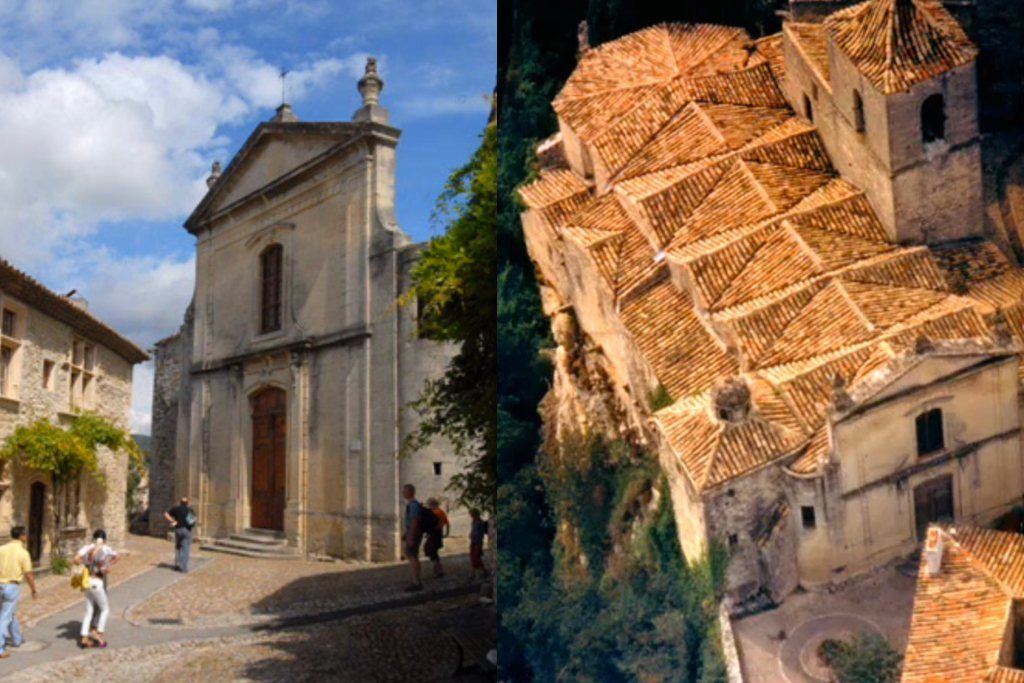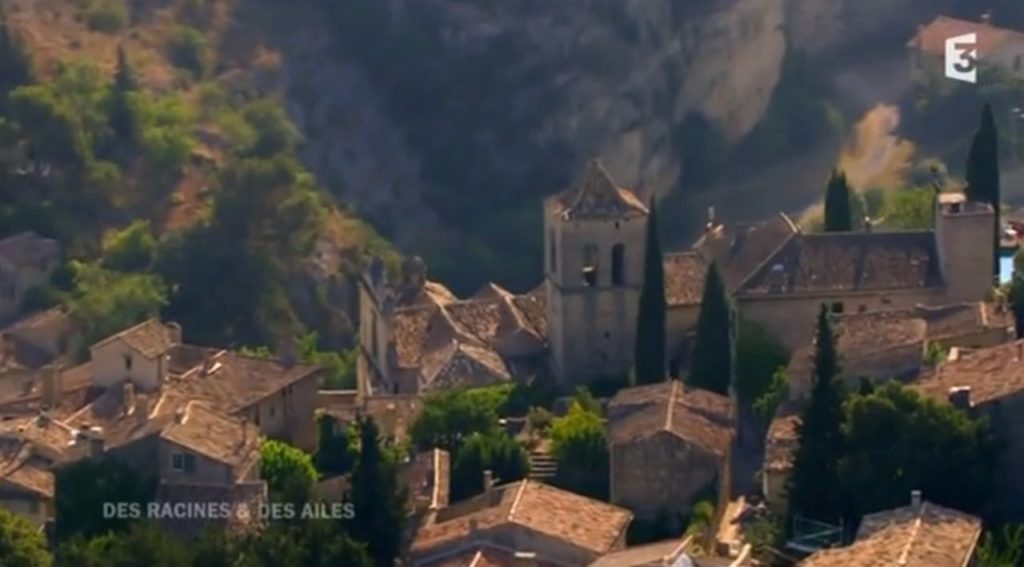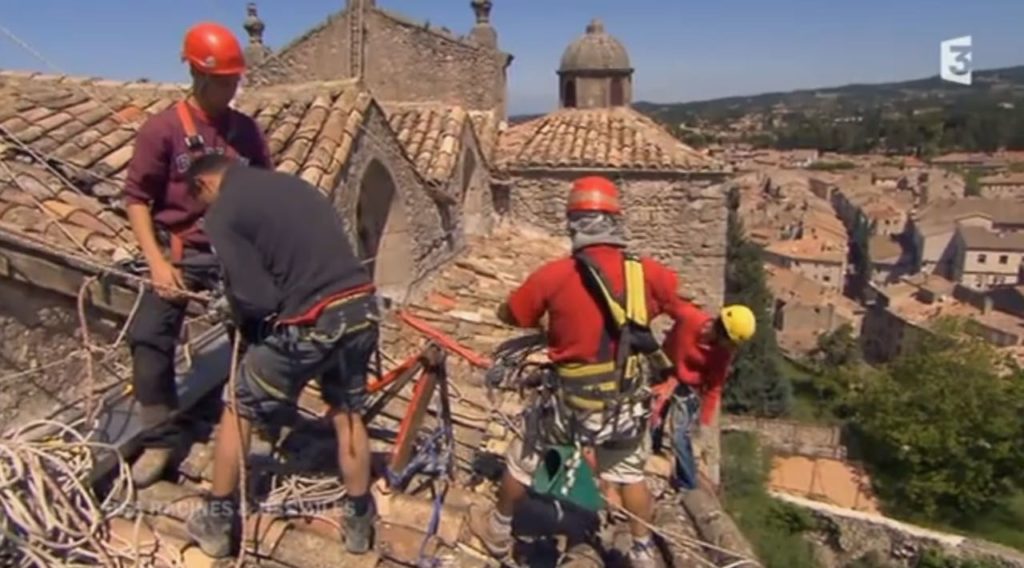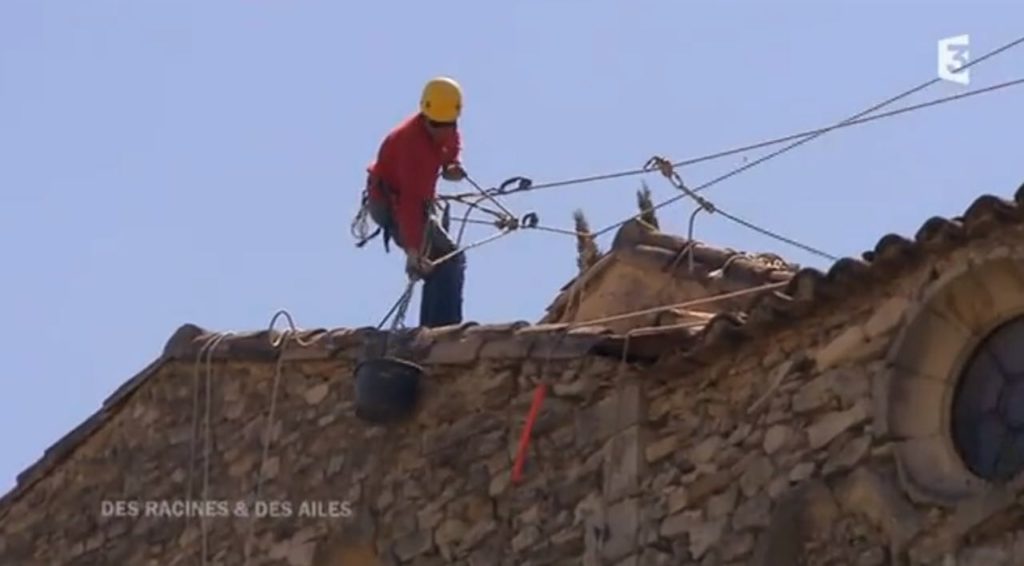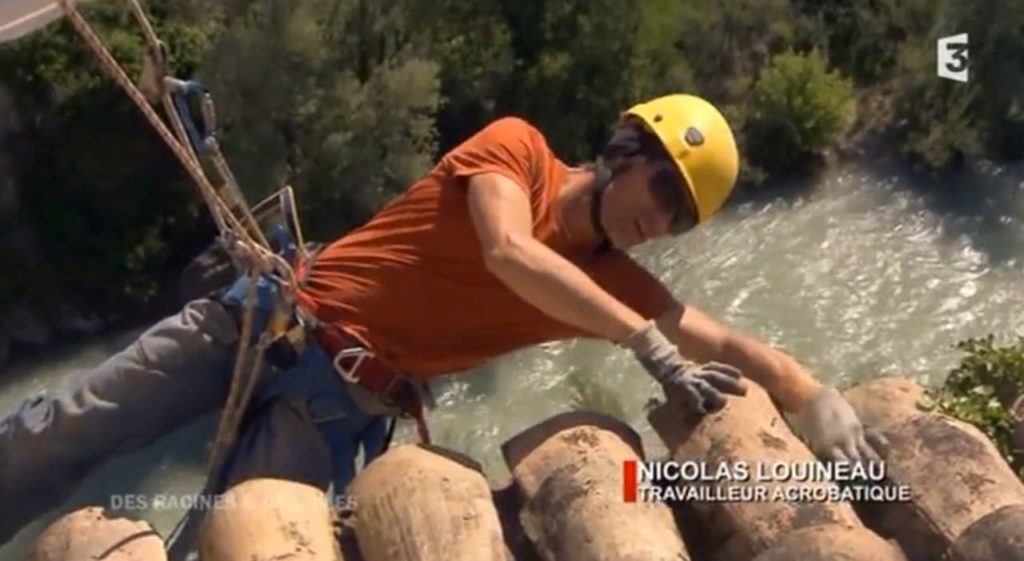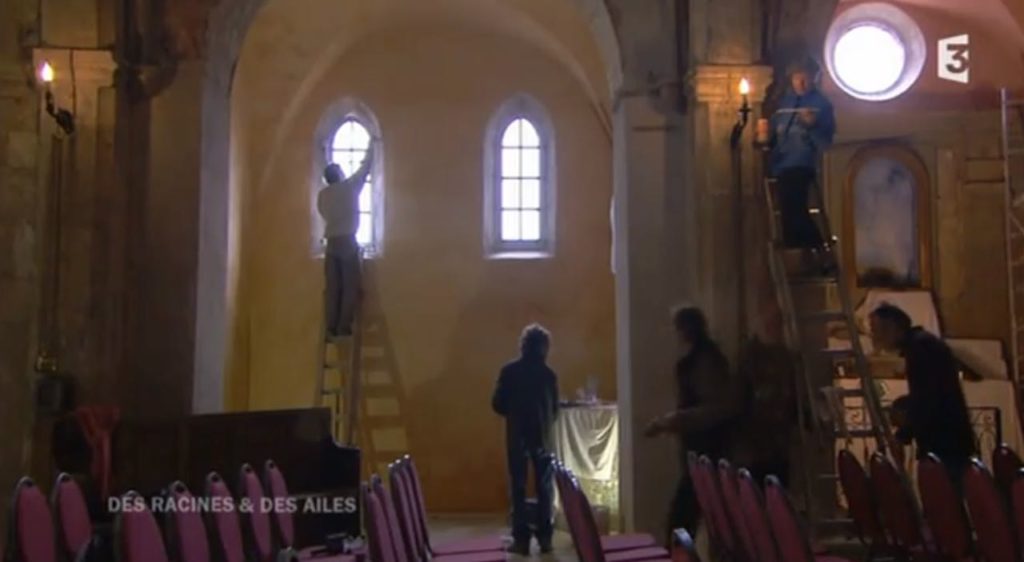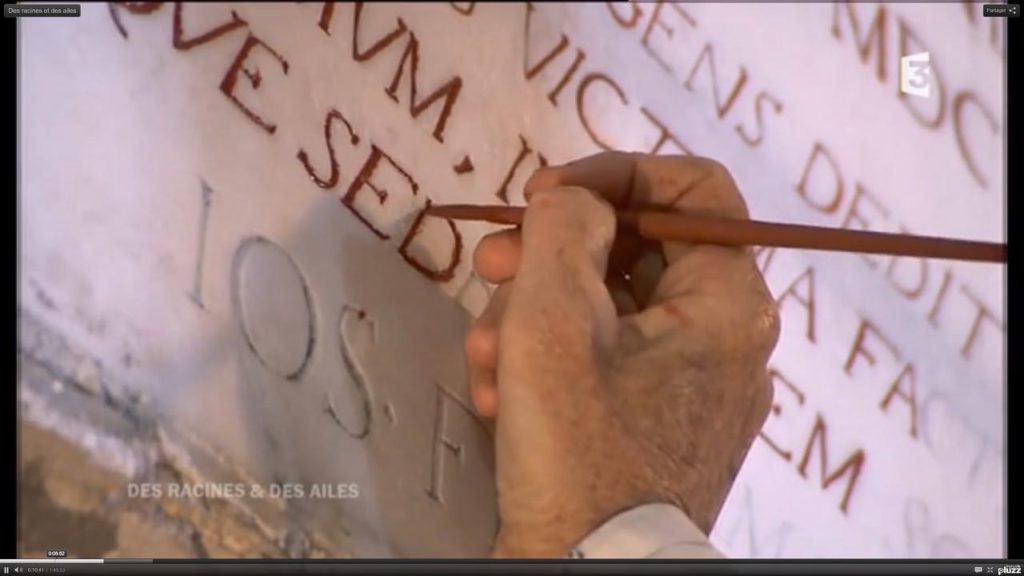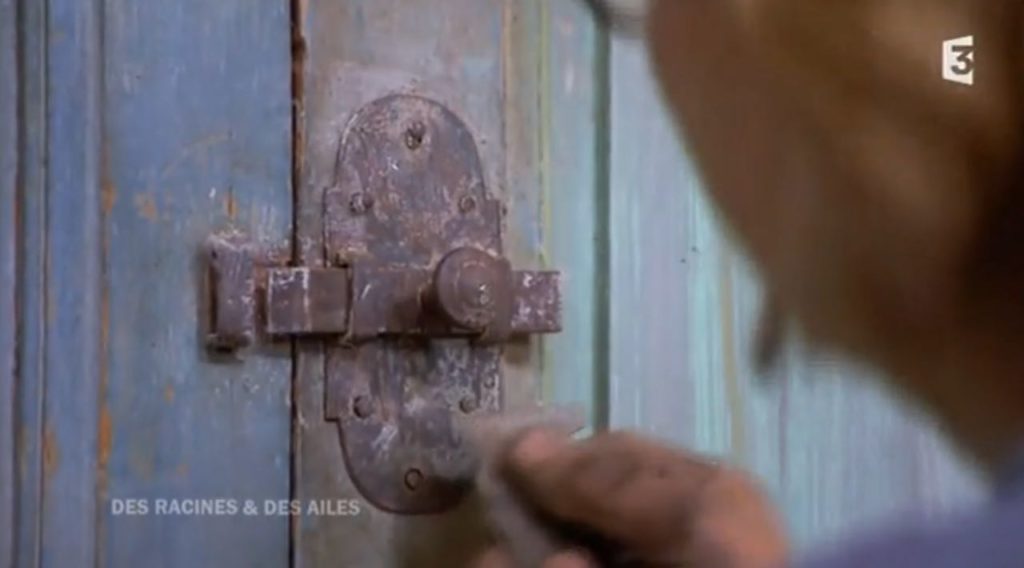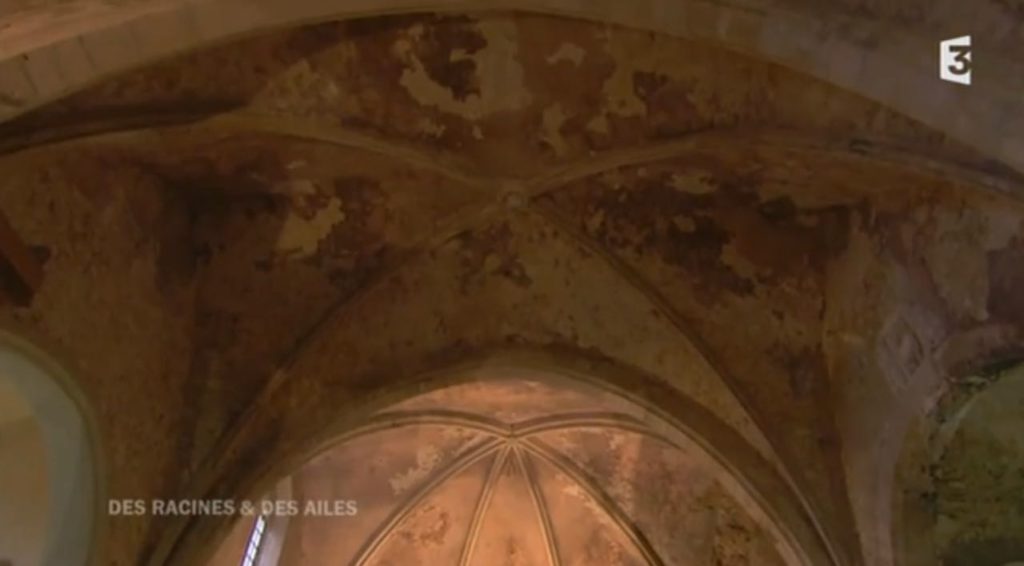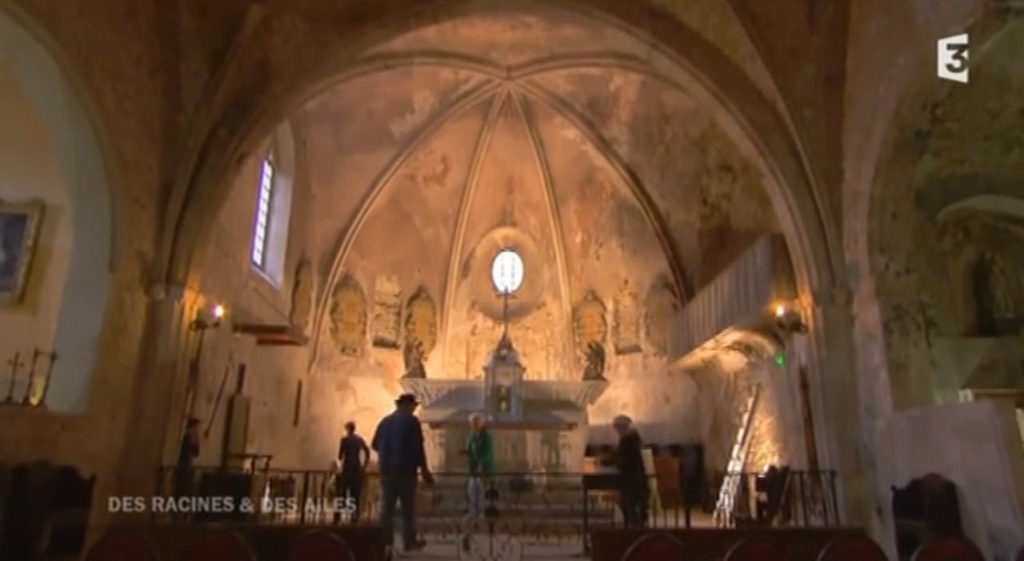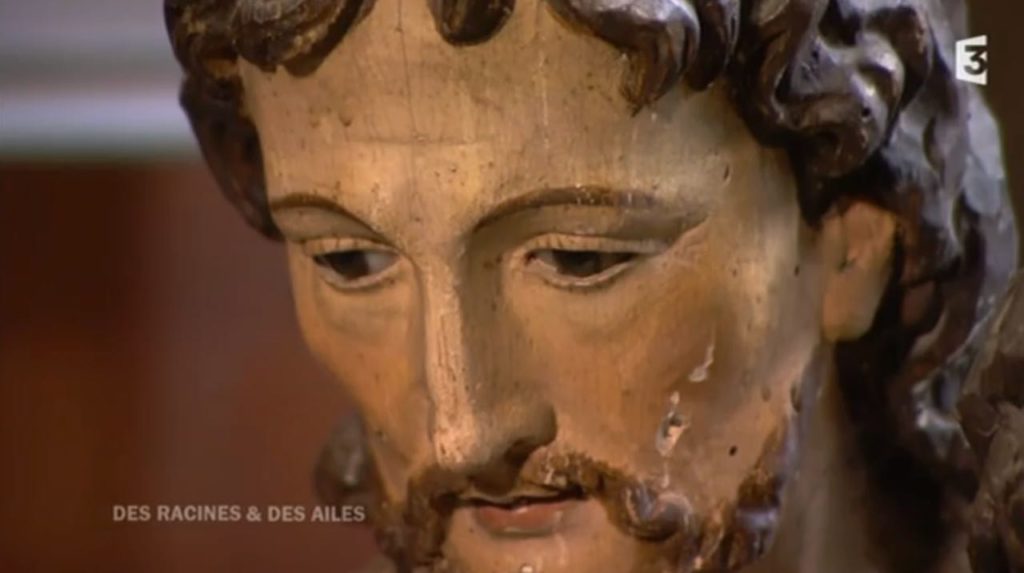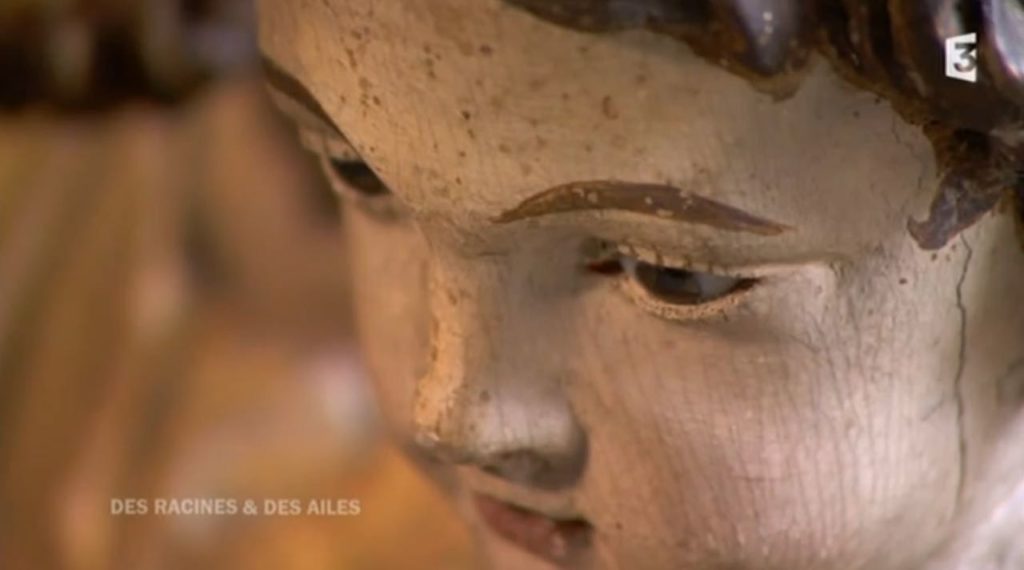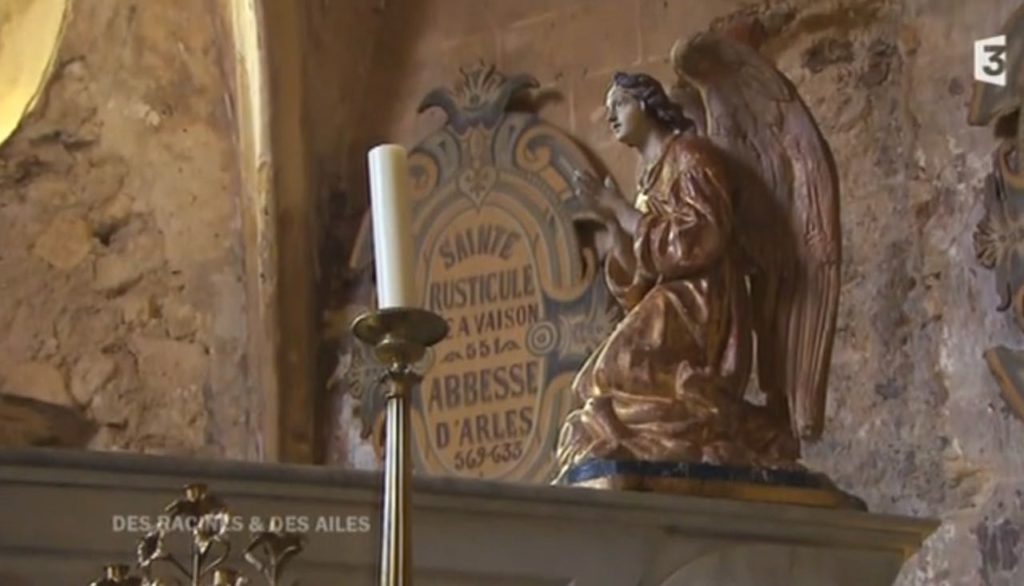 And some pics taken on "Journées du Patrimoine" of the inside of the cathedral where one can admire the new stained glass windows from father Kim En Joong.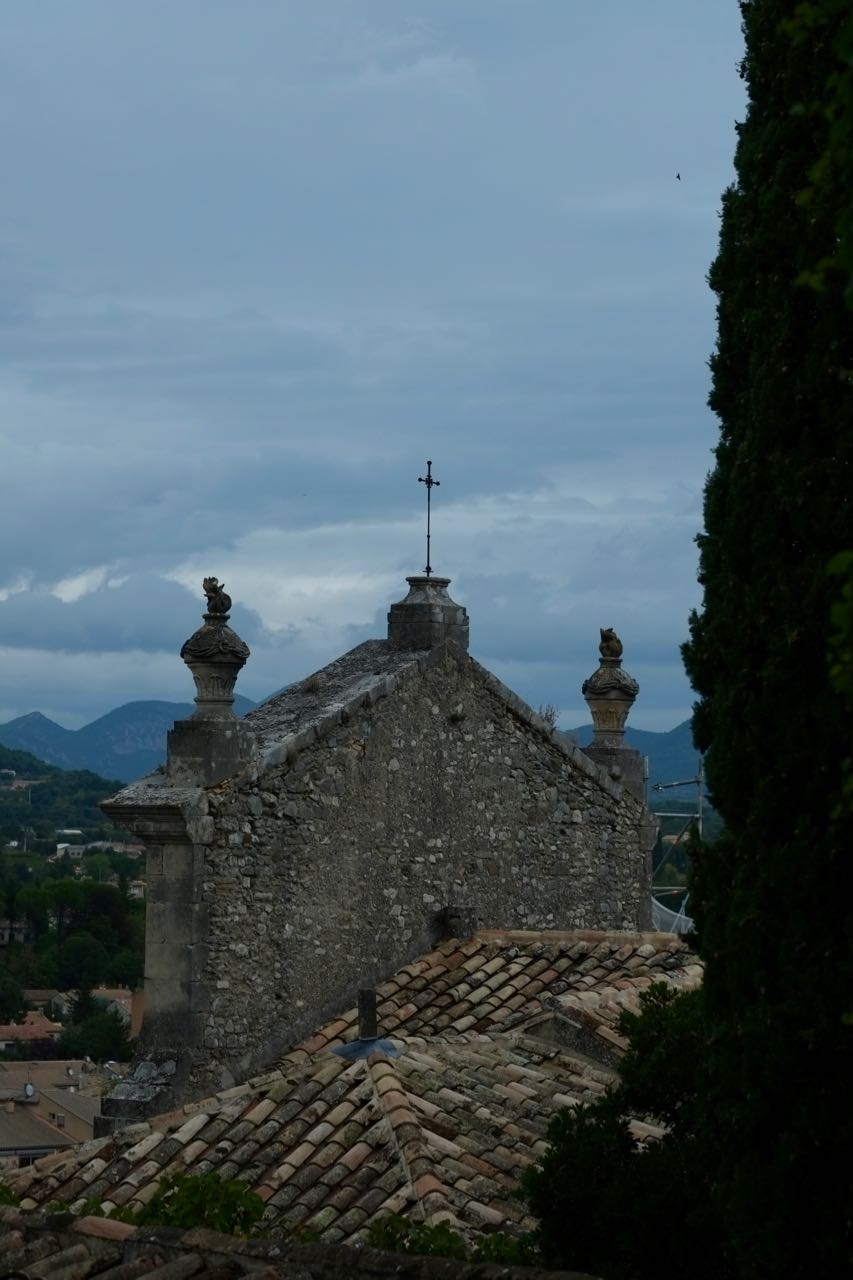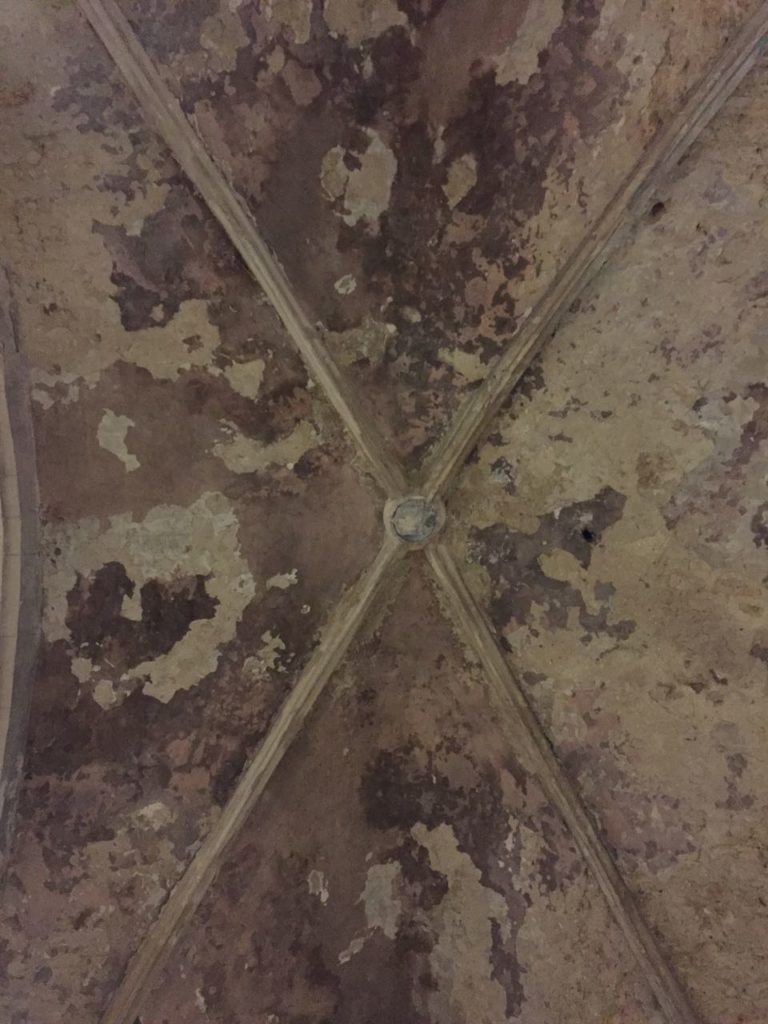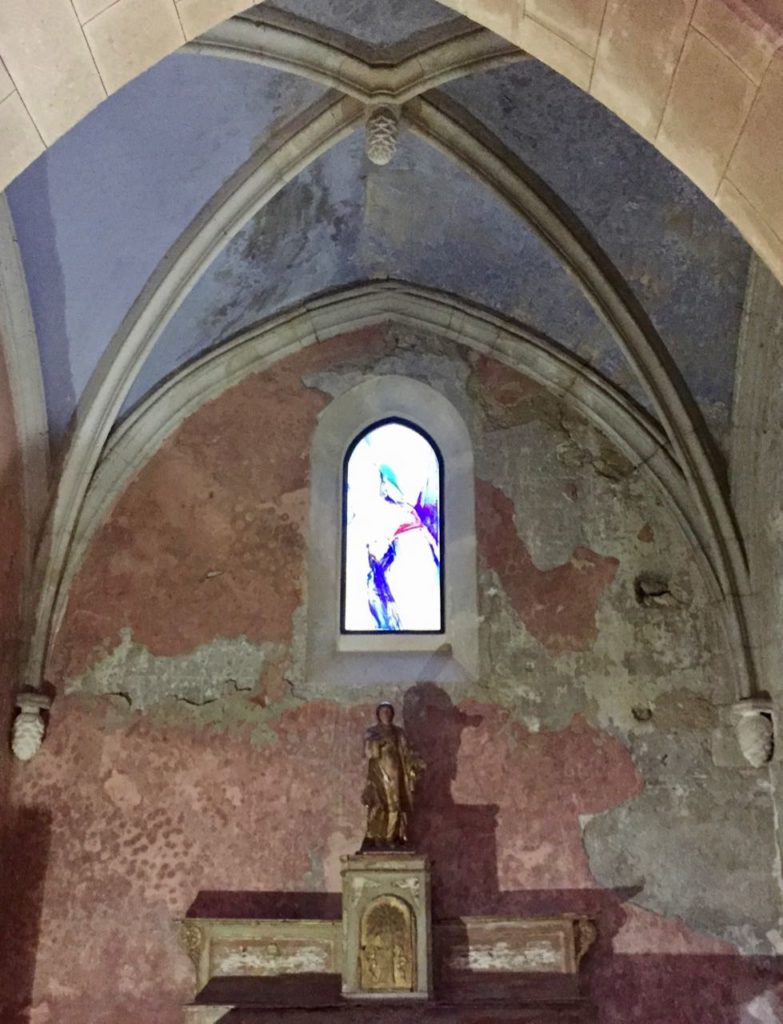 This cathedral is being patiently restored by the admirable volunteers running the AECM (Amis de l'Eglise de la Cite Médiévale). The roof has been restored, along with the newly installed stained glass windows, it assures the buildings waterproofing, but much of the interior stucco and remaining frescoes are still to be restored.
More info on vaison-eglisehaute.org