We usually visit the medieval town with friends, letting them do the photos… This time, with a delightful evening light, I set up on a photo hunt through the stony streets of the medieval Ville Haute..
Coming from the "new" town, one crosses the Roman bridge (the only one to withstand the terrible 1992 flood along the Ouveze), and climbs straight up, under the watchful eye of the beffroi.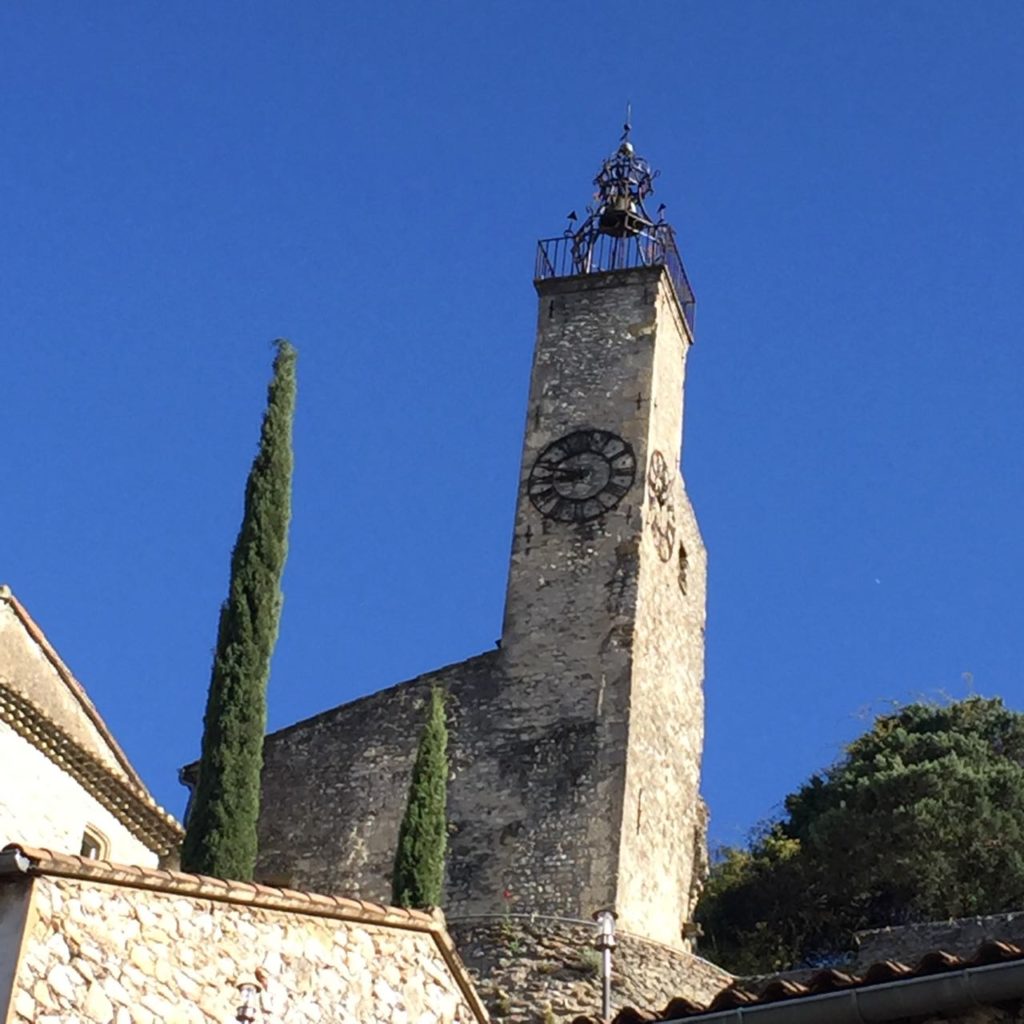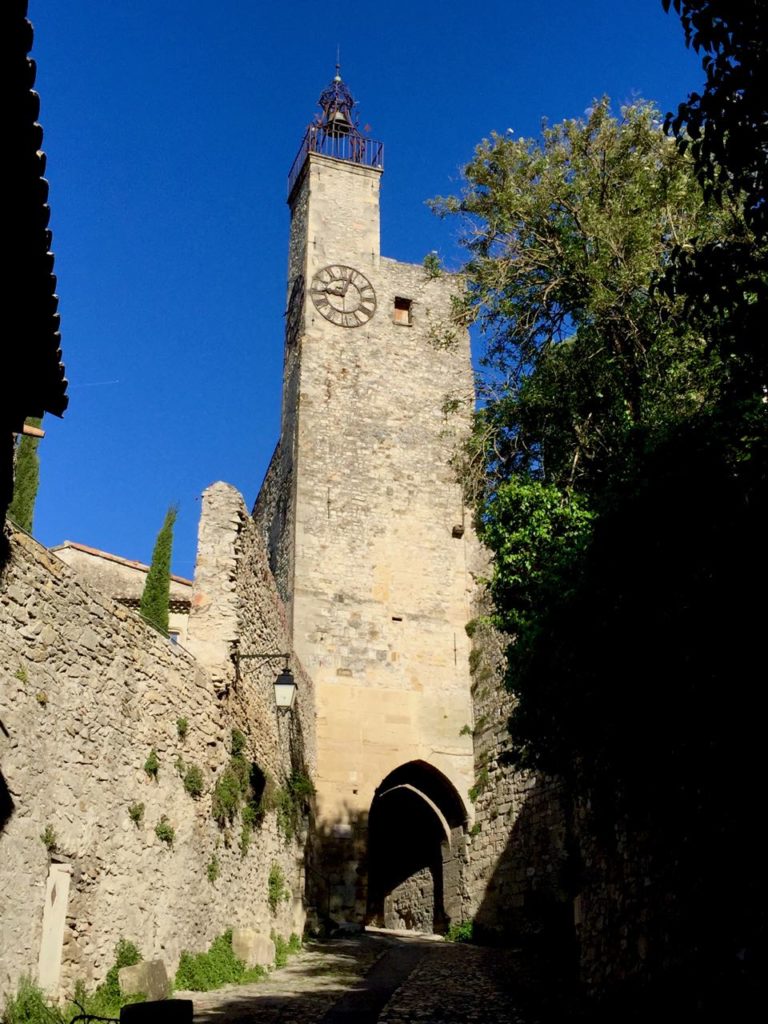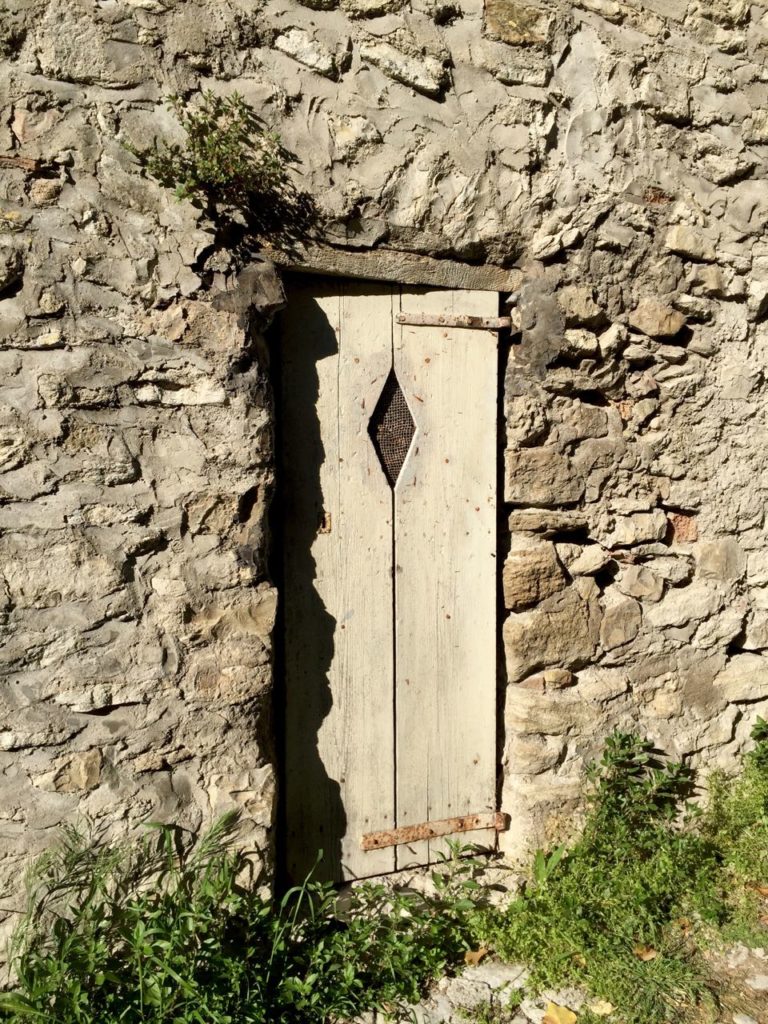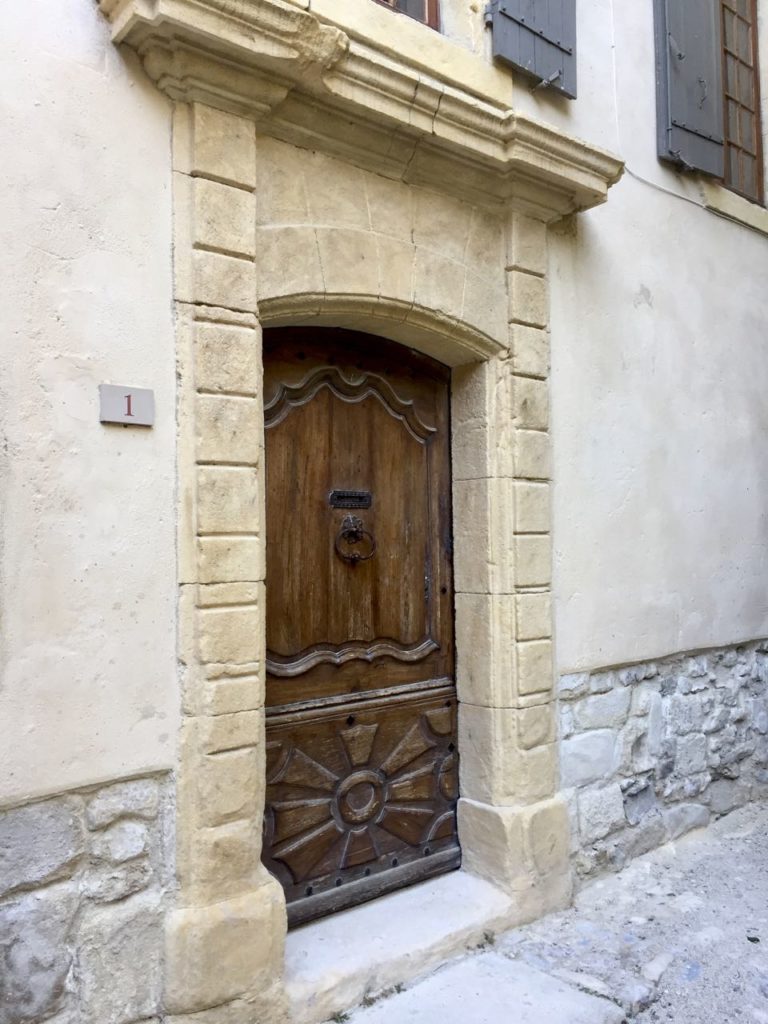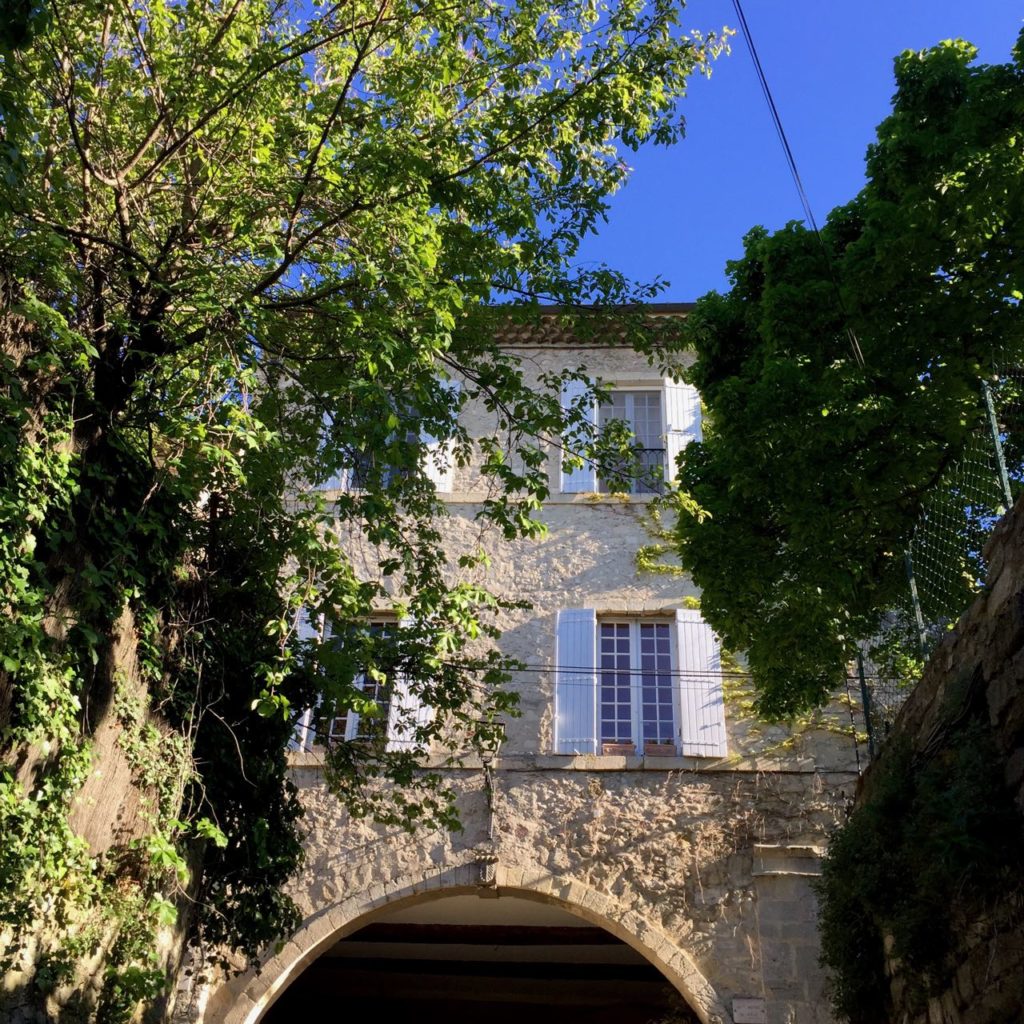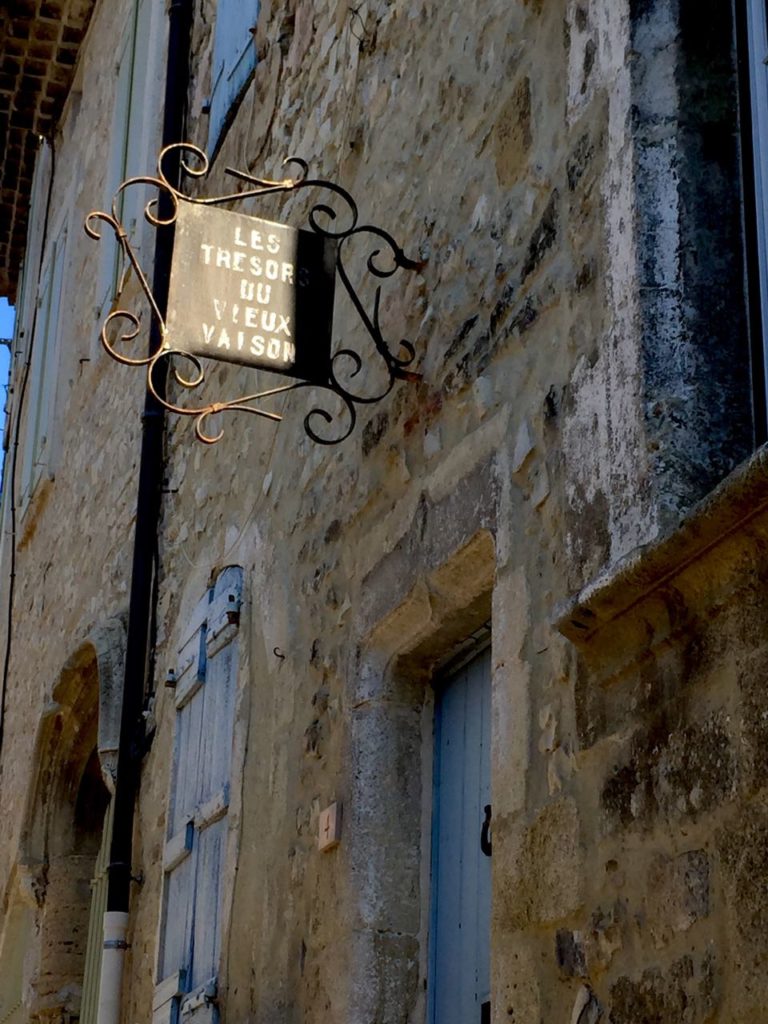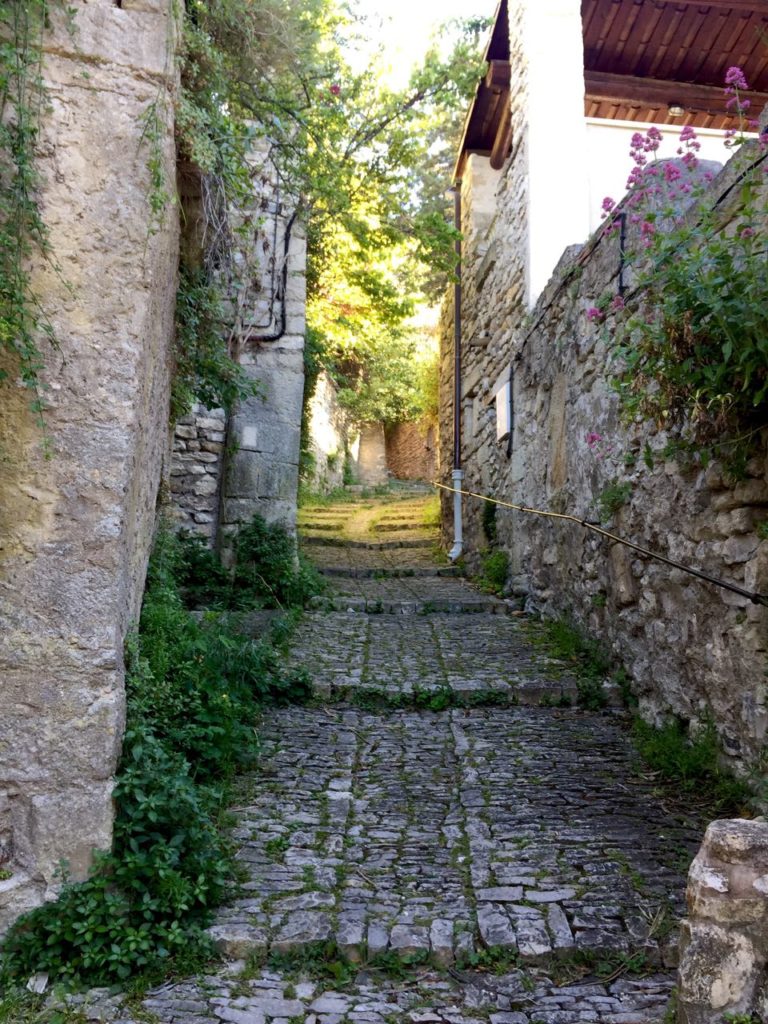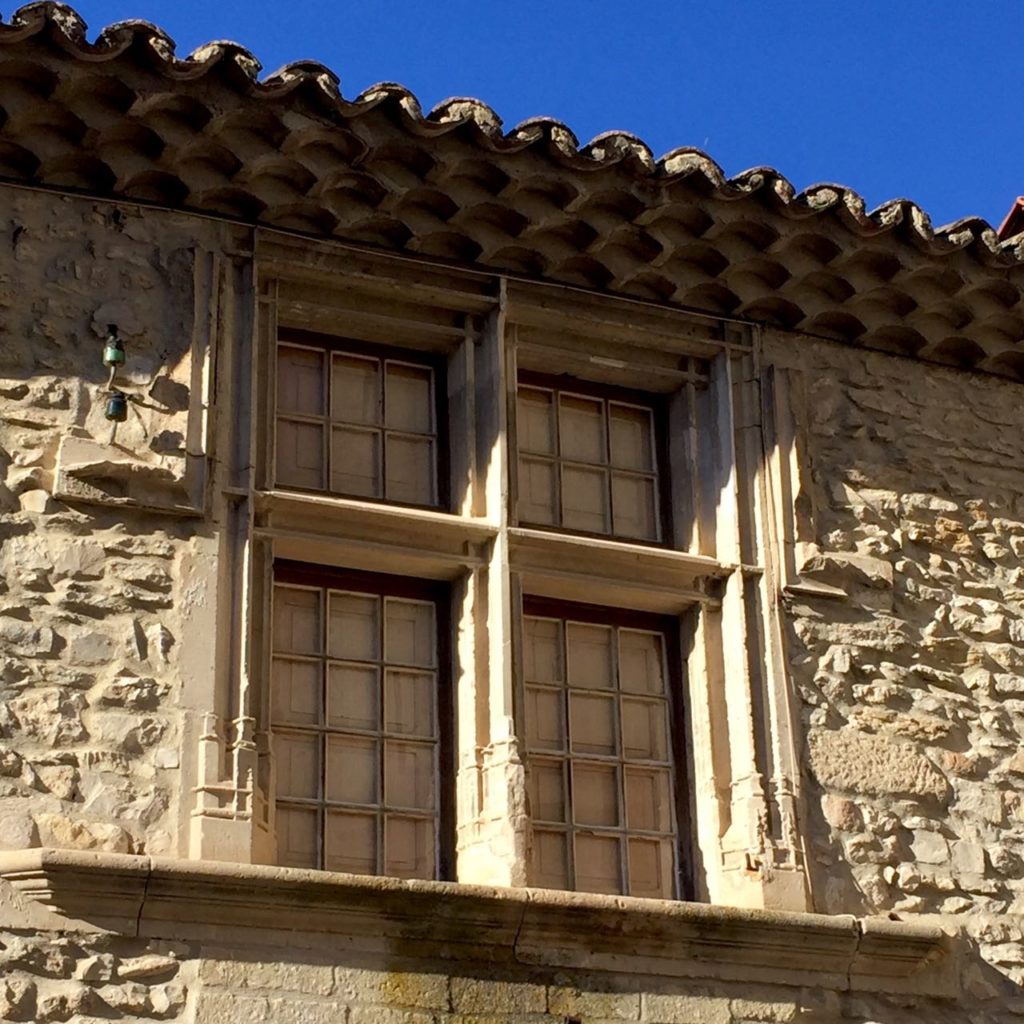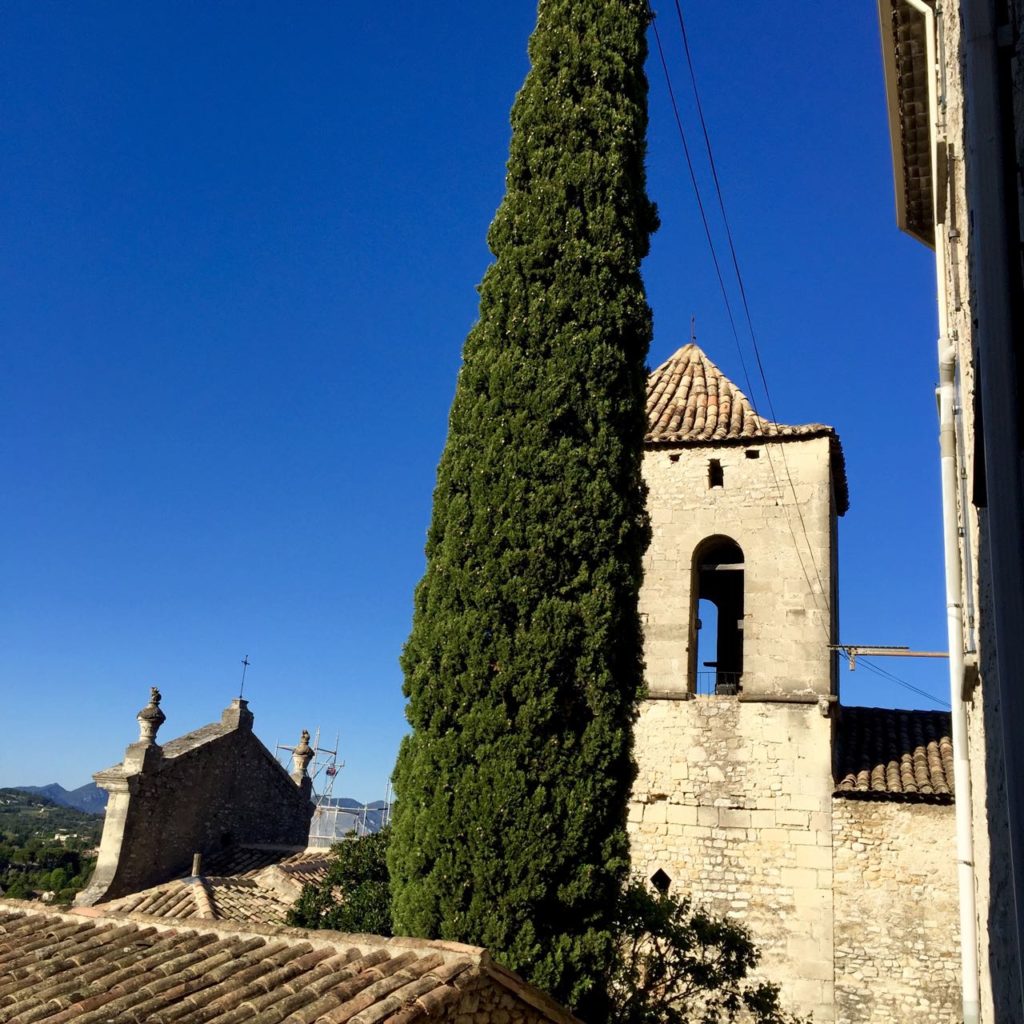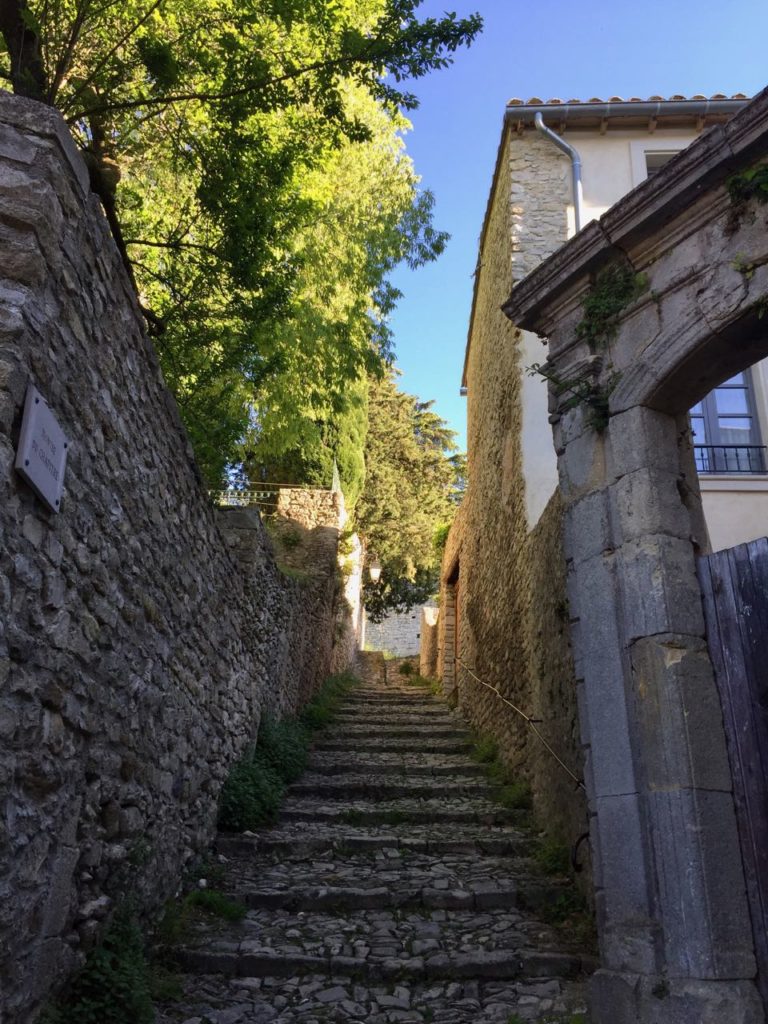 The castle sits at the very top of the medieval town, as is usually the case. The view there over Vaison and the pre-Alps, is quite nice. The castle sits proud on top of the rock..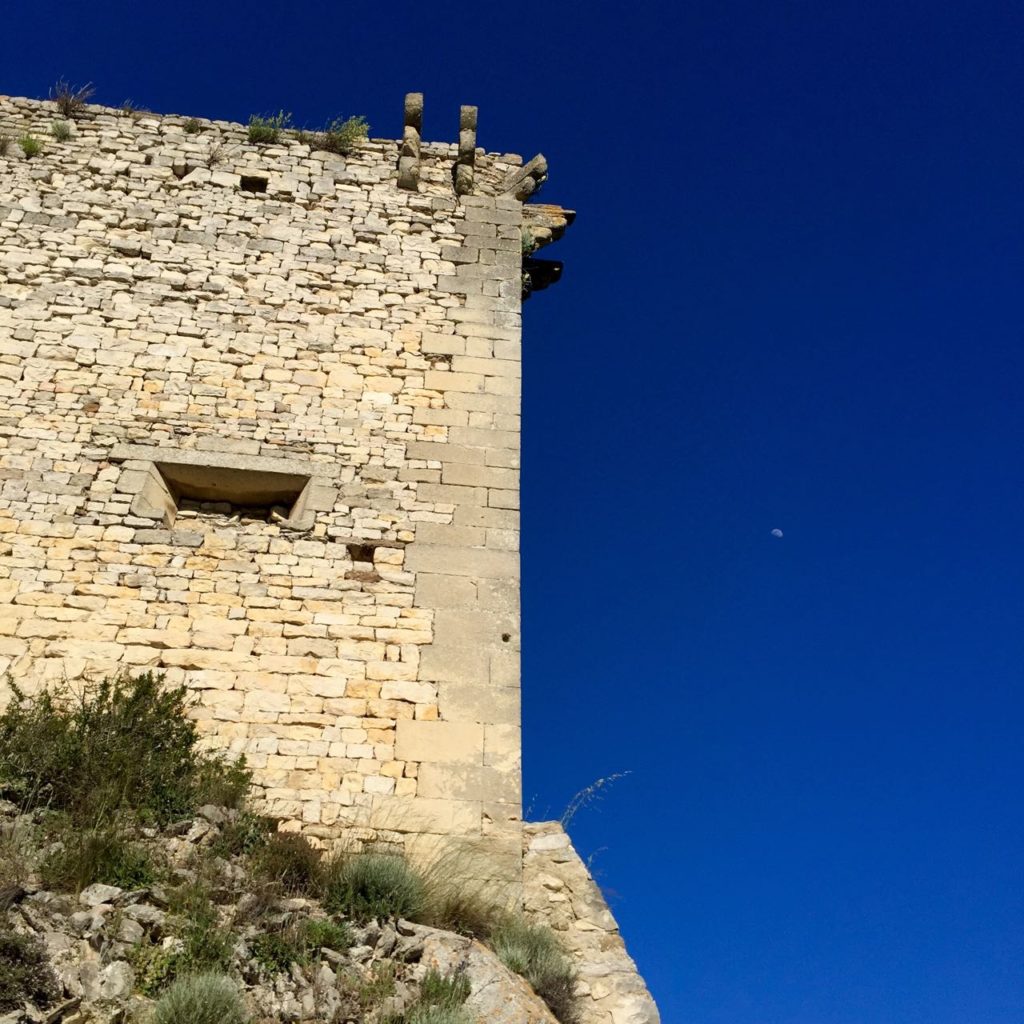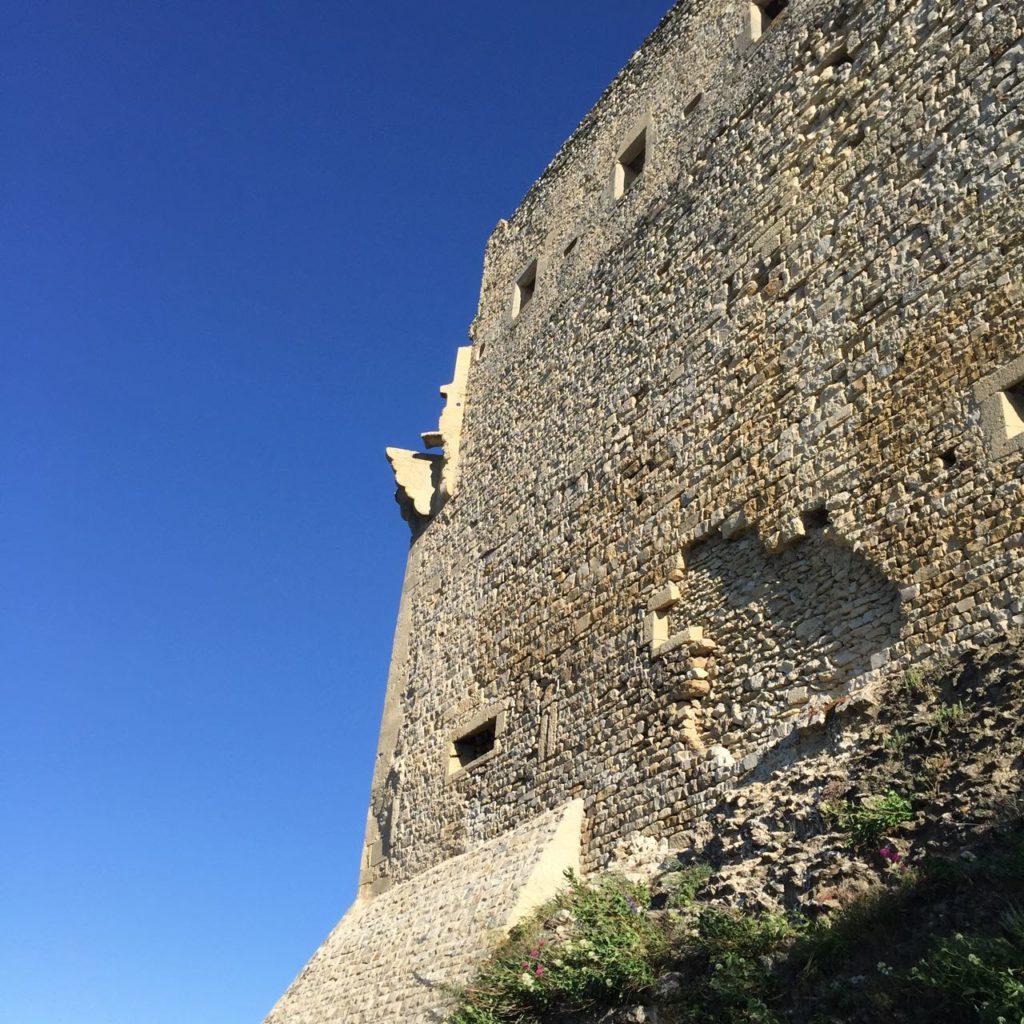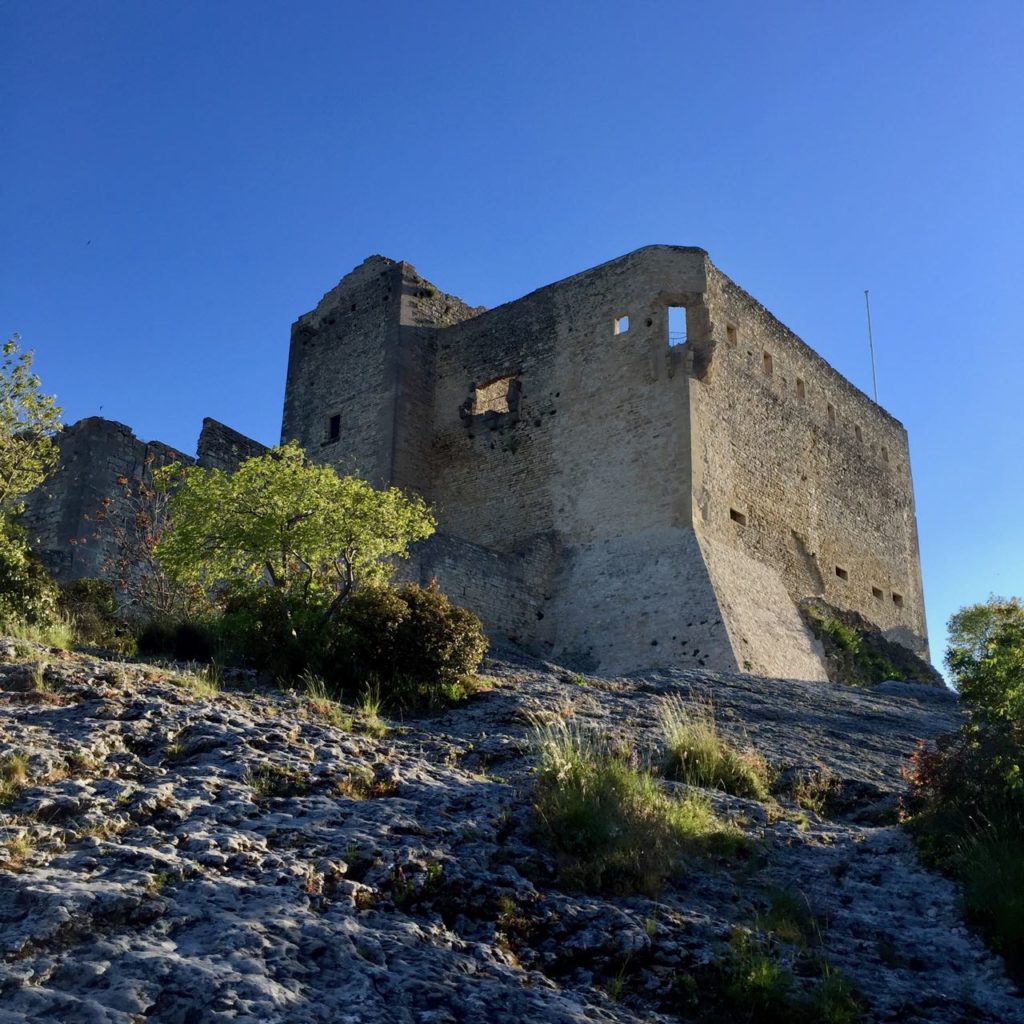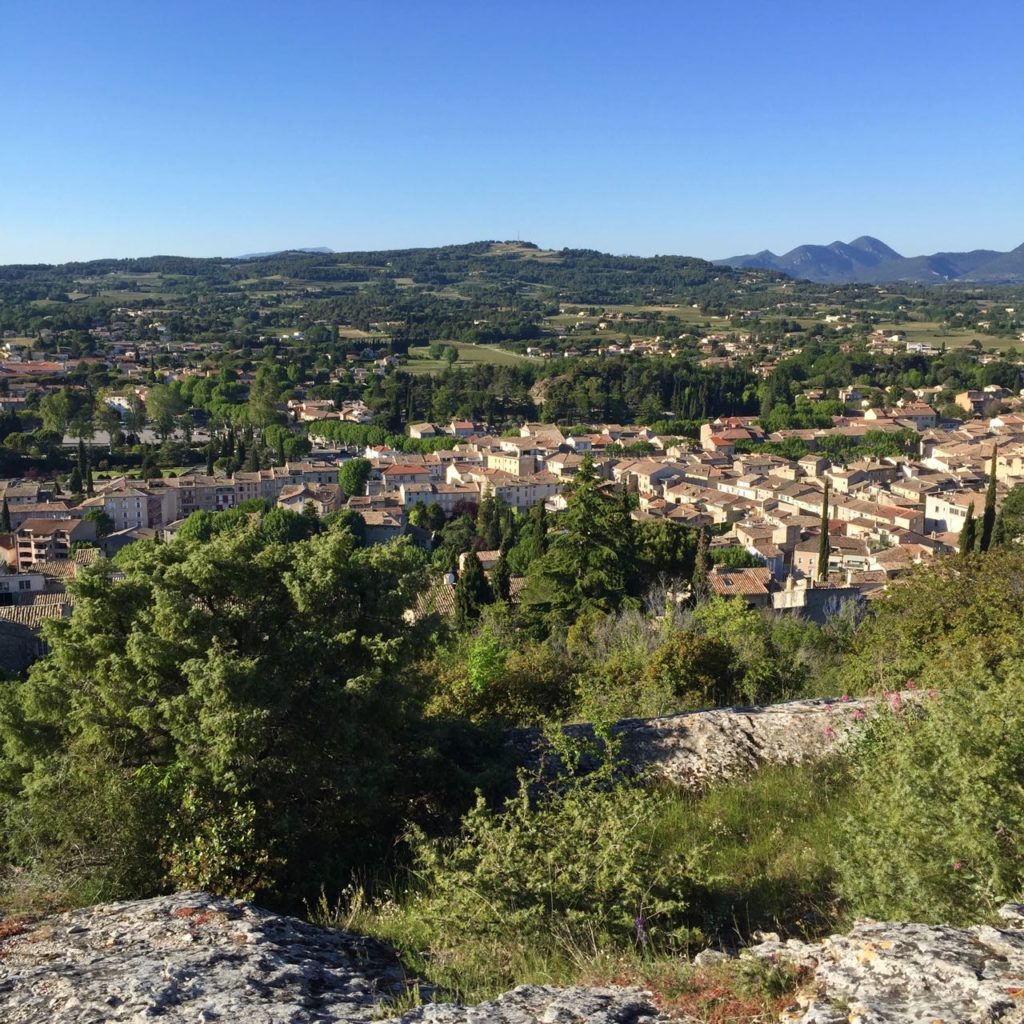 And on the way down…