Food shops in town are outstanding, so don't miss on out that experience, you won't regret it!
Lou Canestou, Fromagerie
Has to come first, it's Vaison's institution. Josiane Deal, the cheese monger, received the medal of "Meilleur Ouvrier de France", a very highly regarded distinction, in the early 2000. She has an endless choice of cheese, with different ageing level for most of them. Her shop is an institution, not only for people in the area, but also for restaurants all the way to Marseille! She also has a selection of local wine.
Website here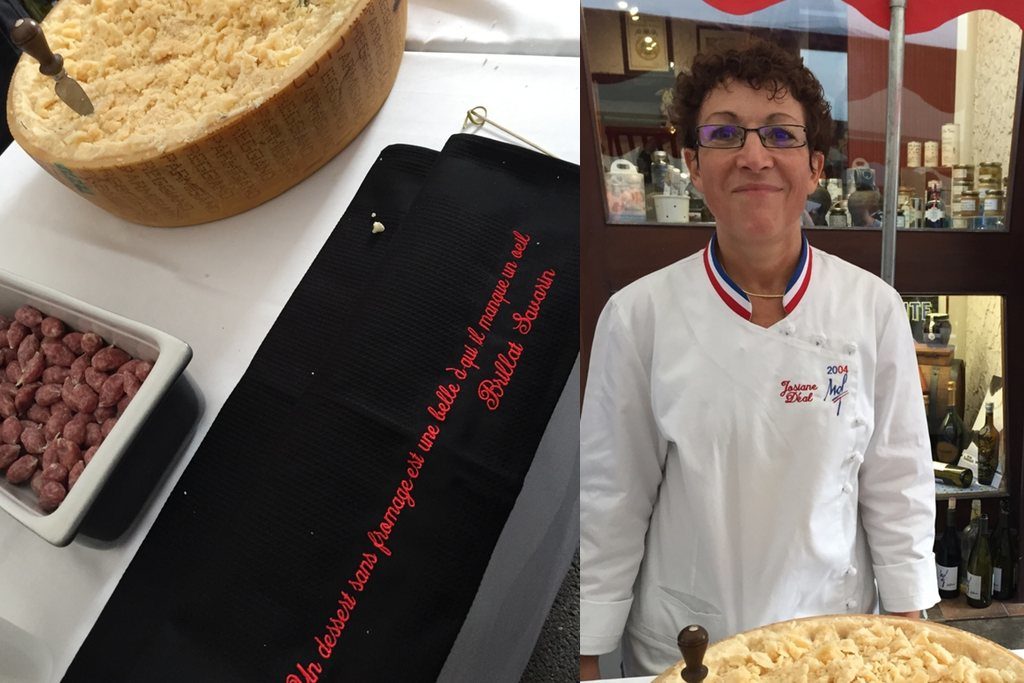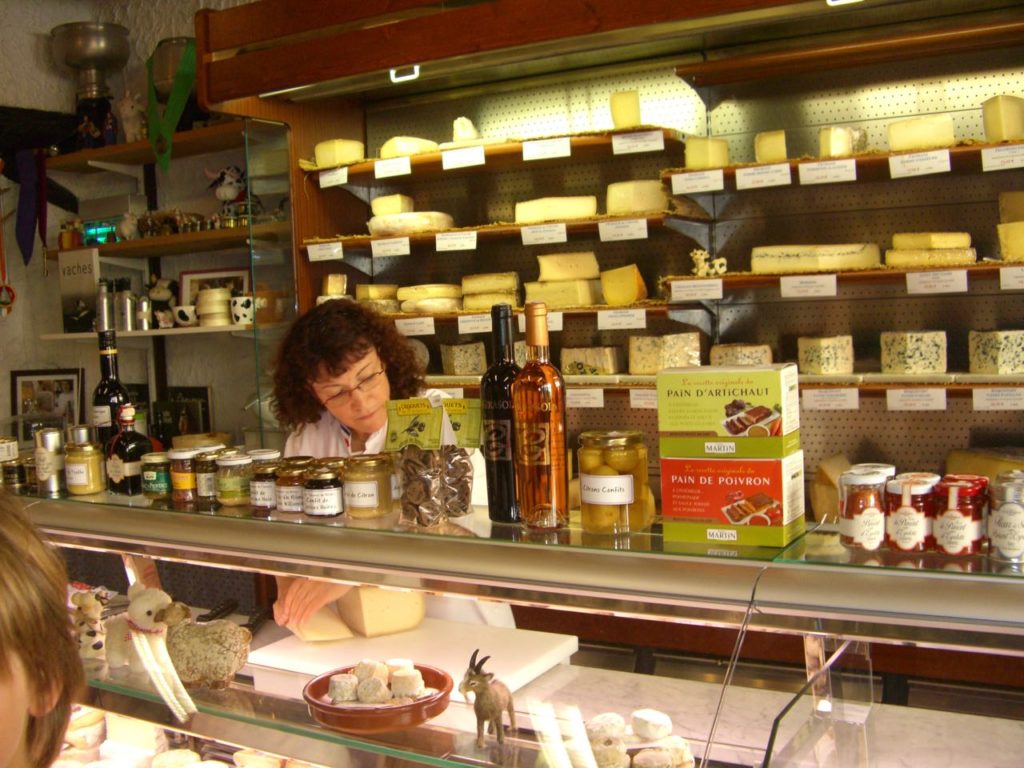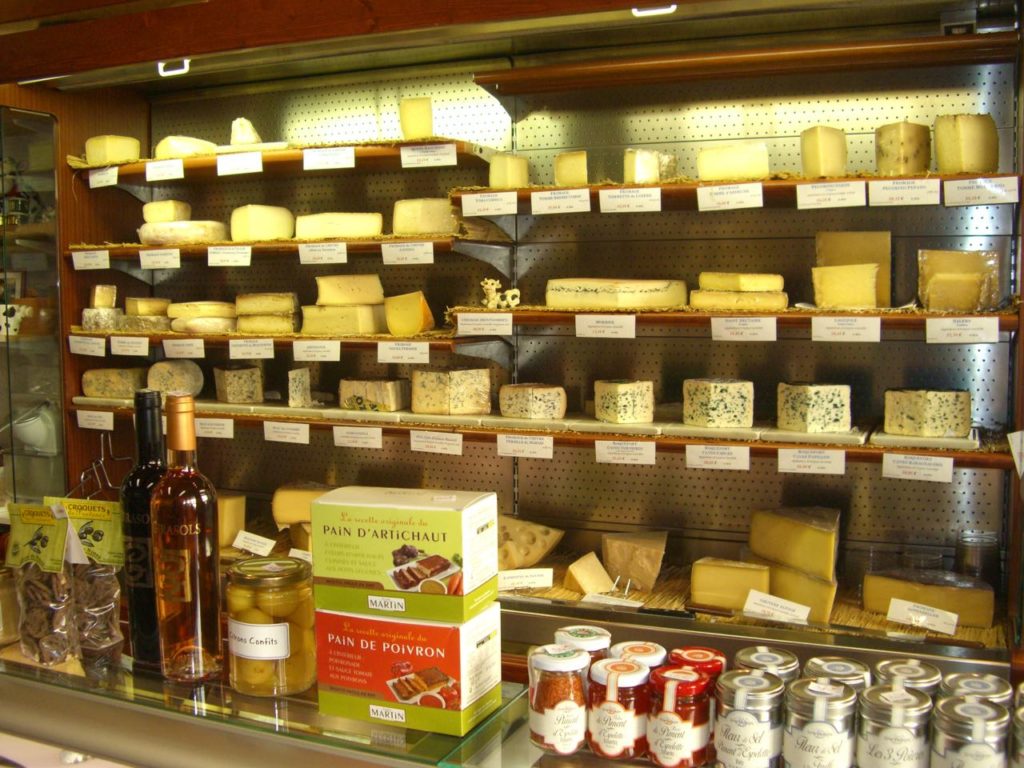 Gargantua, Boucherie-Charcuterie
Gilles Digle is always smiling and friendly, even for easter and Christmas, when he seems to work about 25 h a day…. That said, you won't just be coming back for his smile, but for his charcuterie (his ham will make you realise that you have never had real ham, and he has all sort of home made stuff that I didn't even know existed), his daily made sausages, his marinated lamb and his homemade braised meat conserves. So non need for him to be shortlisted within France's 10 best Boucherie-Charcuteries by Gault et Millau Magazine to have a queue regularly spreading out into the street…
Website here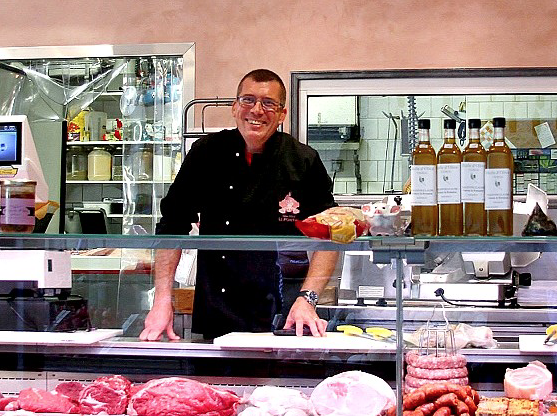 Serre Pedretti, Italian deli
Also called "Les pâtes fraîches", freshness is indeed not taken lightly here. The pasta is minute made on demand in front of you, the the lasagnas, canellonnis, or raviolis are never over  a couple of hours old. They are very much in demand so you would be better of to order ahead if you absolutely have to have a particular dish as at the end of the day (or even by mid day), the dishes have all out flying!
This is definitely deli at it's very best, and a life saver when you have impromptu guests and don't feel like cooking…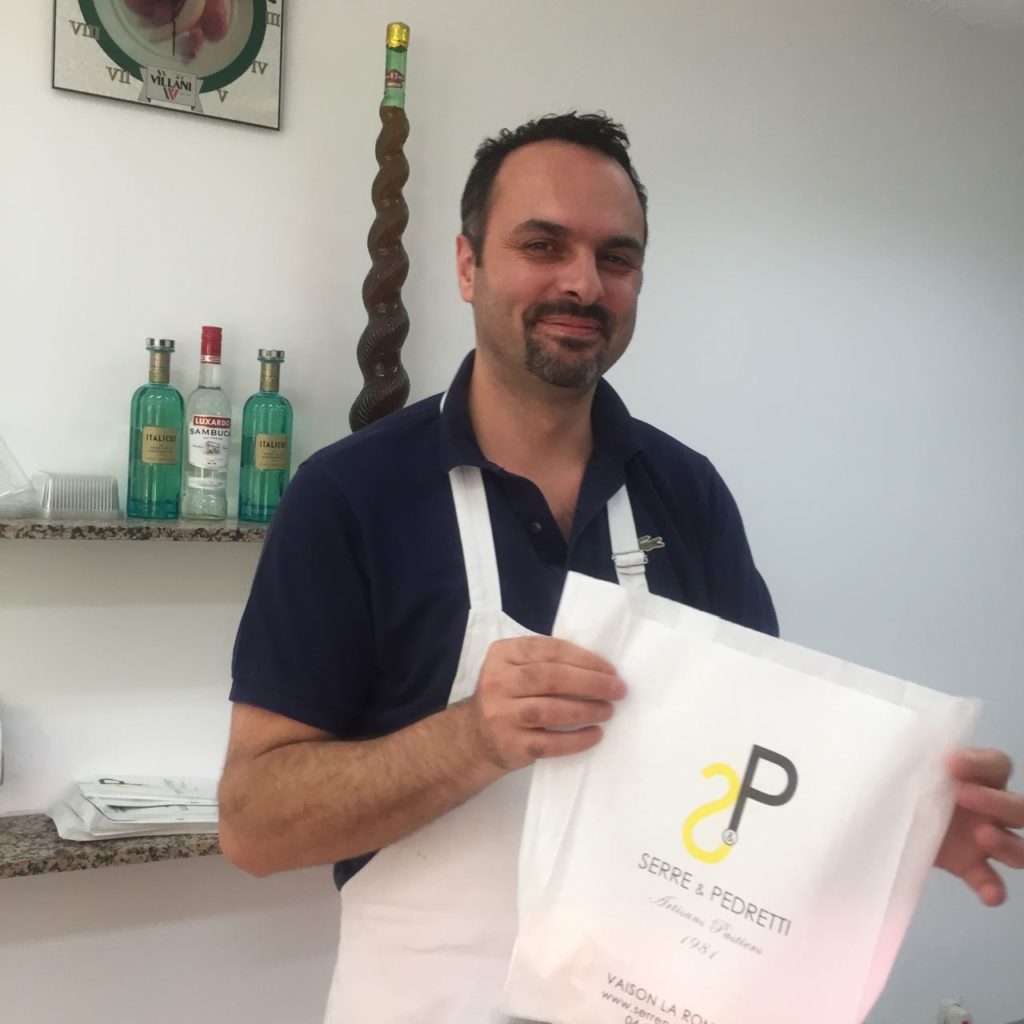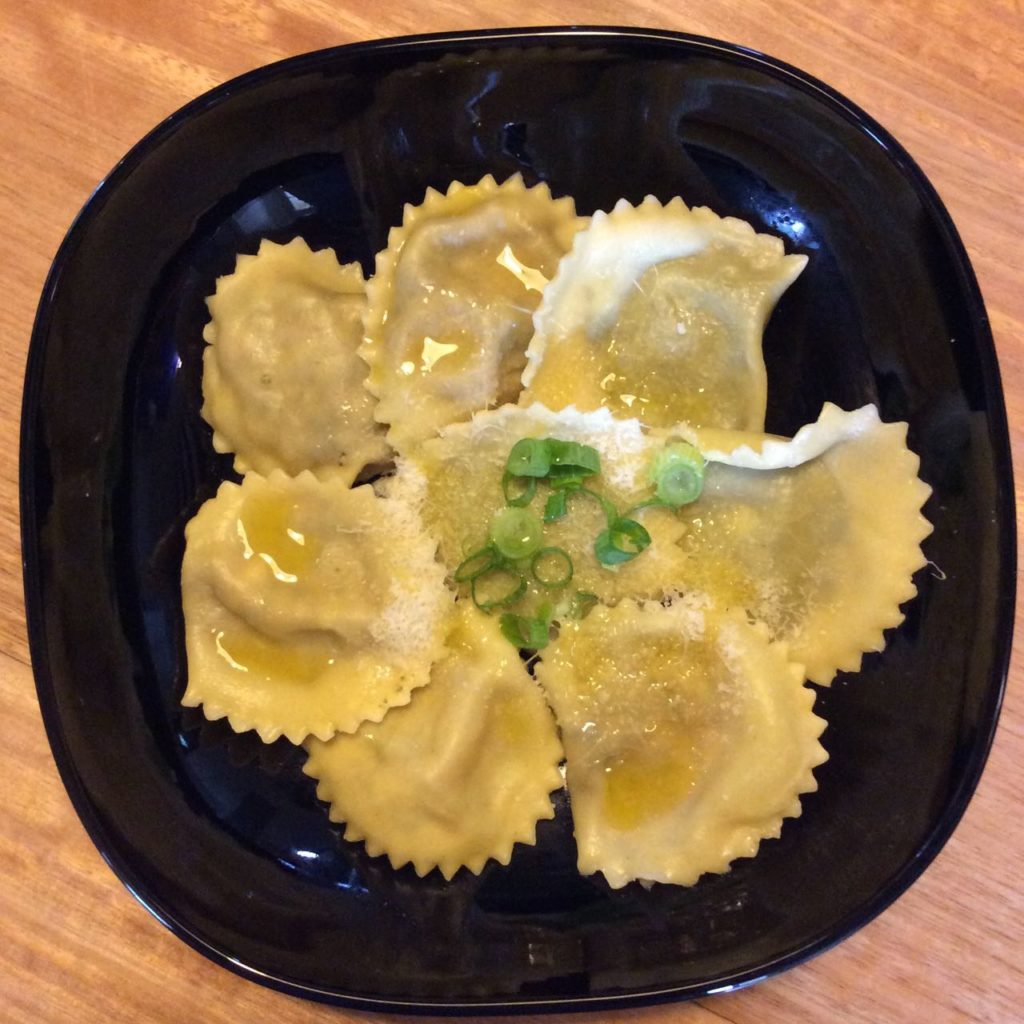 Peyrerol, Patisserie
Peyrerol is a patisserie that you would expect to find in a posh Parisian neighbourhood, though we are happy that M. Peyrerol choose to set up his business in Vaison! A truly creative team, with a patisserie menu changing several times a year. Website here
For easter, Christmas and New Year, the queue spreads out into the street. I never tire to photograph his extravagant chocolate sculptures!
Valentine's day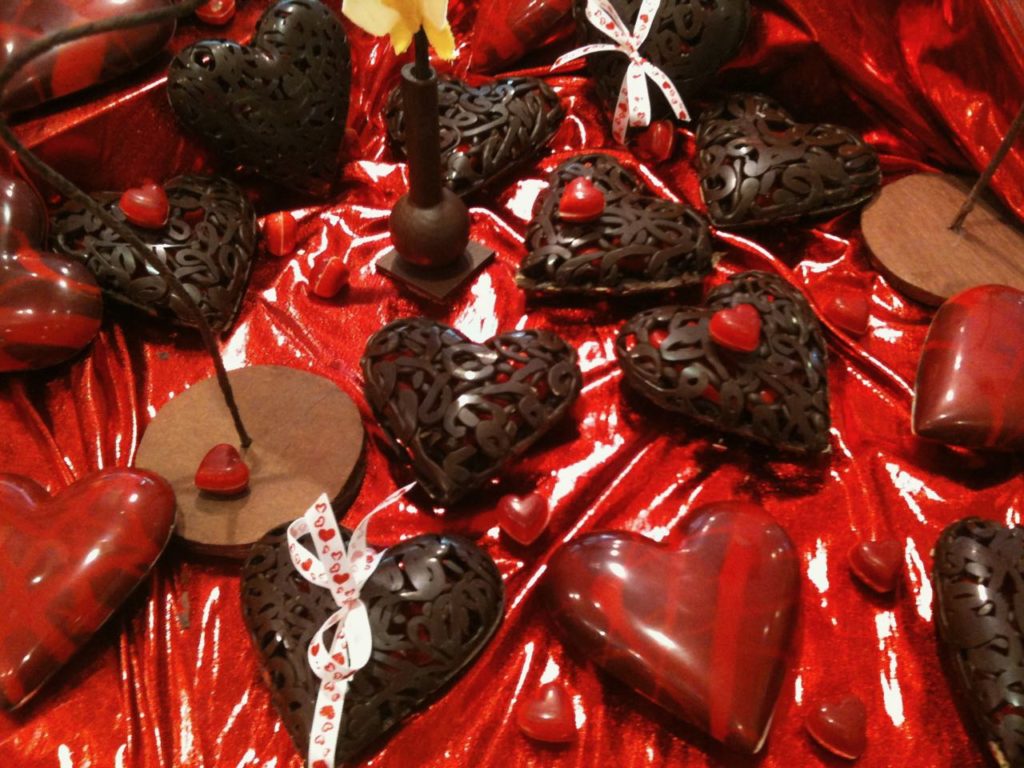 Easter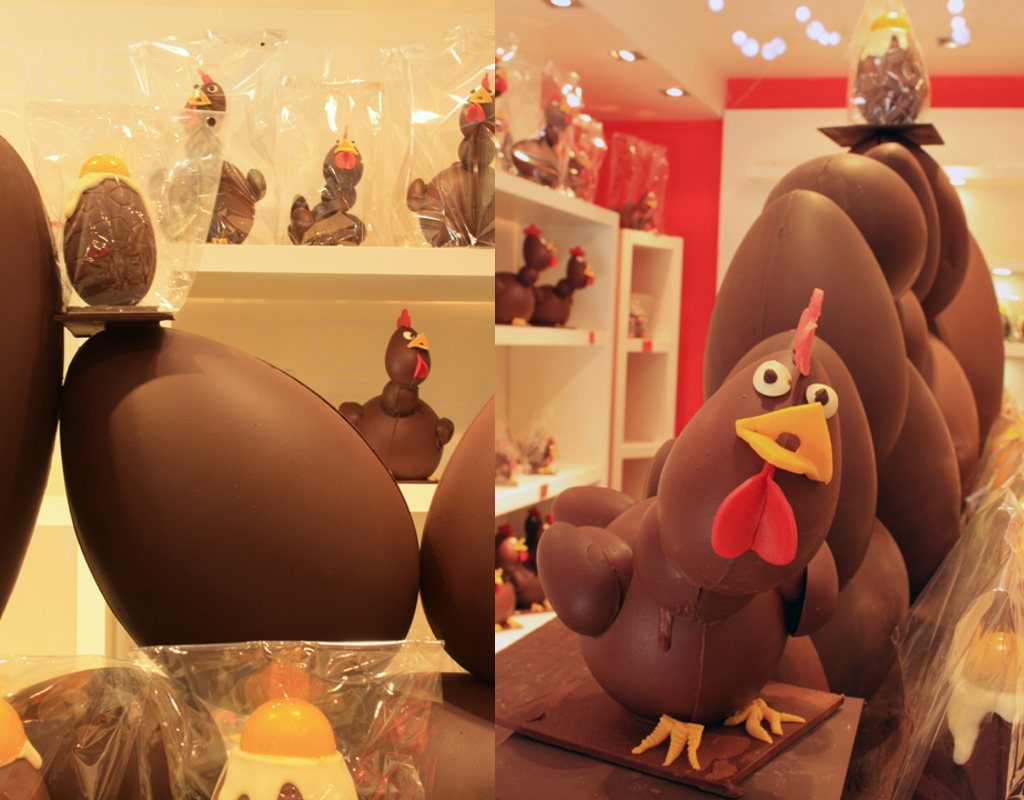 Halloween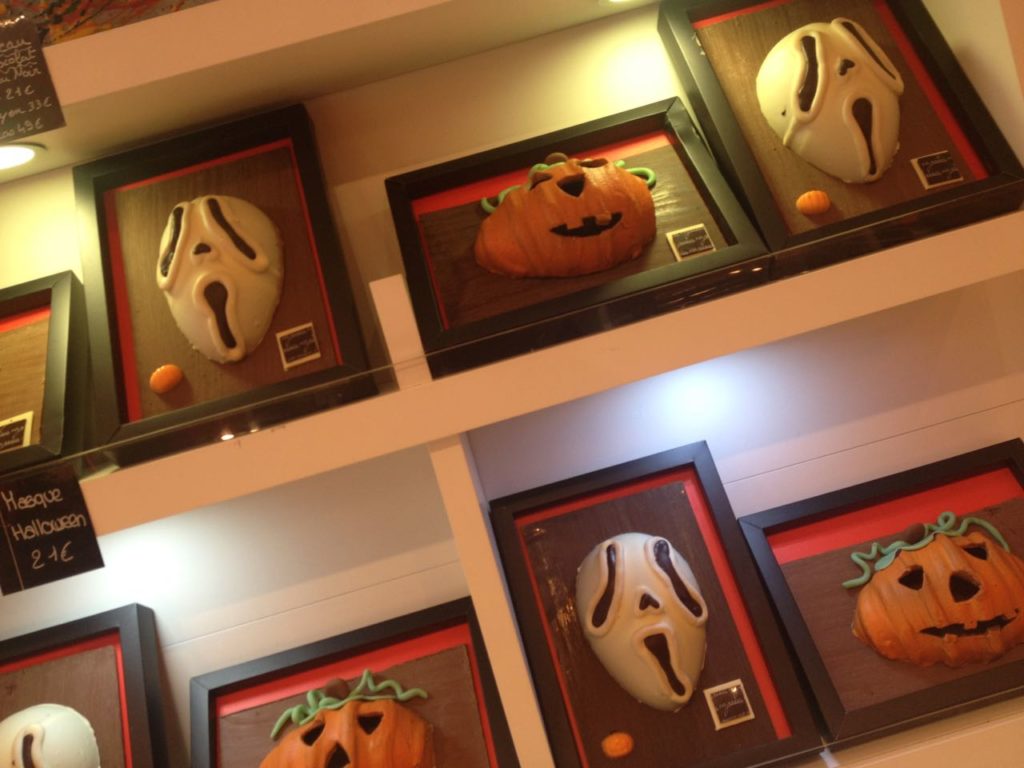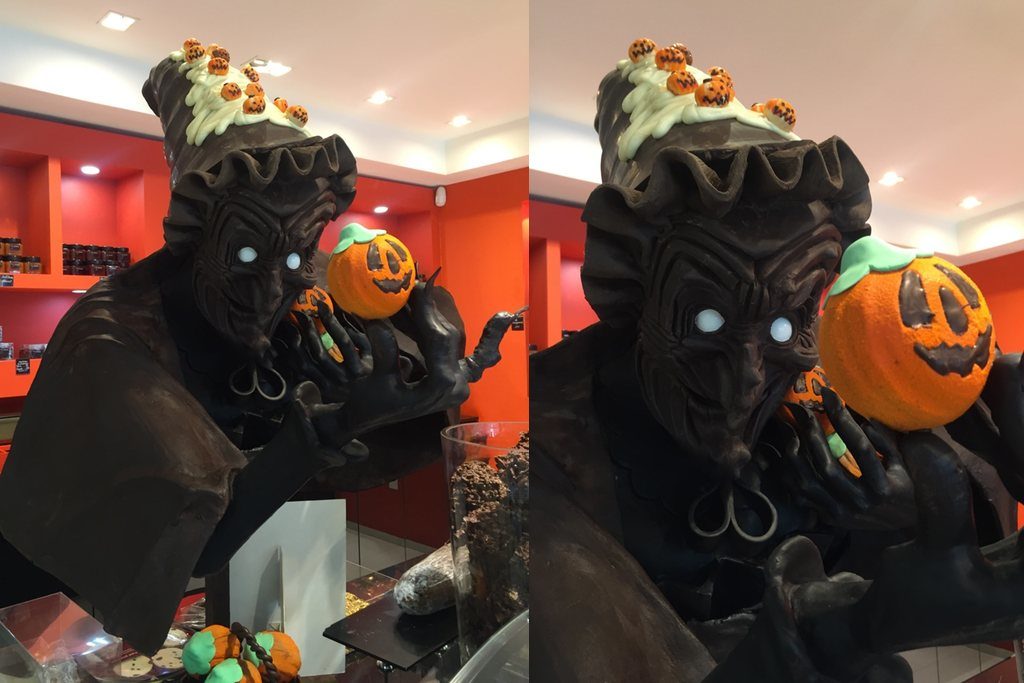 Les deux soeurs, Fishmongers
A wonderful team, they will advise on choice, cooking time, recipes, and anything you can think of. Plus they will prepare the fish to perfection. They also sell excellent home made fish soup and several home made preparations like a salmon gravlax to die for.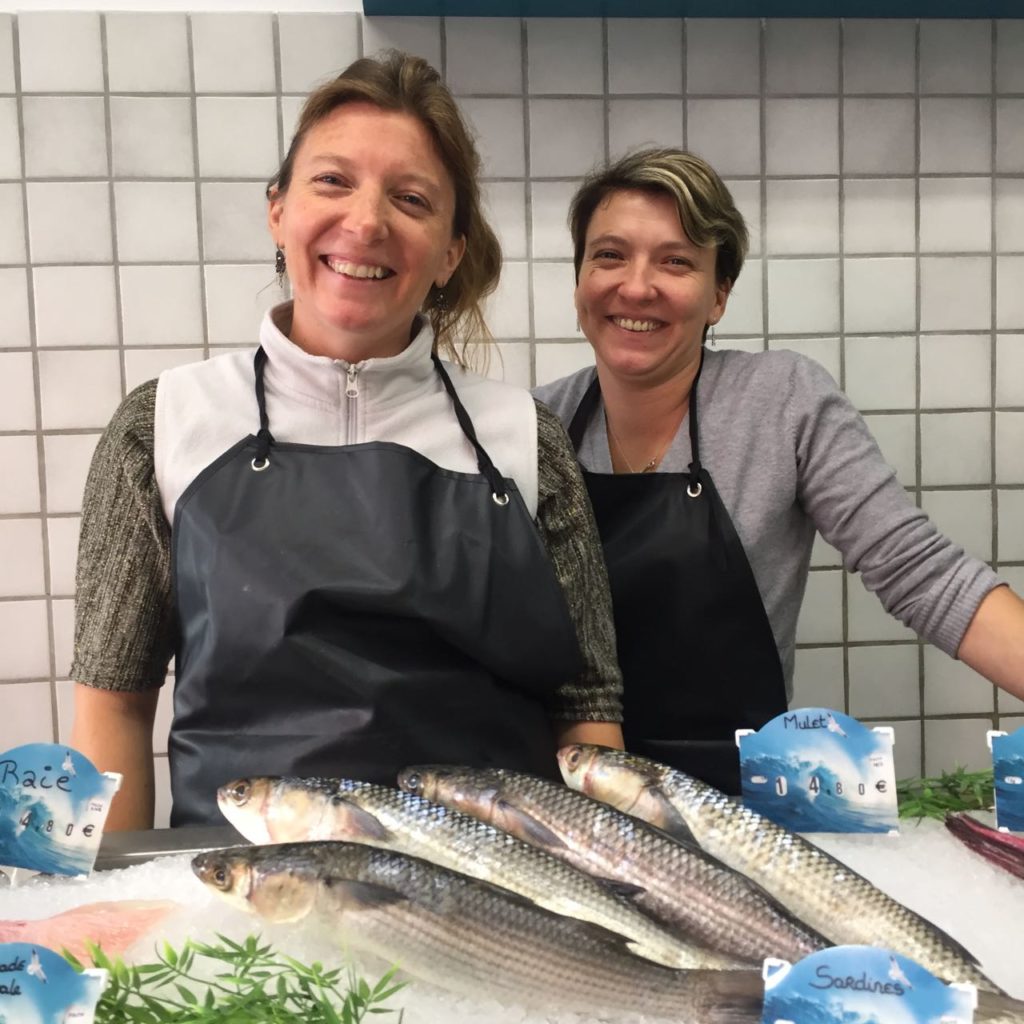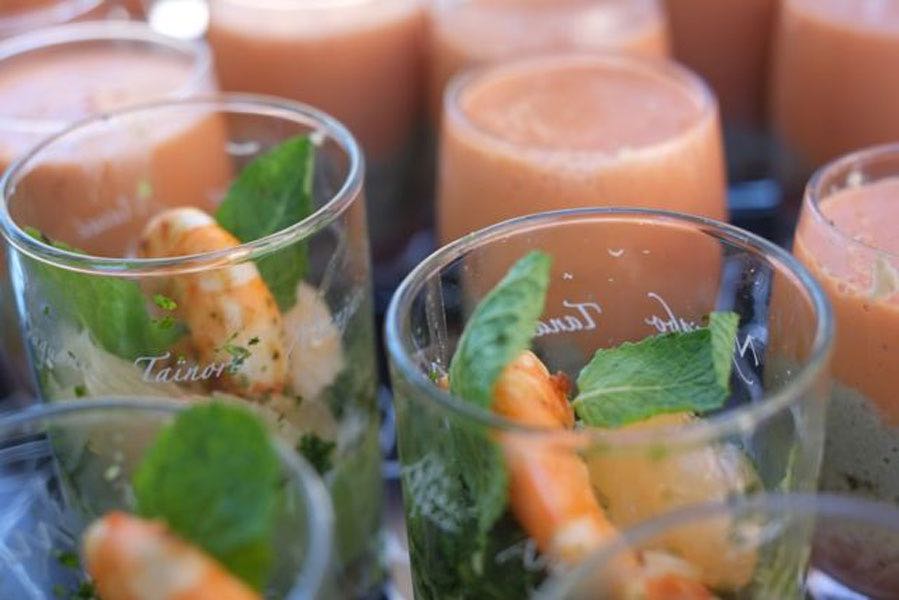 La Violette Mauve, Caviste
You will find Patrice or Cedric in this wine shop that is tiny in size, but immensely well tuned and friendly. The violette is linked to Mas Poupera, a vineyard runner by Patrice and his wife Chloe, and to the Carawine (see post here), runned by Marie, their daughter
Websites: Violette Mauve, Mas Pouperas, Carawine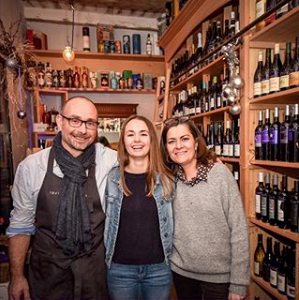 Lesage, Patisserie and Boulangerie 
Difficult to compete with Peyrerol, but somehow both do well in Vaison. Lesage is also a boulangerie and has the best bread in town. The patisseries are much more classic than Peyrerol's, but reliably nice.
Website here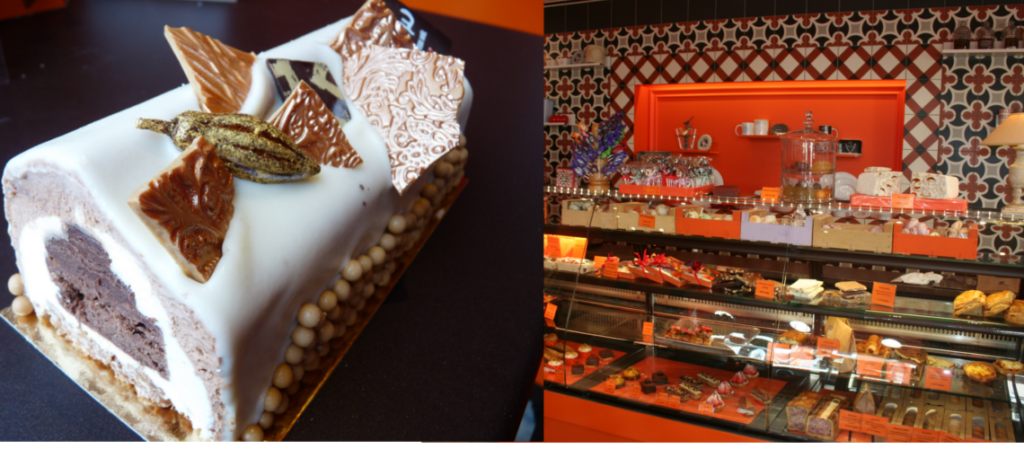 Boucherie Raymond.
Yes, there are two butchers in Vaison (6000 inhabitants…), and they are almost neighbours! This is where it gets a bit technical: Gargantua is my favourite, but Raymond have been butcher over five generation, so they know their job. The meat is excellent, and they always have a lot choices of deli food. Best way to decide which one is your favourite, is to try them both!
Website here