A warm greeting from Provence, may this new year bring you love, joy and good times with your loved ones!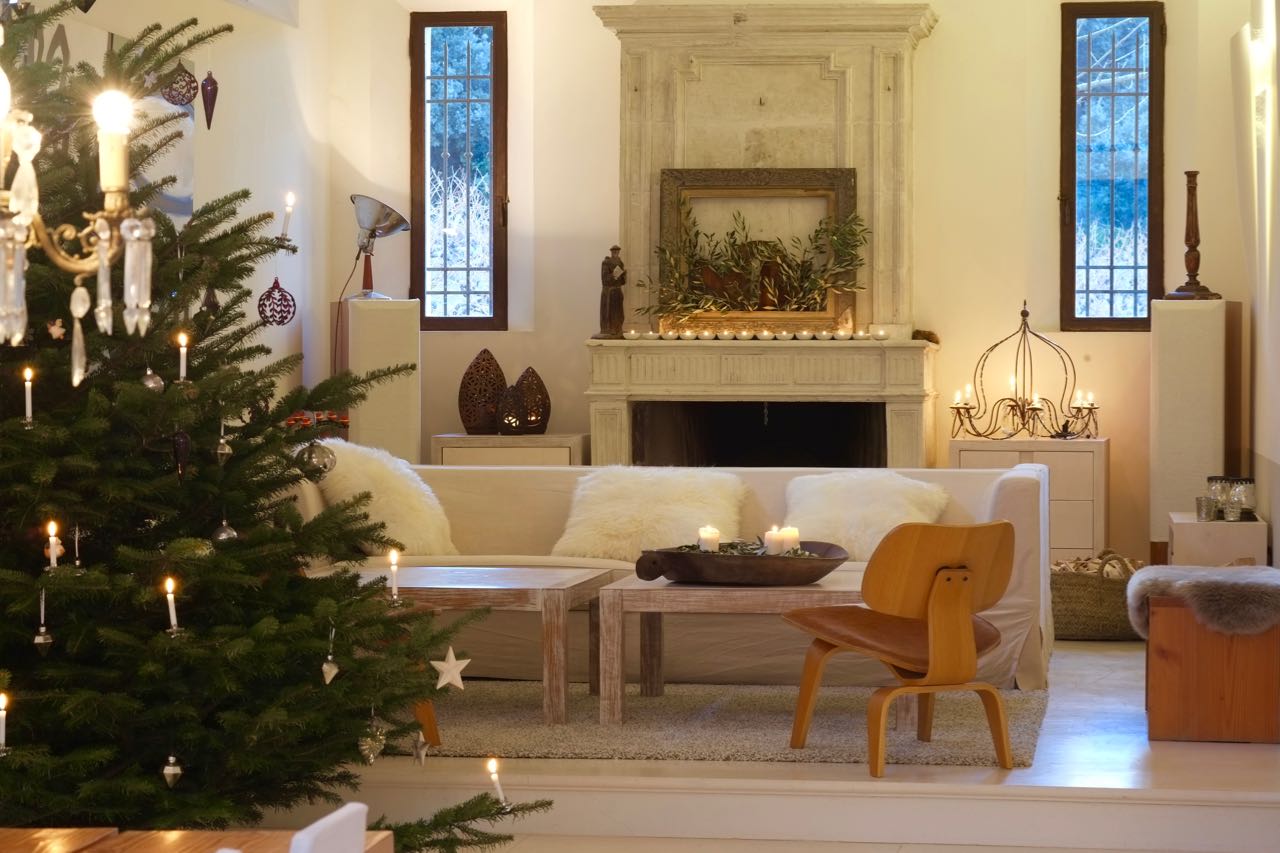 Wishing you a merry Christmas and happy New Year from La Baye des Anges and frosty Provence… and keeping our fingers crossed for snow!   SaveSave SaveSave SaveSave SaveSave SaveSave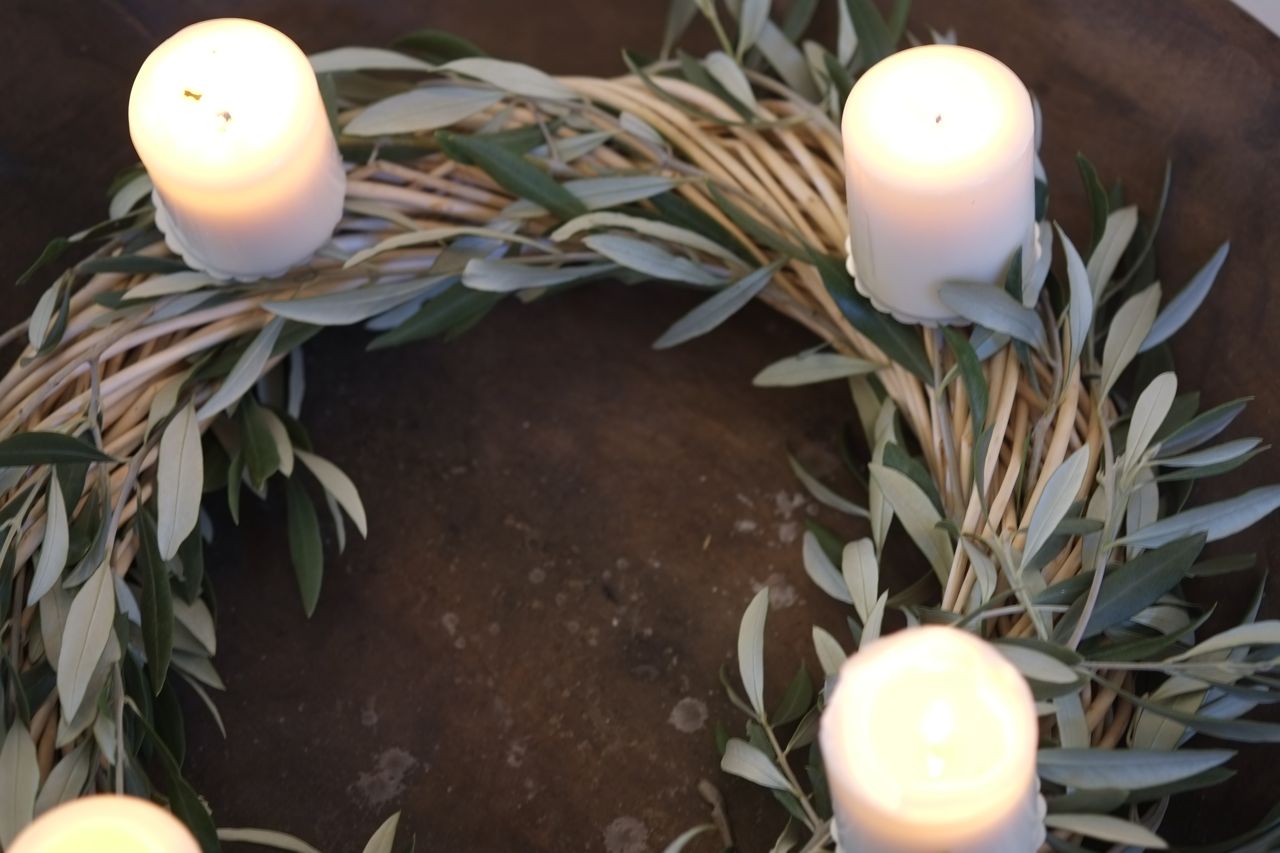 Very rarely do we get snow, but we cherish those pictures from the mid 2000 when the snow made everything sparkle under the sun Winter tends to be rather more like this picture. Cold, but a sunny, making the outdoor lounging spaces usable year round … And of course, winter means Christmas!