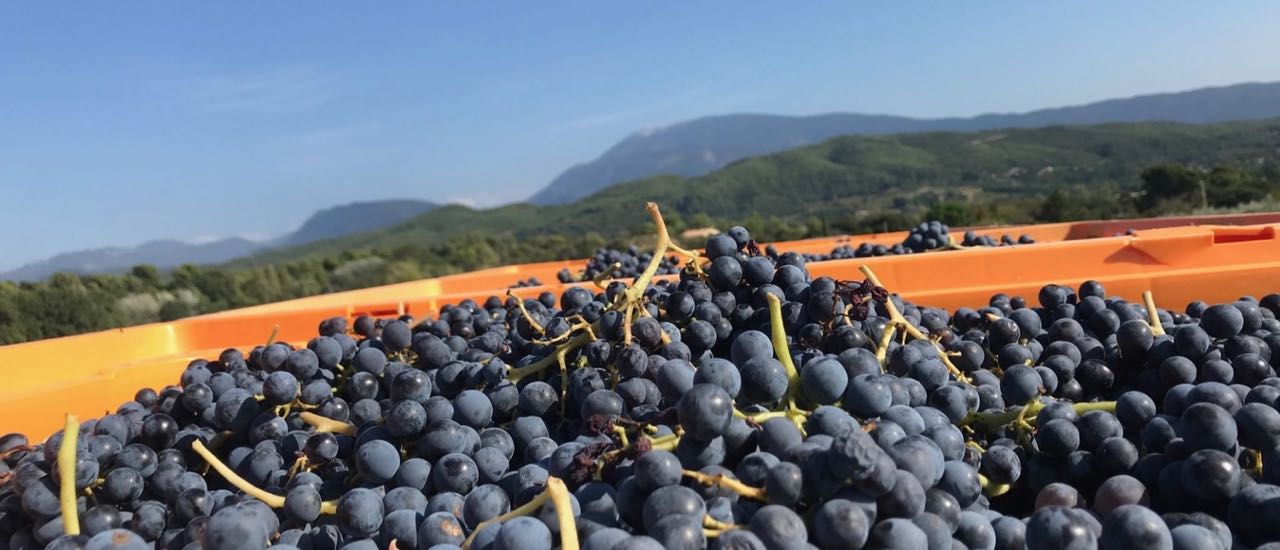 September is harvesting time, when the whole countryside seems to suddenly fill up with tiny tractors transporting huge amounts of grappes and the air fills with aromas, it is a very special time to experience. We are lucky to live in a serious winemaking part of Provence: there is of course famous Chateau-Neuf-du-Pape nearby… Some…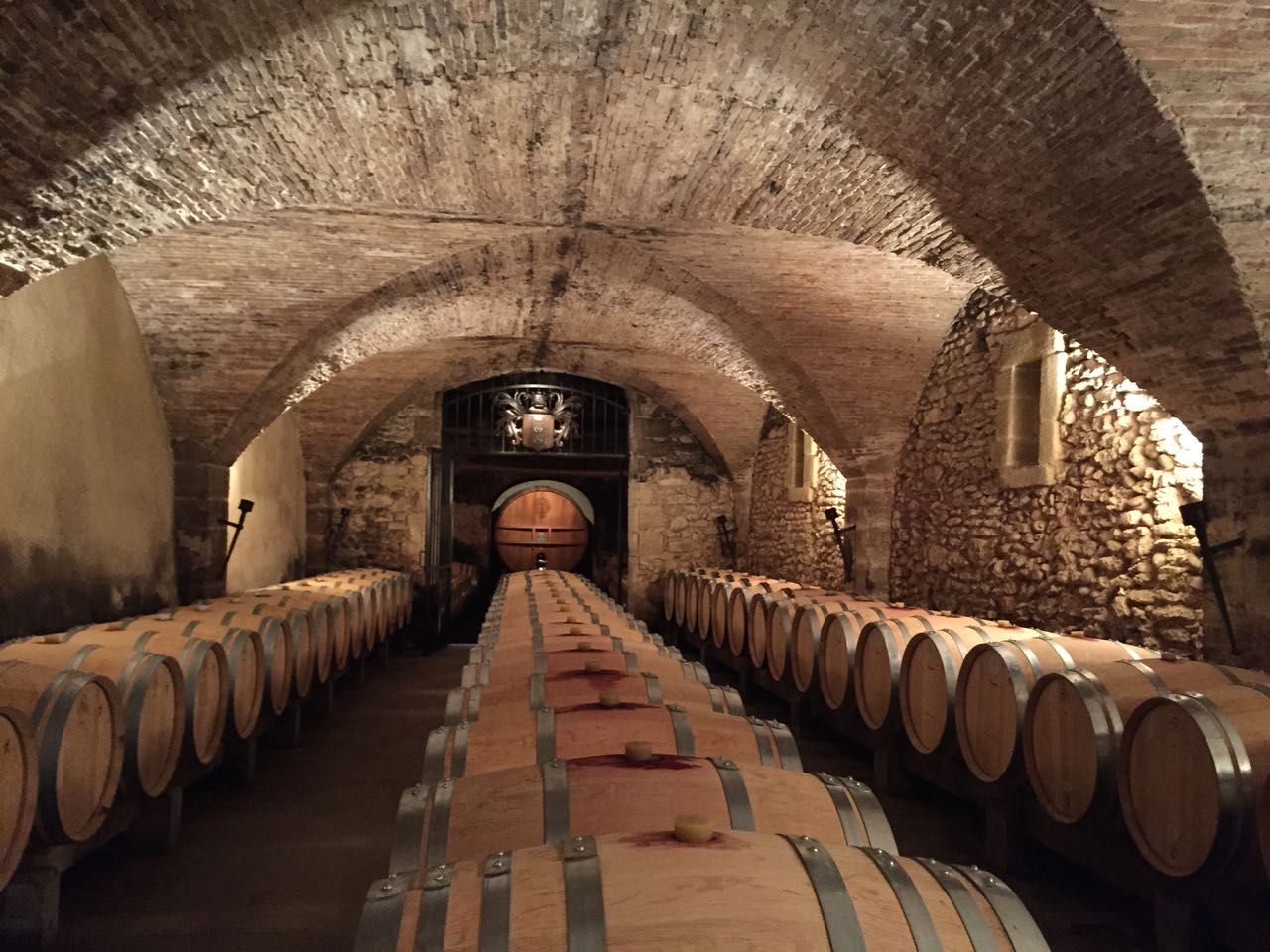 Chateau-la-Nerthe is a must, not only for the discerning oenophile, but also as a sight worth seeing. If the Chateau is XVIIIe century neoclassic, part of it's cellars date back to medieval times.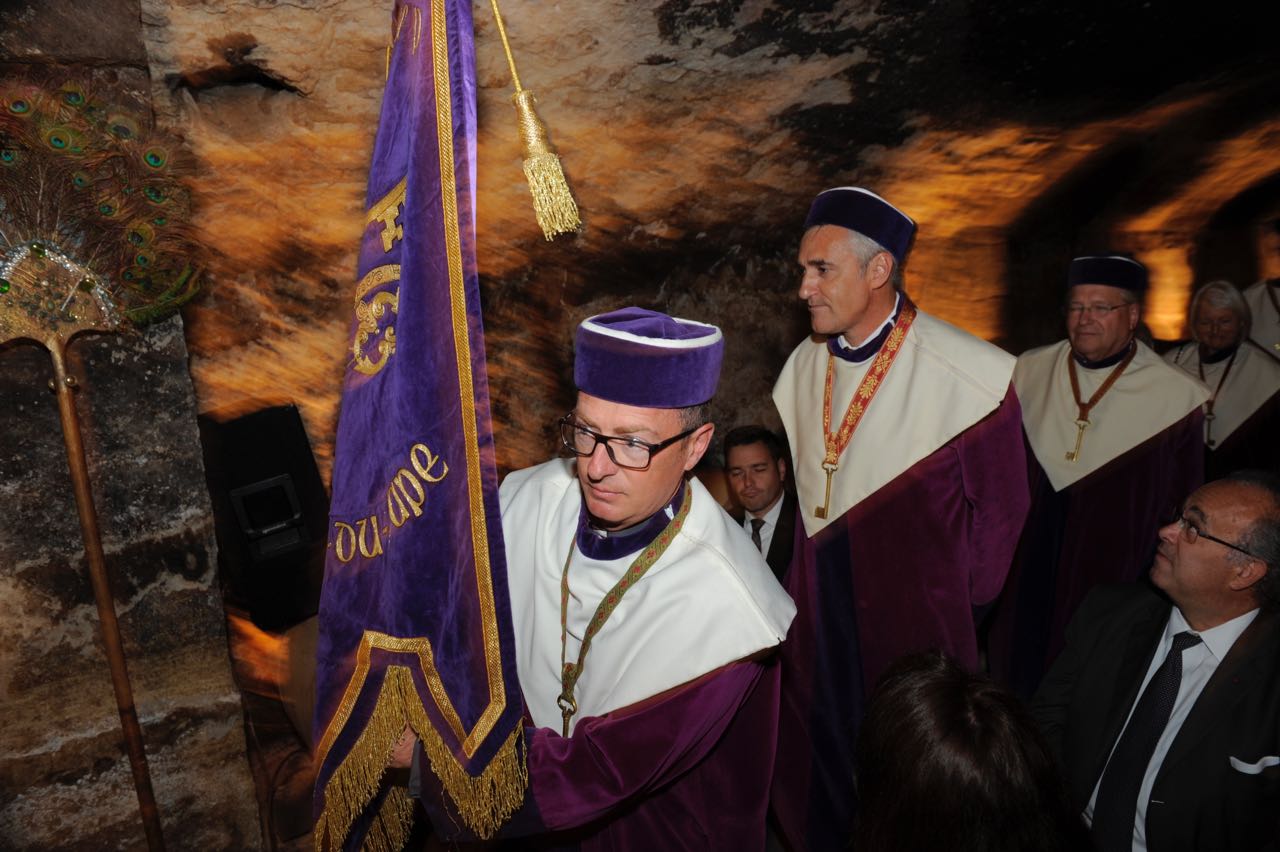 Like Burgundi, Bordeaux, and many other appelations, Chateau-Neuf-du-Pape has it's own intronisation ceremony. It usually takes place at the village's chateau. During the chateau's refurbishment, the ceremony was once hold at Chateau-la-Nerthe, in the ancient cellar, to everyone's delight..