This cistercian Abbey, with beautiful Lavandin field coming up to it's quasi millenarian walls, is an instagram hit. You will probably recognise this views if you have any kind of interest in Provence!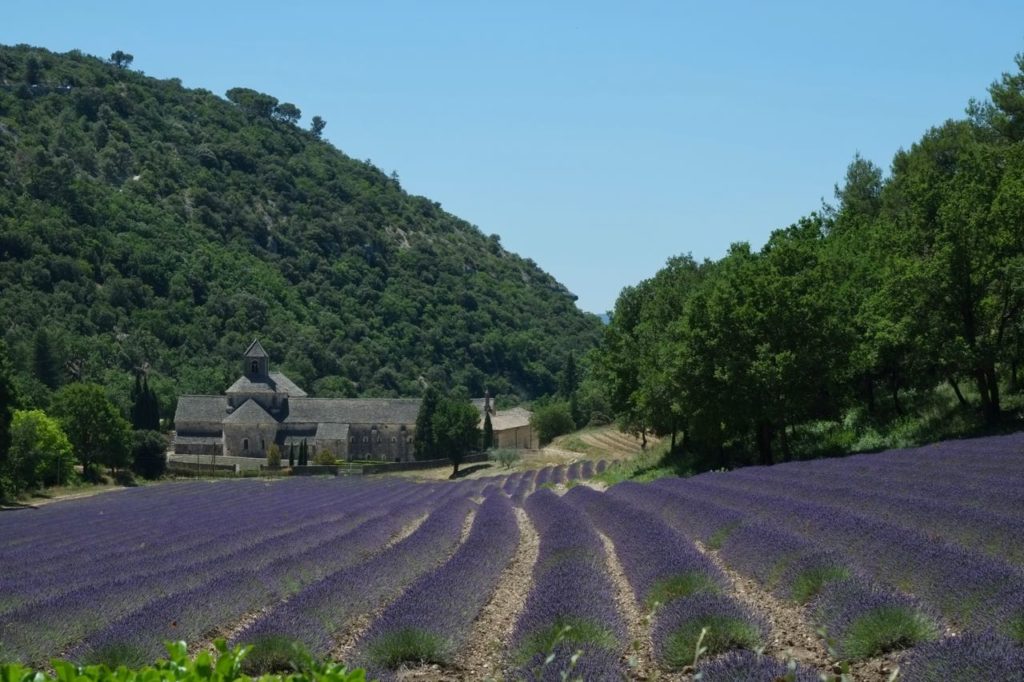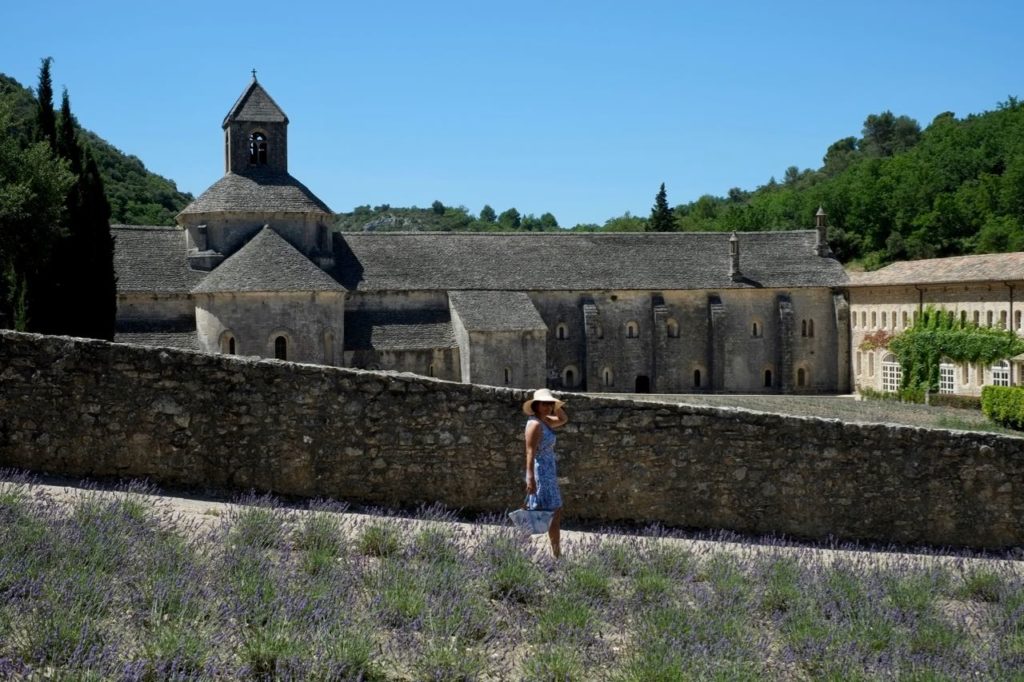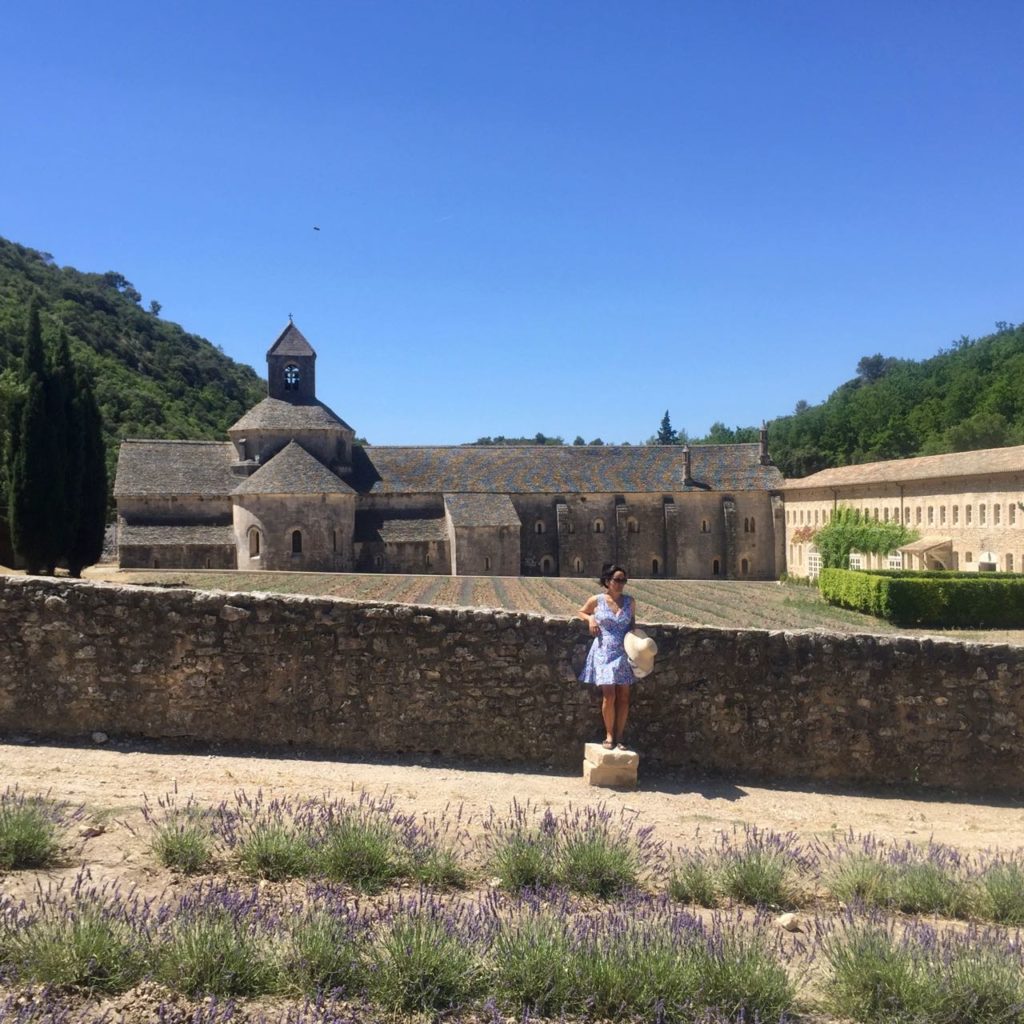 Here are some less popular views of this XIIth century Romanesque beauty. The church is sadly under great threat because of some major structural defects, and the monks are actually fundraising 1.200.000 € to repair and correct the problems. All the information, along with the fund raising links are
here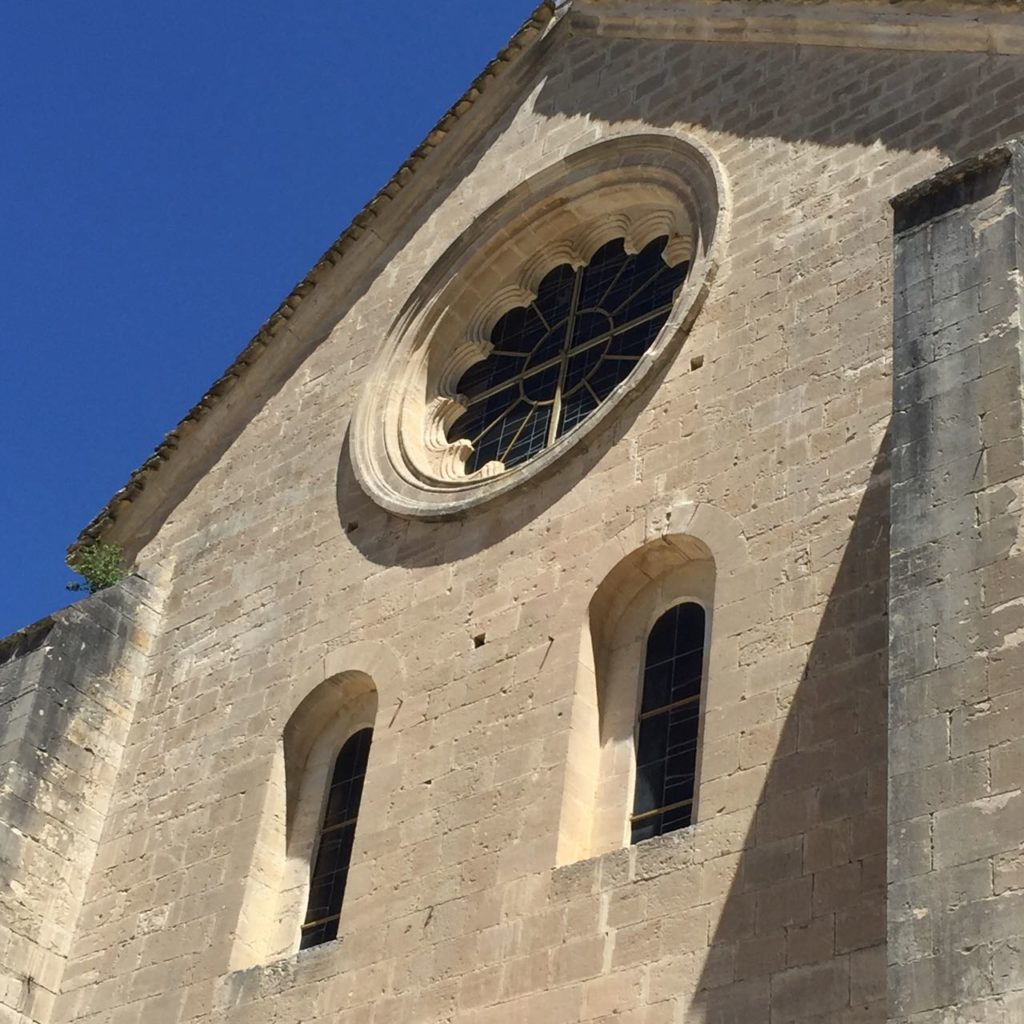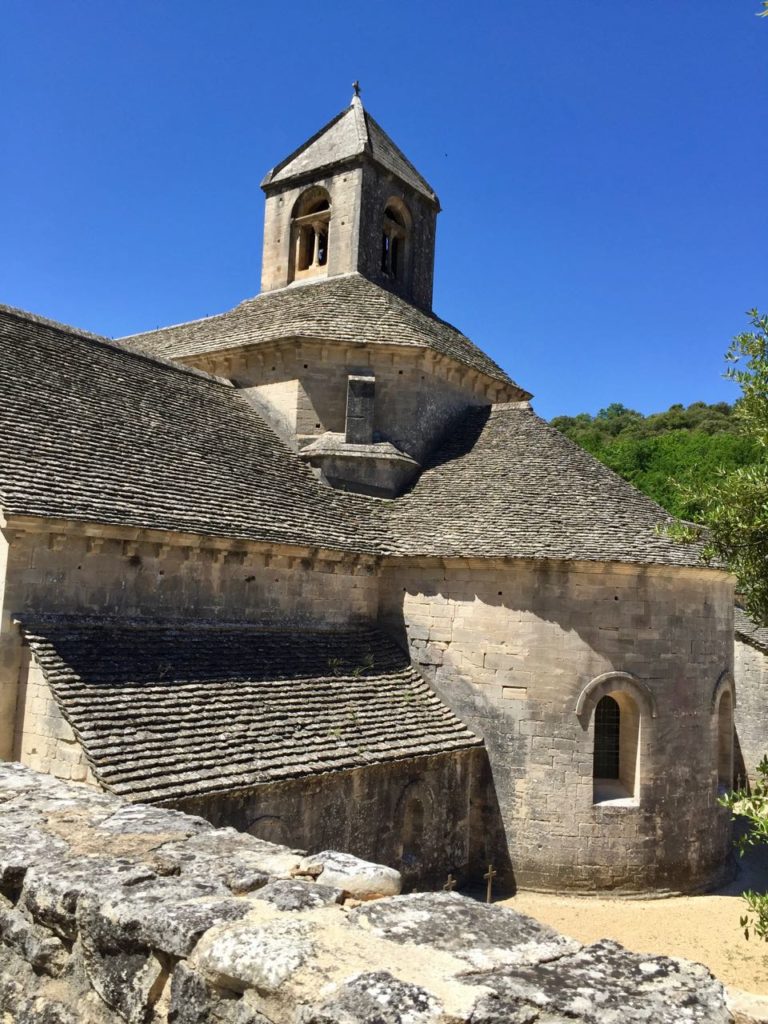 Meanwhile, the church is closed to the public, but one can visit the other buildings. Please note that the visits are under fairly restricted times so do plan ahead if you wish to have the experience. Link to visit times
here
The less well known monks quarters' building is still awesome with it's elegant stone window framework.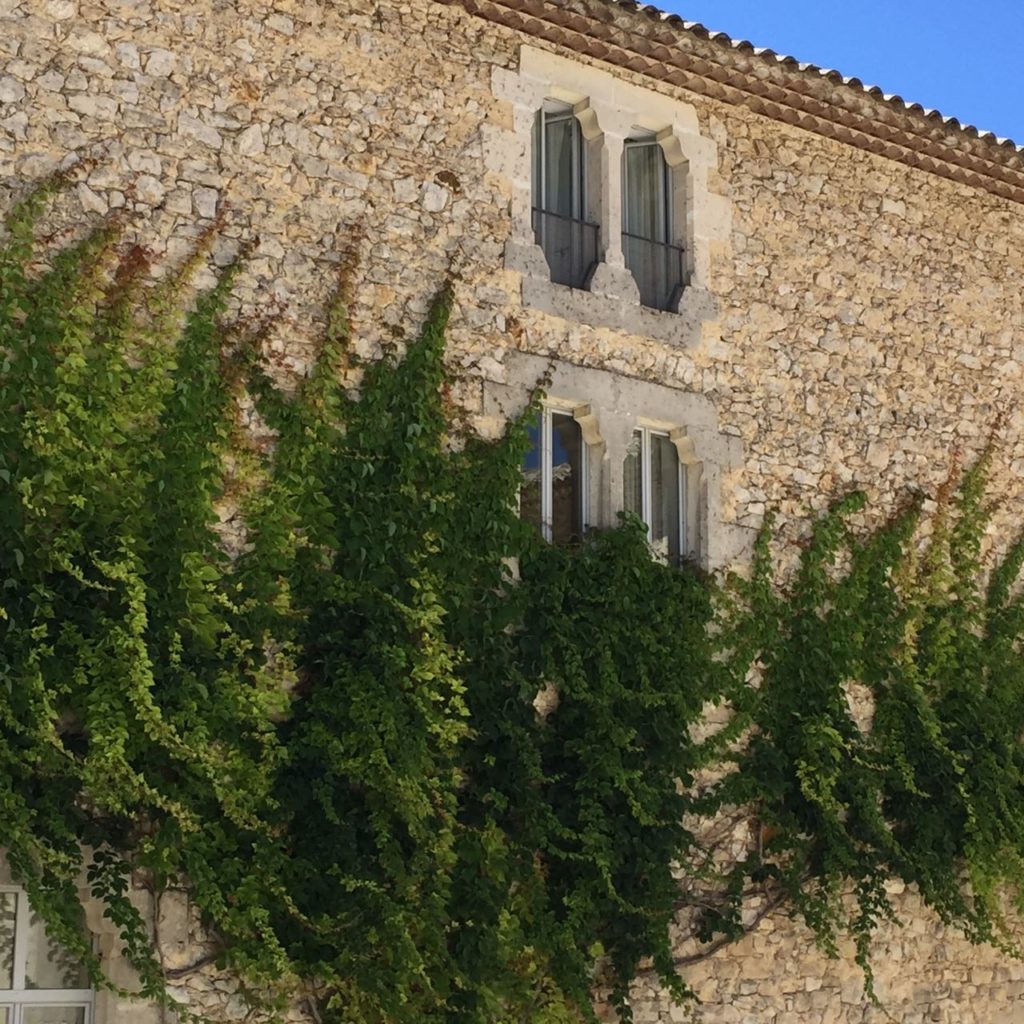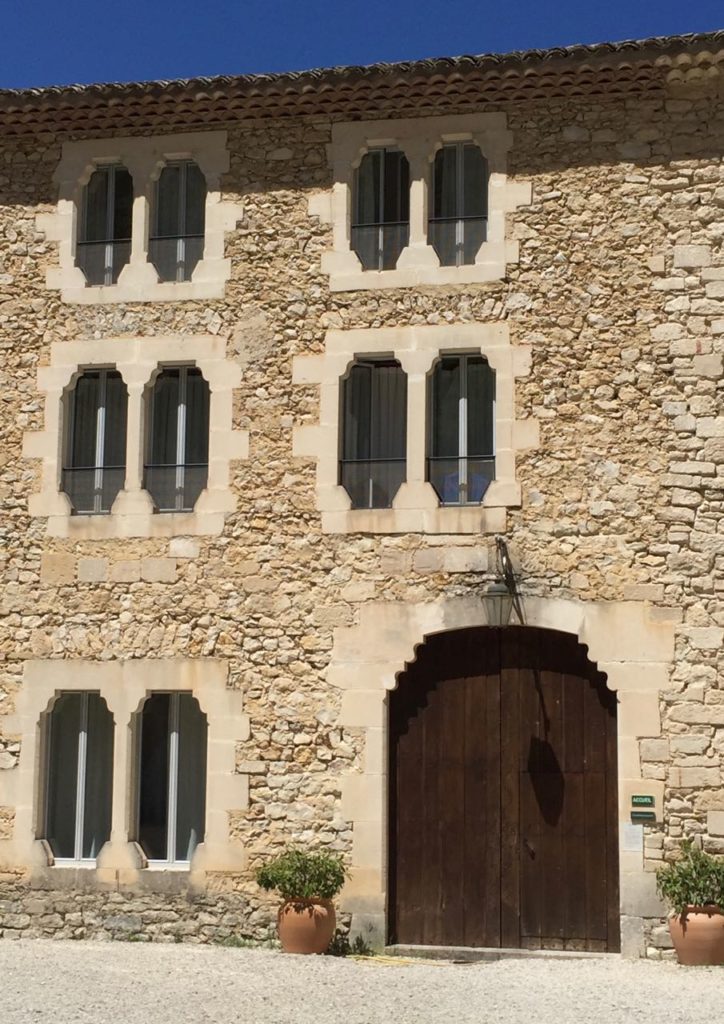 It is just over an hour drive from the house, we stopped by on the way to visit some friends in Gordes, and took advantage of the gorgeous spot to do a photoshoot for Mei Line's indigo shibori's hand bag