We are lucky to have a rich cultural scene in Vaison, highlighted in the summer by outdoor shows in the Roman theatre, as well as in more intimate scenes like the one set in the Roman ruins, and in the cathedral.
Below some shows we have had the chance to enjoy over the years, just down the lane.
Some the pics are mine, but most are taken from the Vaison Danses websites, with the photographer watermarked on them, sorry for those which are not credited as I couldn't find the photographer.
2002
Philippe Caubere: Claudine et le Theatre.
The only theatre piece that was ever played in this festival,  a comedy where Philippe Caubere tells us all about his early years as an actor and his dramatic relationships with his mother. I still remember vividly the relentless energy Philippe Caubere deployed in this monologue where he play all of the characters of his story for over 3 hours!! So funny my abs hurt when the pay was over! A classic.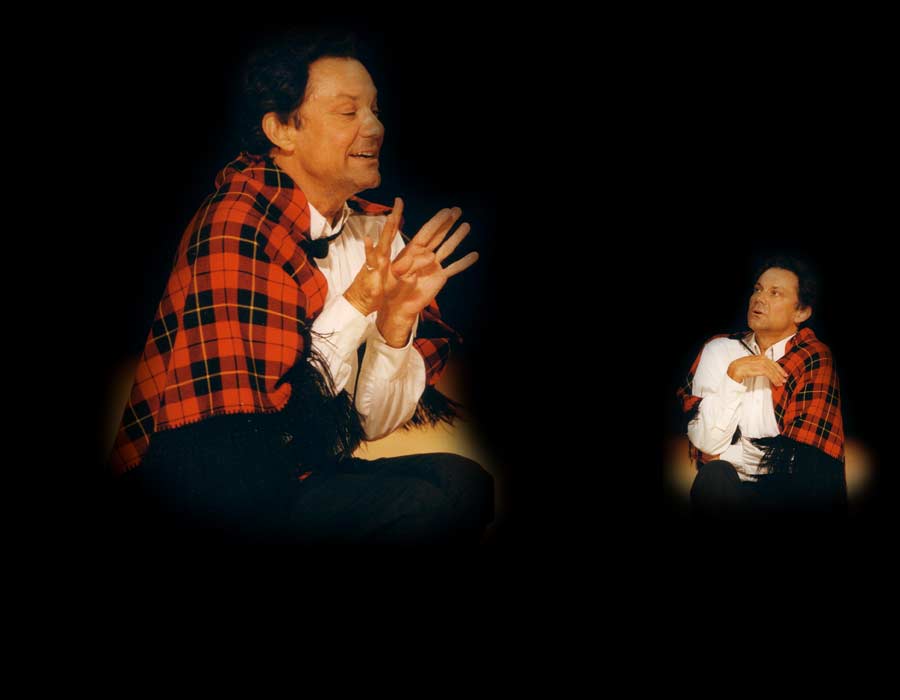 2006
Sylvie Guilhem – Russell Maliphant: Push.
Pure sensuality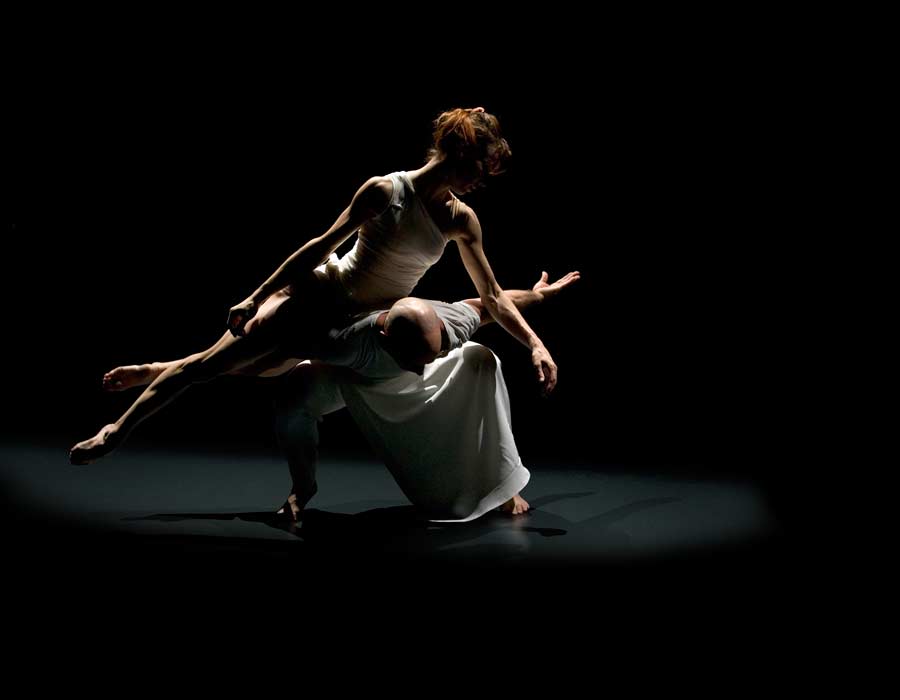 2010
Victoria Chaplin and Jean-Baptiste Thierée: Le cirque invisible.
Pure poesy. One of the plays that got our kids into "adults" shows.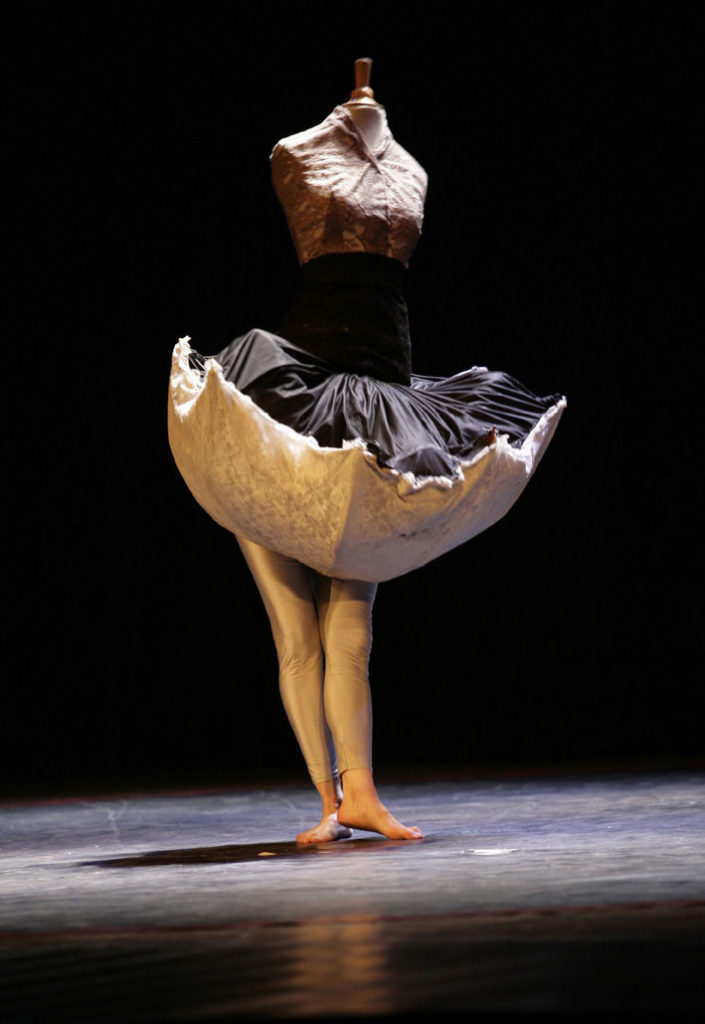 Maria Pages – Sidi Larbi Cherkaoui: Dunas.
A beautiful idea to intertwine dancers and the lines, lights and movements of textile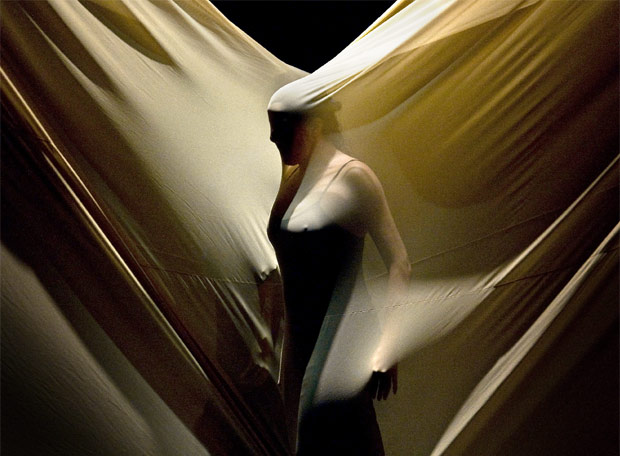 Compania Antonio Gades: Fuenteovejuna.
To console myself to have missed his Carmen the previous year.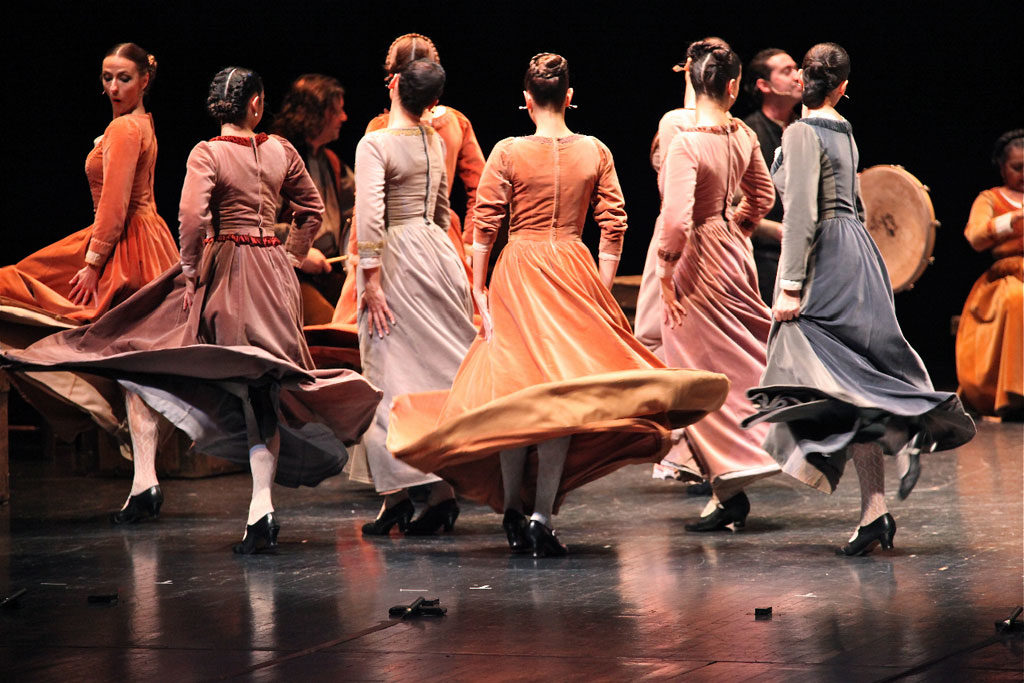 2011
Cia Maria Pages: Auto-retrato.
A very personal and moving from the grande dame of Flamenco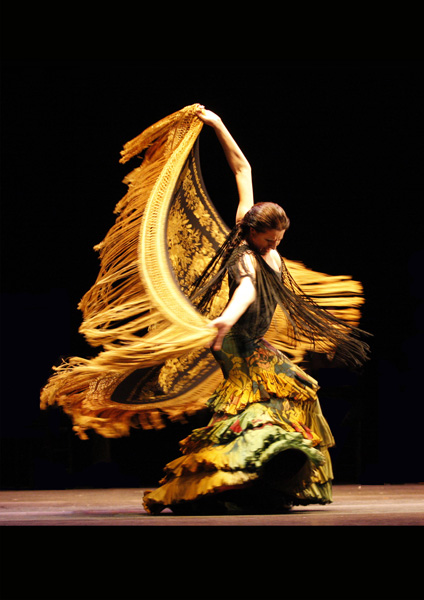 Nouveau cirque du Vietnam: Lang Tôi
Gorgeous aerial circus, just amazing to see them build those structures in seconds…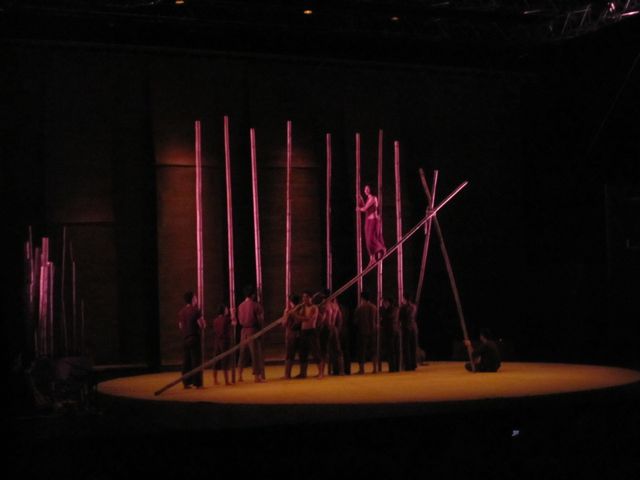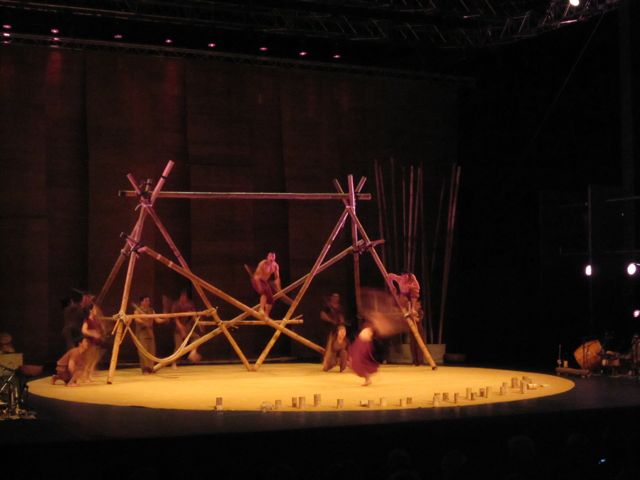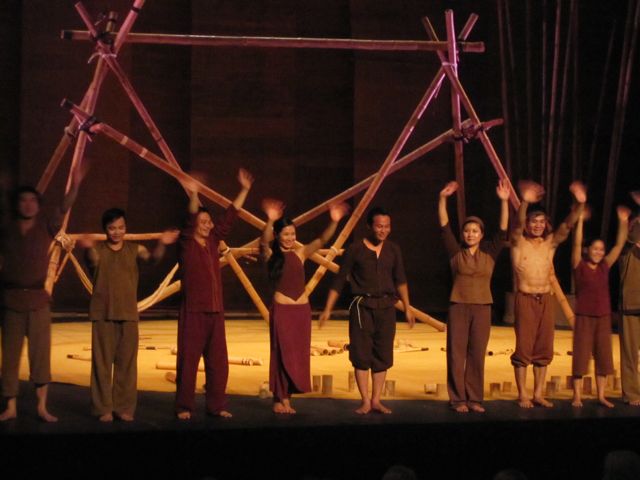 Sylvie Guillem and Akram Khan in "Sacred Monsters"
My favourite show ever in the whole wide world…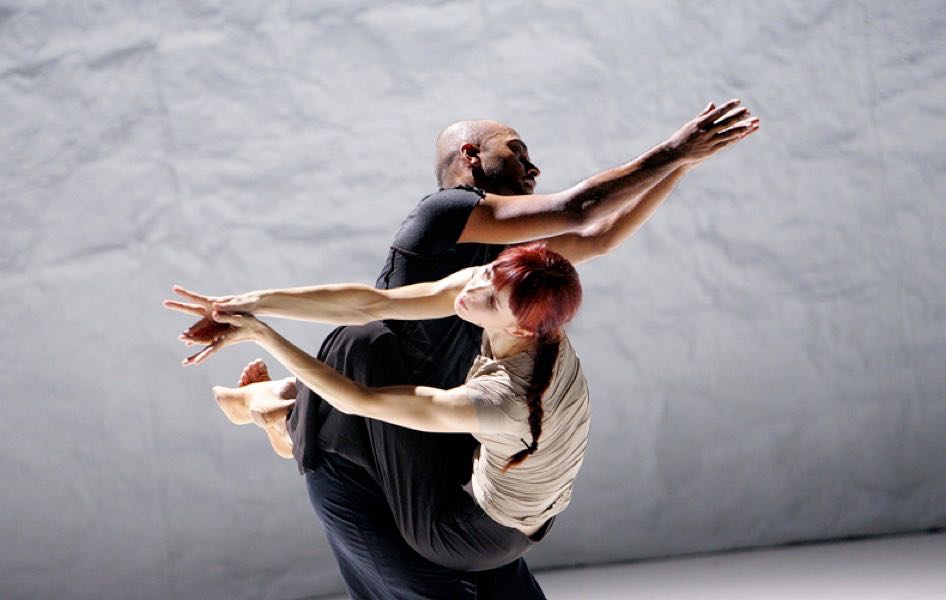 2012
Cie DCA Philippe Decouflé: Panorama. 
By an Olympics choreographer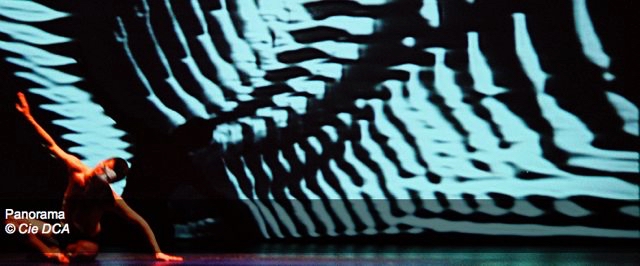 2013
Momix: Bothanica,
A magic coloured graphic universe, a human kaleidoscope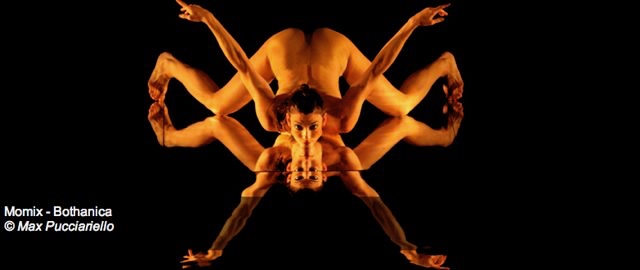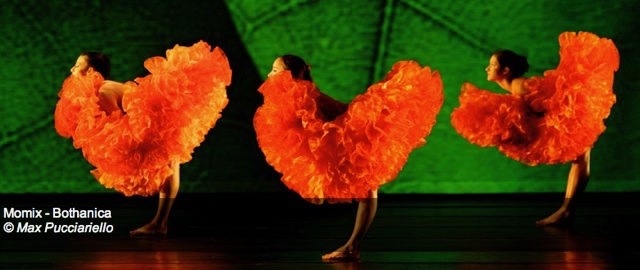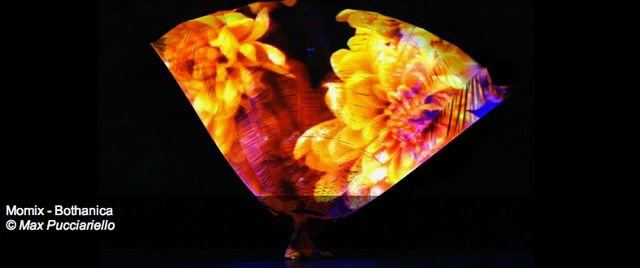 Les sept doigts de la main: Traces.
Theatrical and graceful circus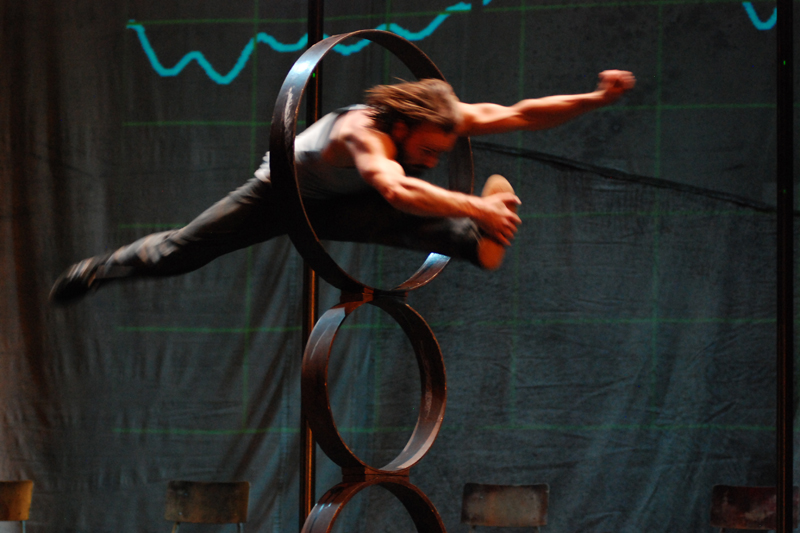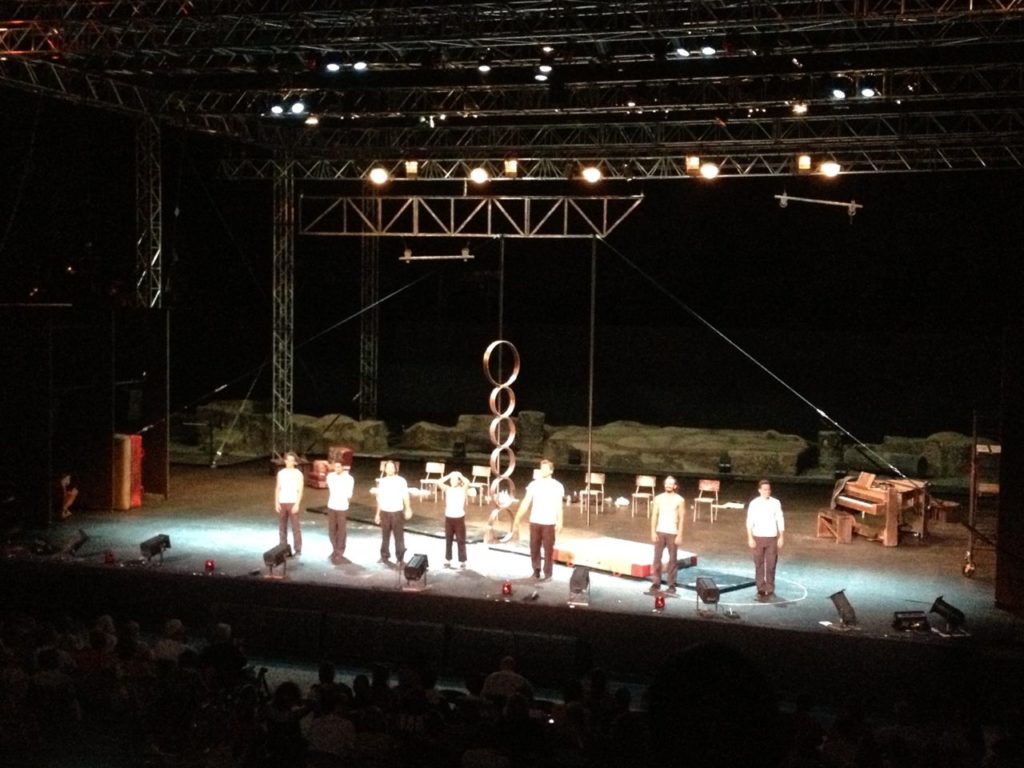 Daniell Alnuma: Minhara.
At the Theatre du Nymphee, a more intimate scene set in the Roman archeologic site, at the back of the Roman theatre.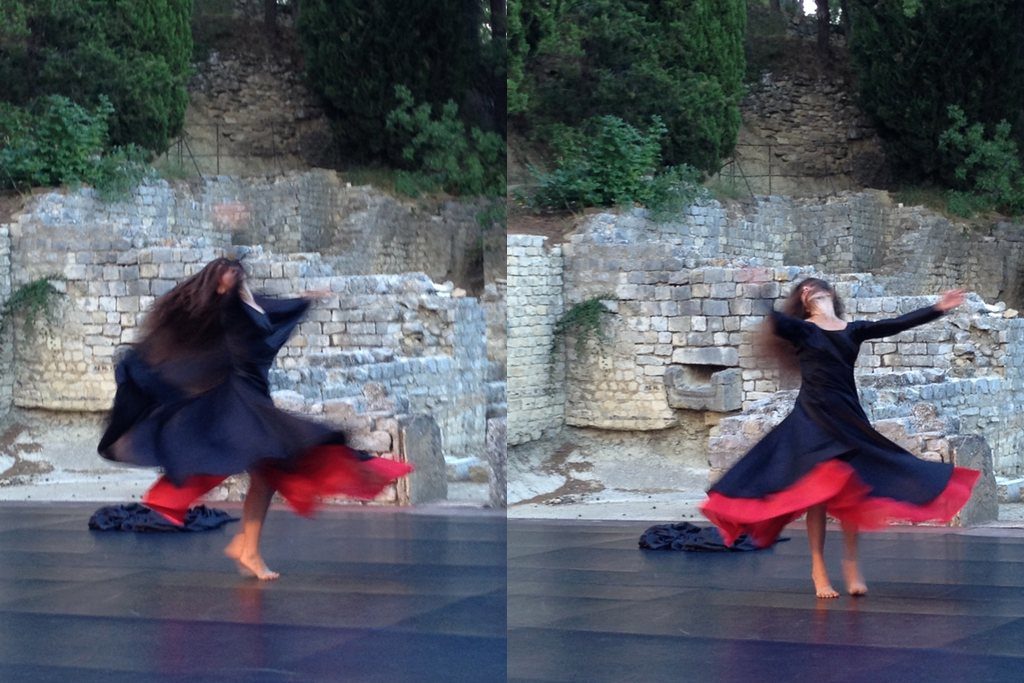 Rochdi Belgasmi: Transe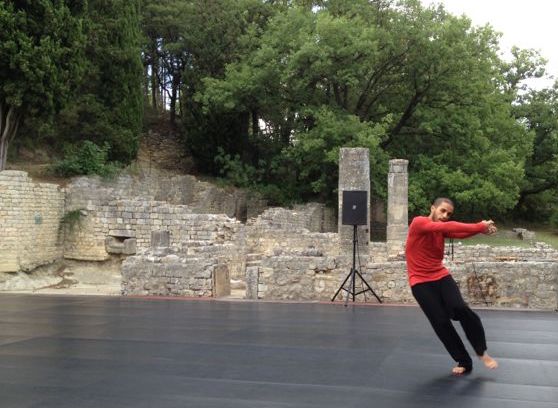 Festival au fil des Voix
Lo Cor de la Plana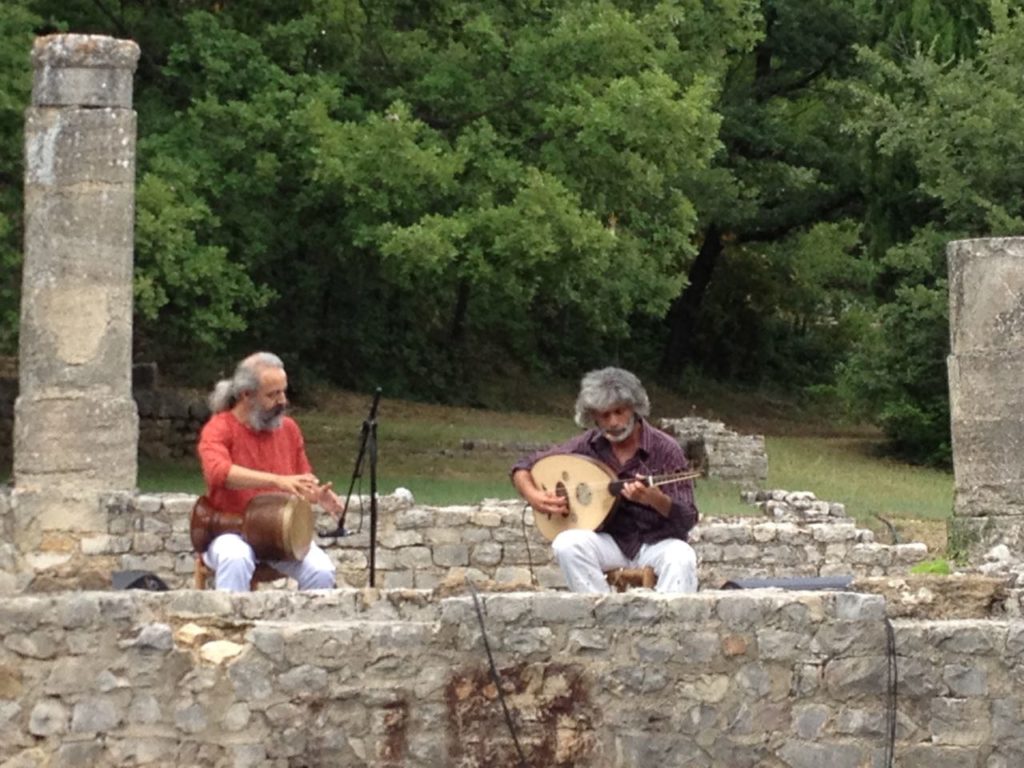 Louis de la Carrasca: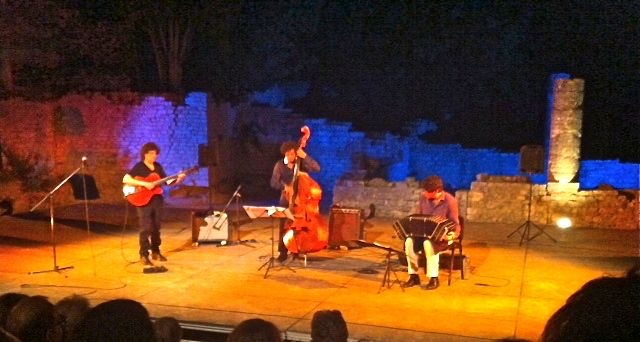 2014
Sidi Larbi Cherkaoui: Milonga
A cool contemporary dance reinterpretation of Tango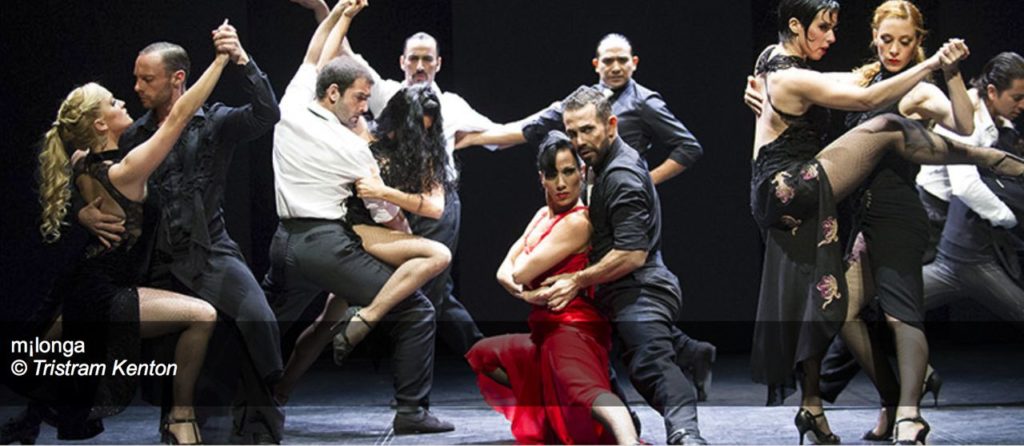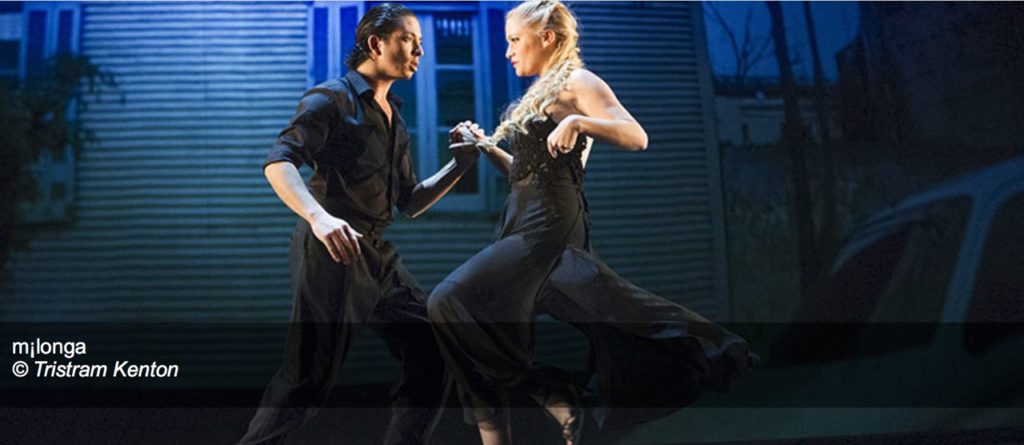 Festival au fil des Voix: Plaza Francia
Catherine Ringer (ex-Rita Mitsuko) and Gotan Project make Plaza Francia, both very big in France. With the first note of "Marcia Baila", the public was instantly jumping up!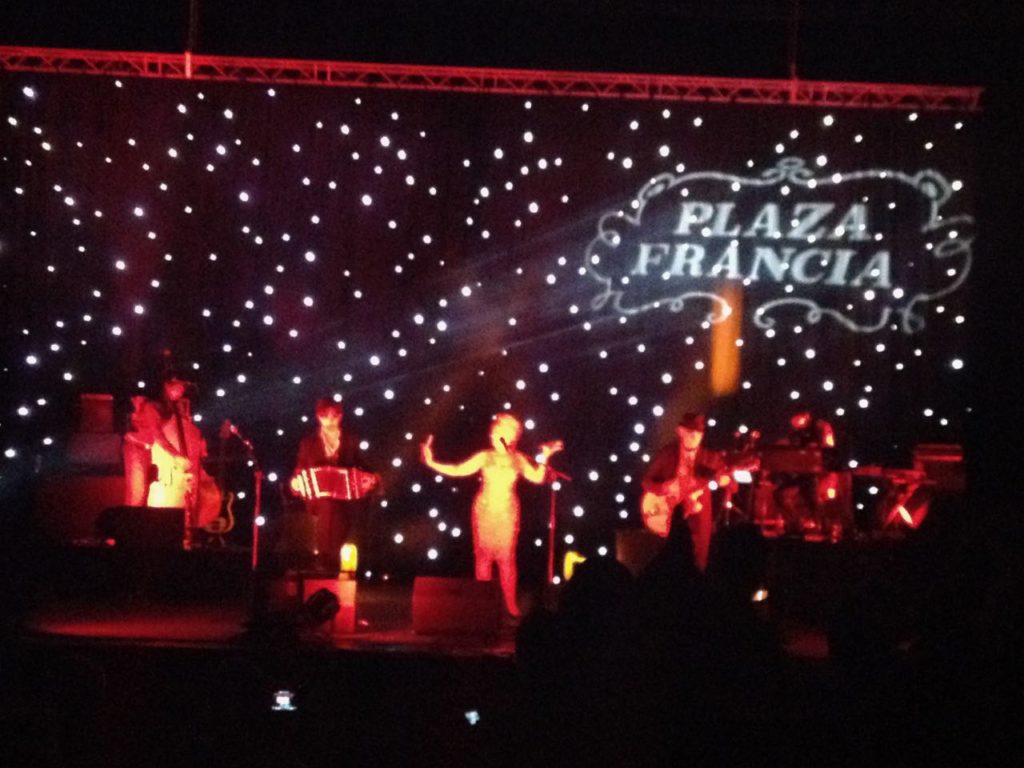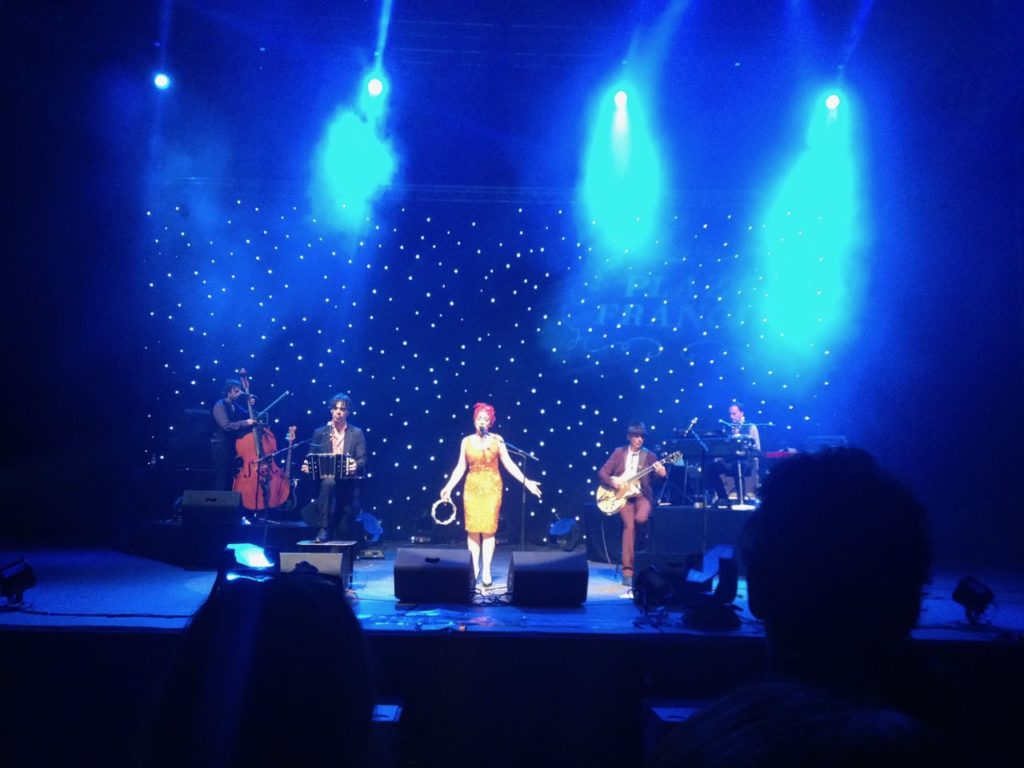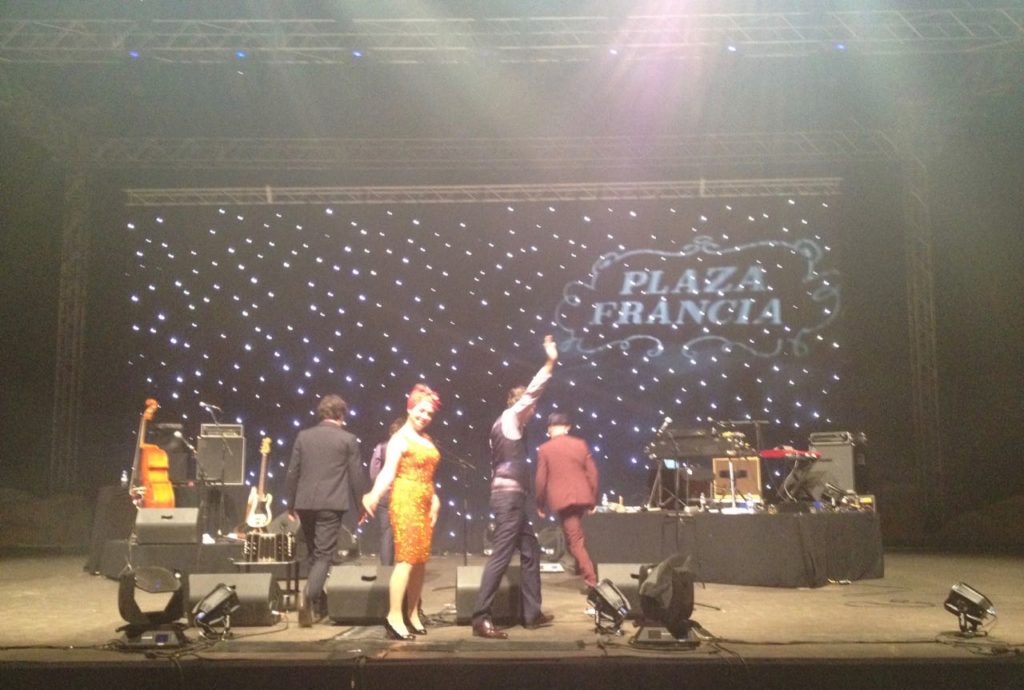 2015
Dada Massilo: Carmen.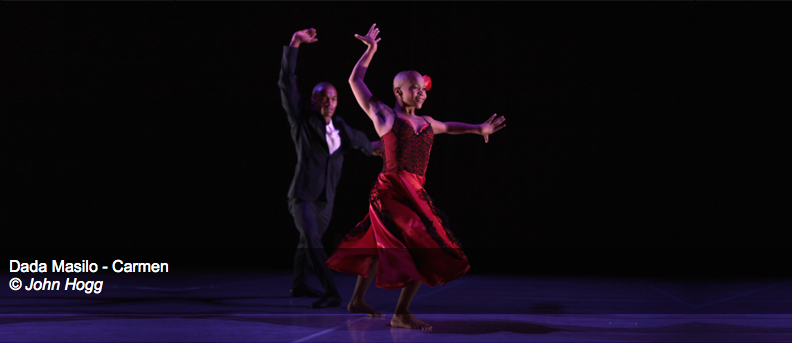 Ballet du Capitole: Valser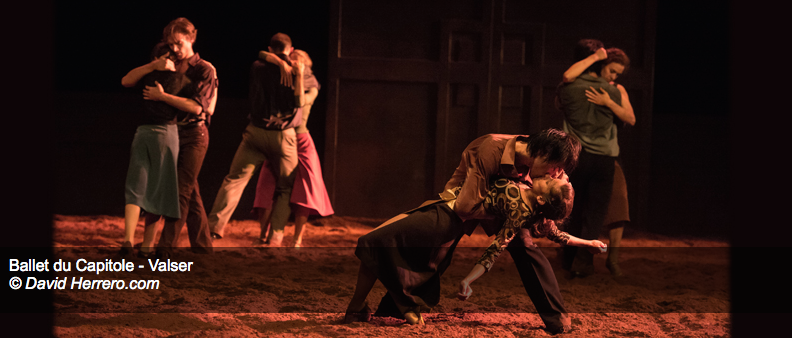 Cie Accrorap / Kader Attu: The roots.
An interesting mix of rap and contemporary danse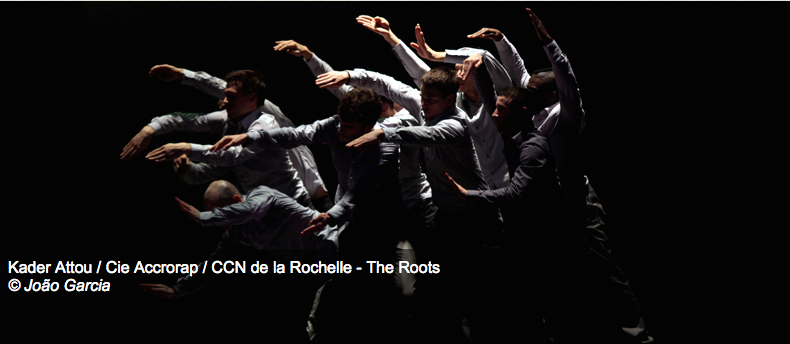 Compagnie XY: Il n'est pas encore minuit.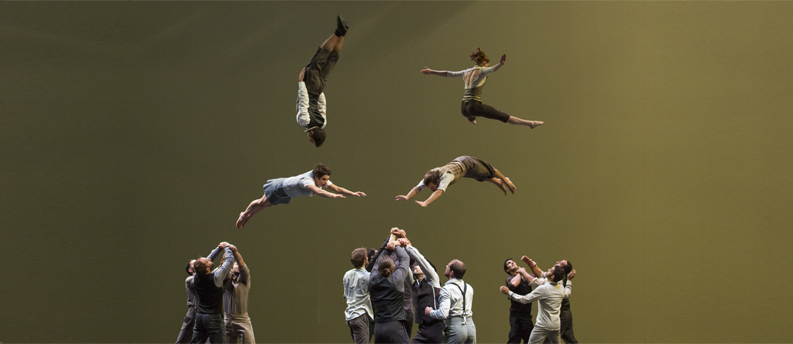 2017
Compañia nacional de danza de España: The vertiginous thrill of exactitude – Hasta siempre? – Minus 16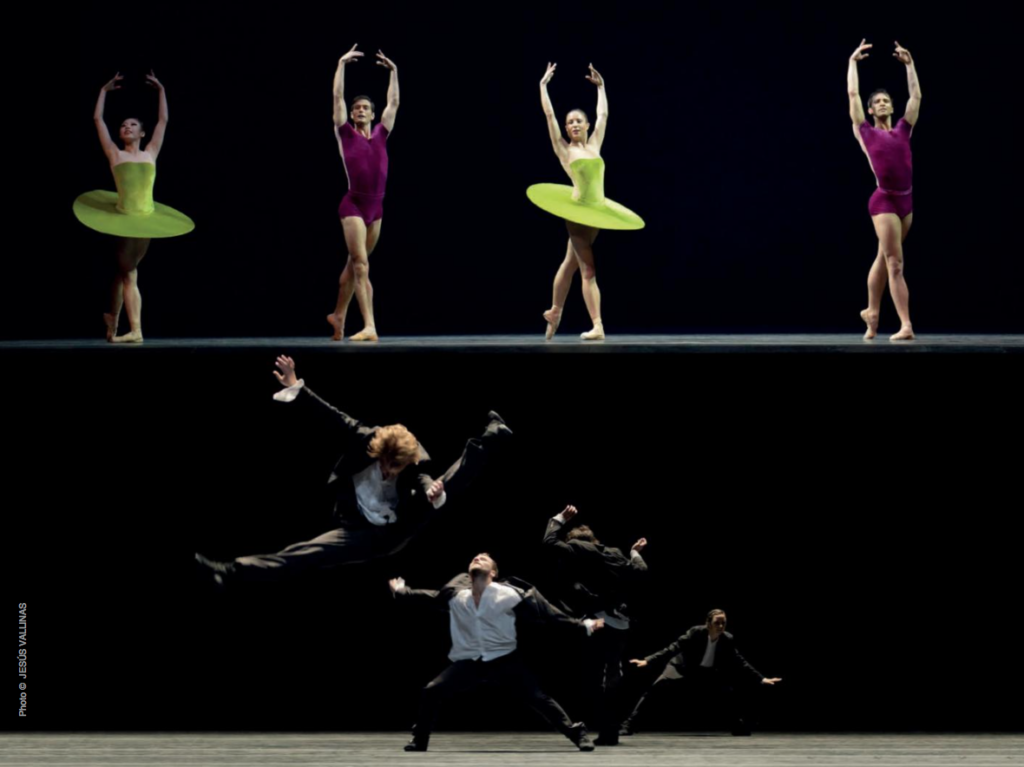 Malandain Ballet Biarritz: Noe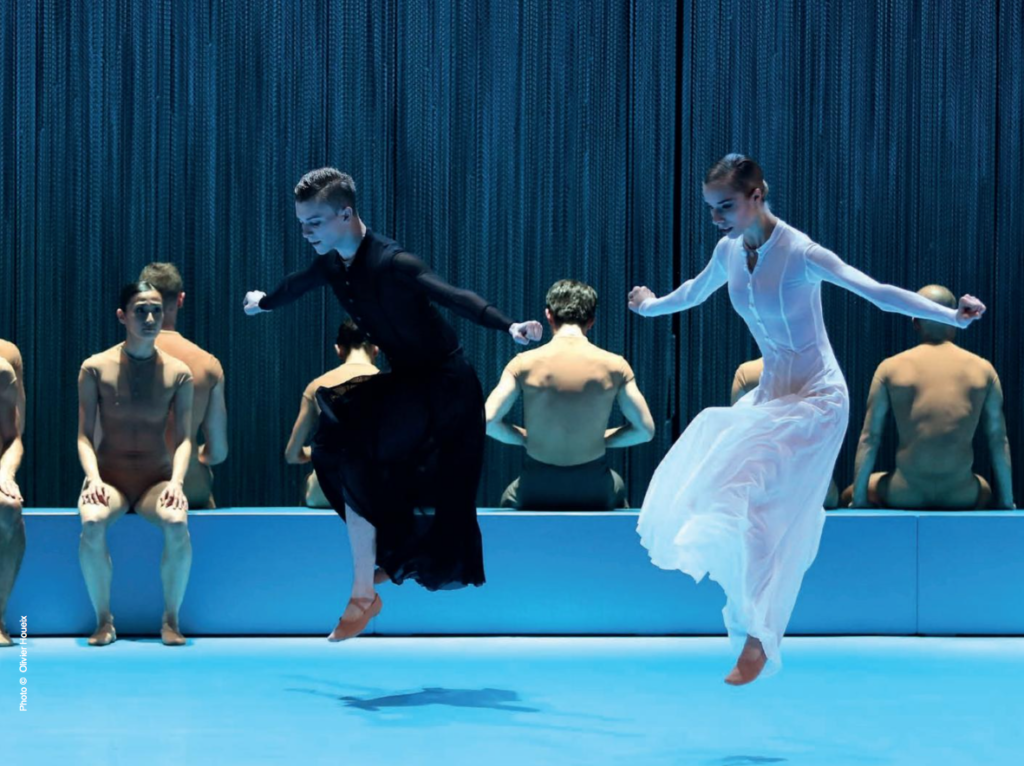 Cirque Le Roux: The elephant in the room. 
Circasian art is definitely coming closer and closer to theatre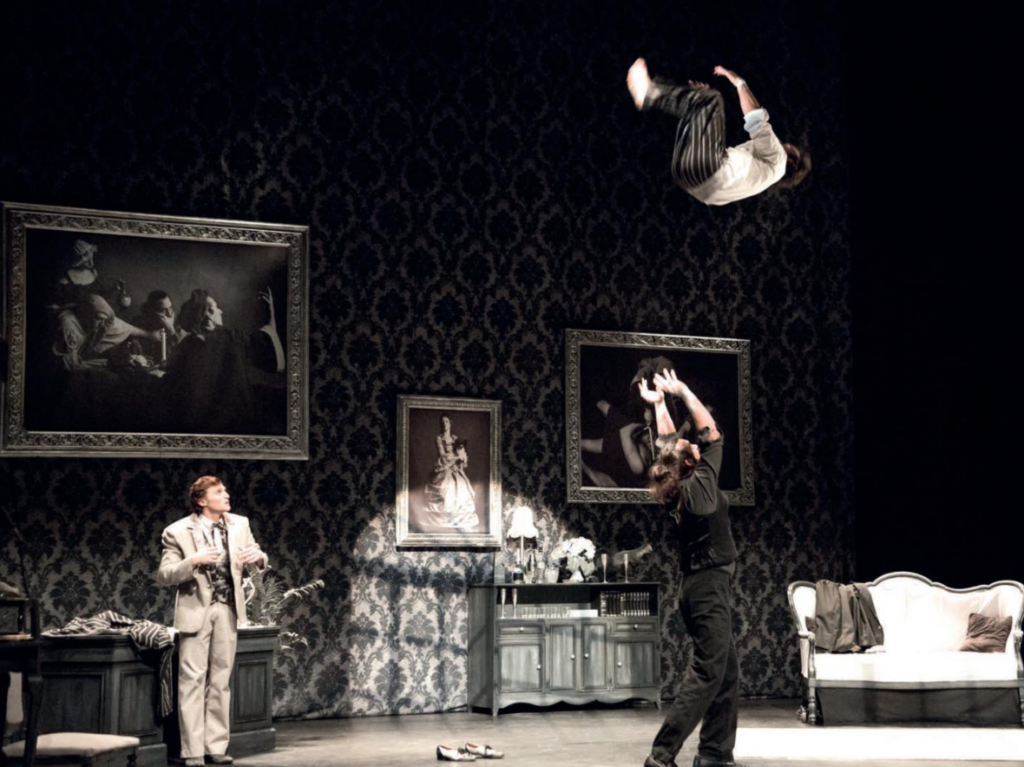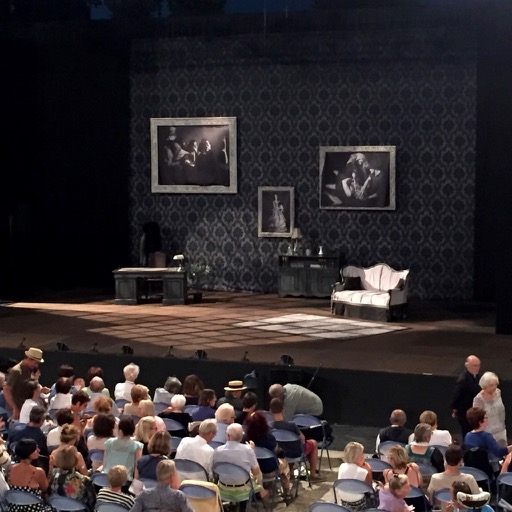 2018
Compagnie Herve Koubi: Les nuits barbares ou les premiers matins du monde.
A beautiful mix of Mediterranean people, cultures, music and danses. A magistral demonstration that they can be mixed without loosing their individuality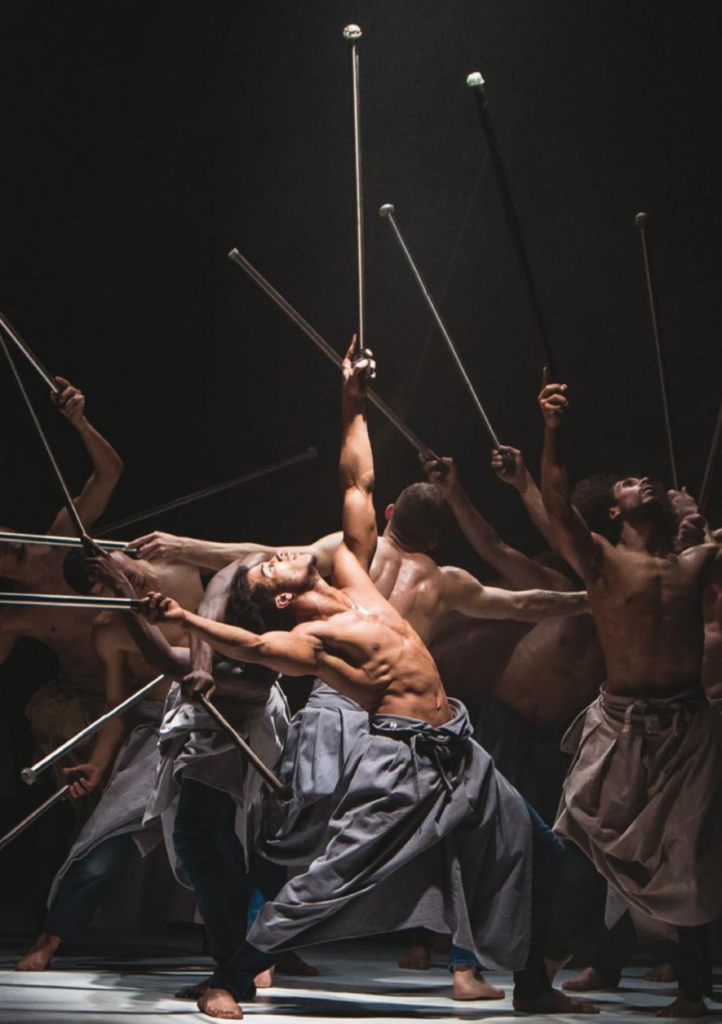 Compagnie The rat pack: Speakeasy.
Another theatral take on circus, played out like a "Roman noir" with original music from Chinese man, great entertainment.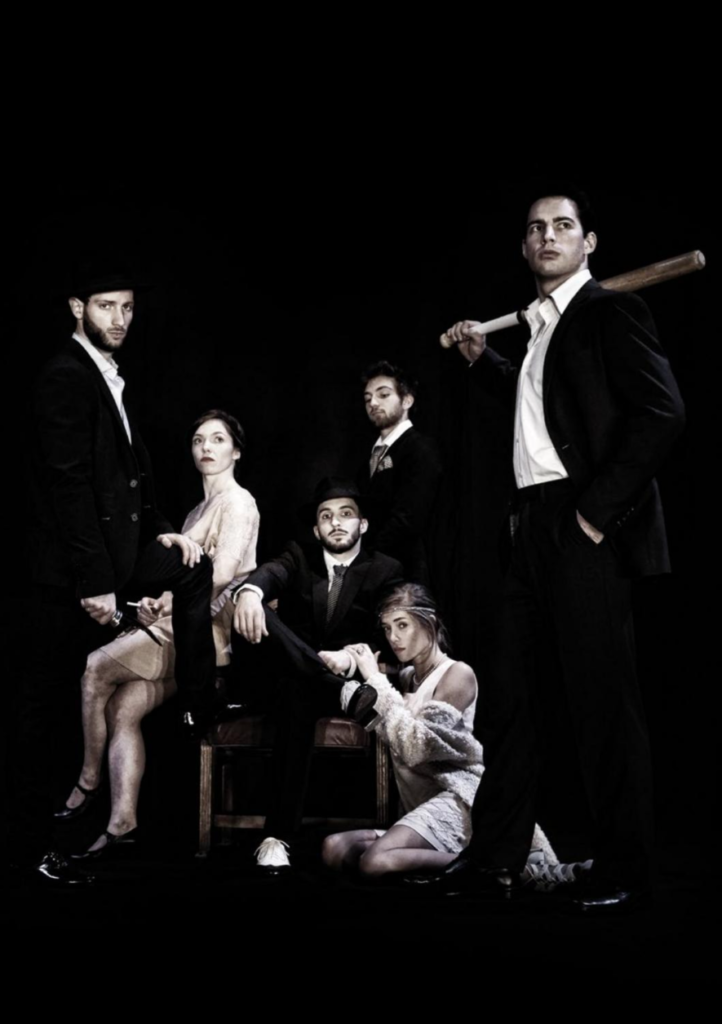 Ballets Jazz de Montreal: Dance Me.
A moving tribute to Leonard Cohen, fabulously interpreted.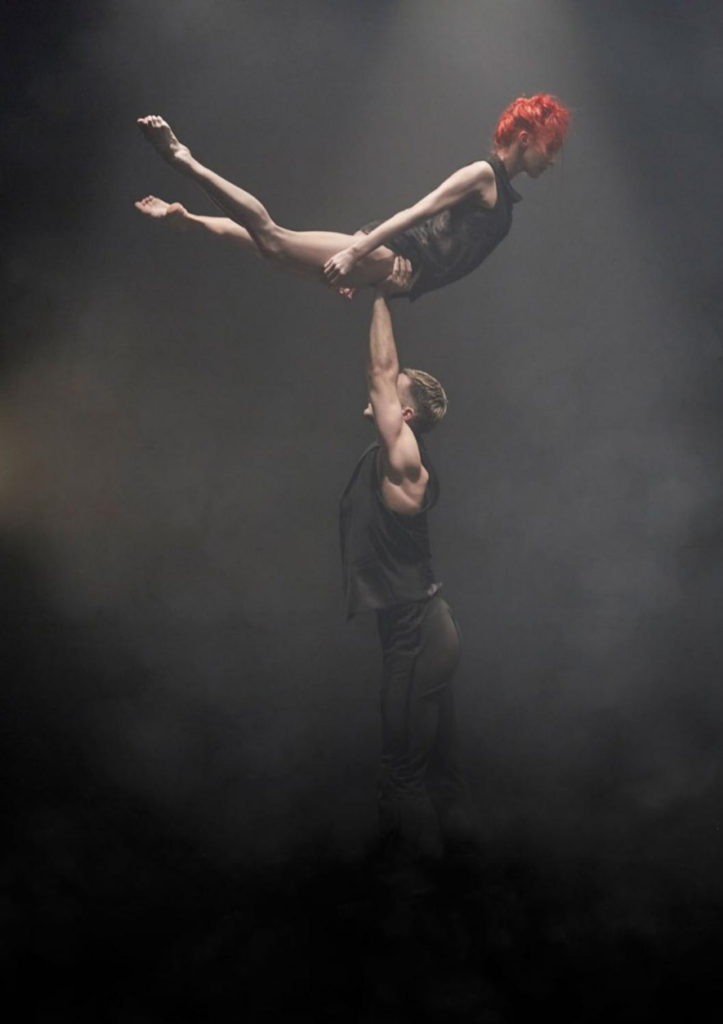 Ballet National de Marseille: Non solo Medea.
A premiere in France for a ballet created in Pompei the same summer. An interesting attempt a tragedy in antique settings, a message about the end of the world in Pompei in resonance with what we are facing now, but the liberties taken with the myth for no apparent reason were a bit cringy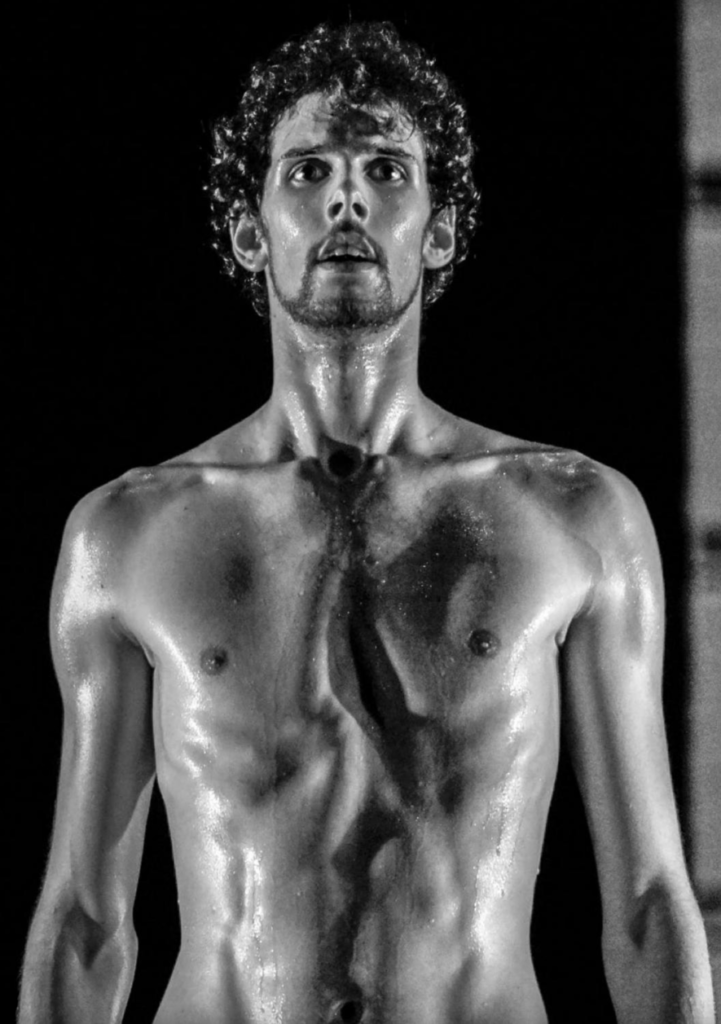 2019
Ballet Nice Meditaranee: Don Quichotte, Éric Vu-An d'après Marius Petipa,
A long time since we saw a classic ballet at Vaison Danses.The star couple  was absolutely sublime..
Credit photo Dominique Jaussein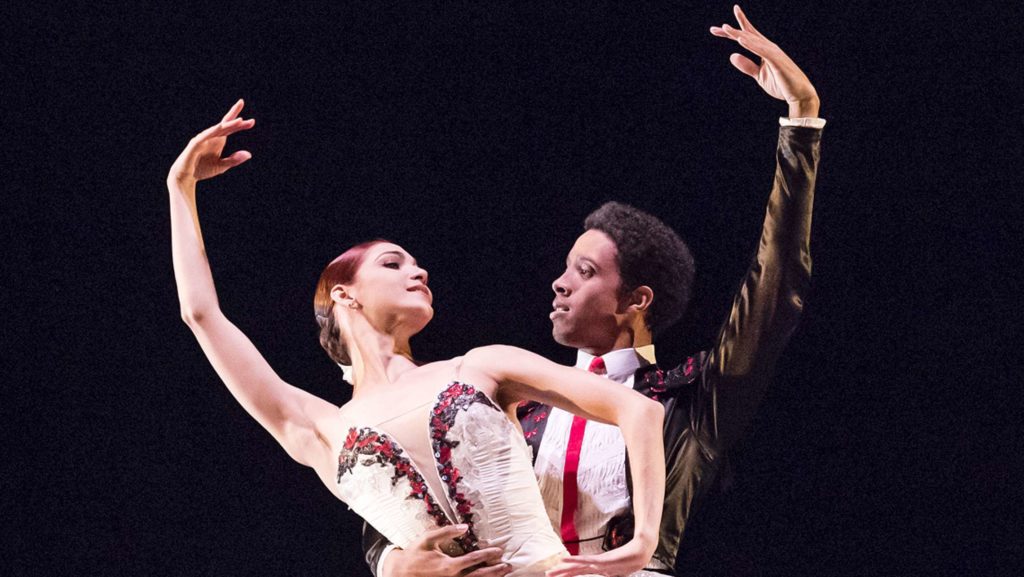 My ladies rock
A good effort at setting the story straight regarding women in rock……. by a men. There are a million more themes to set the record straight on, but you got to start somewhere don't you?
Cool music, electrifying show and at the end, the choreographer Jean-Claude Gallota invited the public on the scene to danse on Tina Turner's "Rolling down the river", no need to say we (almost) all responded and got to try the spring of a scene floor… 🙂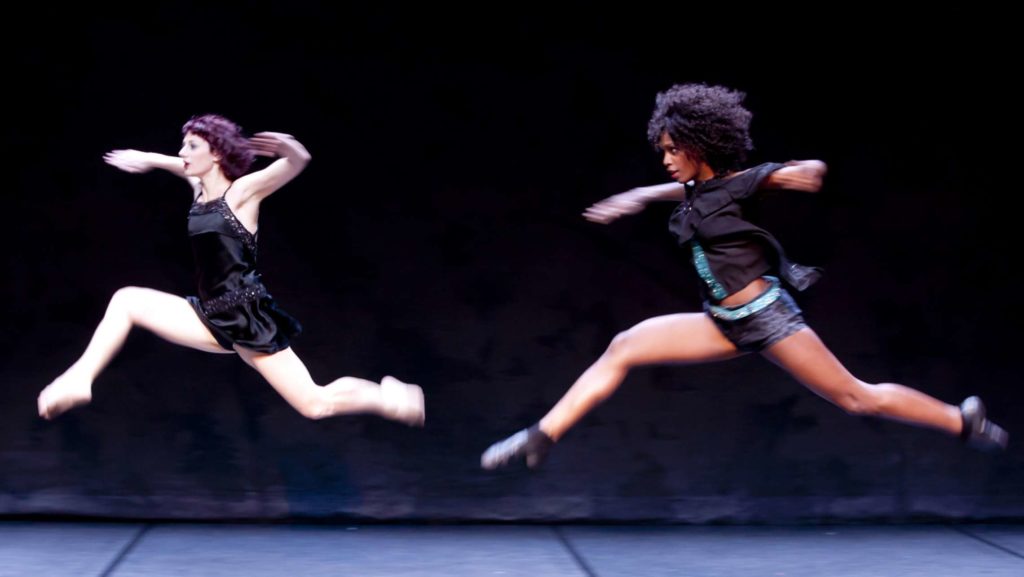 Credit photo: Giovanni Cittadinicesi_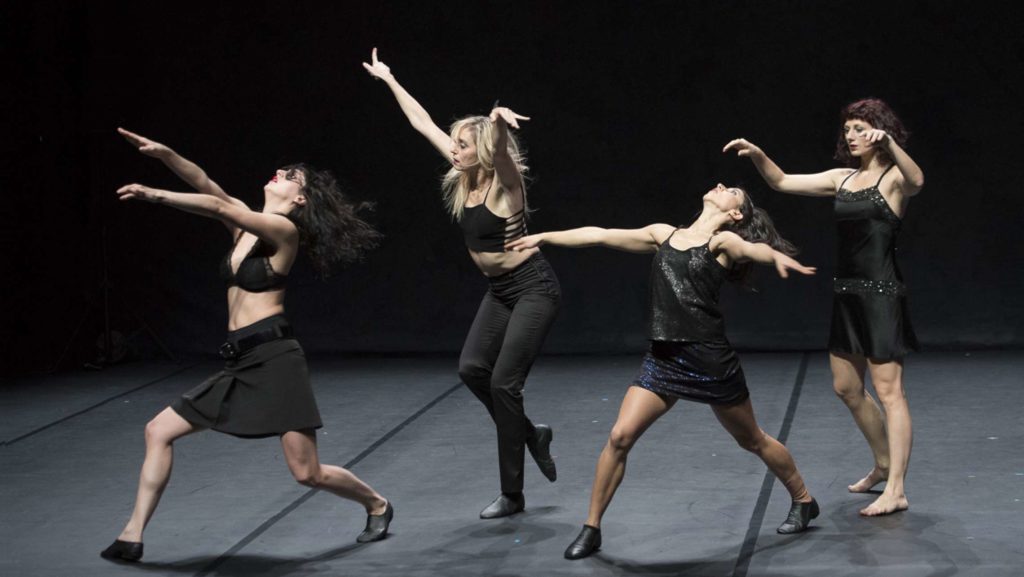 Credit photo: Laurent Philippe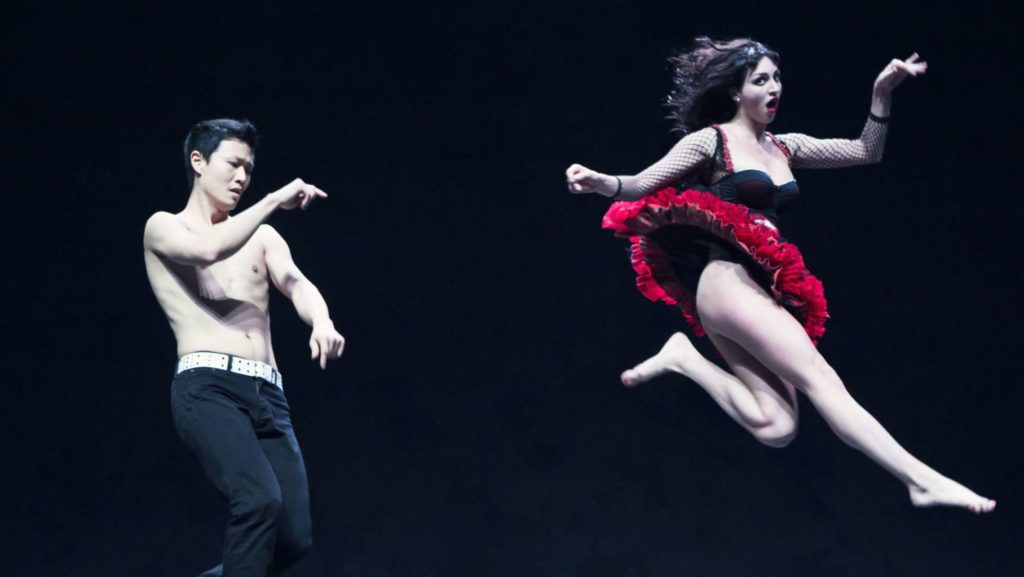 Credit photo: Pauline Le Goff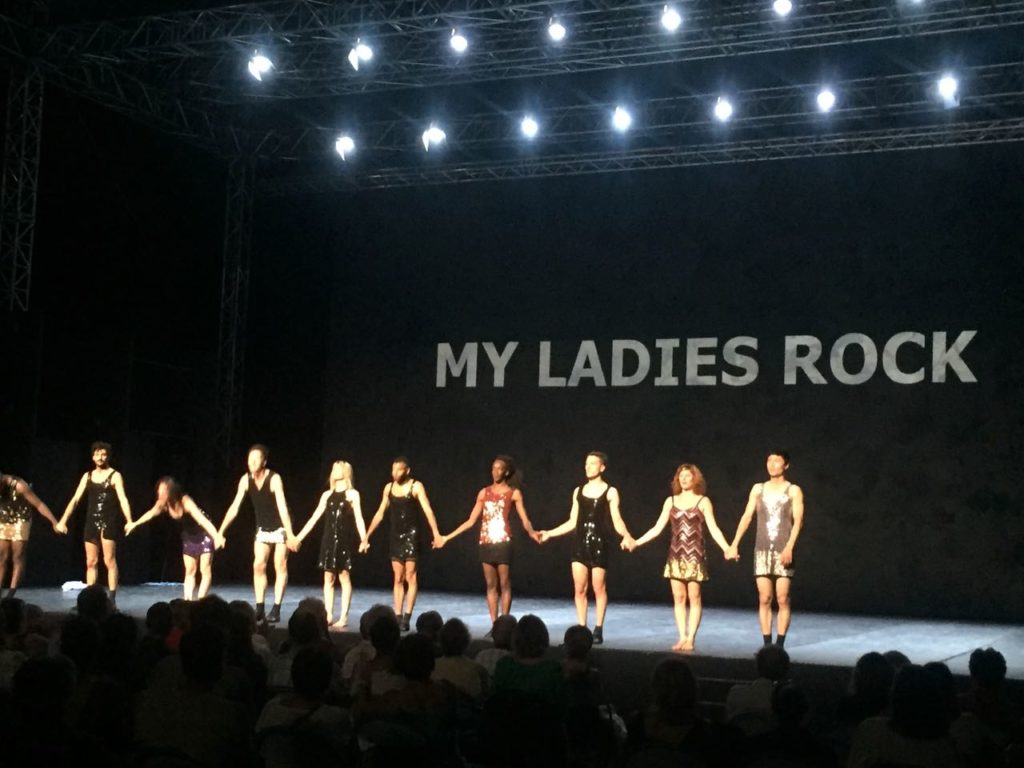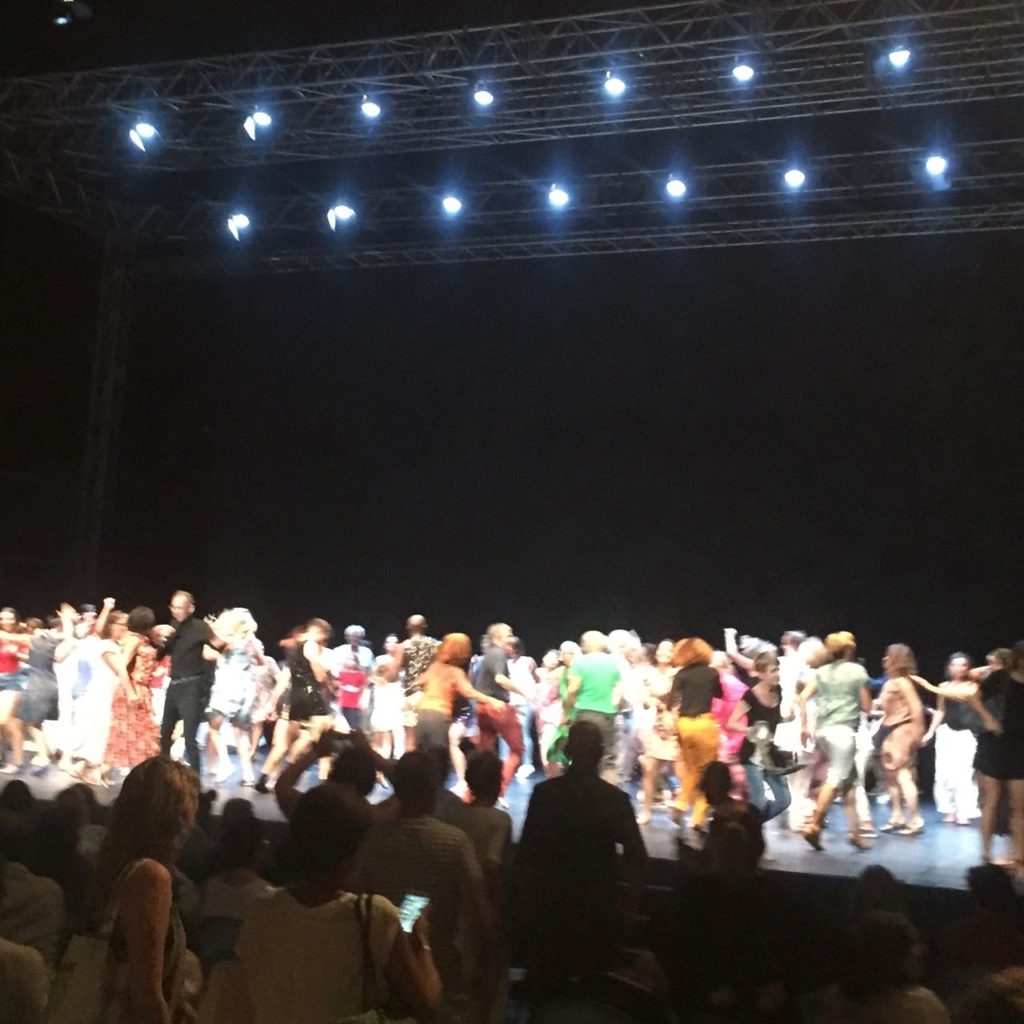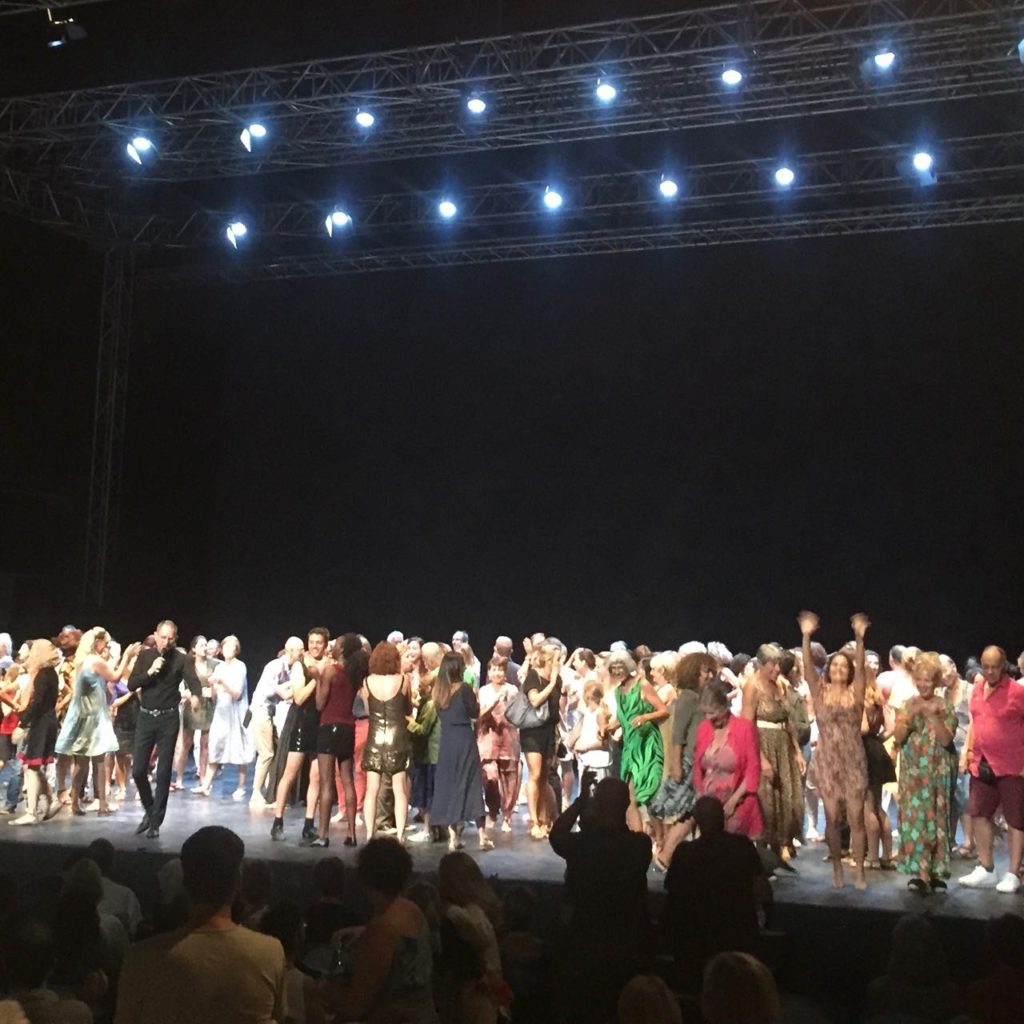 Link to Vaison Danses here