For many (including me), cycling up the Ventoux is just a crazy idea that wouldn't normally come to one's mind, For the growing number of passionate cyclists around the world, it has become a must. For others, like our local hero, it is just habitual.
Rarely does the family drive up to document the exploit since the first time in 2002, here a couple of exceptions:
The day our nephew decided to try it too (and did it like a stroll in the park..)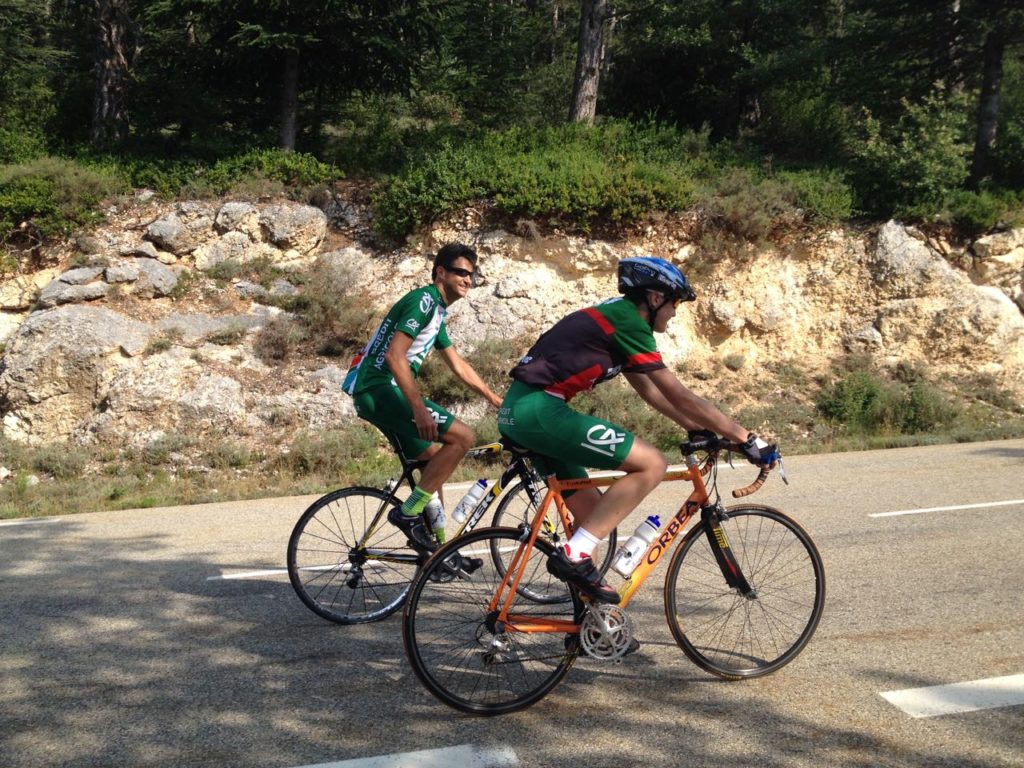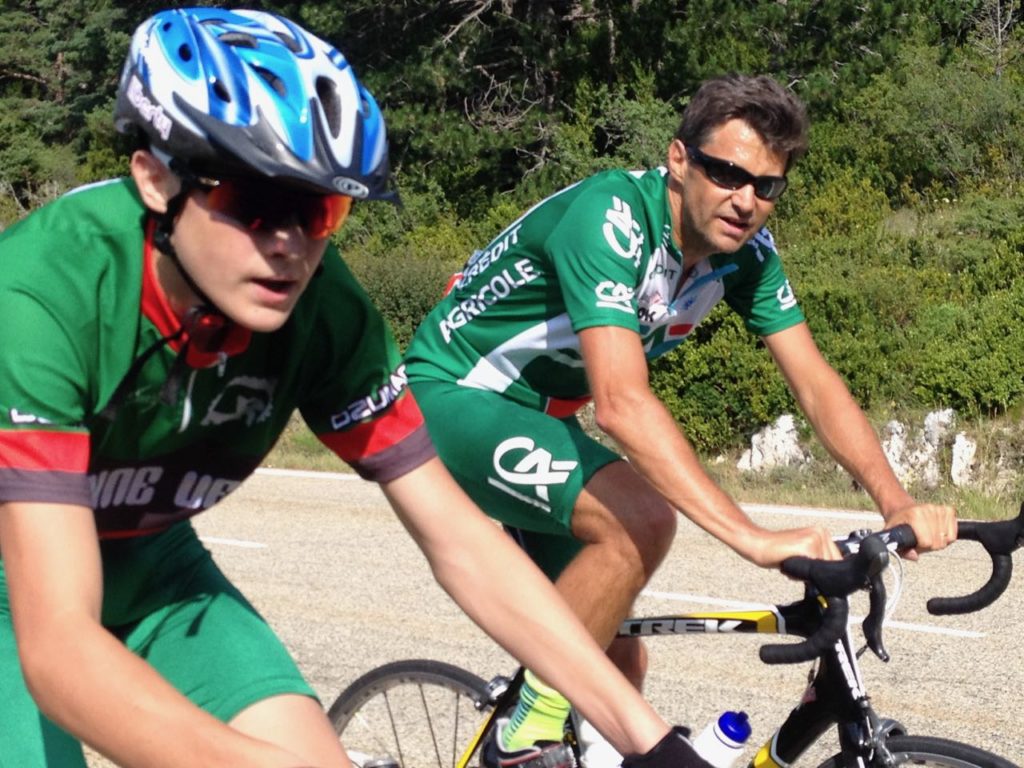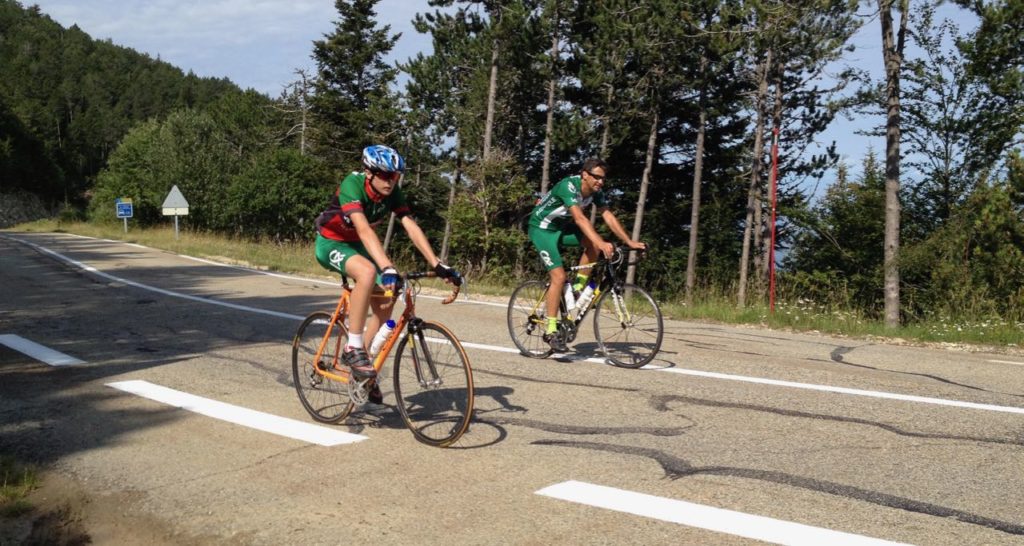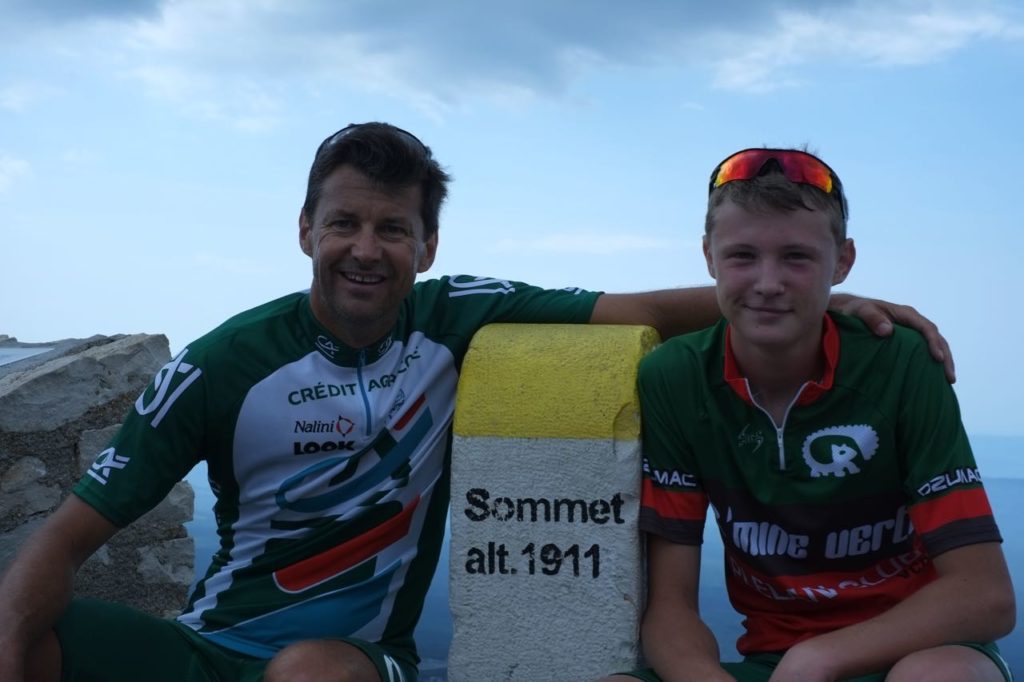 The day frog1 and roast beef1 decided to cycle from Marseille's Vieux-Port to the top of the Ventoux, and back within 24h….. with a Marseille city bike!!!
I know it's hard to believe, so here is the story in images:
Departure from Marseille's Vieux port at midnight: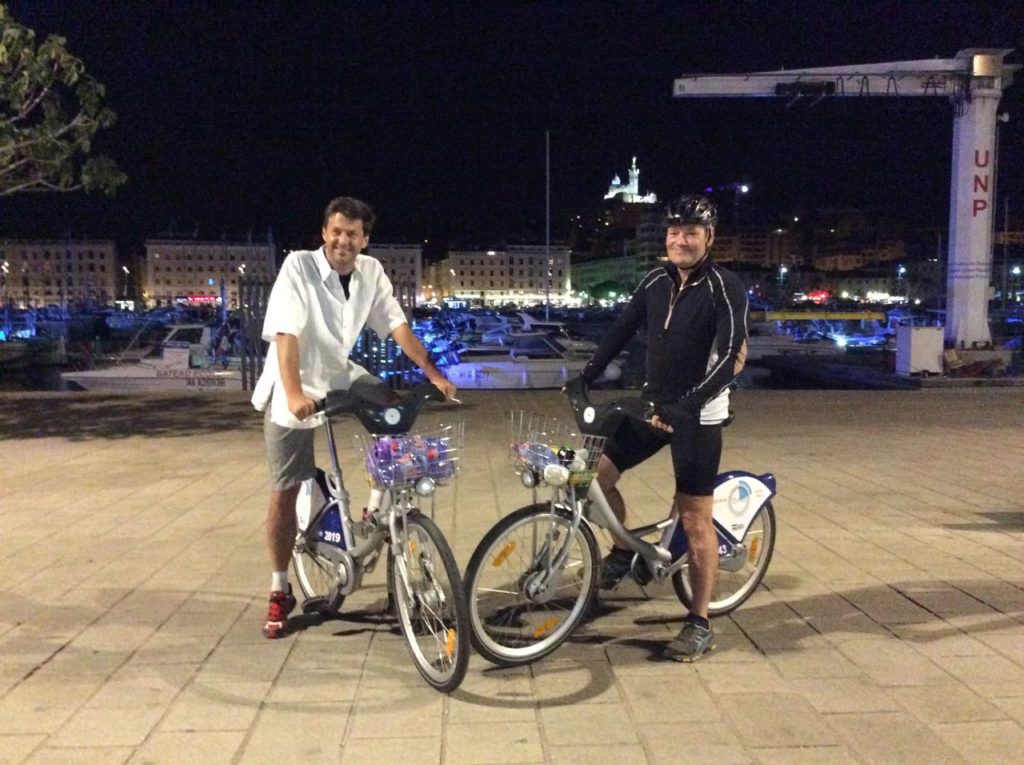 I catch up with them at Chalet Reynard around 10 am. They look pretty rough, having had full on Mistral constantly since Marseille >.<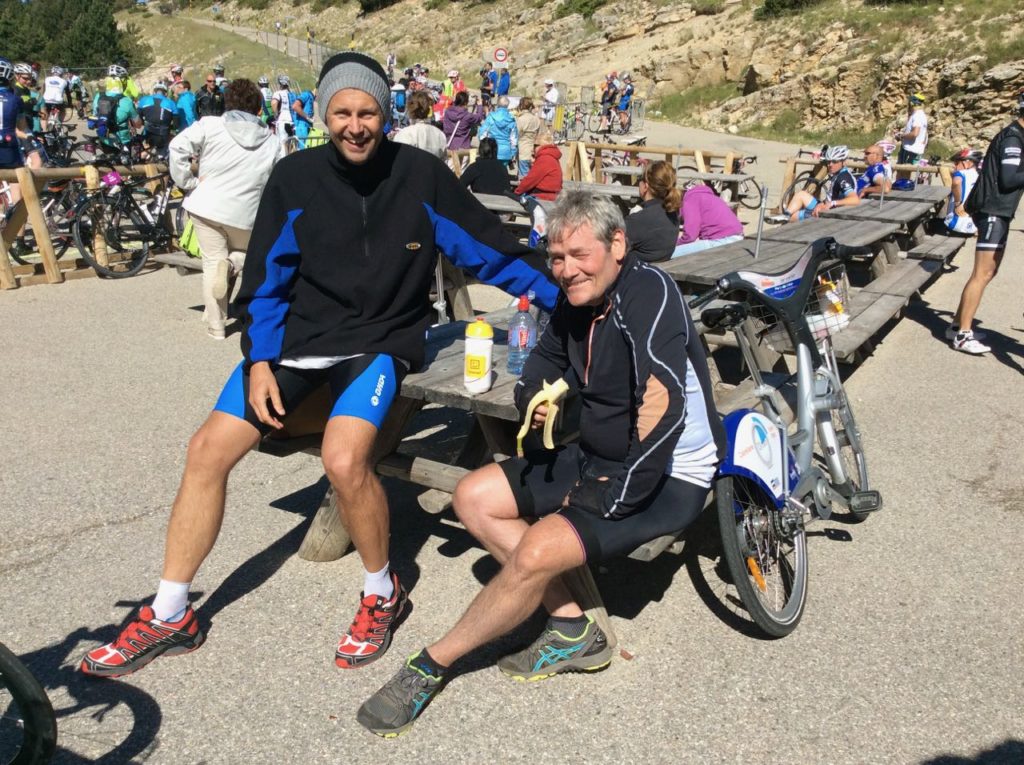 But having gotten that far, might just as well get up there… The wind is so strong, that is makes me fall as I get out of the car to take pictures, my daughter is cleverer and takes them from the car: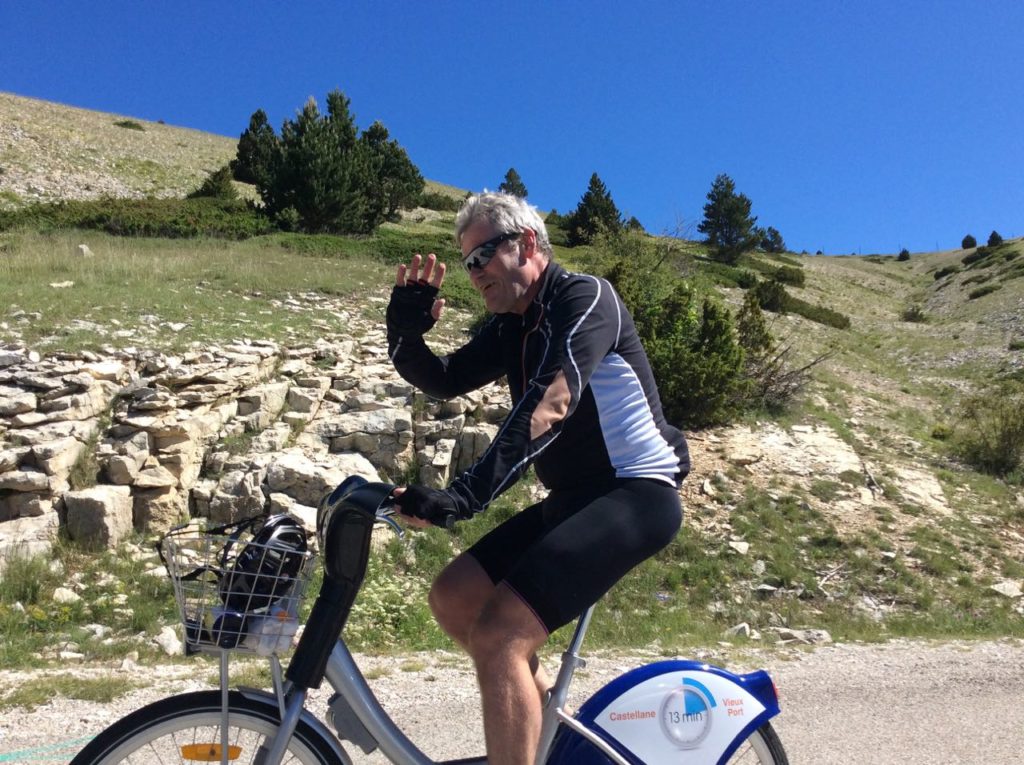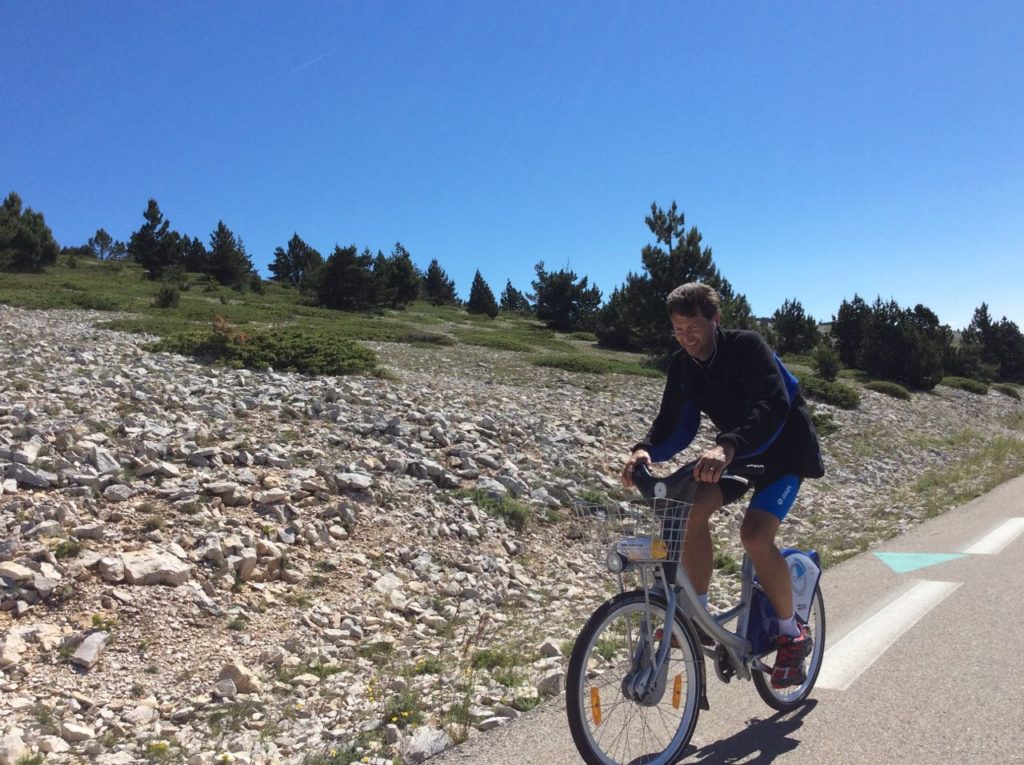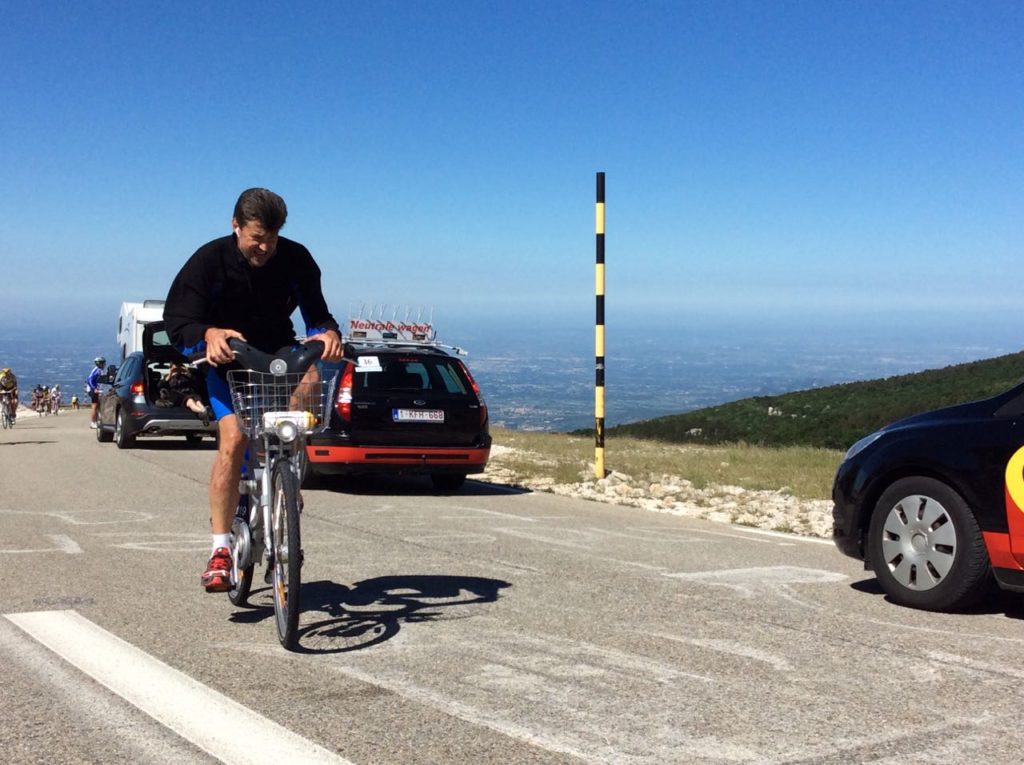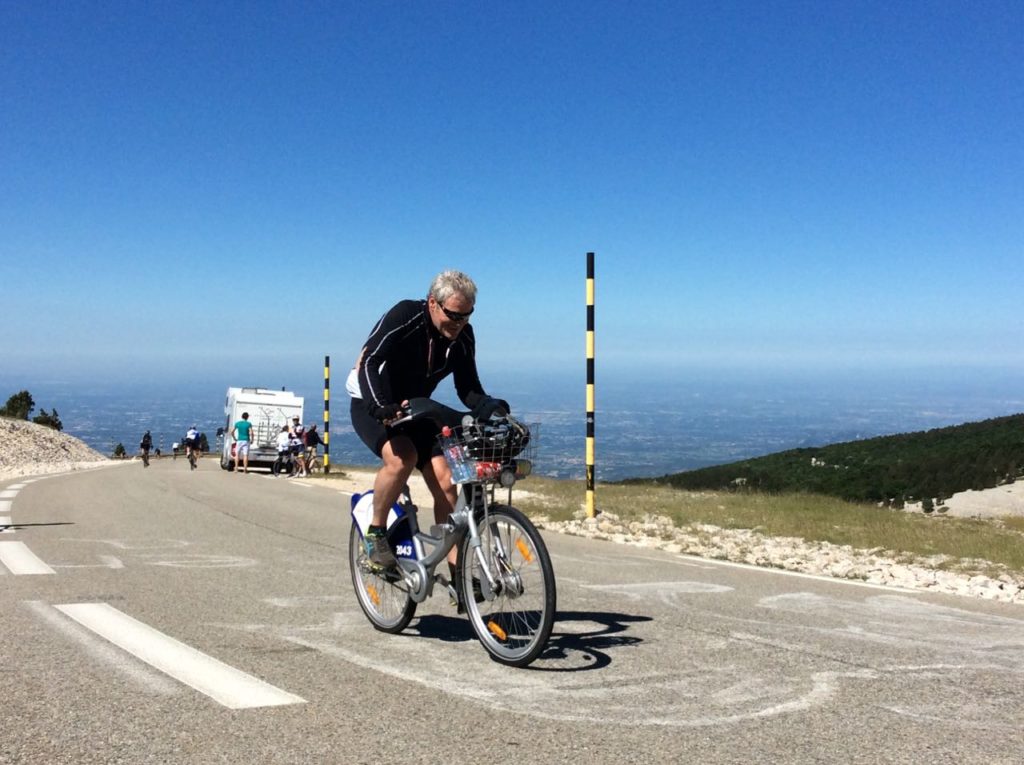 Quite happy to take the usual picture and get right back down for a well deserved lunch at Crillon-le-brave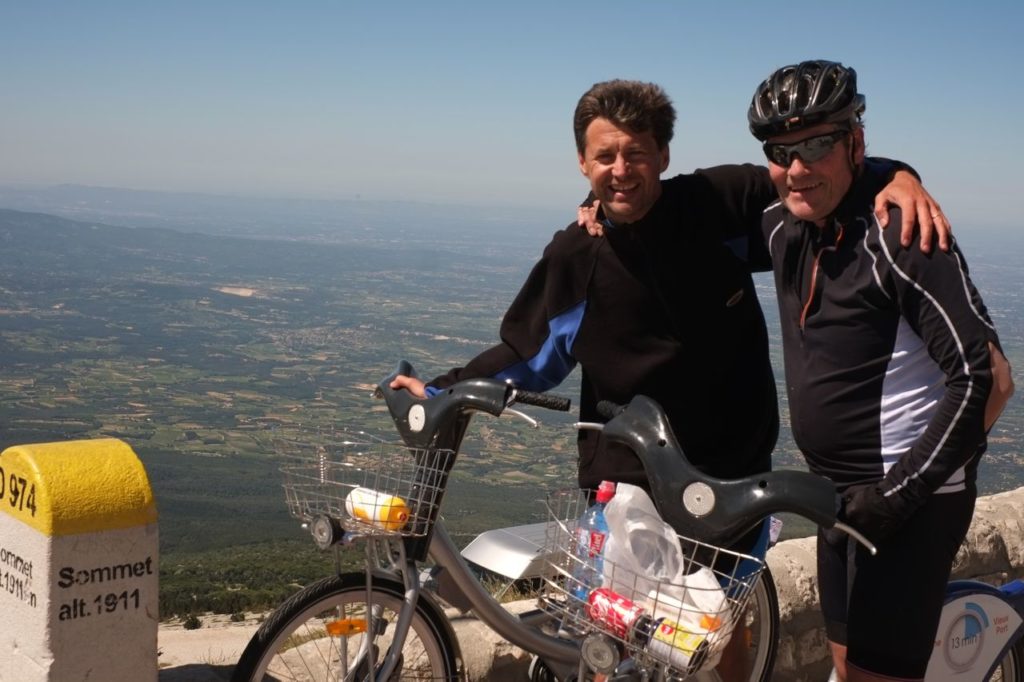 …. and back home in Marseille, just over 21h after departure!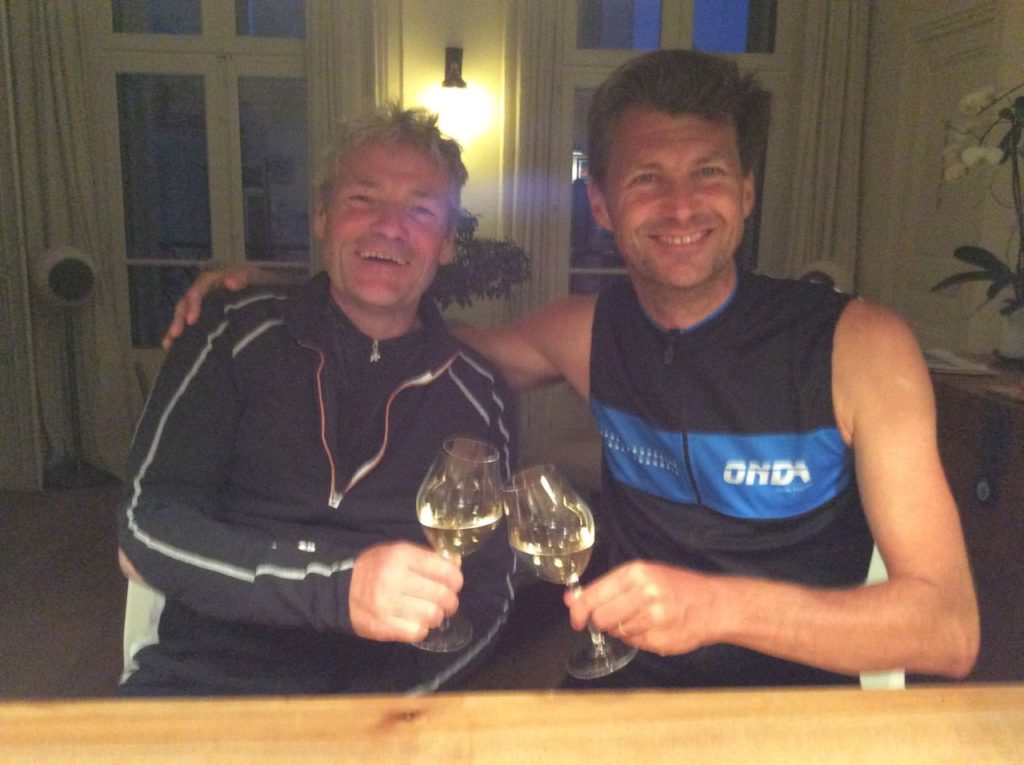 And of course, a party awaits the return of the heros, so quick shower and a bit more Champaign! Looking at them it all looks easy peasy..