With summer, comes the lavendin in full bloom in our little field, the cropped is processed into little flowers, and fills up little pouches that will spread they aromas the closets, chasing away unwanted bugs..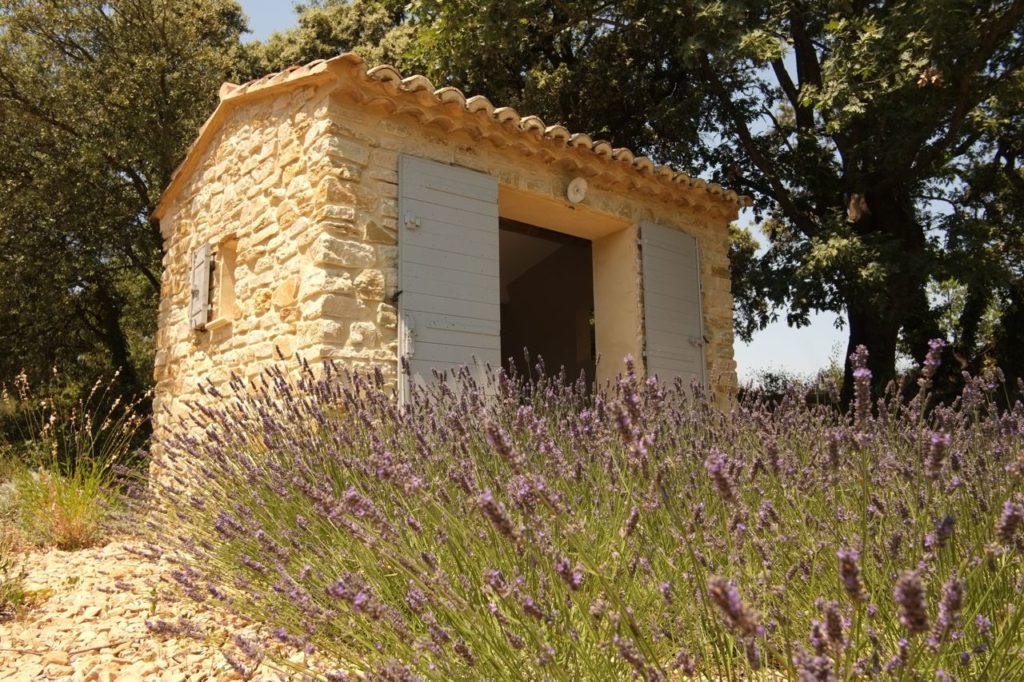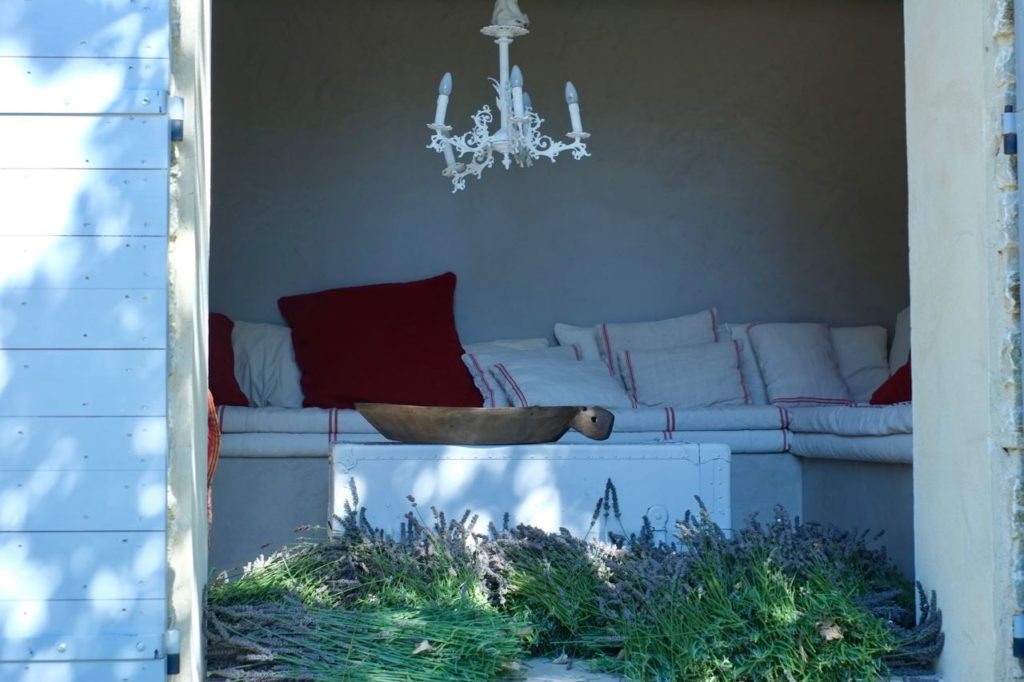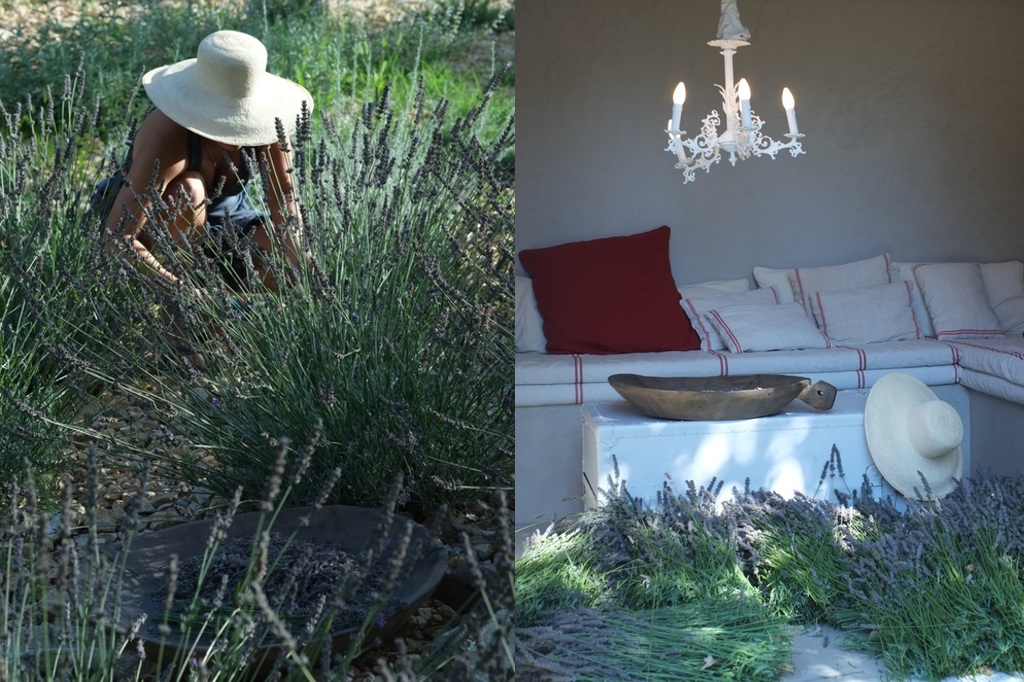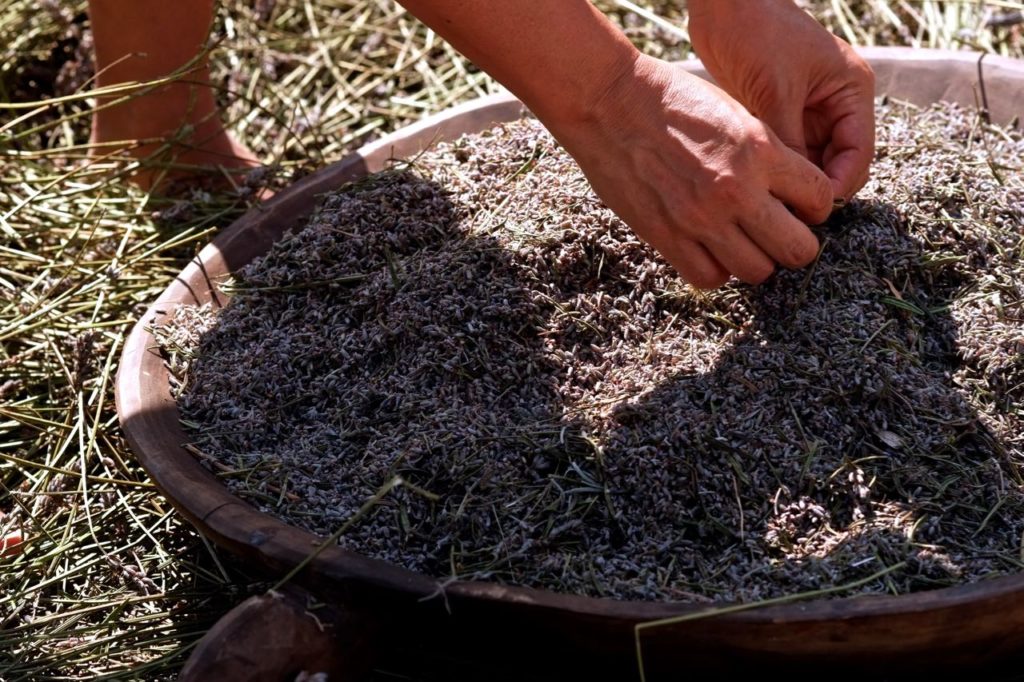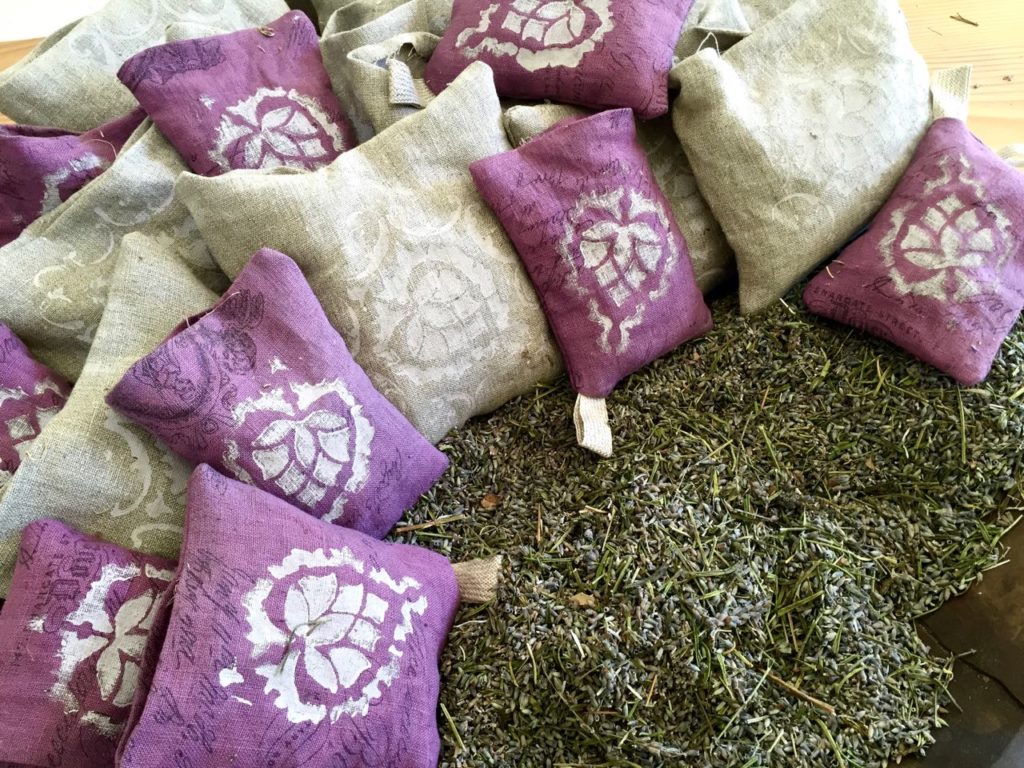 Summer is also synonym of lazy summer afternoons, long meals..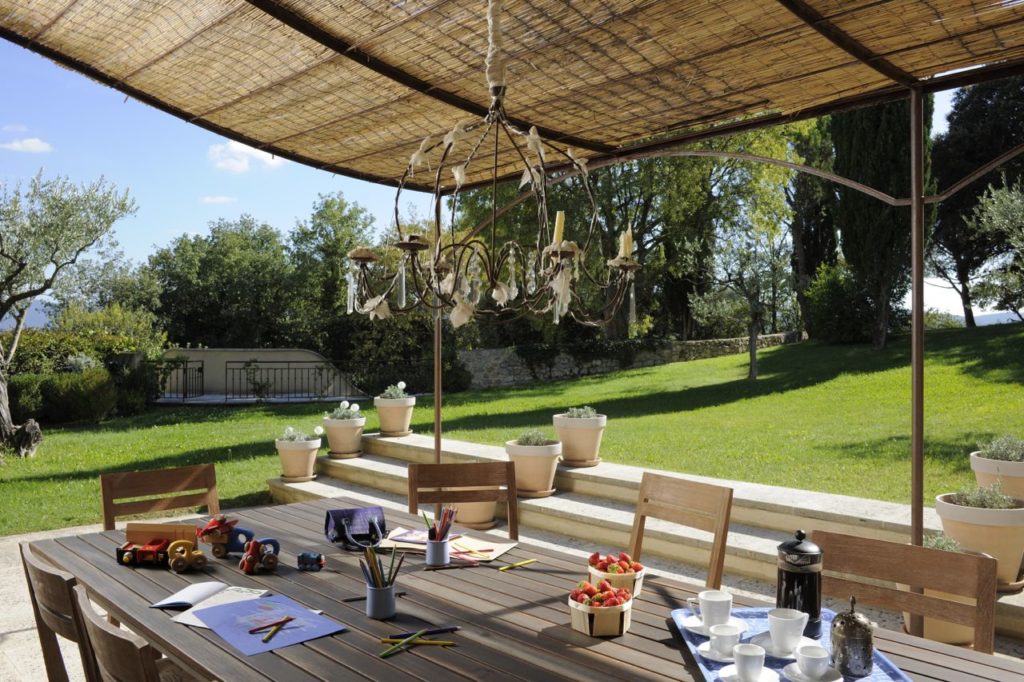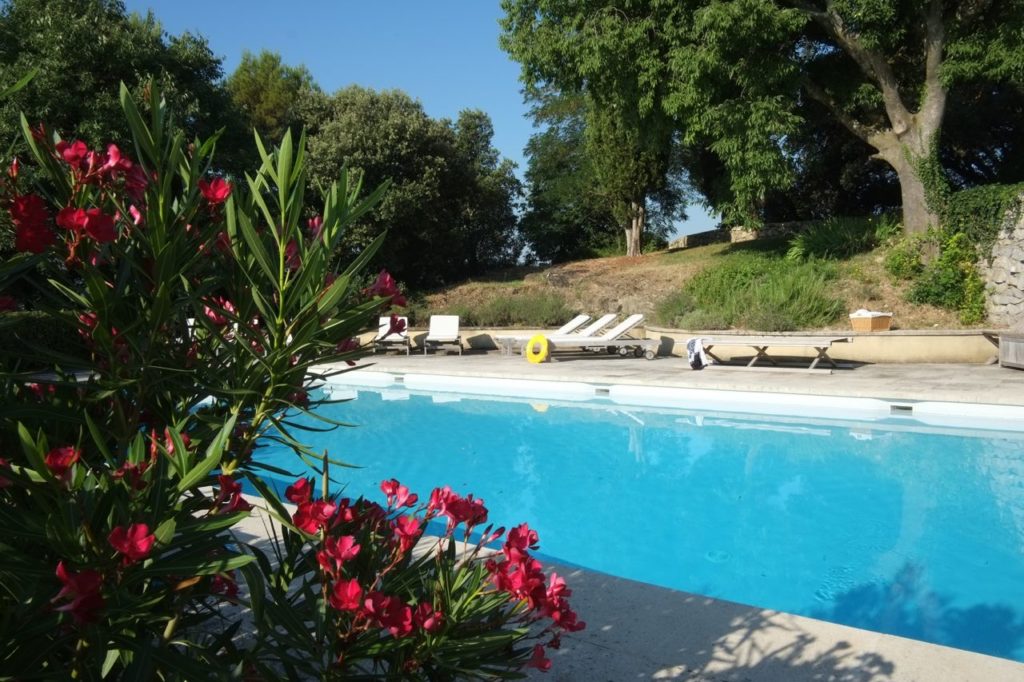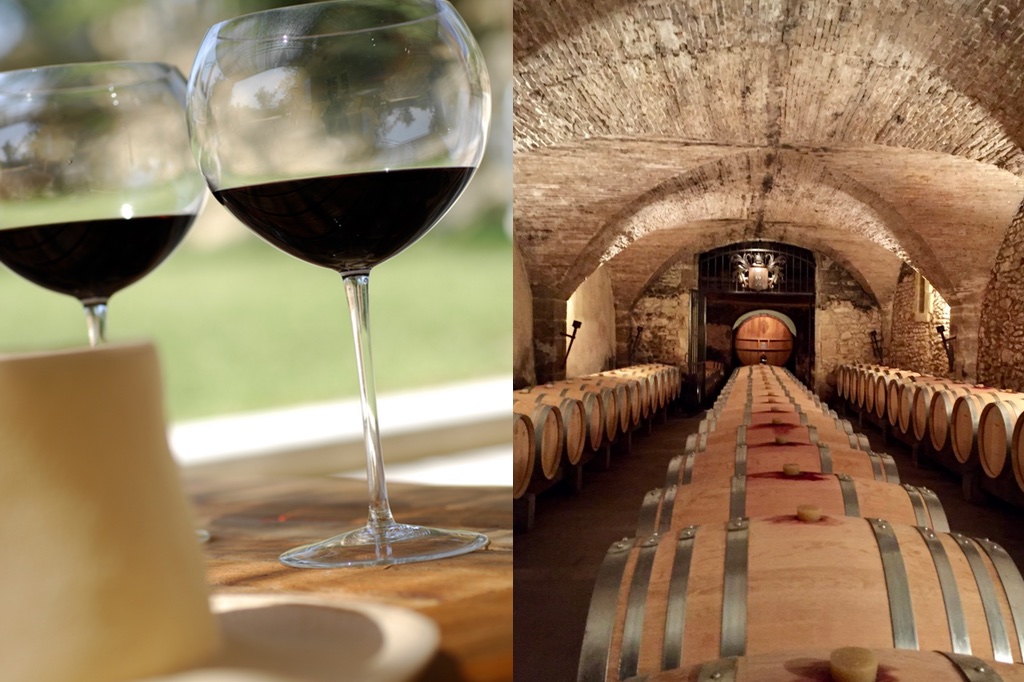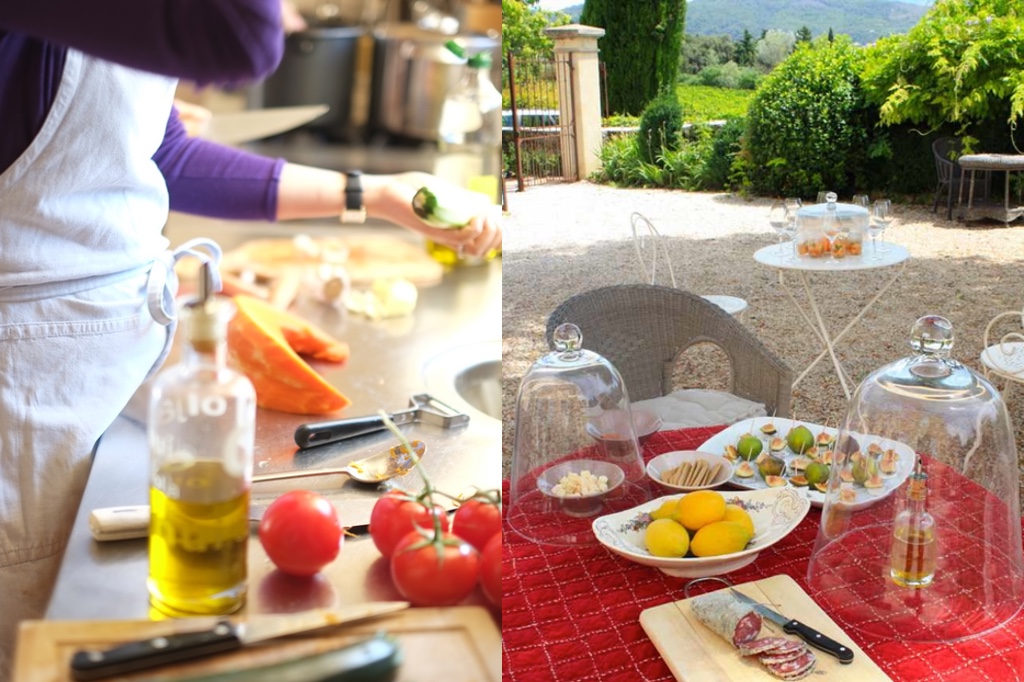 When night falls, soft solar lights take over the scene, one by one…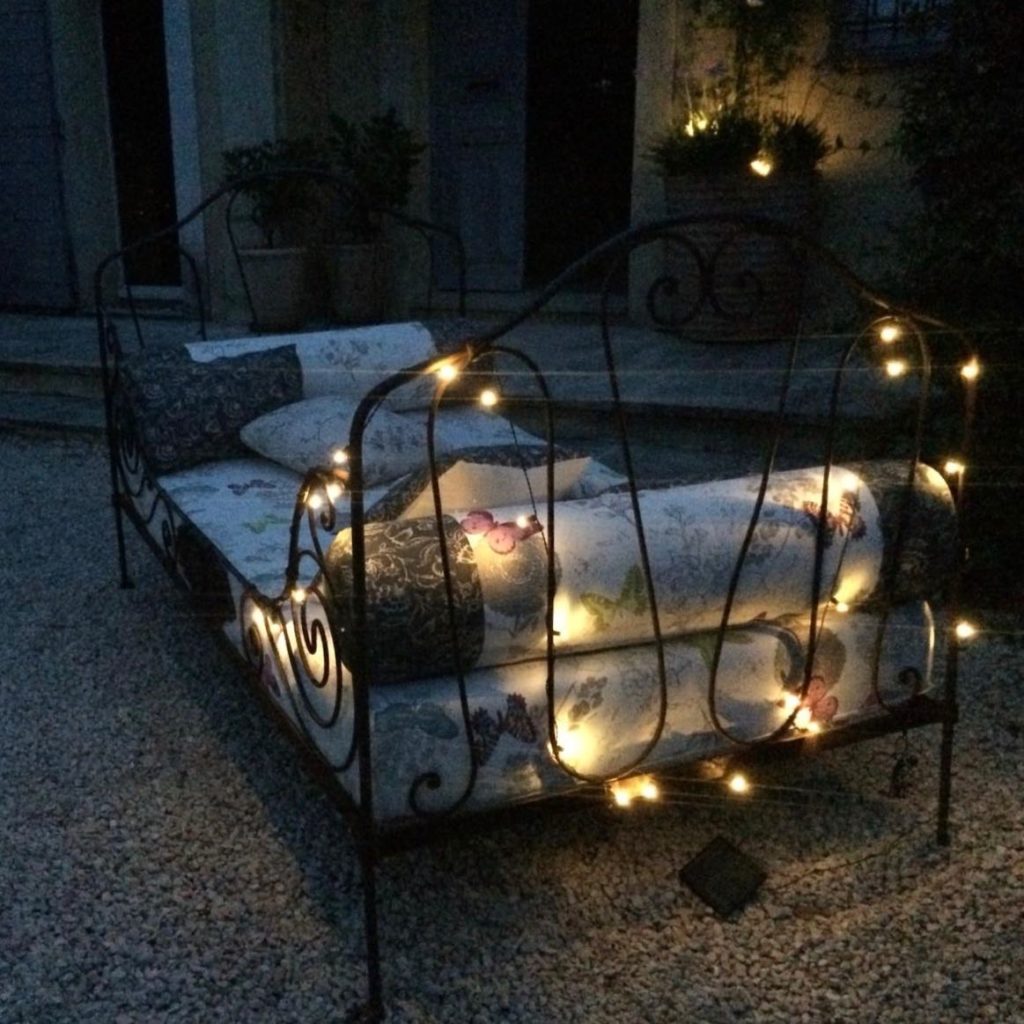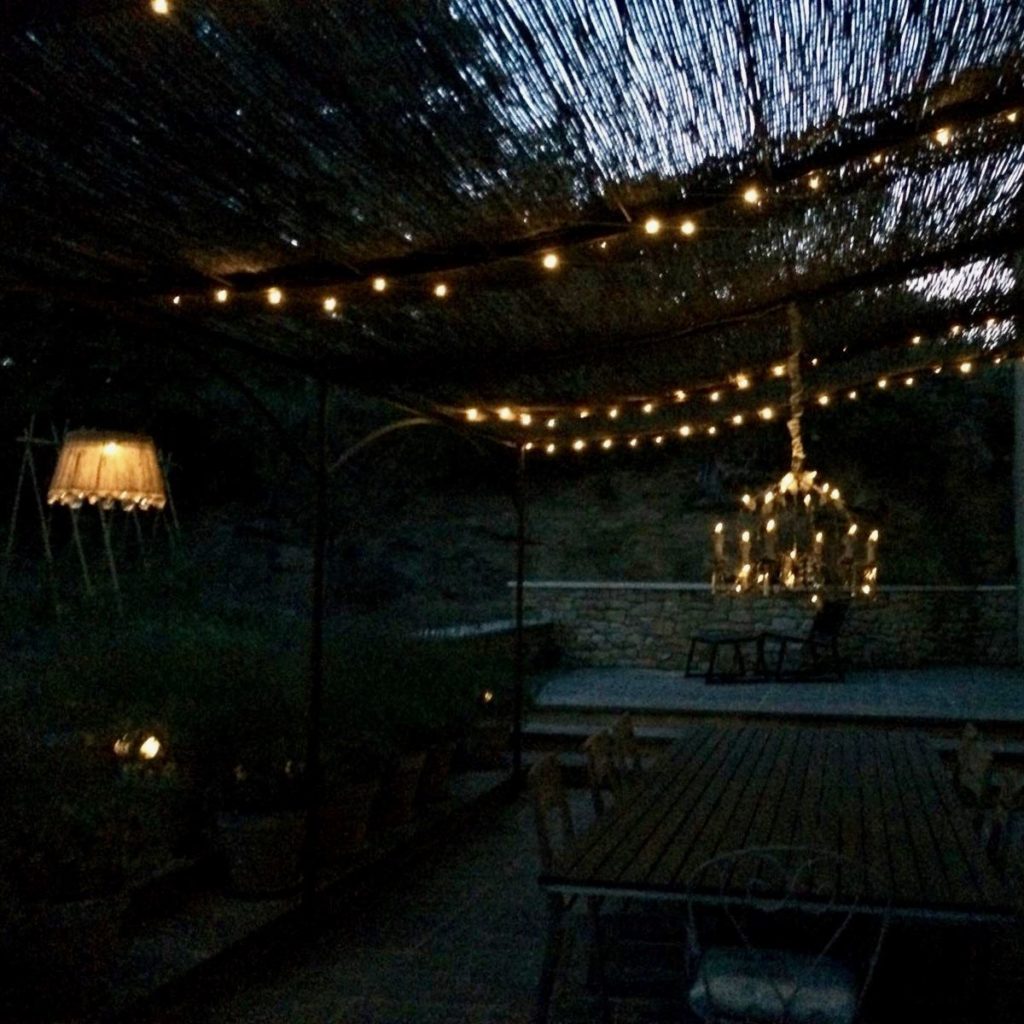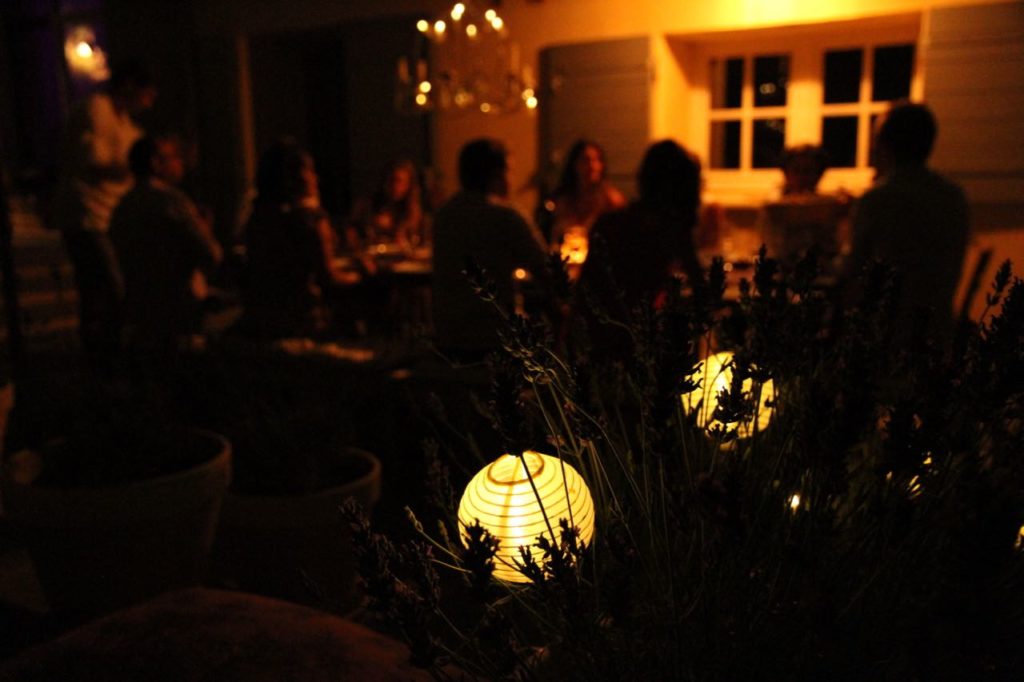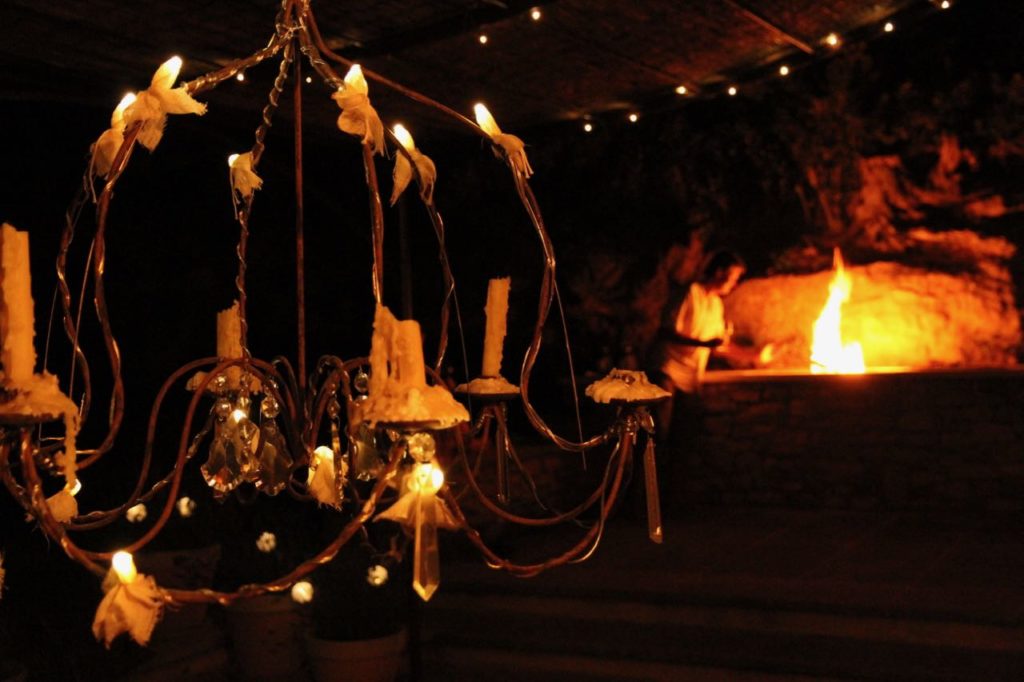 .. and fireworks! Our view point puts us on VIP position to watch then, just as if they where just thrown up for us!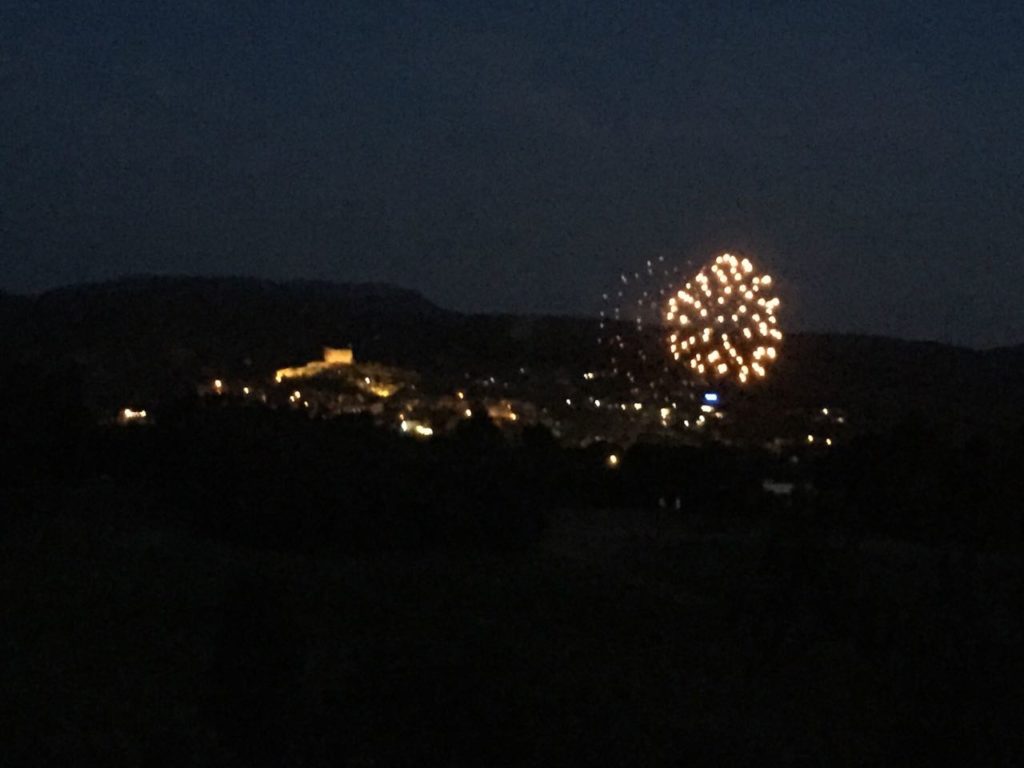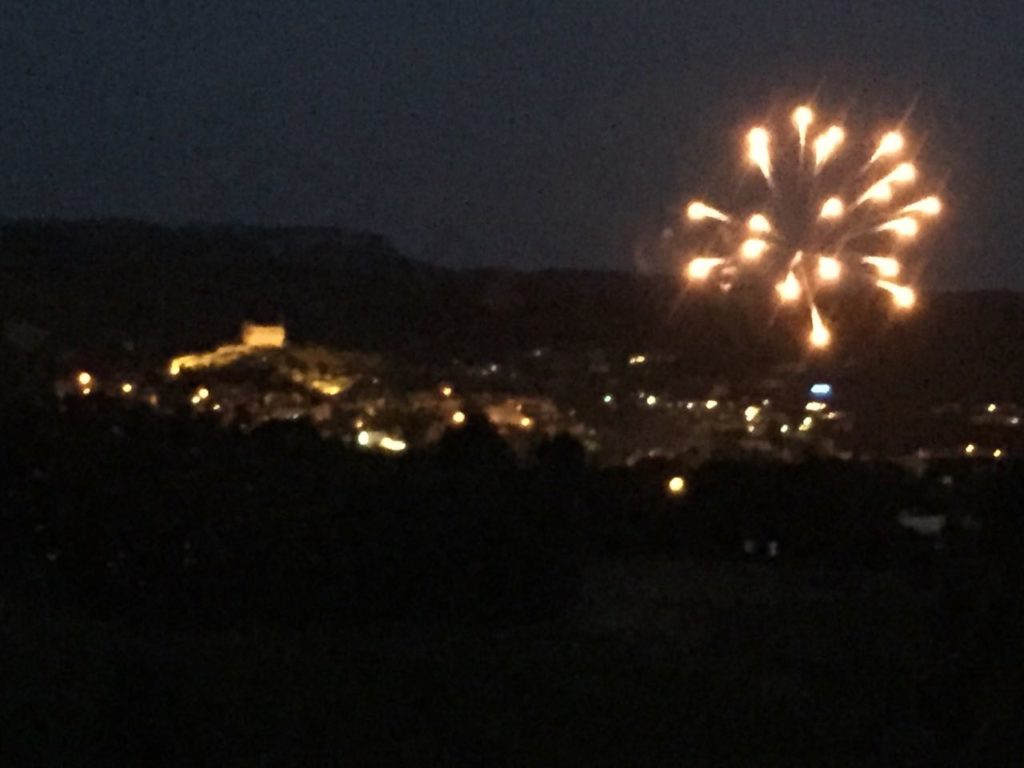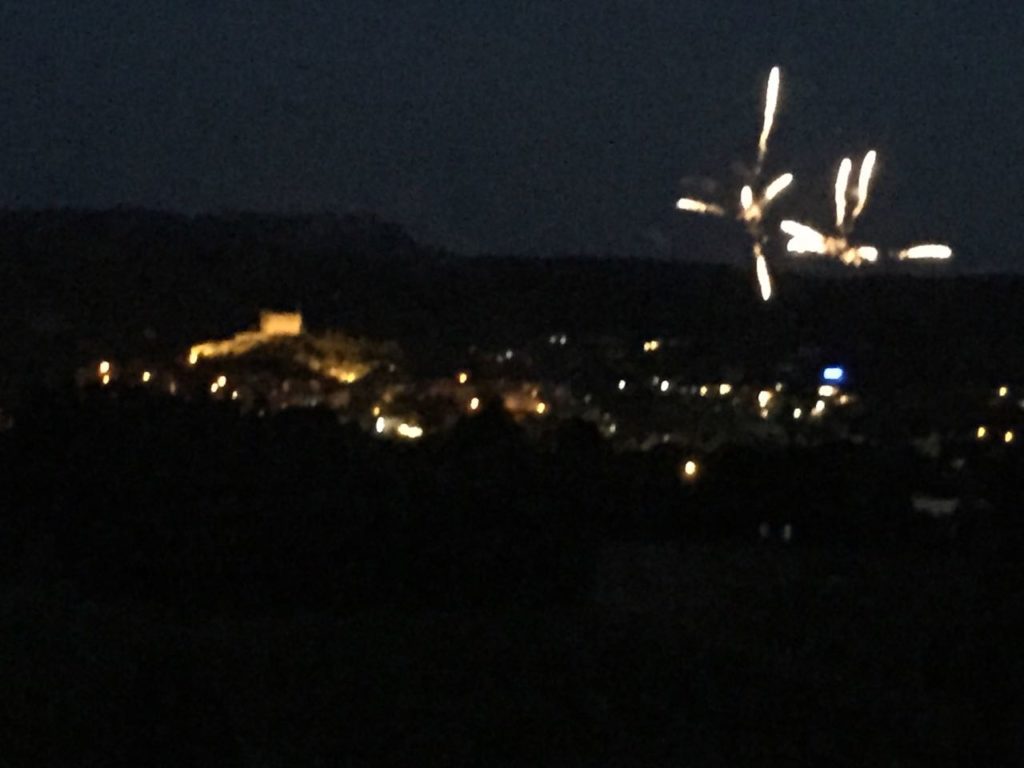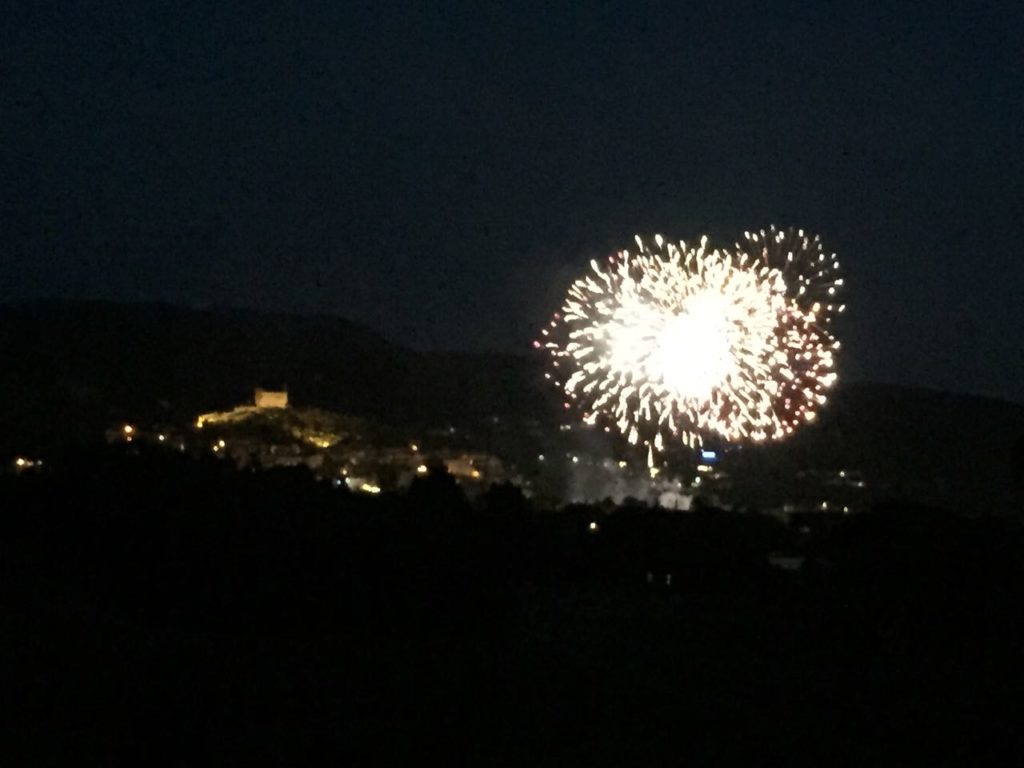 SaveSave