Little sister of the wonderful adventure in Santiago, Mei Line Provence now offers a selection of naturally dyed fabric.
Vintage linen and cotton fabric is sourced locally and dyed with vegetal pigments using traditional methods which produce only biodegradable wastes.
The story
It all started with a never ending passion for textiles, and the creation of a studio in what used to be a "garage" (it was rather a workshop / furniture storing area, I'm not much for cars sleeping indoors..). There, I perfected my skills in natural dying. The success of the bathrobes and home dressings that where only originally intended for La Baye des Anges led me to offer them for sale. The online shop is now being created here: www.meiline.fr
The process
Taking the fabric out of the bath and seeing express it's beautiful colour never ceases to feel like magic to me!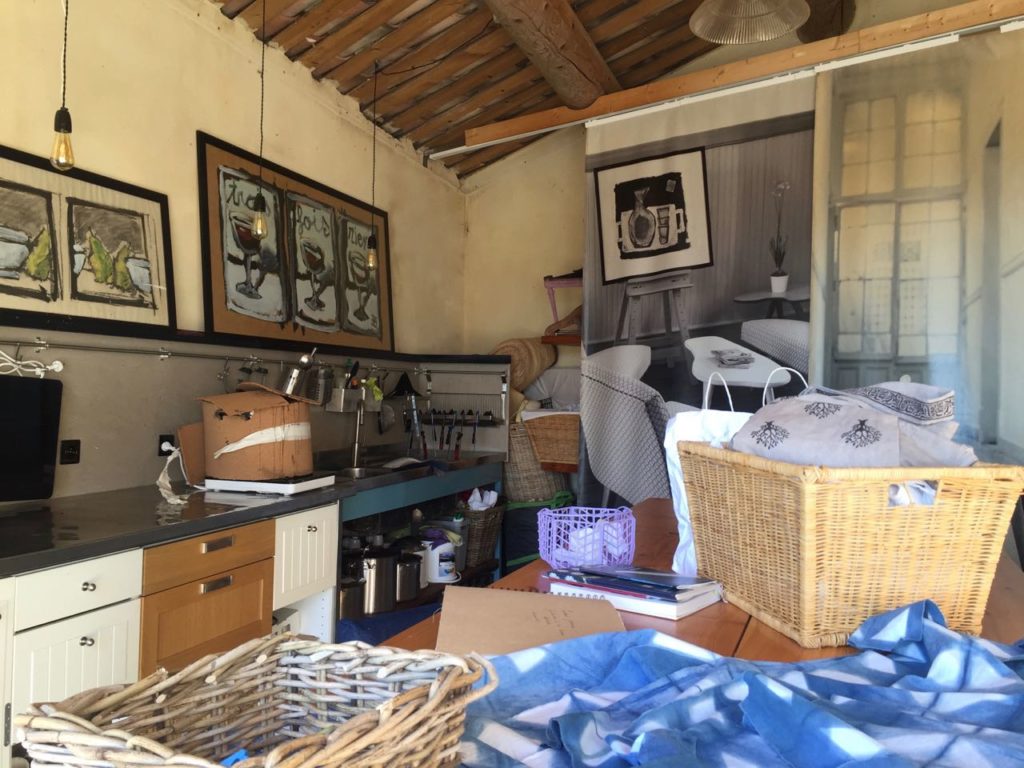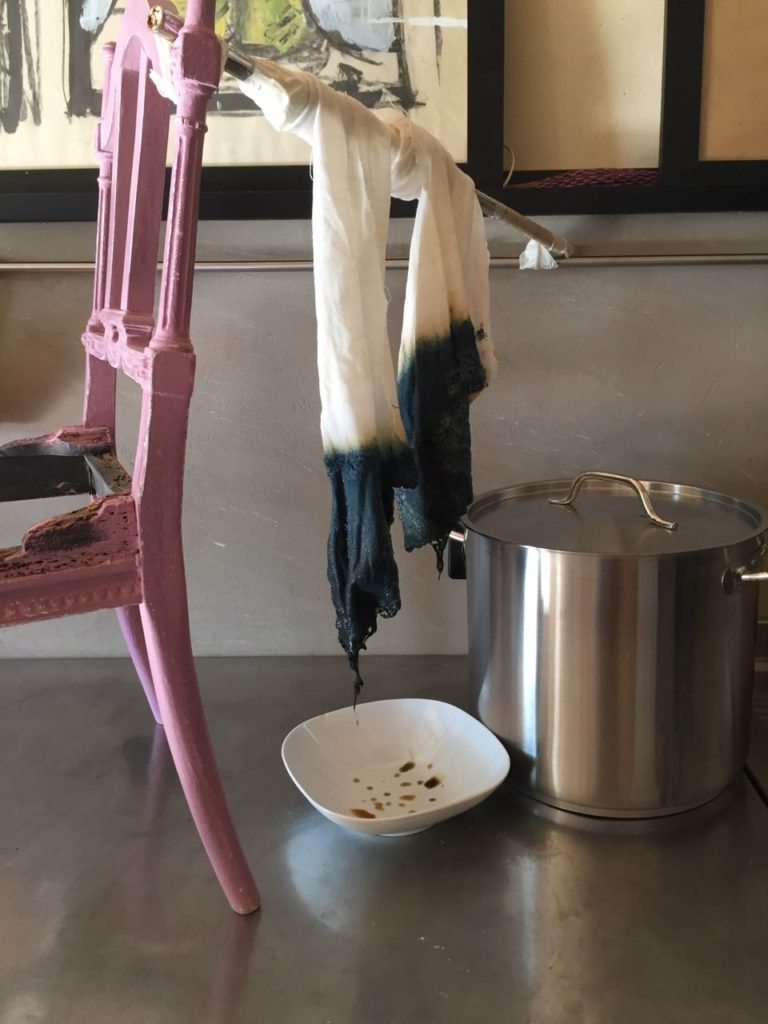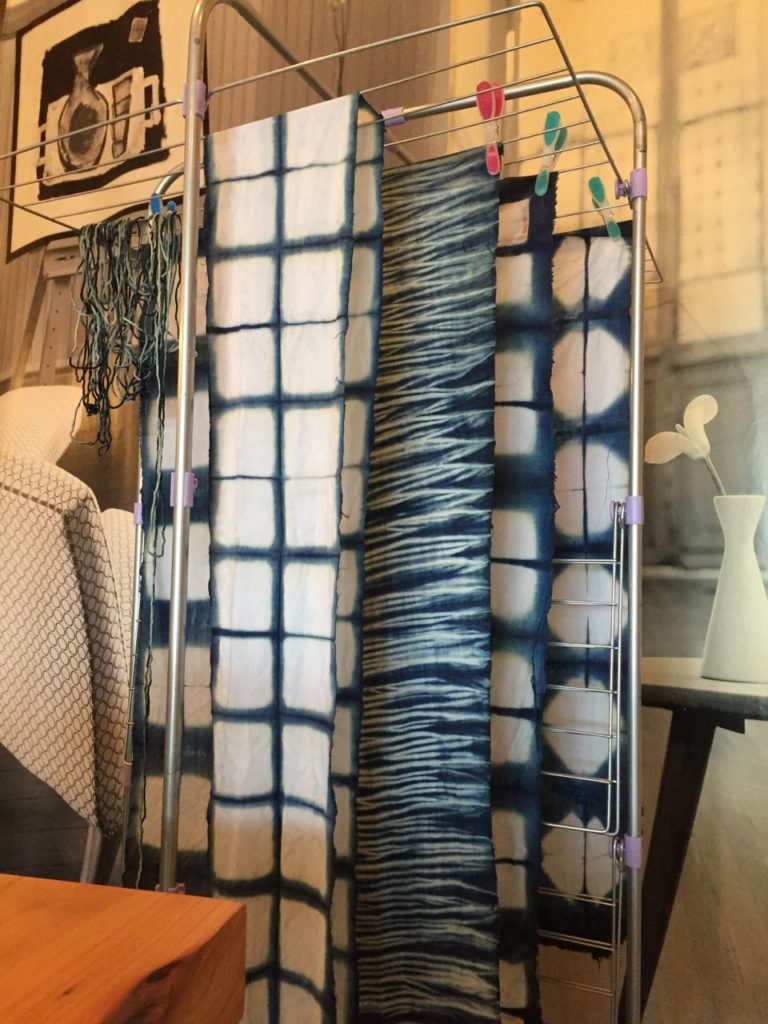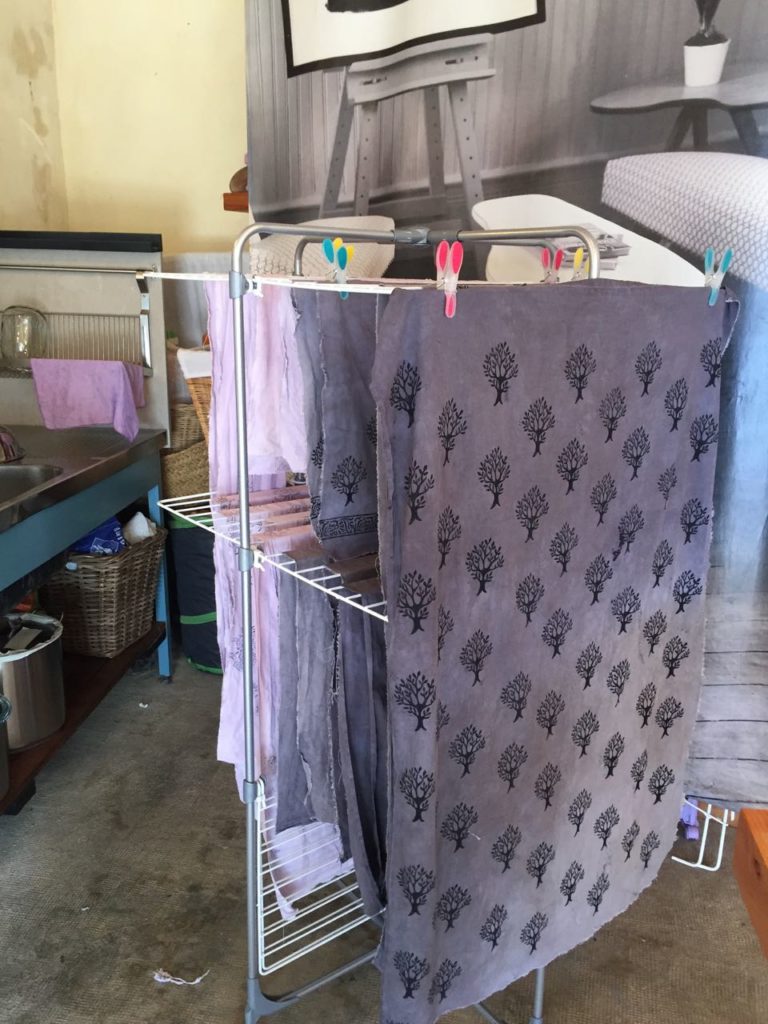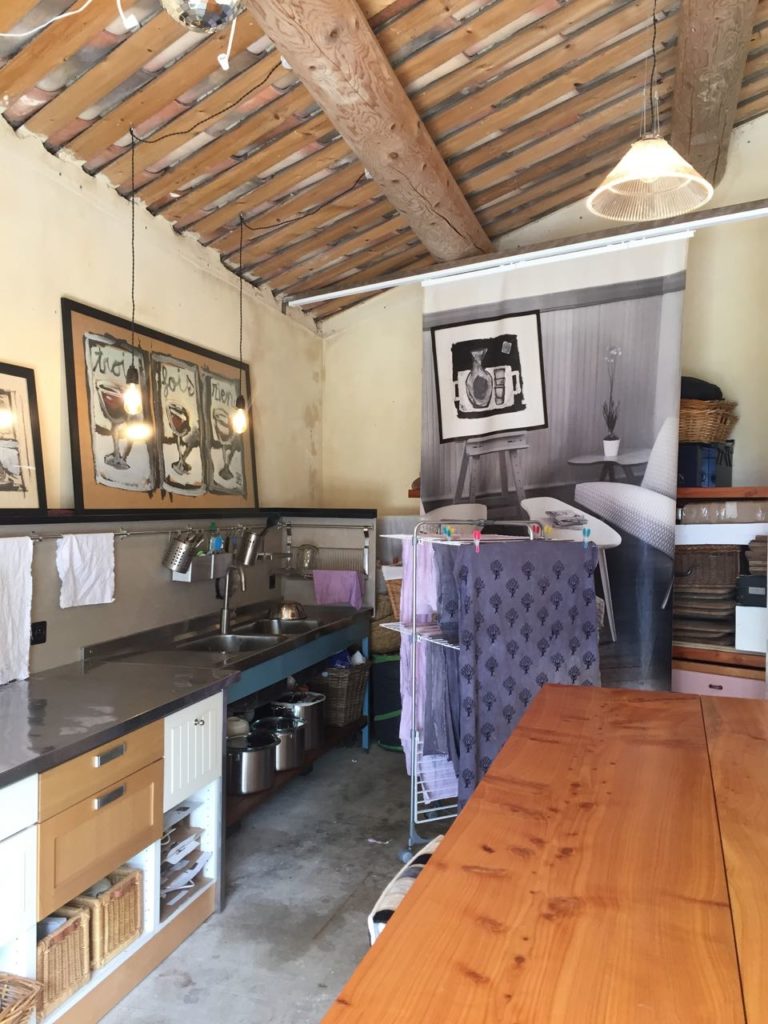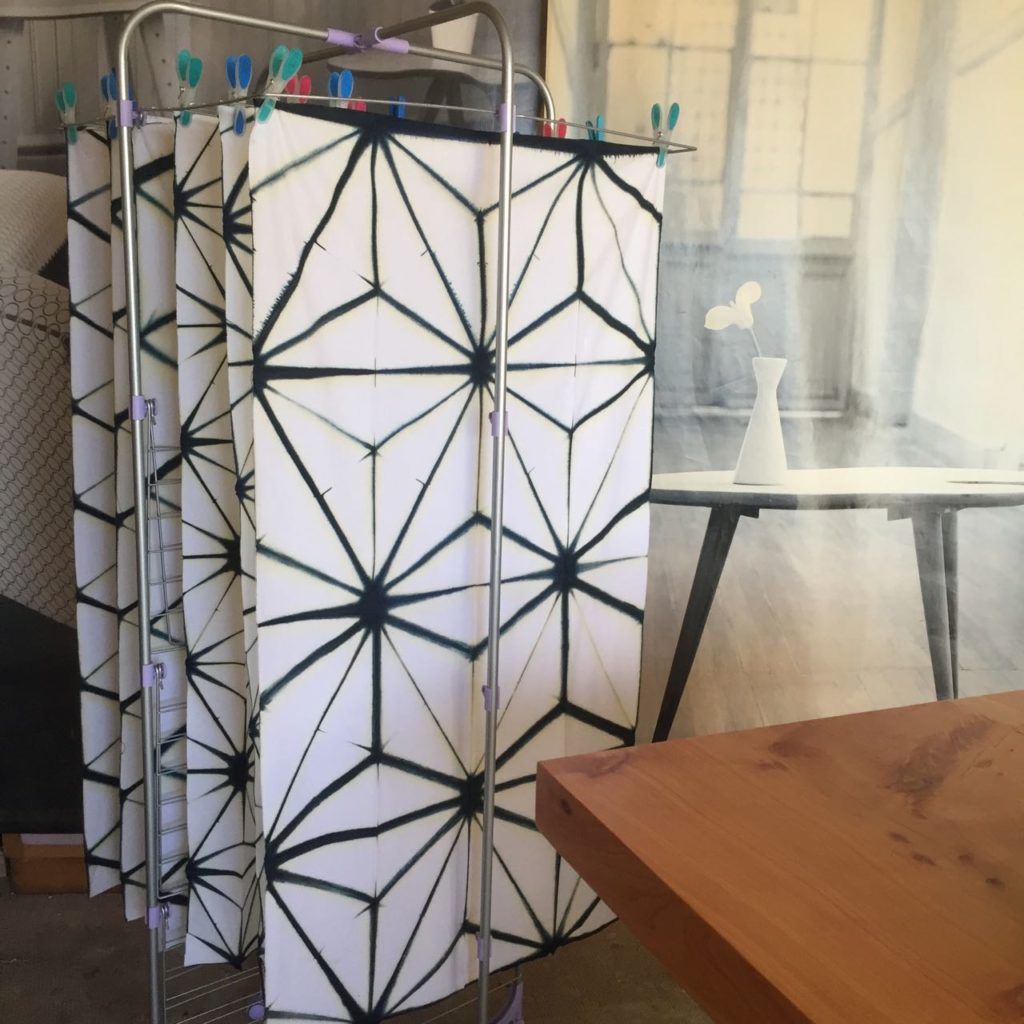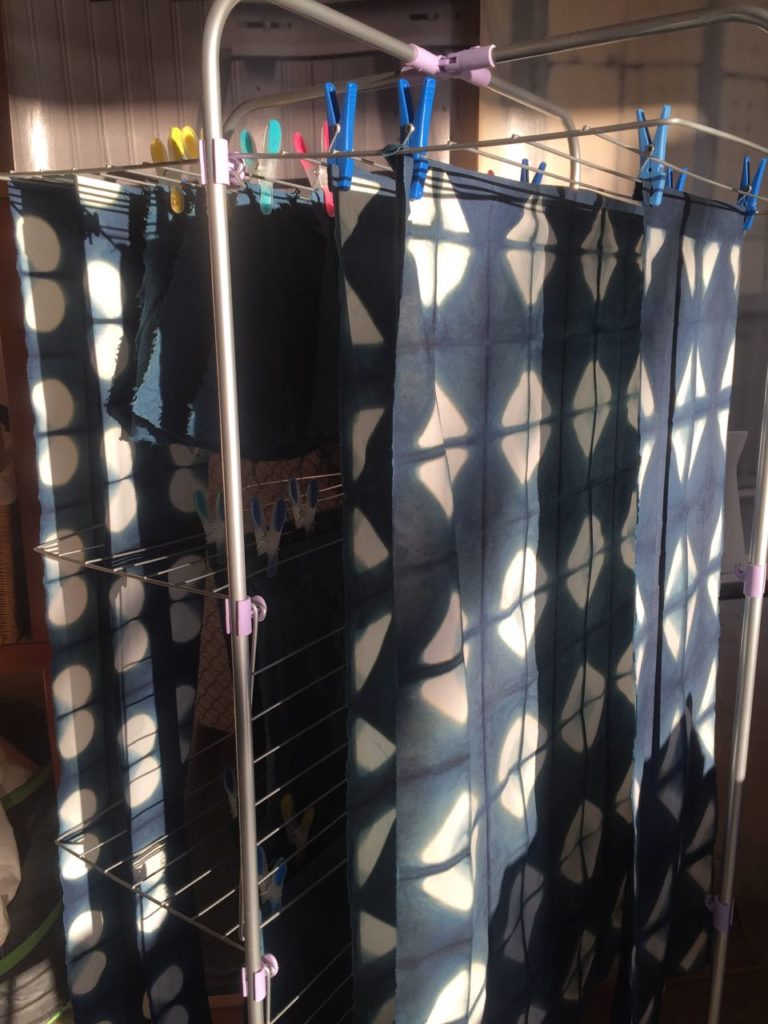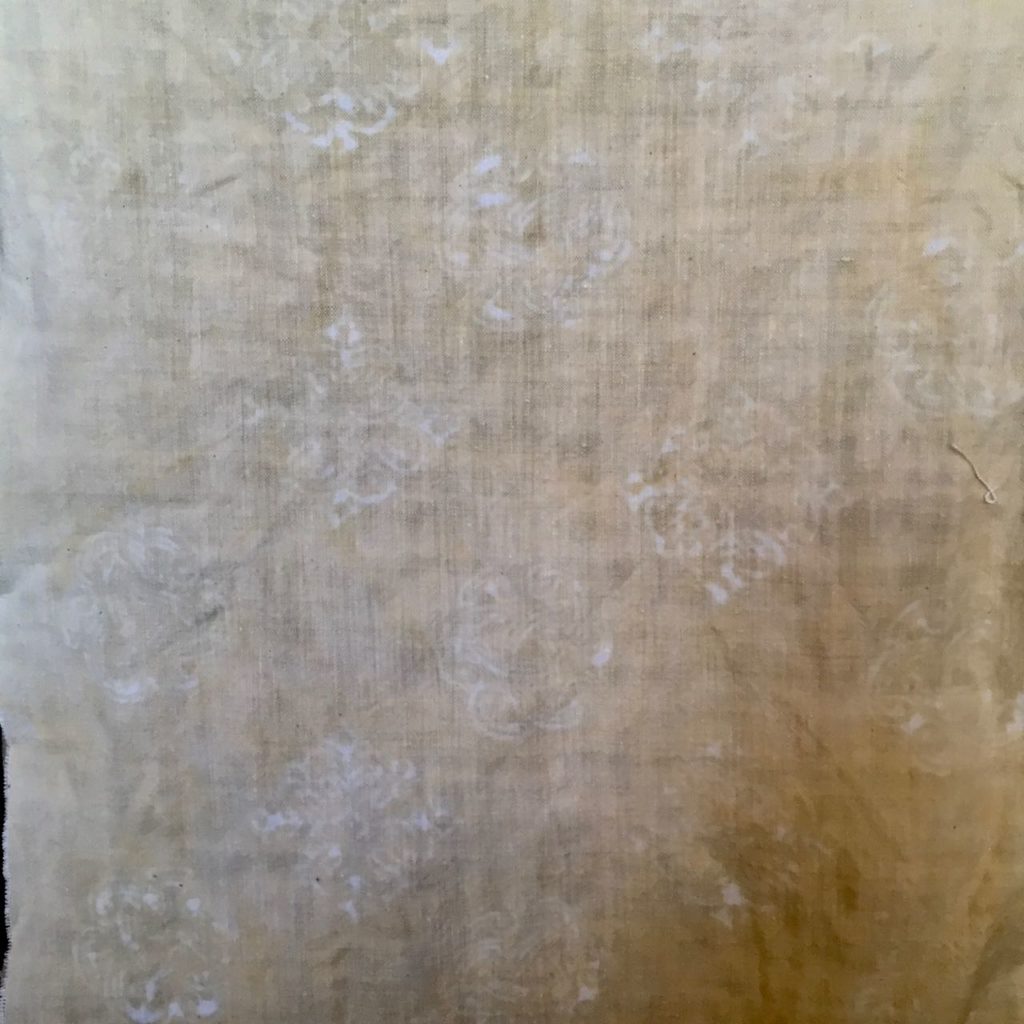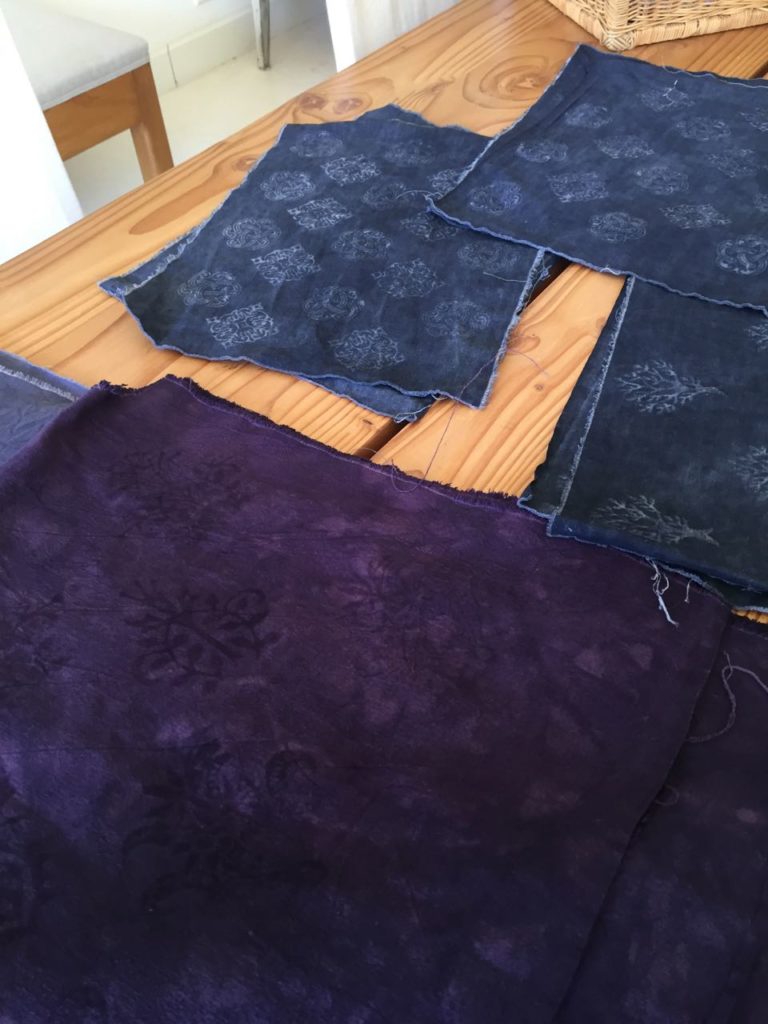 Here is a sampling of the production, complete catalogue can be found on www.meiline.fr