September is harvesting time, when the whole countryside seems to suddenly fill up with tiny tractors transporting huge amounts of grappes and the air fills with aromas, it is a very special time to experience.
We are lucky to live in a serious winemaking part of Provence: there is of course famous Chateau-Neuf-du-Pape nearby…
Some views of the harvest at Chateau-la-Nerthe, one of the most prestigious Chateau-Neuf-du-Pape vineyard, which has been the subject of previous blog posts here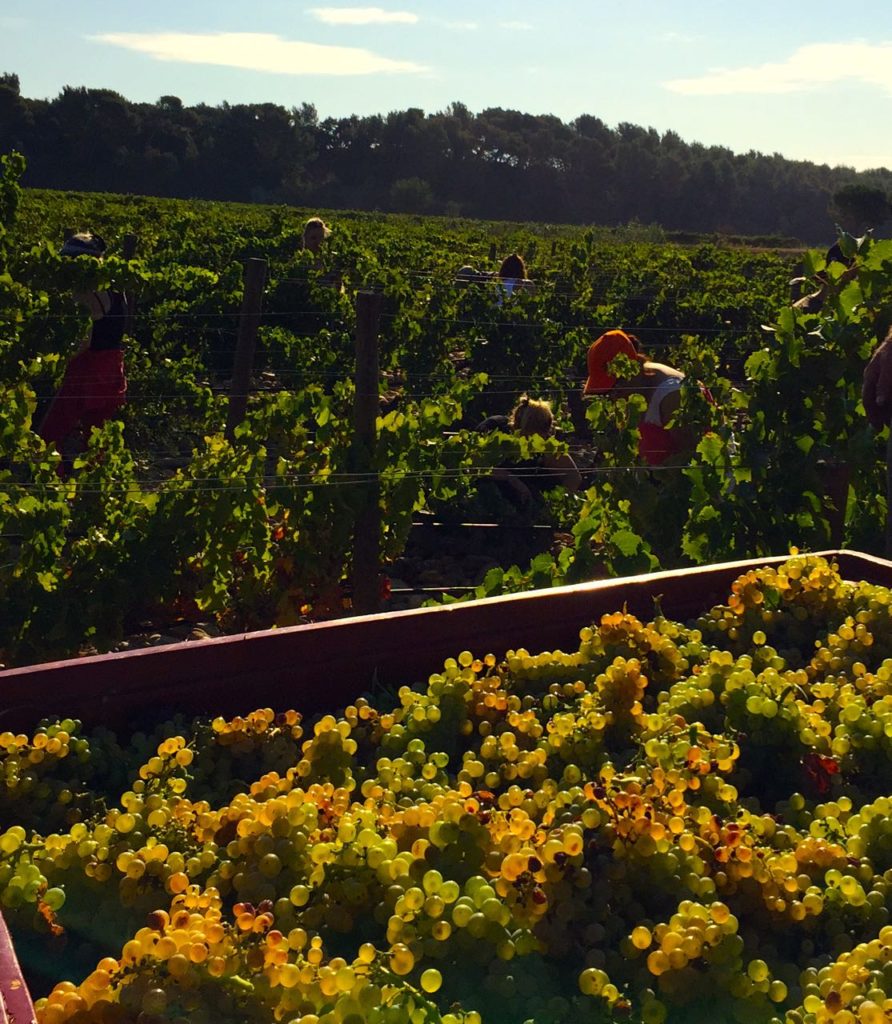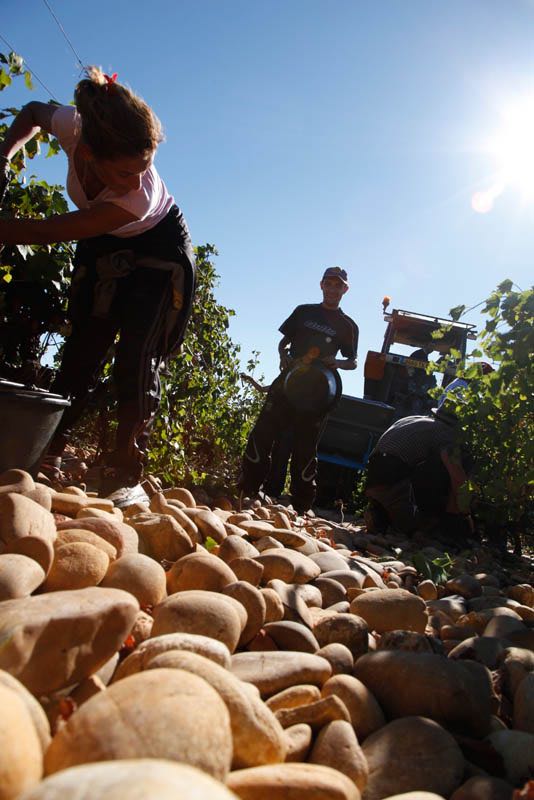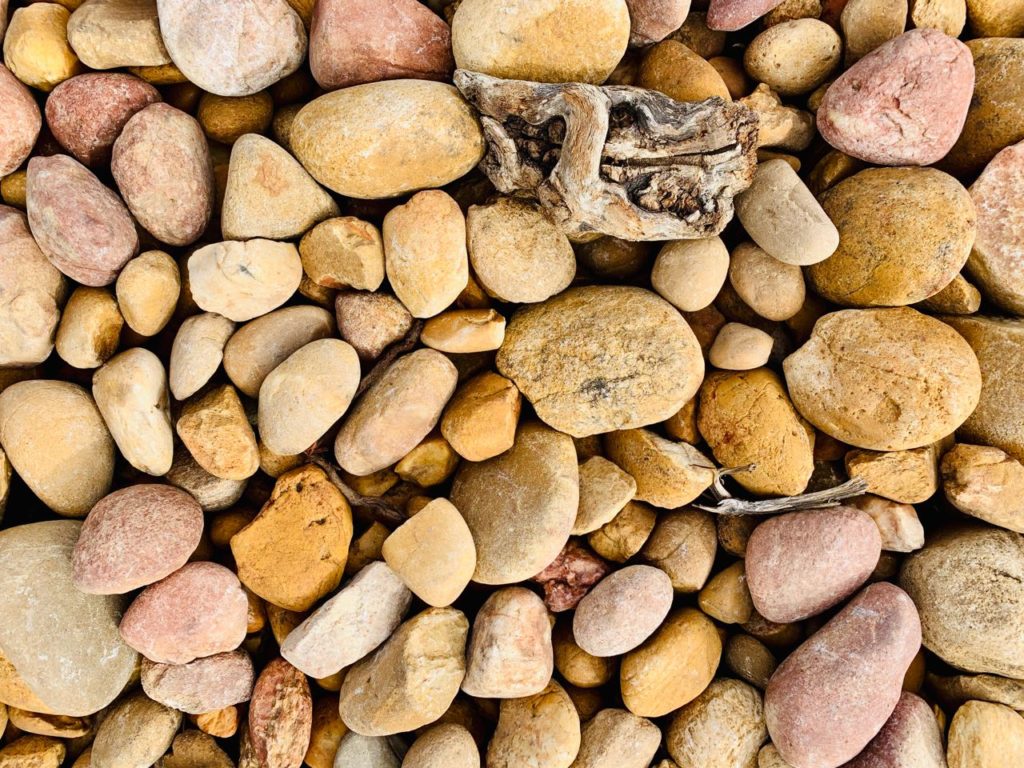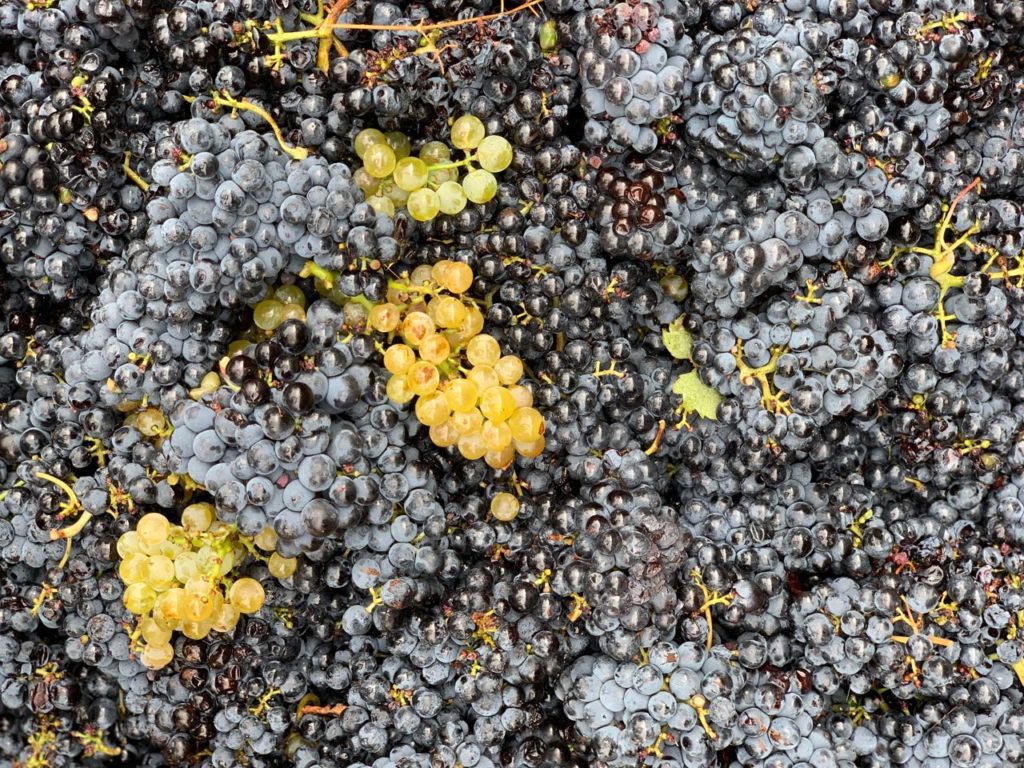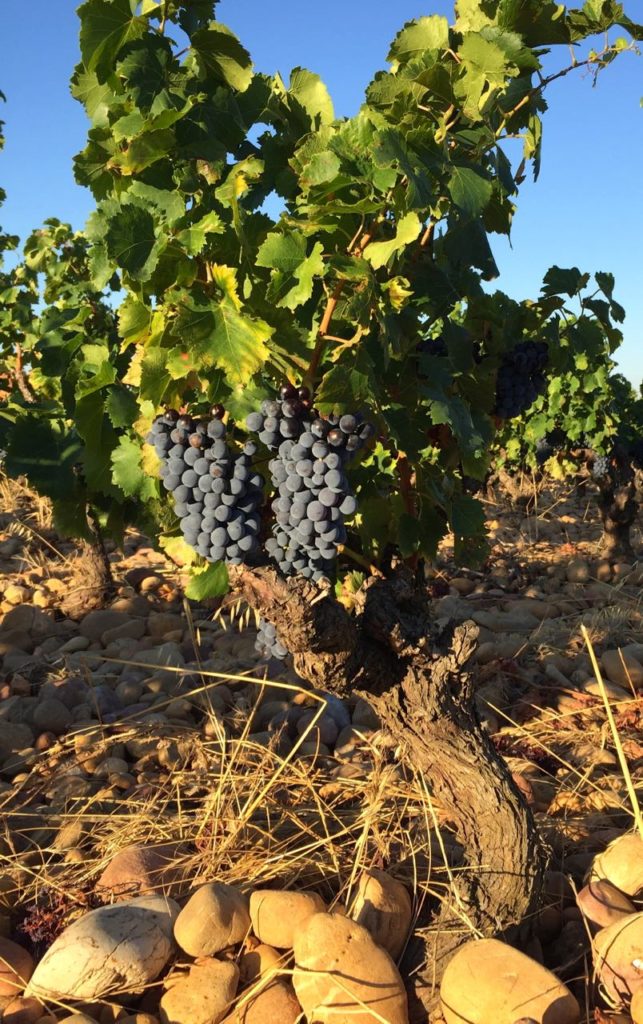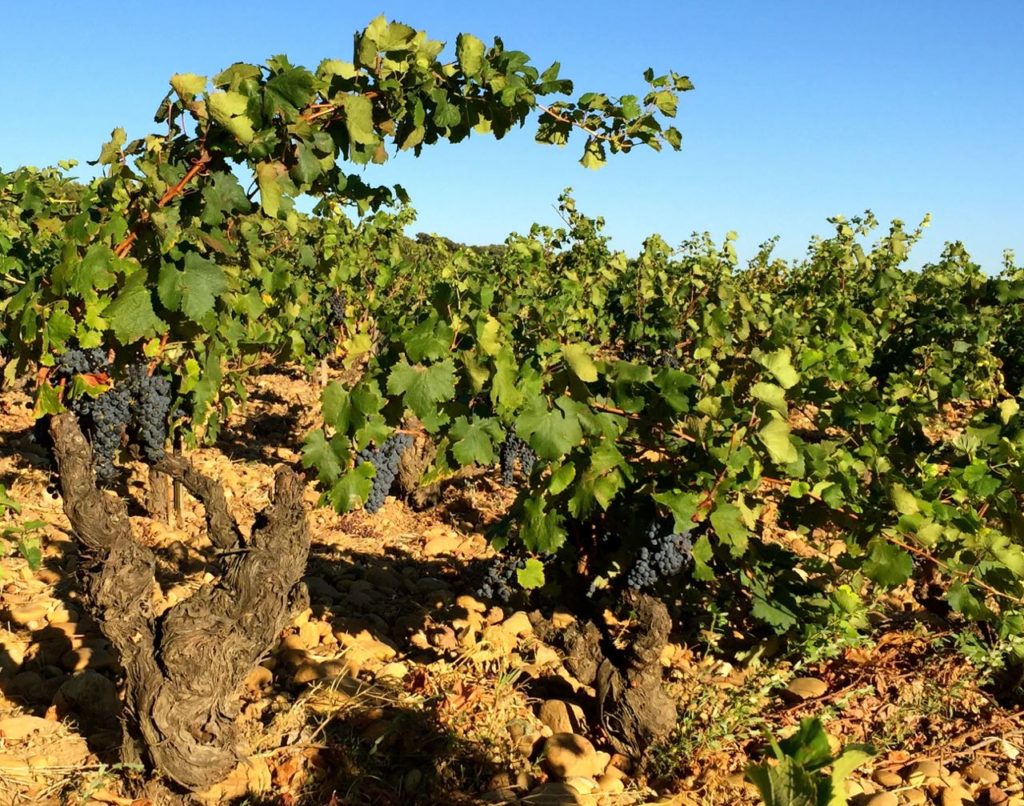 Harvest is also going on in other villages with such evocative names as Gigondas, Vacqueyras, Rasteau..
Domaine de Piaugier, a vineyard located in Sablet, and ran by 4th generation wine maker Jean-Marc Autran, produces an array of delicious Cotes du Rhone wine, amongst them the famous Gigondas cru.
A few pictures provided by our friends Jean-Marc and Sophie Autran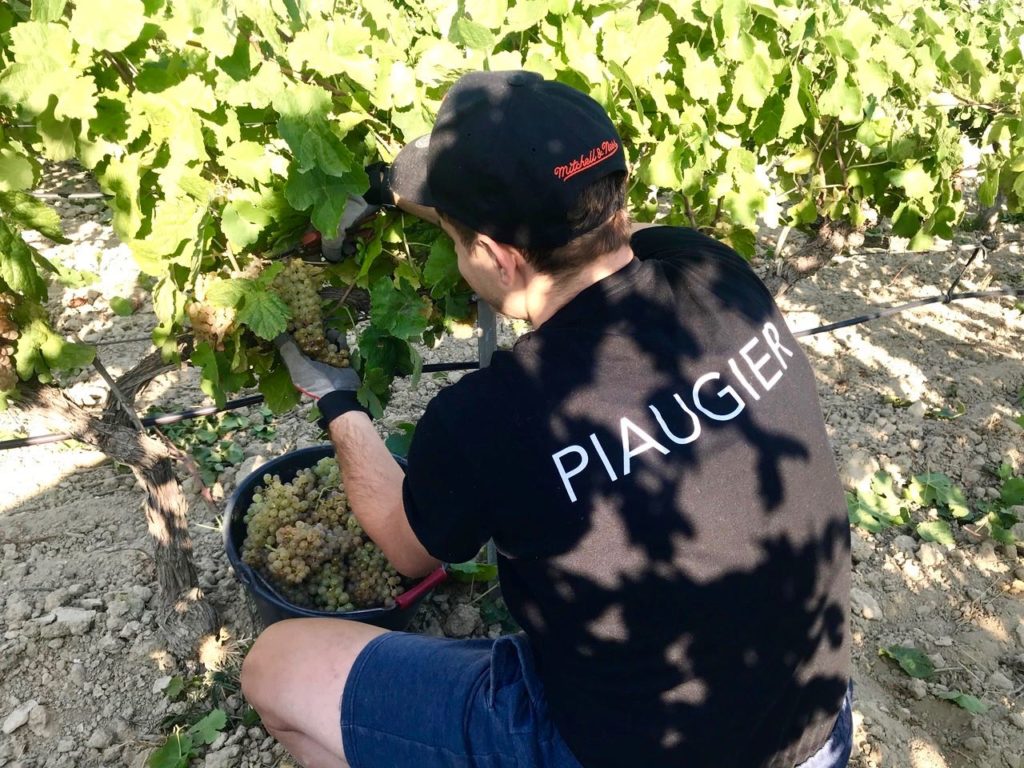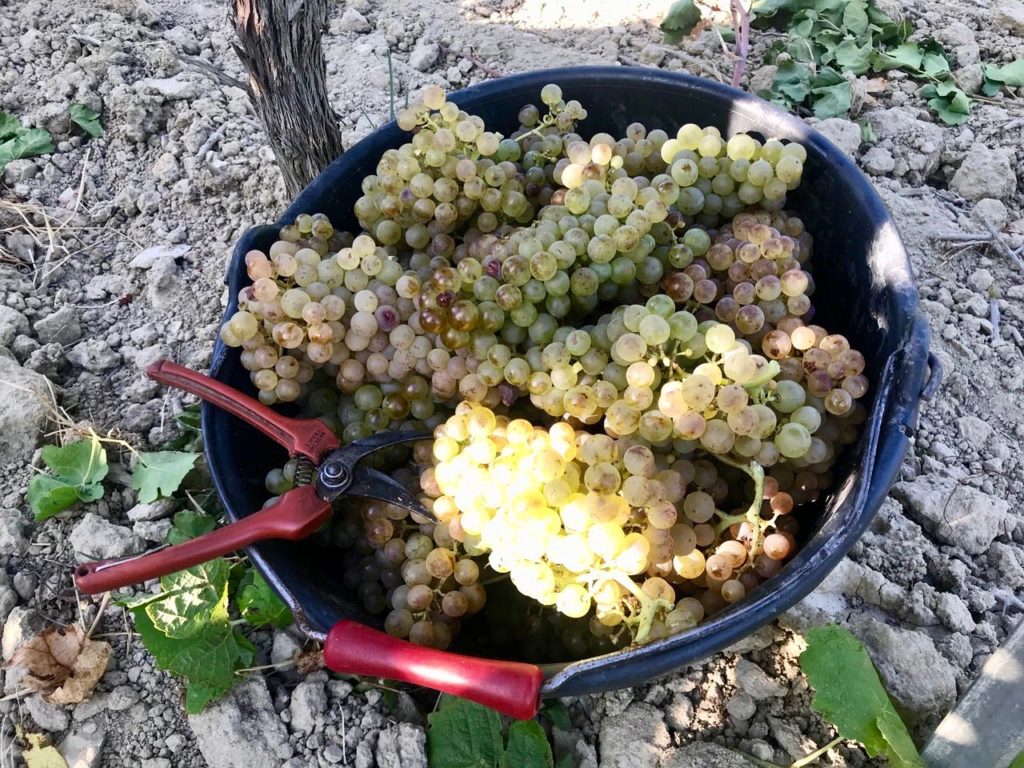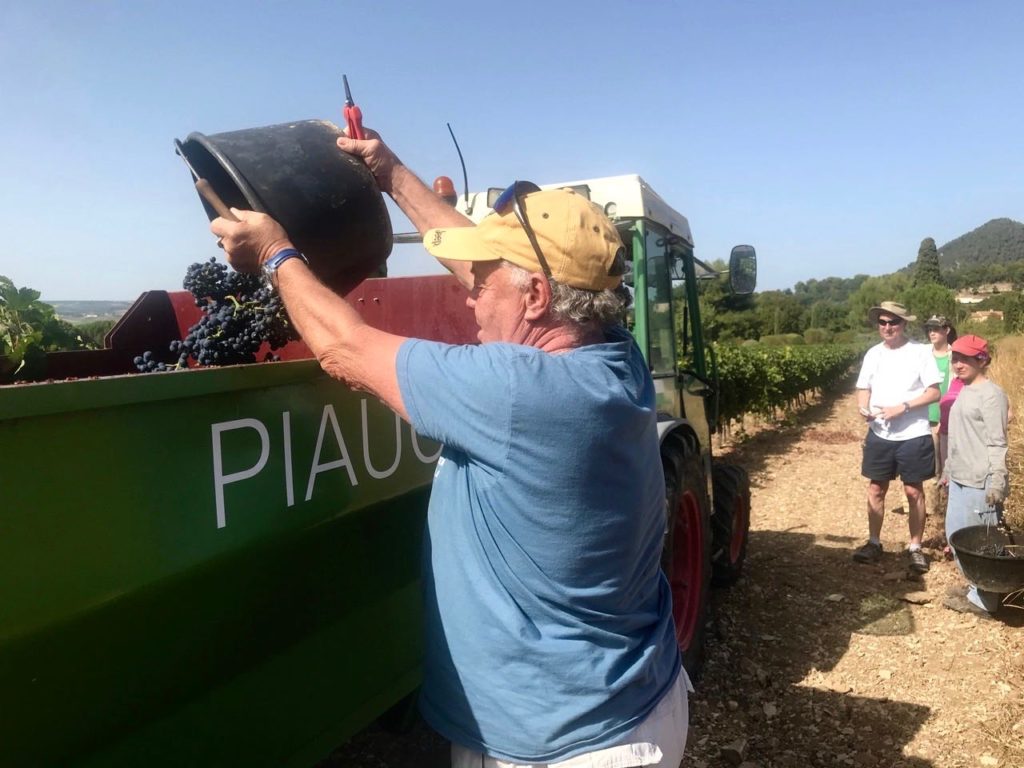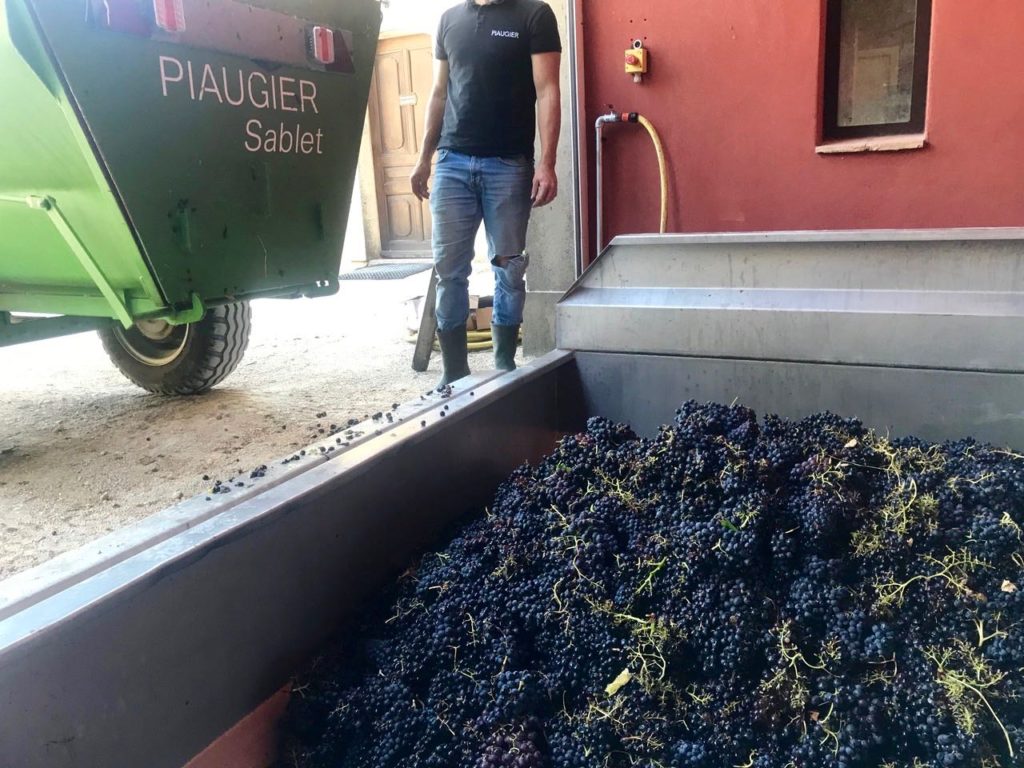 And last, but not least, Mas Pouperas. Our friends, and neighbours from up the road, the lovely Chevalier couple run an amazing vineyard / bed and breakfast / carawine / Pouperades… a never ending trail of fun and tasty events in their estate, hard to keep up with them, but their website is a good start!
Some of their harvest pictures, with here again, the Mont Ventoux watching over the operations….