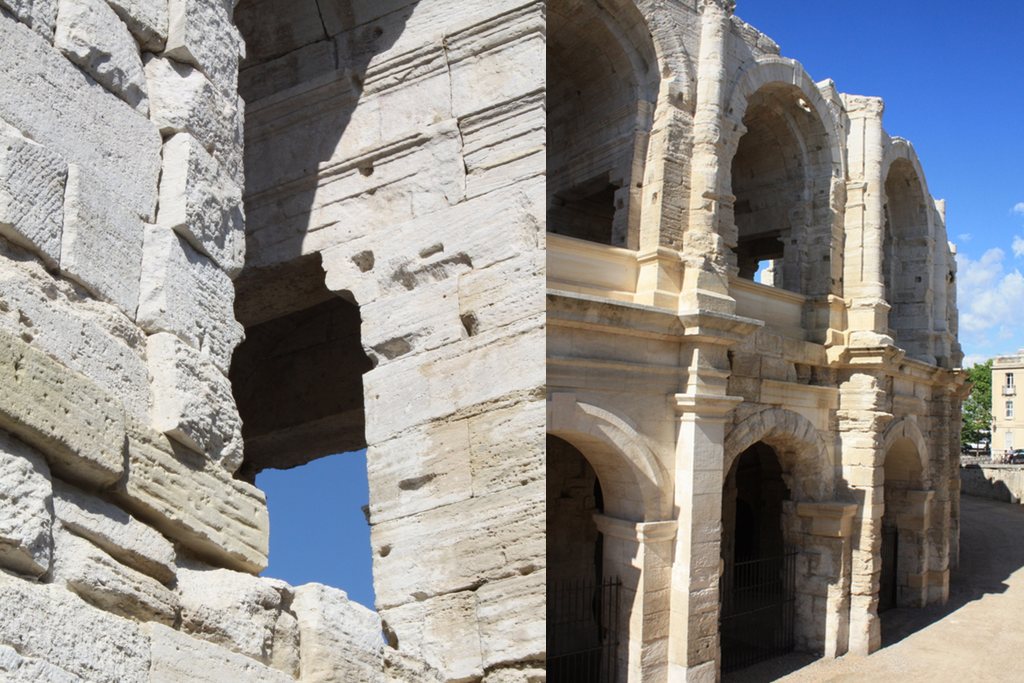 If you feel like venturing even further, Arles is a little town worth exploring, with charming streets, churches, cloisters, hotels particuliers and a photography festival, Les Rencontres d'Arles, that pops' in all of the above mentioned places, not to miss! Arles' Roman Amphithéâtre     Musee départemental Arles Antique:  
Avignon is mostly known by it's half built bridge, giving birth to eponymous rhyme, and it's medieval palace, built in several stage by the different Popes who reigned here during the XIVth century. Visiting the palace is fascinating if you have the slightest interest in old stones and architecture.   Several models show the different…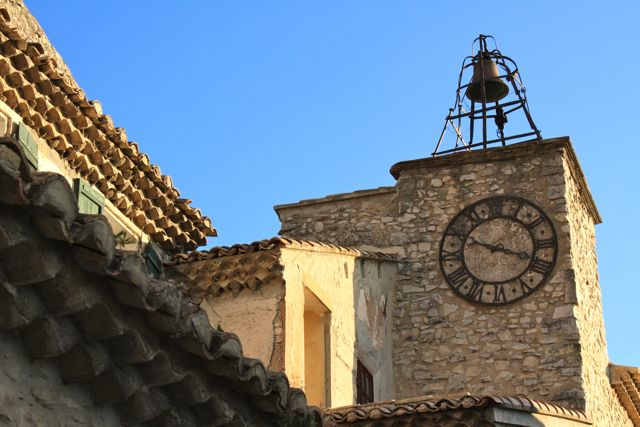 Medieval times where rough: villages where often built in naturally defensive sites, or had fortifications. Perched villages in the area have very much kept their timeless feeling due to old stones and stringent building and renovation norms. The bell tower is also remarkable with their transparent ironwork top, you can spot them from a distance….