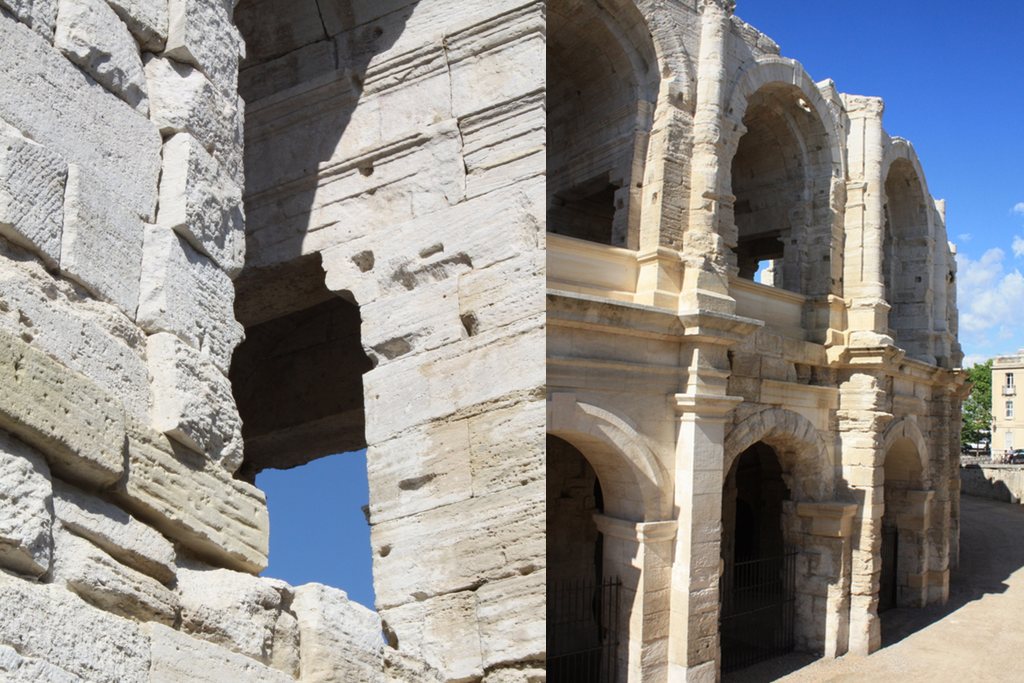 If you feel like venturing even further, Arles is a little town worth exploring, with charming streets, churches, cloisters, hotels particuliers and a photography festival, Les Rencontres d'Arles, that pops' in all of the above mentioned places, not to miss! Arles' Roman Amphithéâtre     Musee départemental Arles Antique: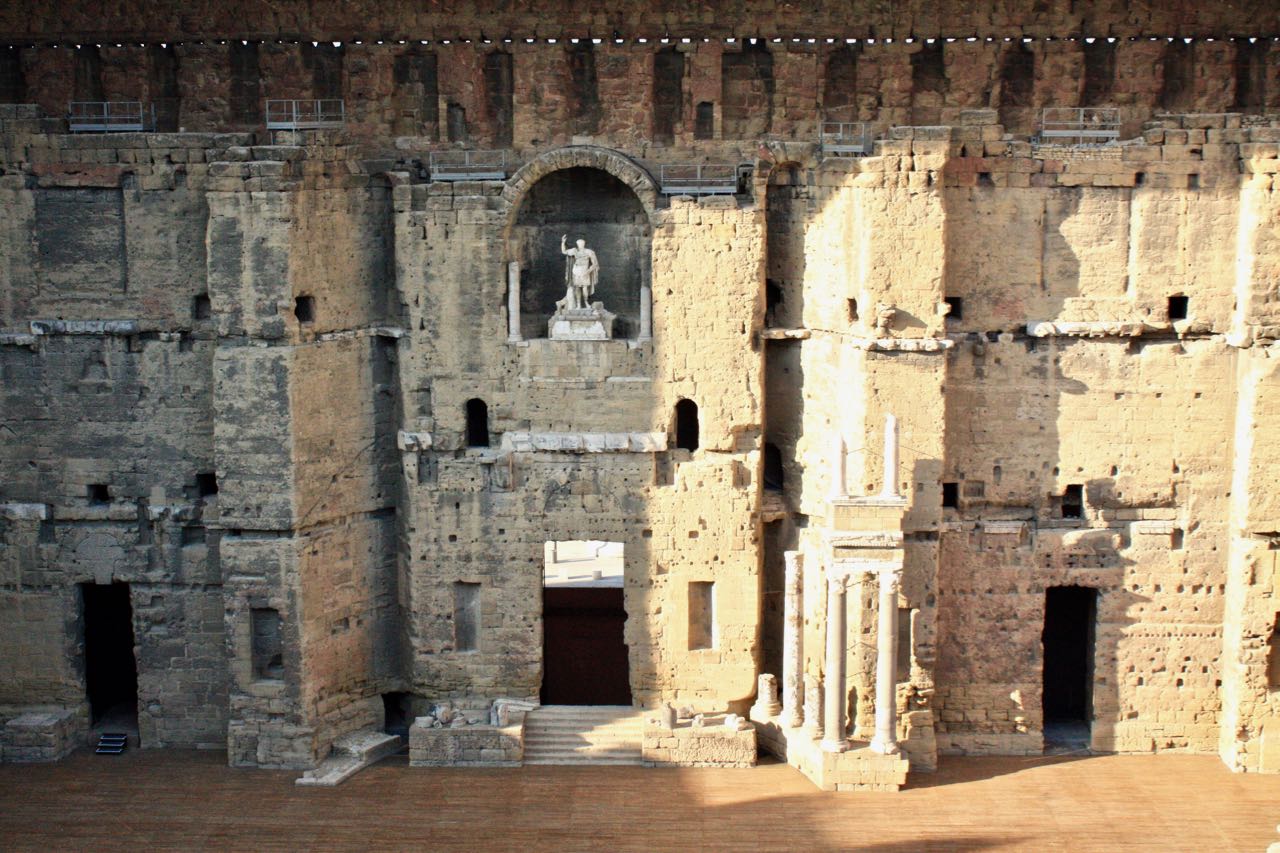 We in Vaison are very proud of our Roman ruins and much loved Roman theatre, but we must admit that Orange's is definitely worth the trip. It is unique because of it's immense scents back wall, still intact, that gives it's distinctive acoustic to this magic place       Orange's Opera festival "Les Choregies d'Orange",…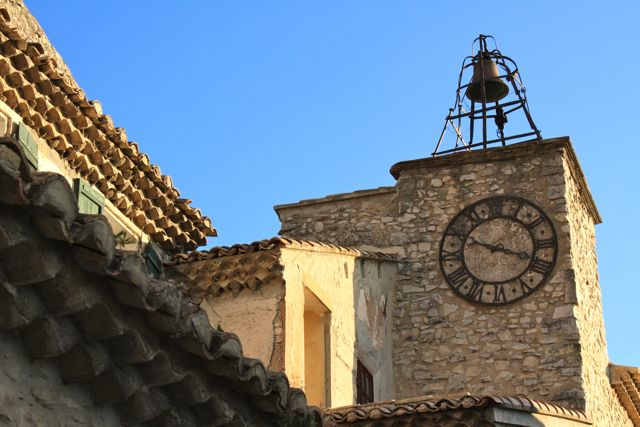 Medieval times where rough: villages where often built in naturally defensive sites, or had fortifications. Perched villages in the area have very much kept their timeless feeling due to old stones and stringent building and renovation norms. The bell tower is also remarkable with their transparent ironwork top, you can spot them from a distance….